Strategy
Solving problems and crafting solutions that make your business grow.
We make digital products, not just software, so we begin every project with Product Strategy Sprints to define problems, visualize solutions, and scope an Agile development plan.
Whether you are a pre-product or a public company, our Product Strategy process adapts to your needs. We'll start from scratch or audit your existing tech to prepare the best possible product development plan.
Design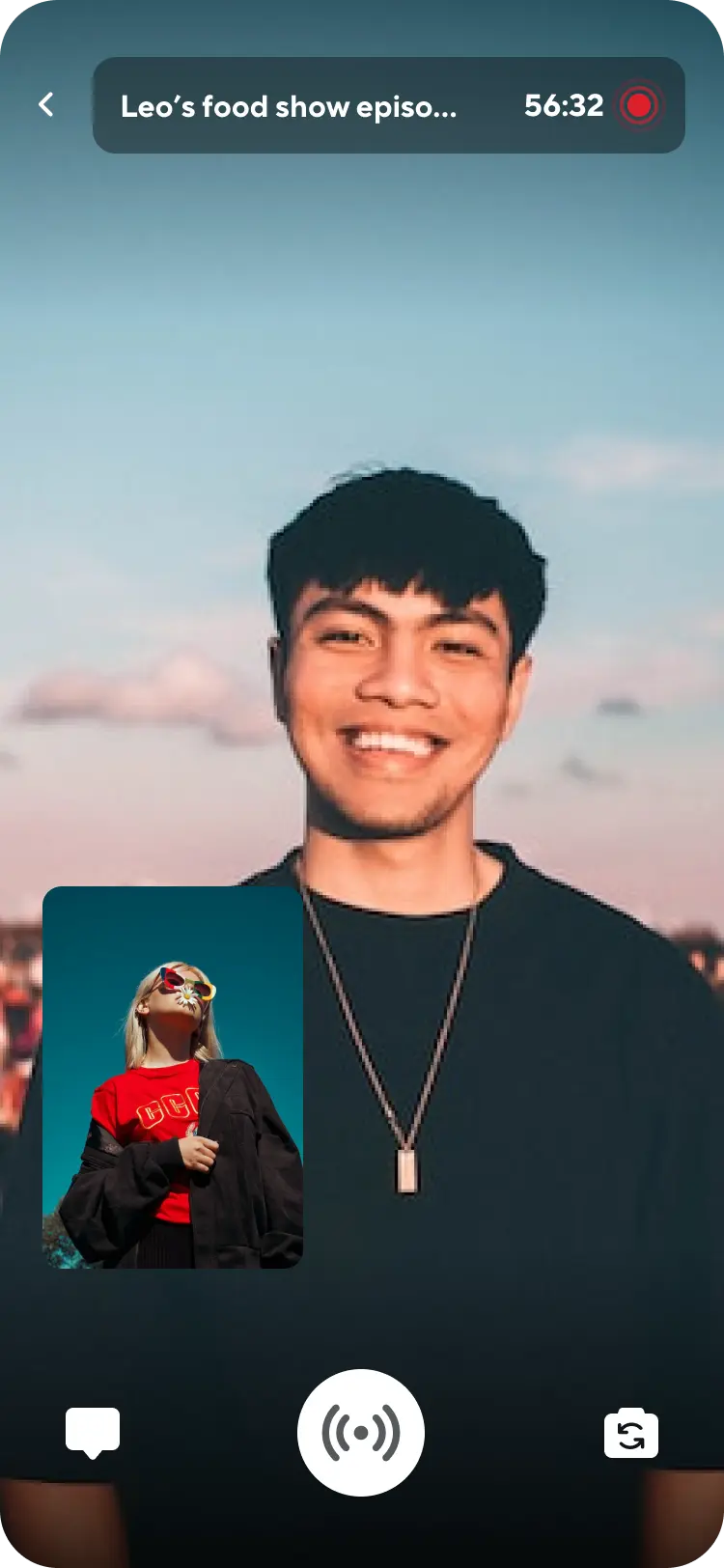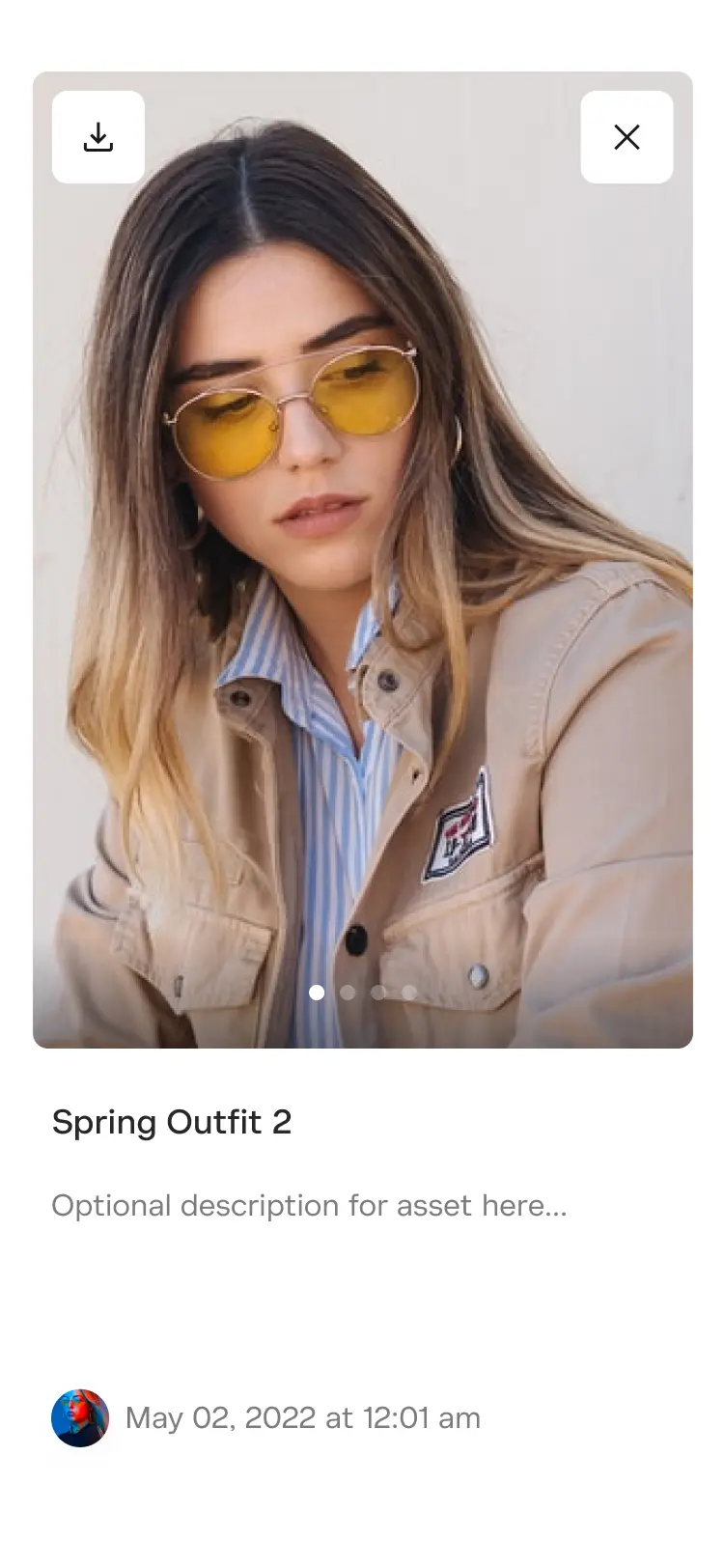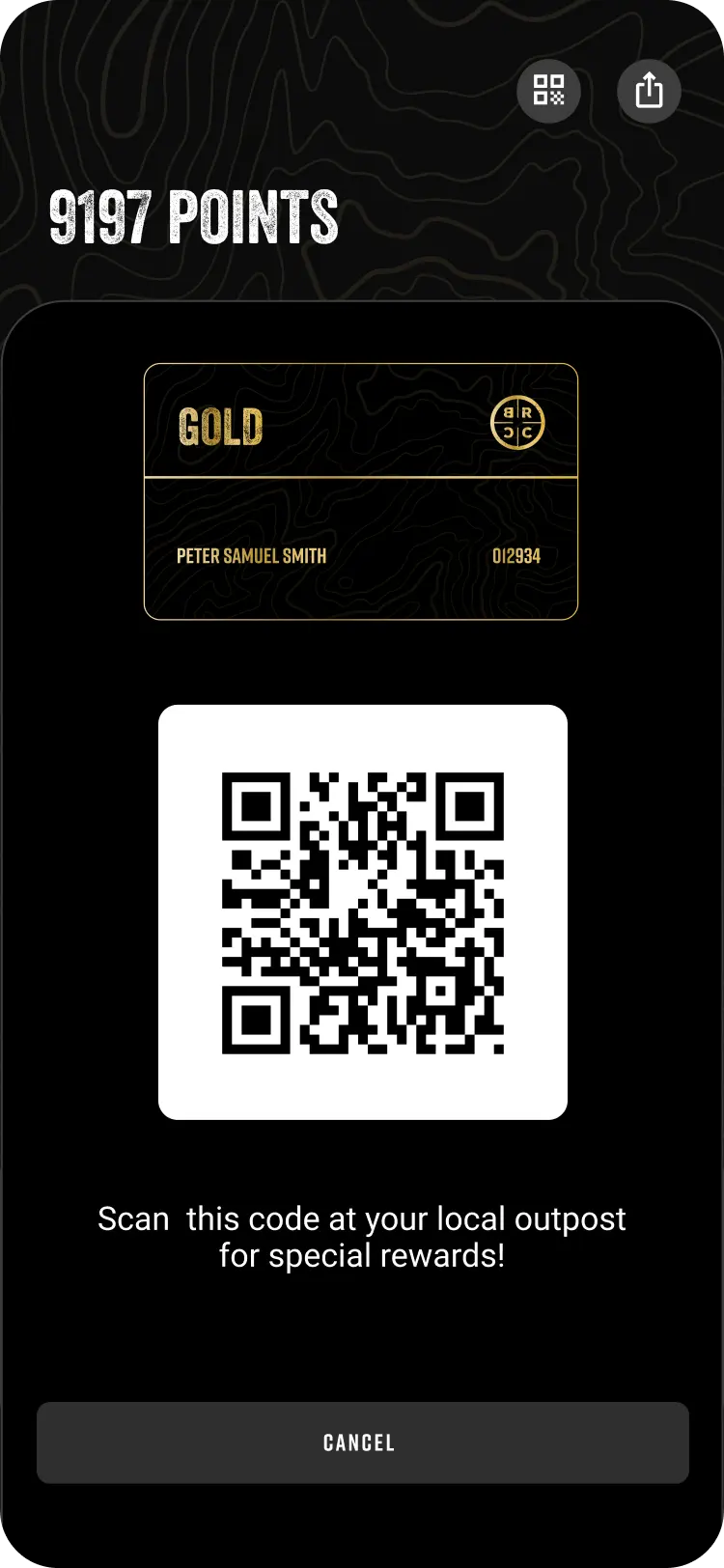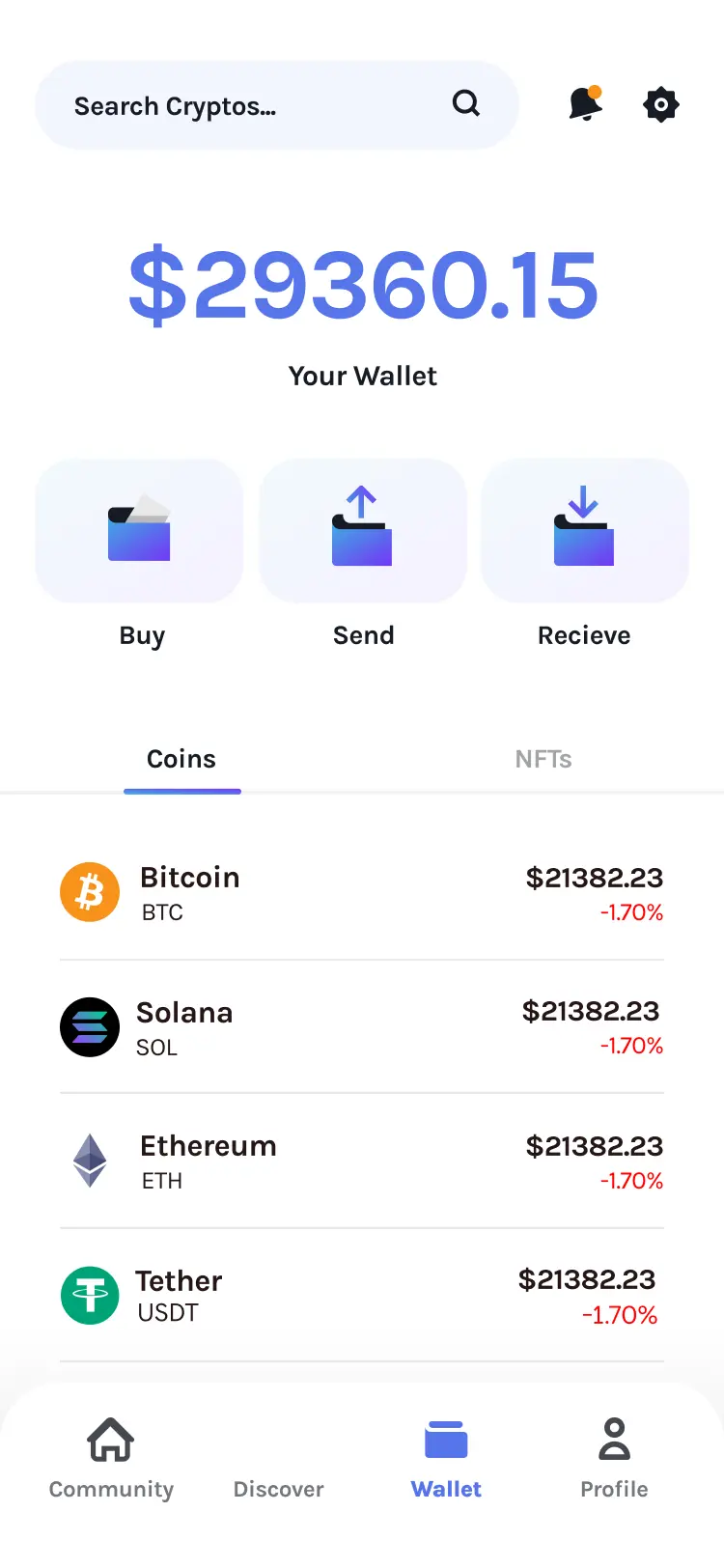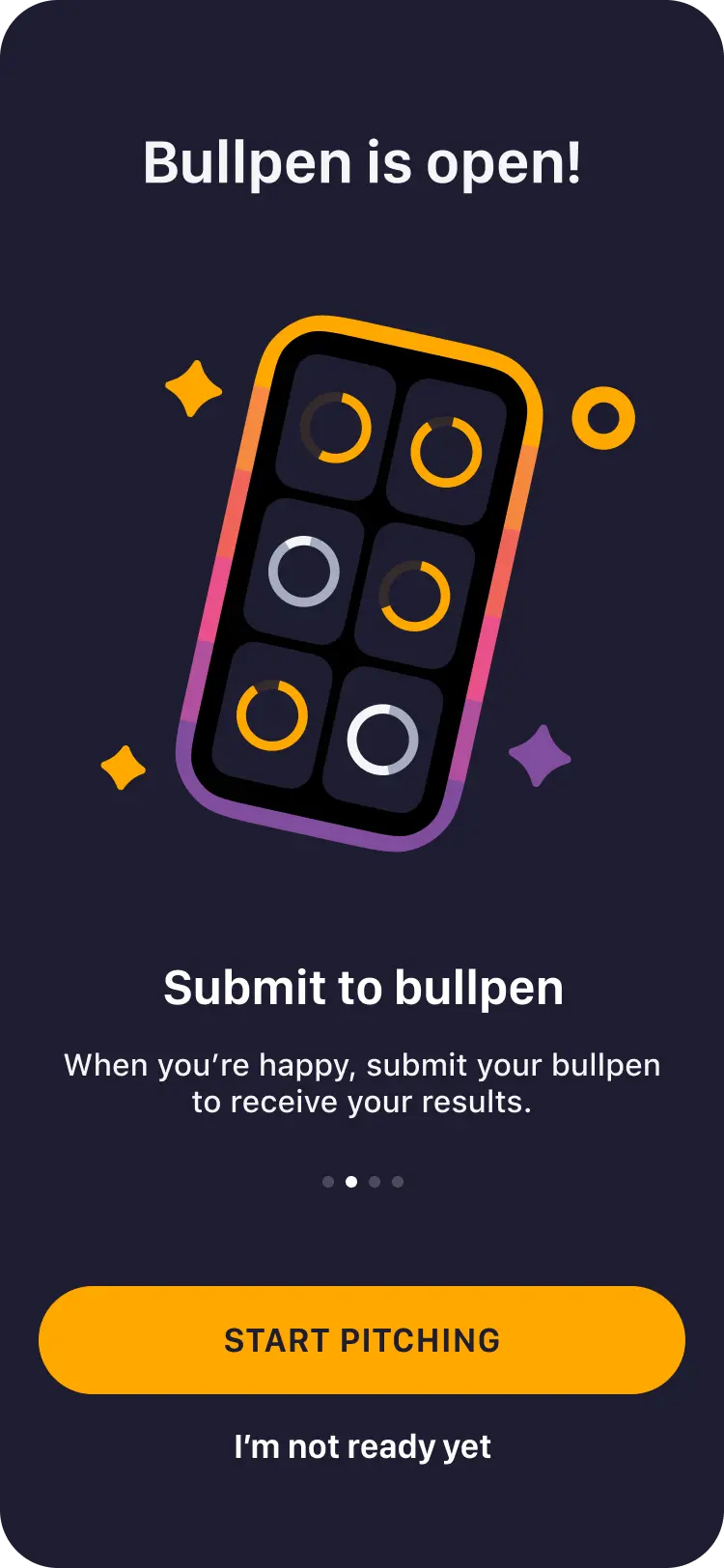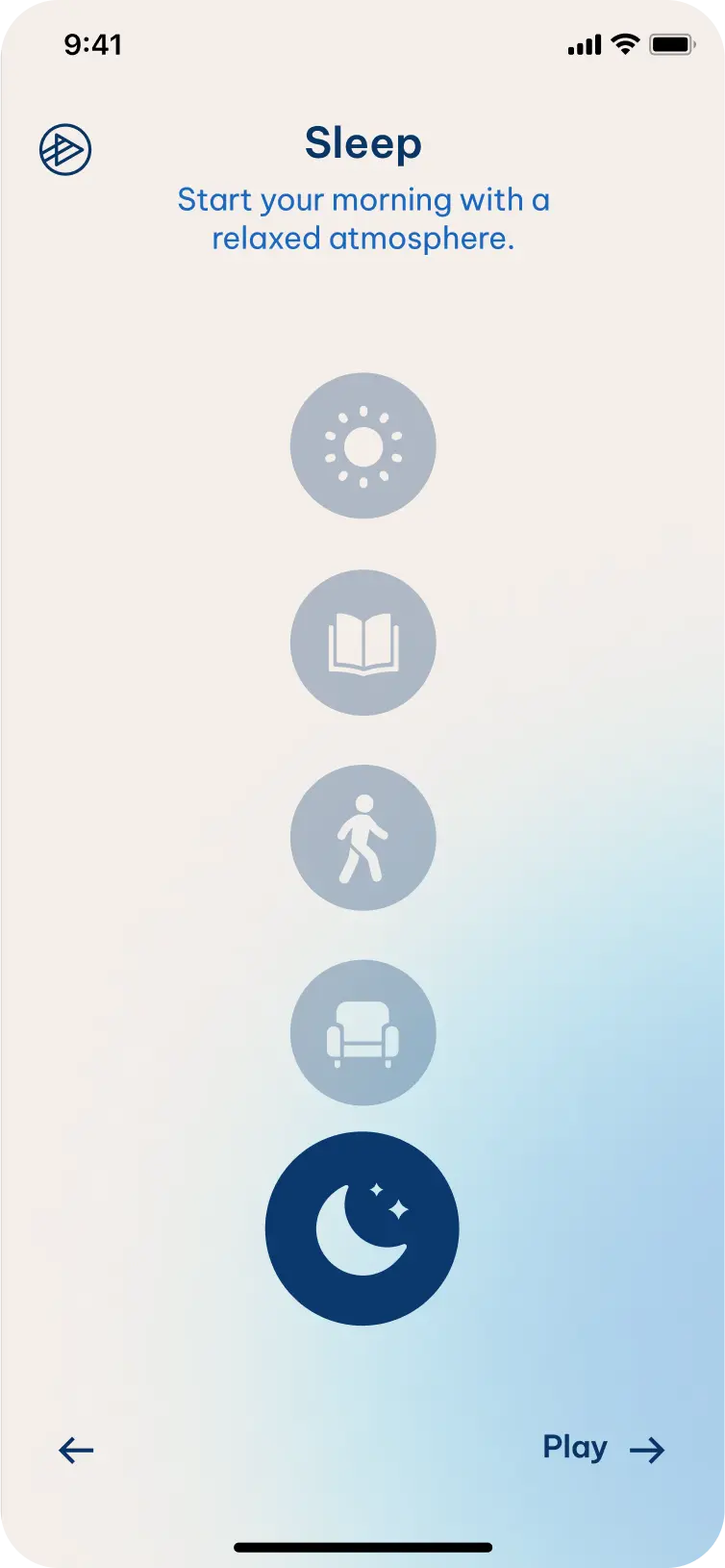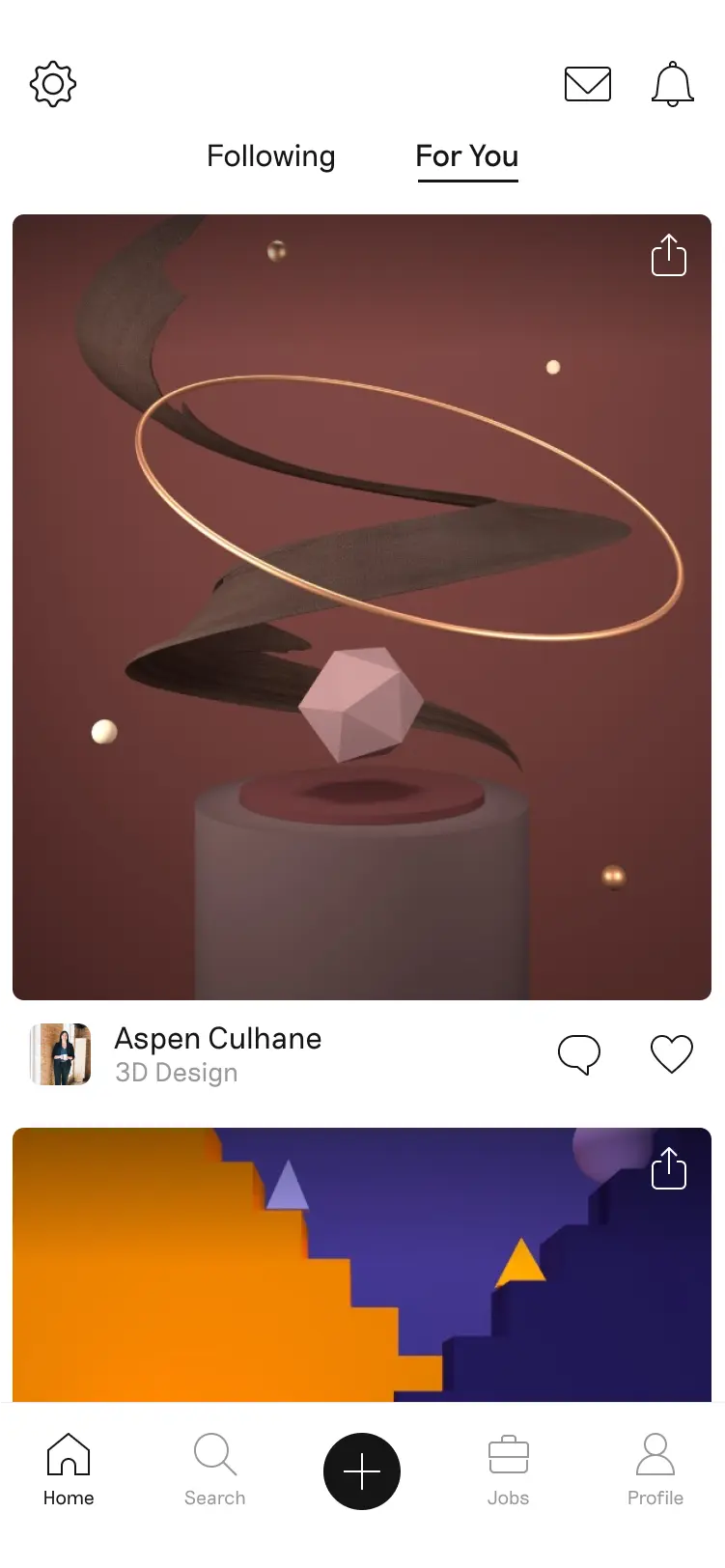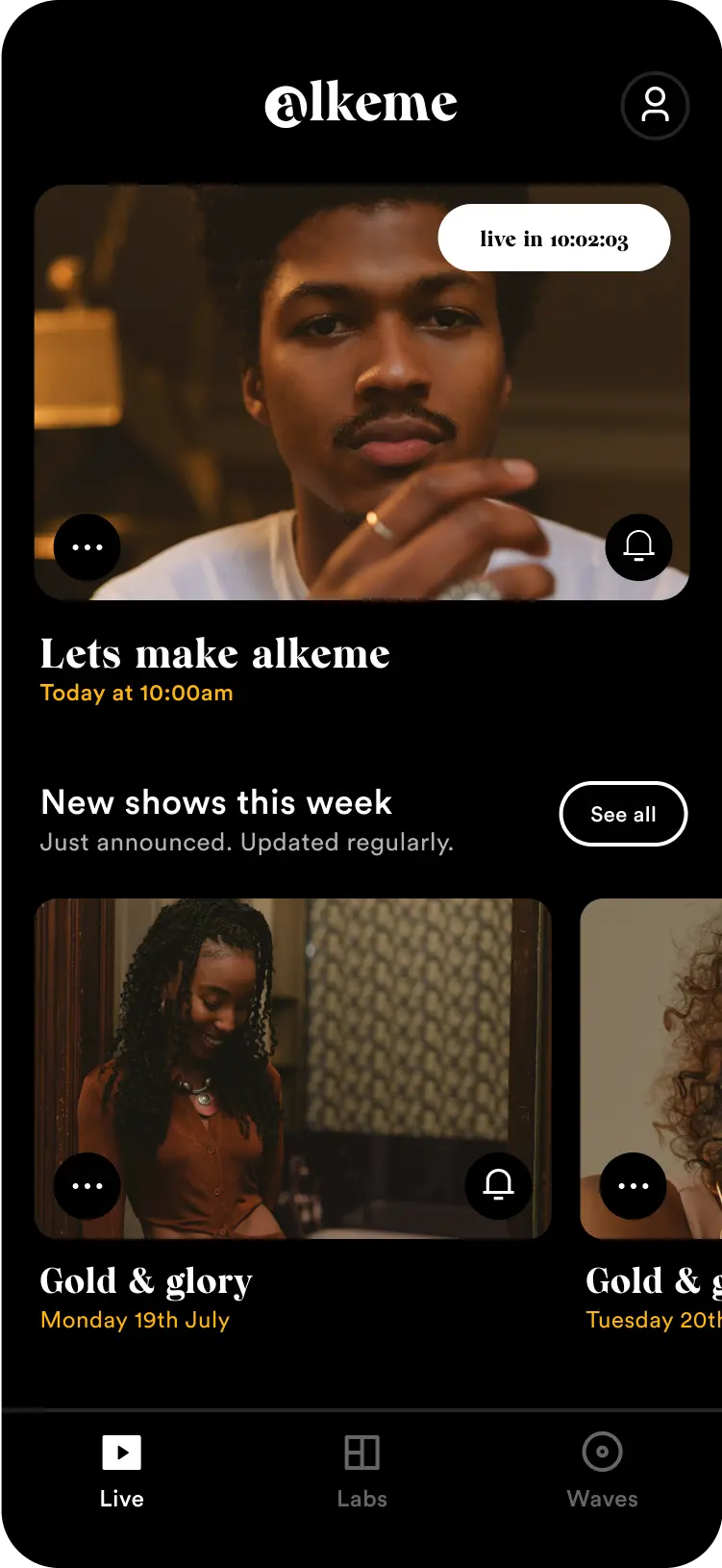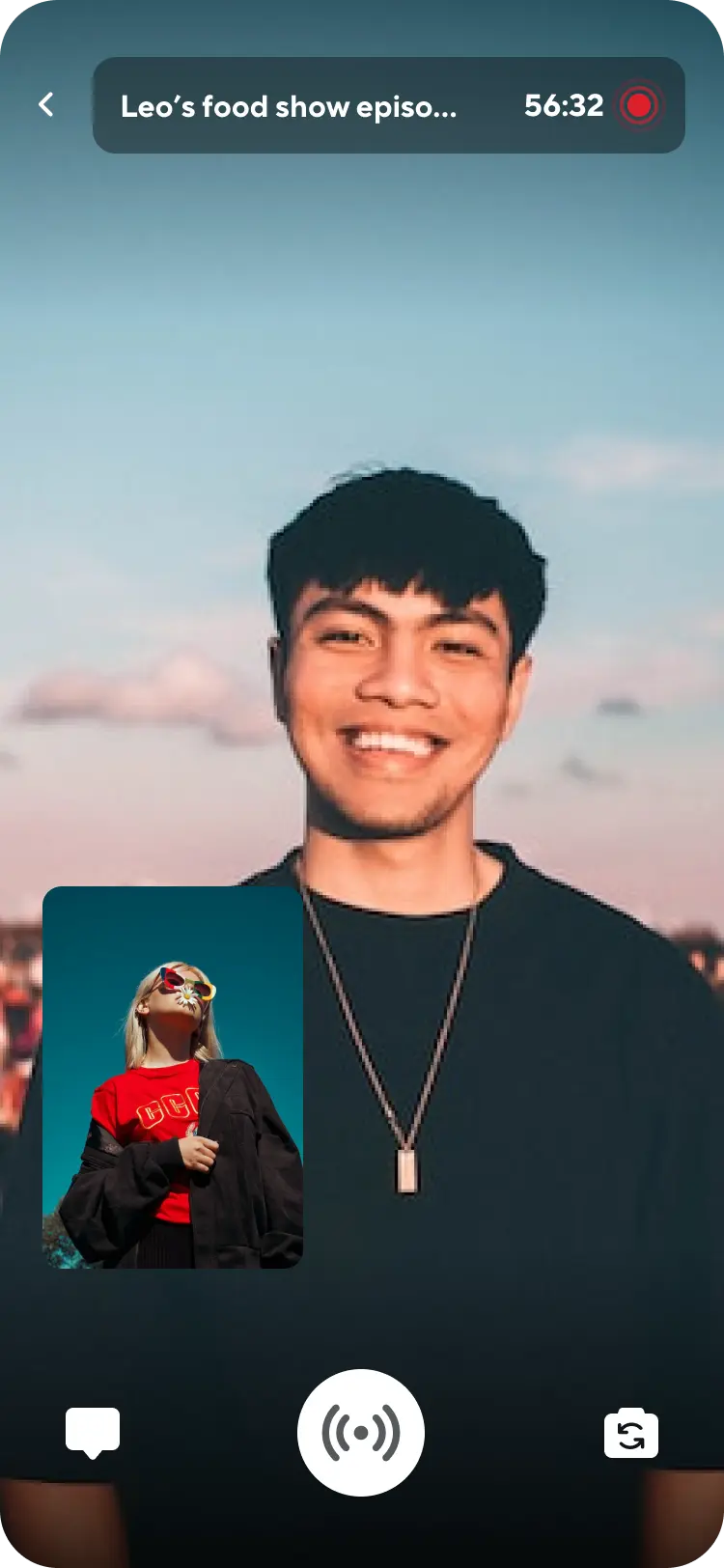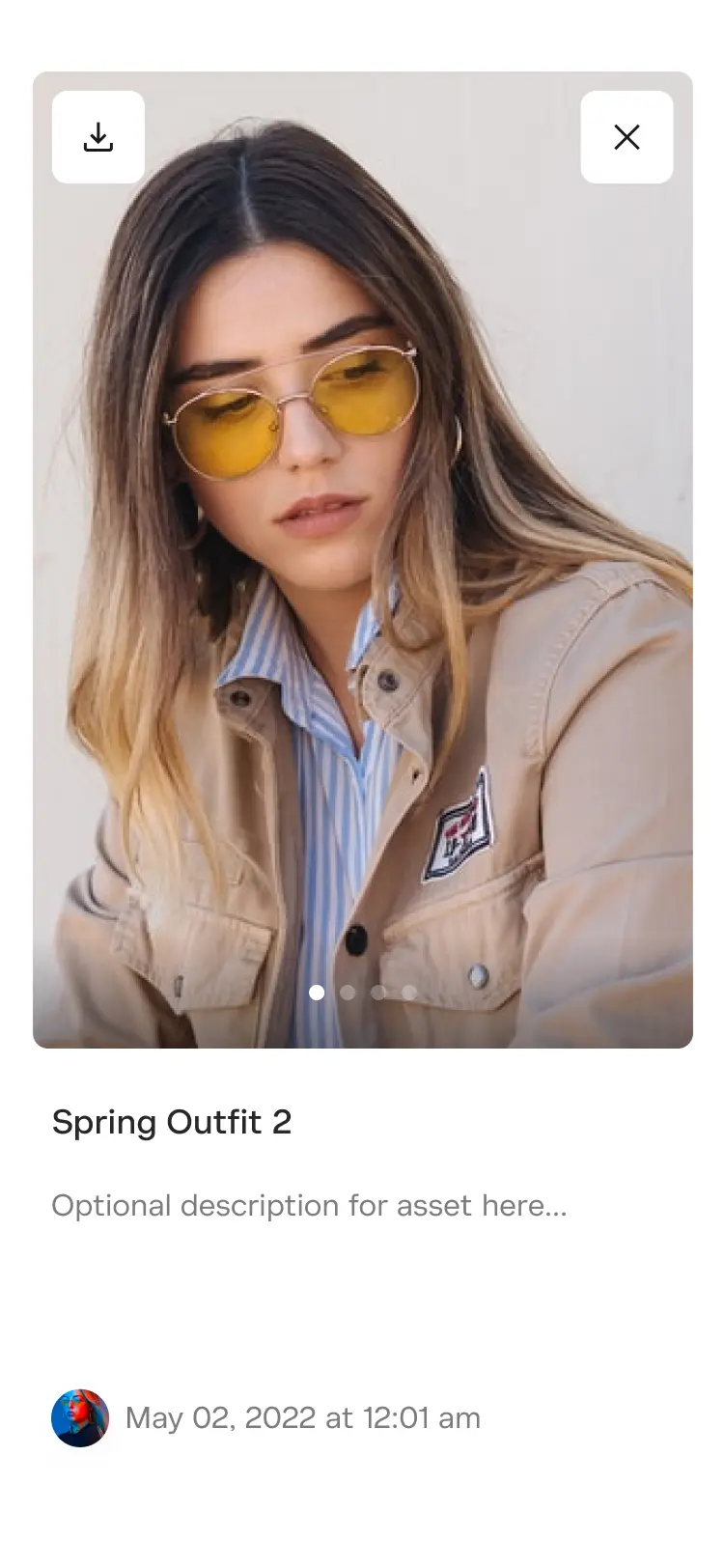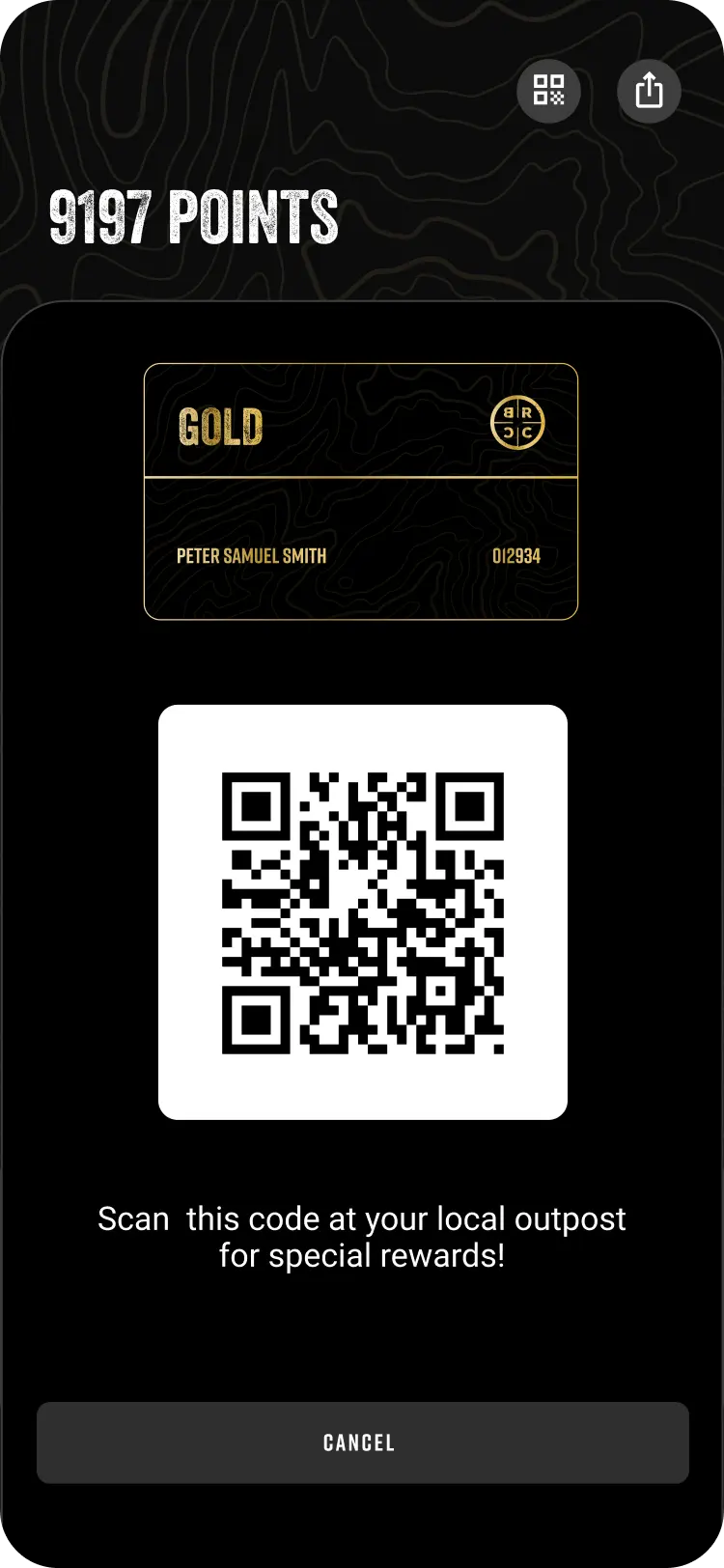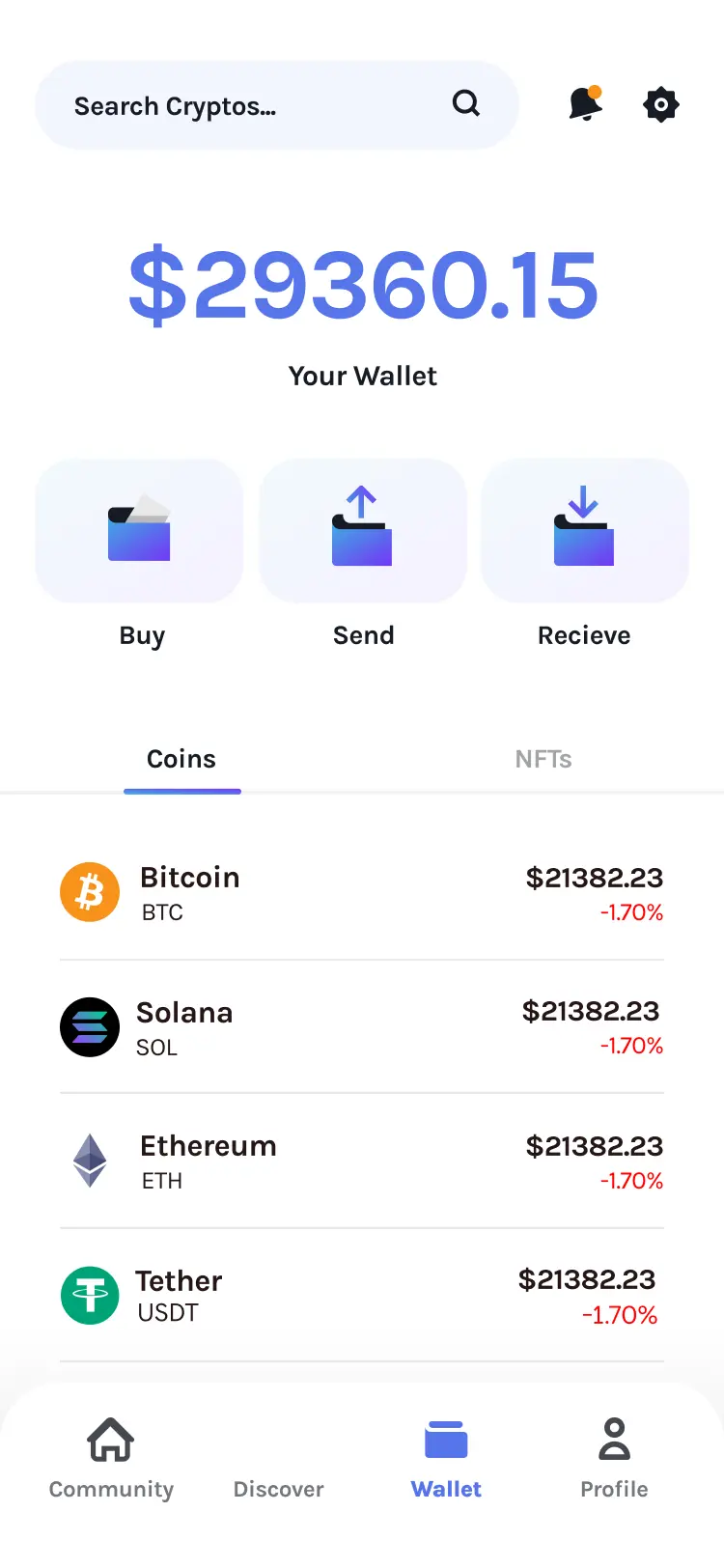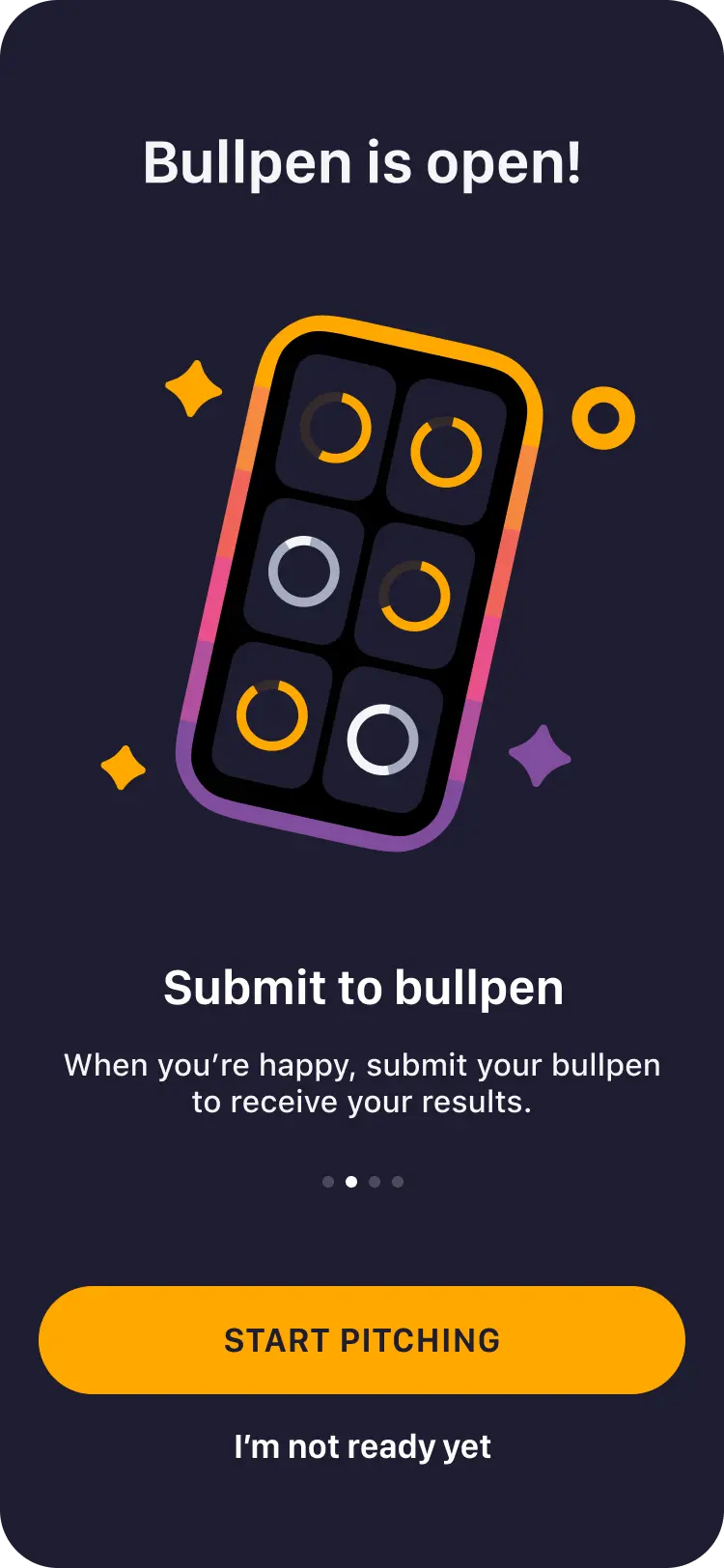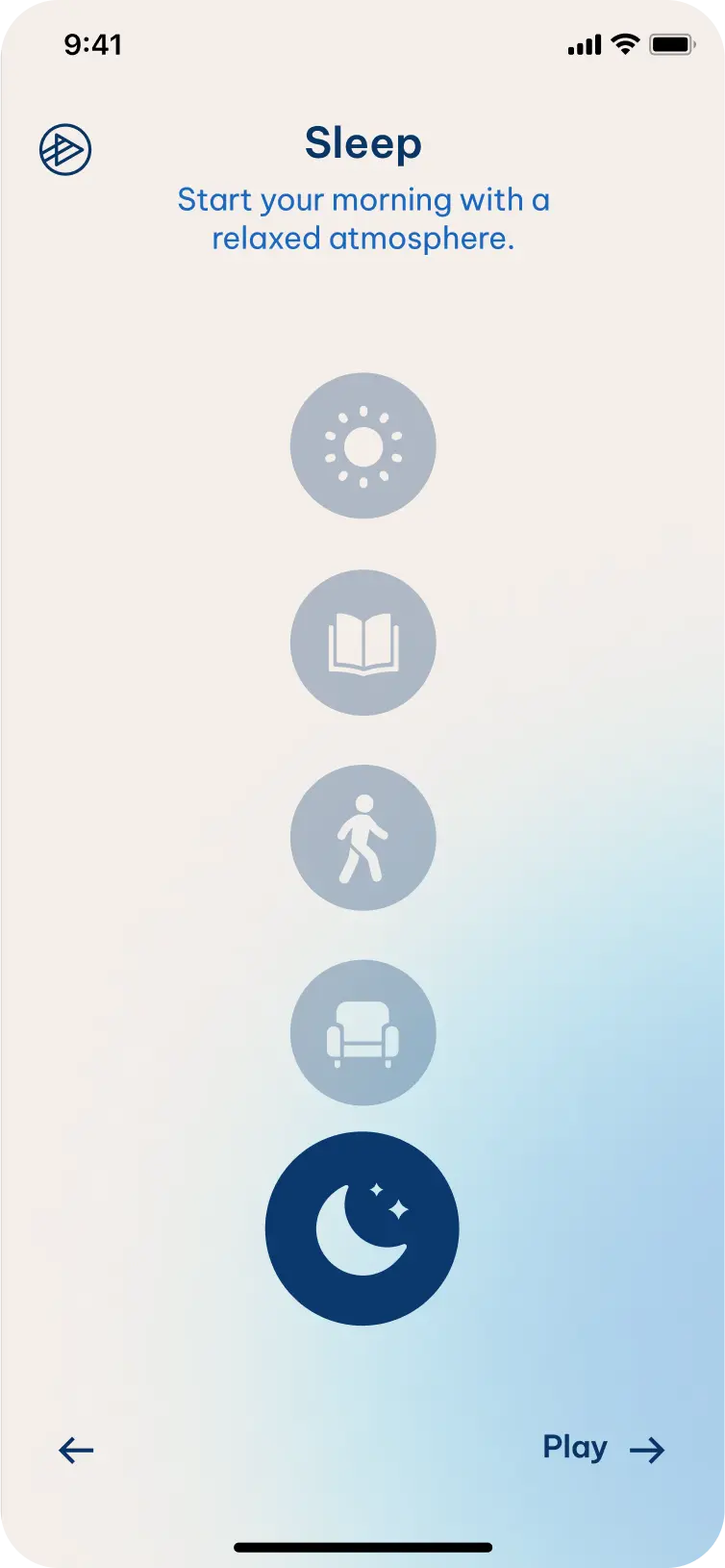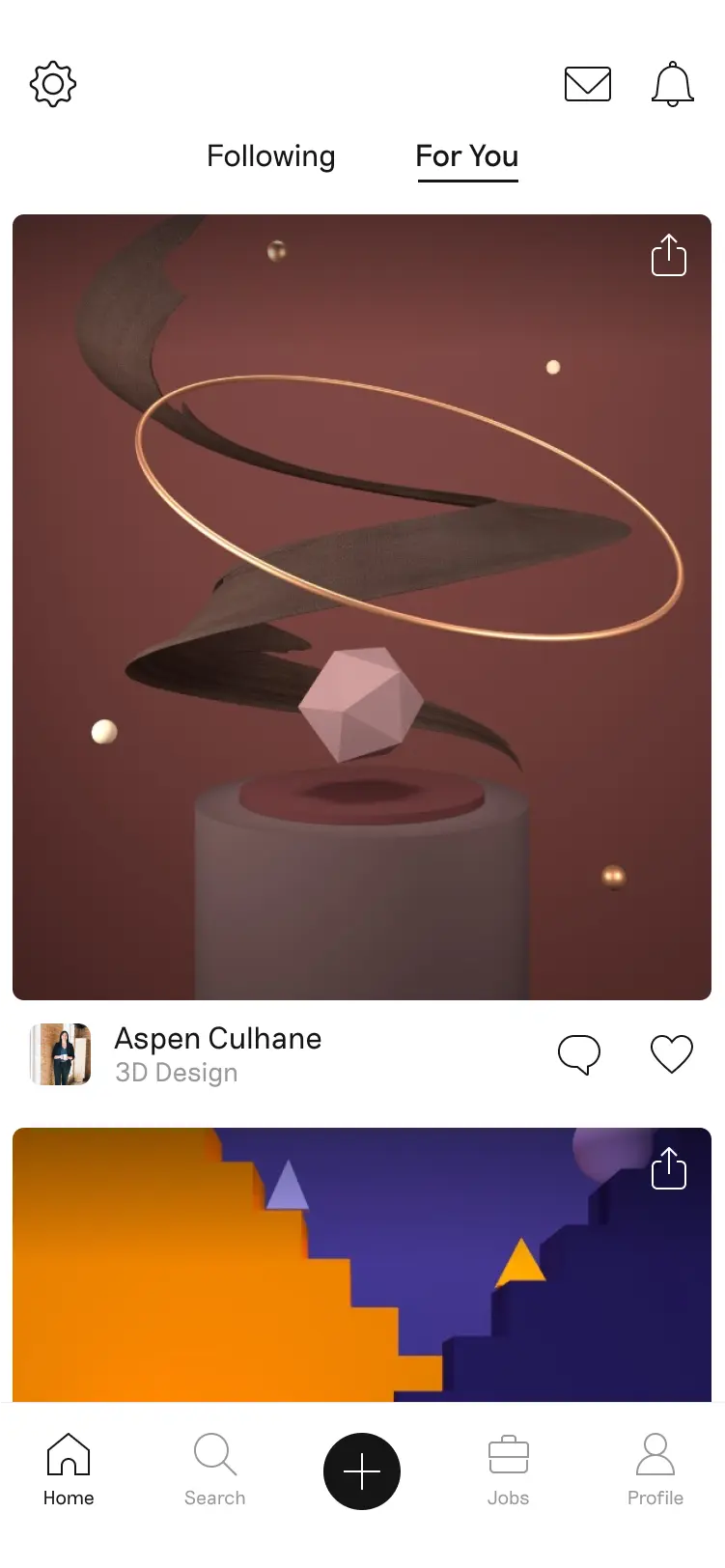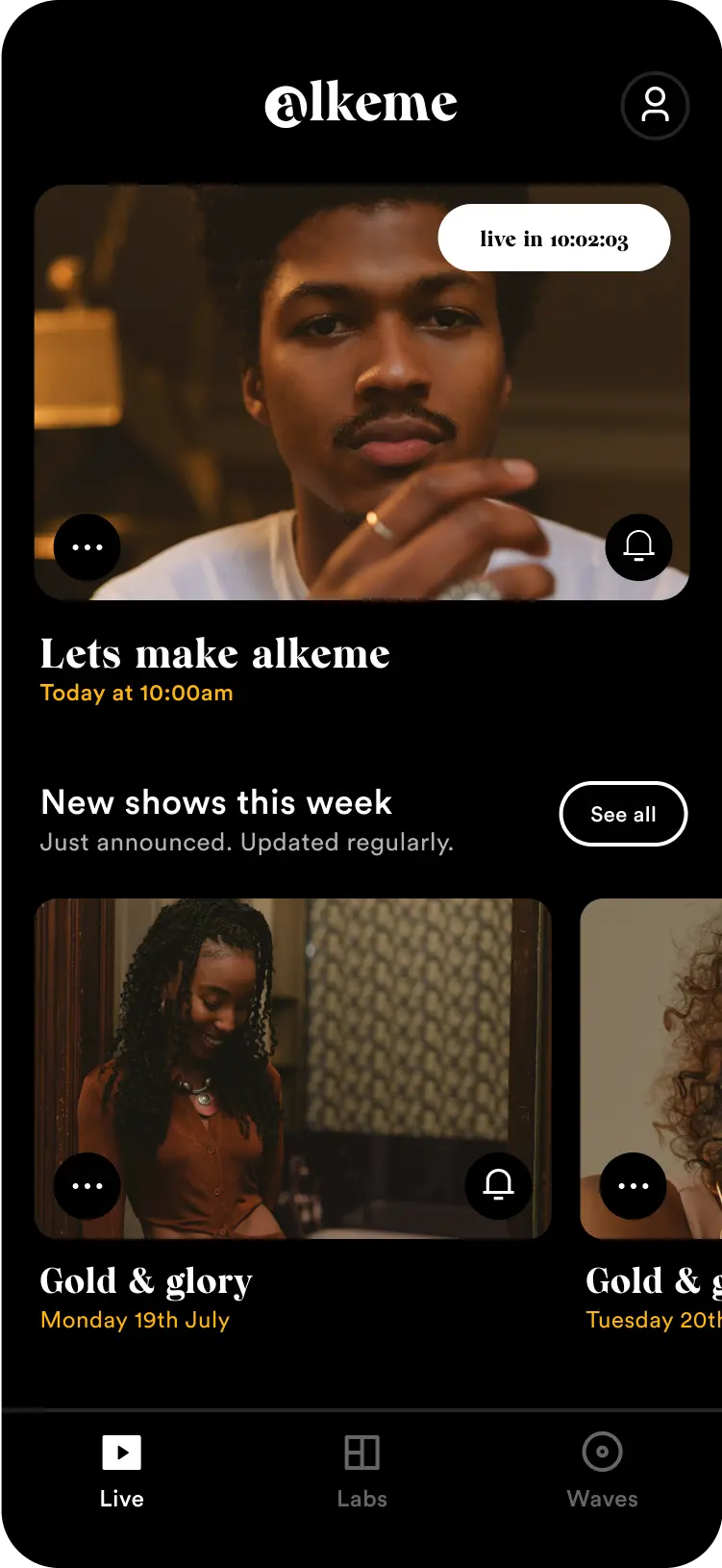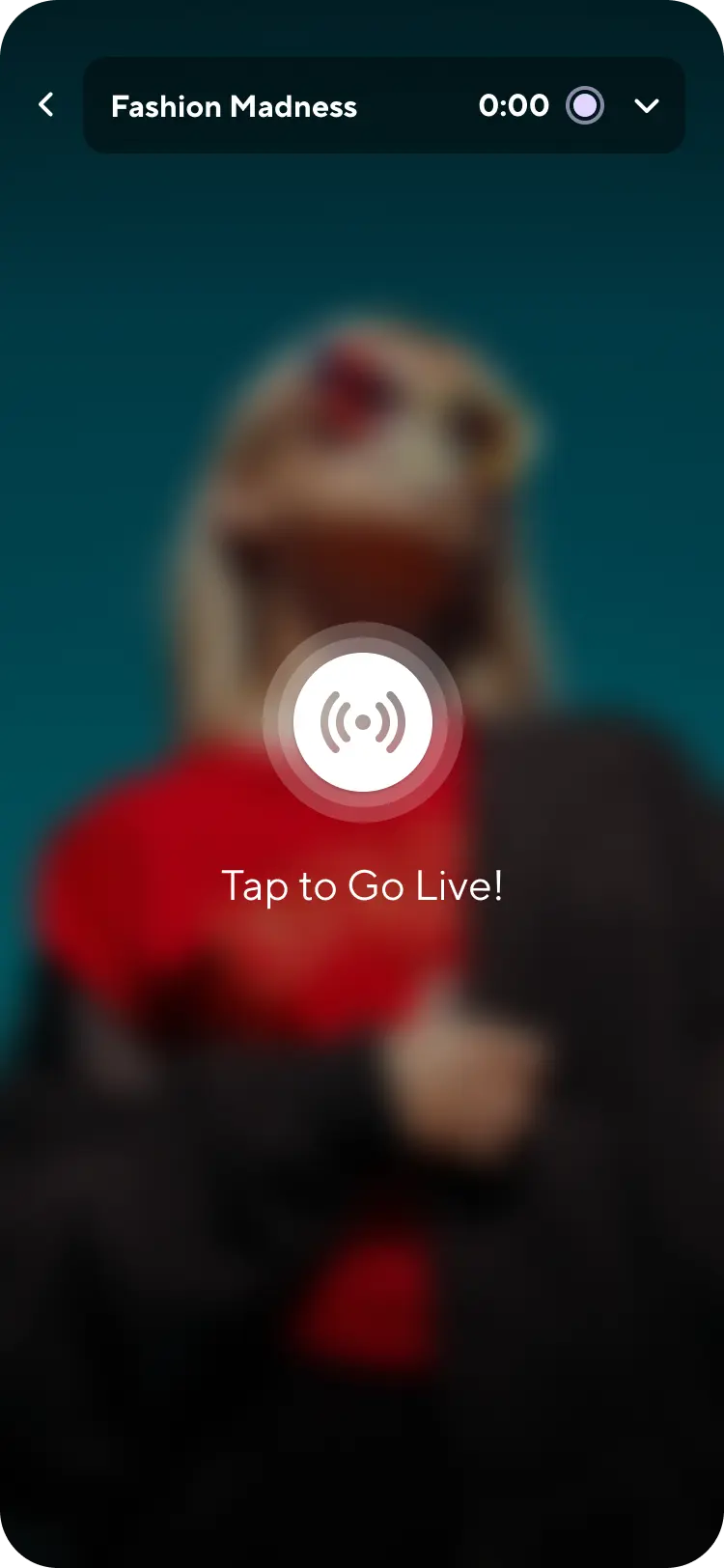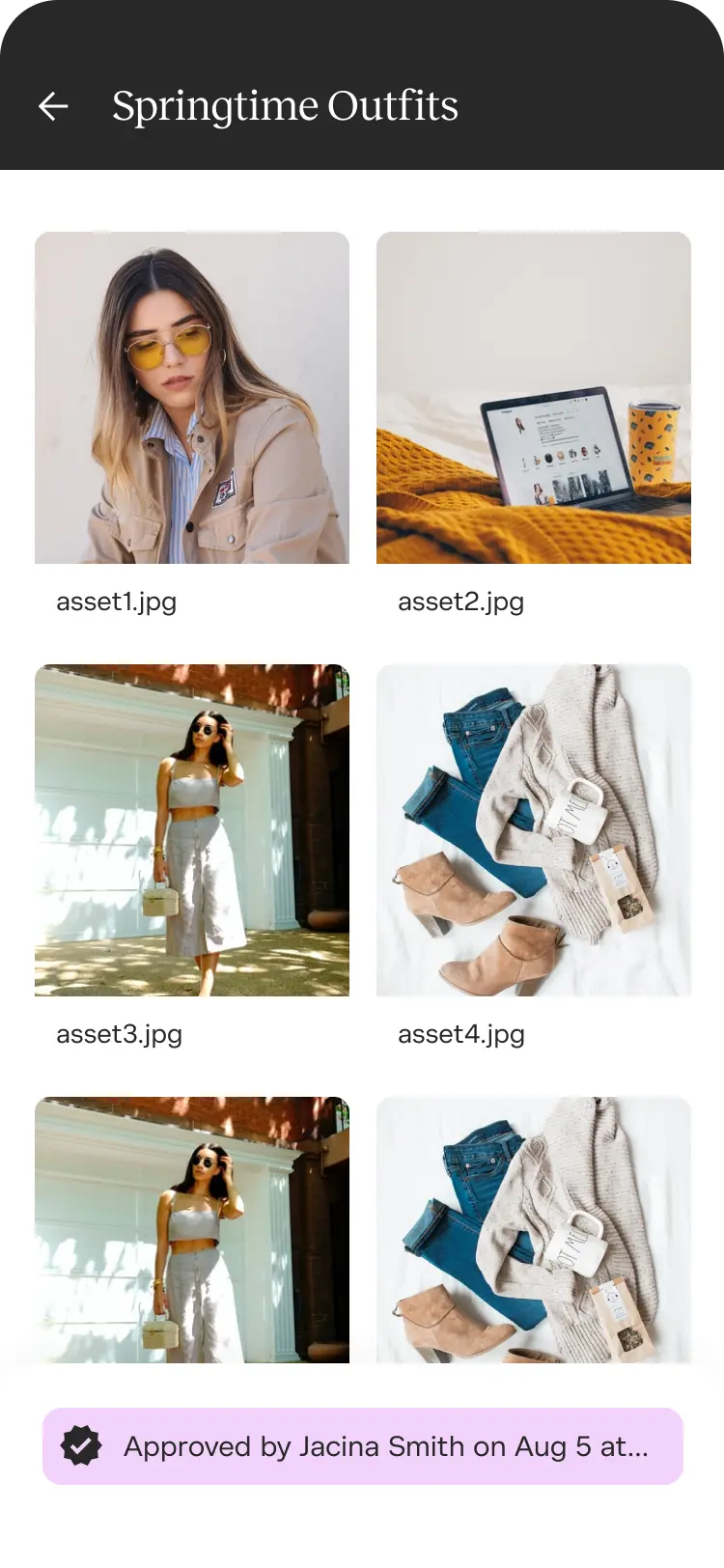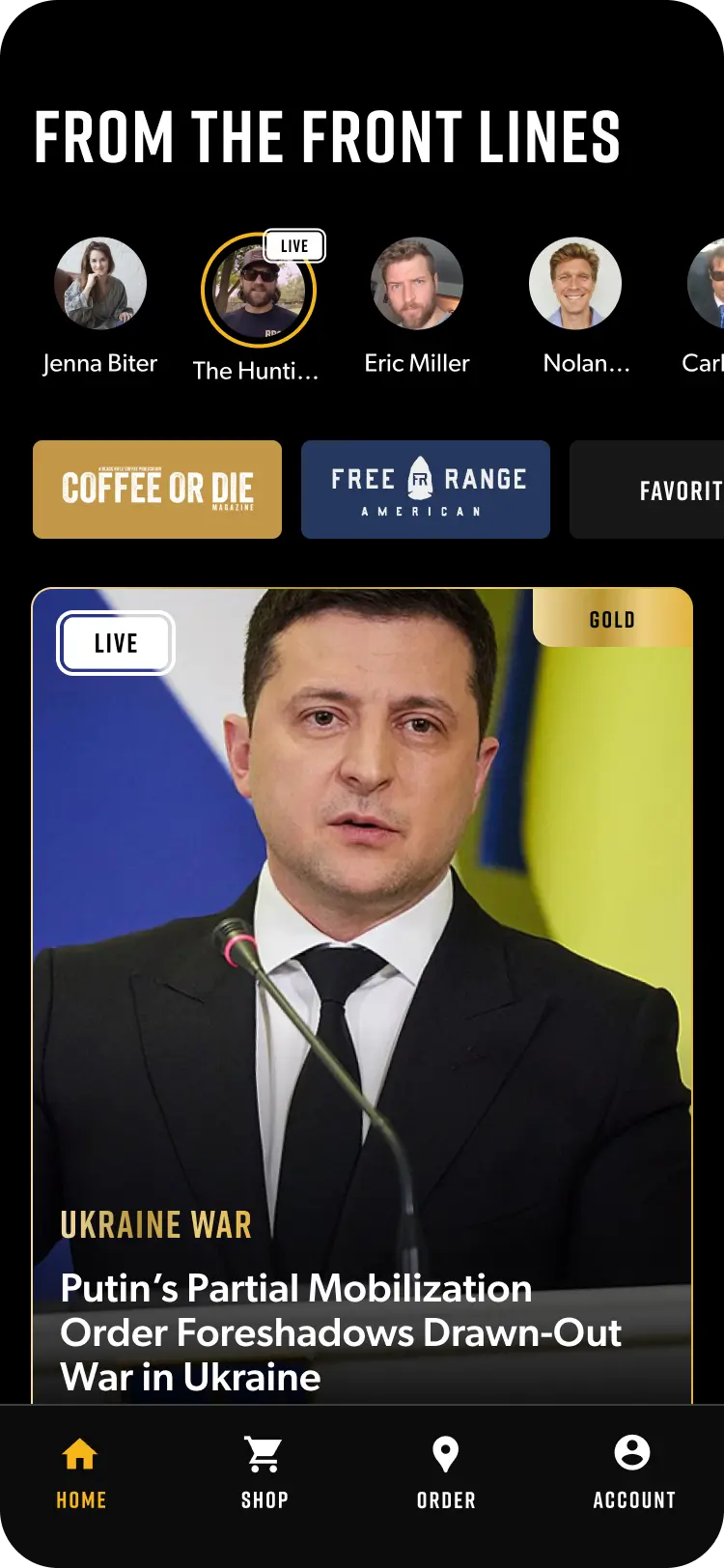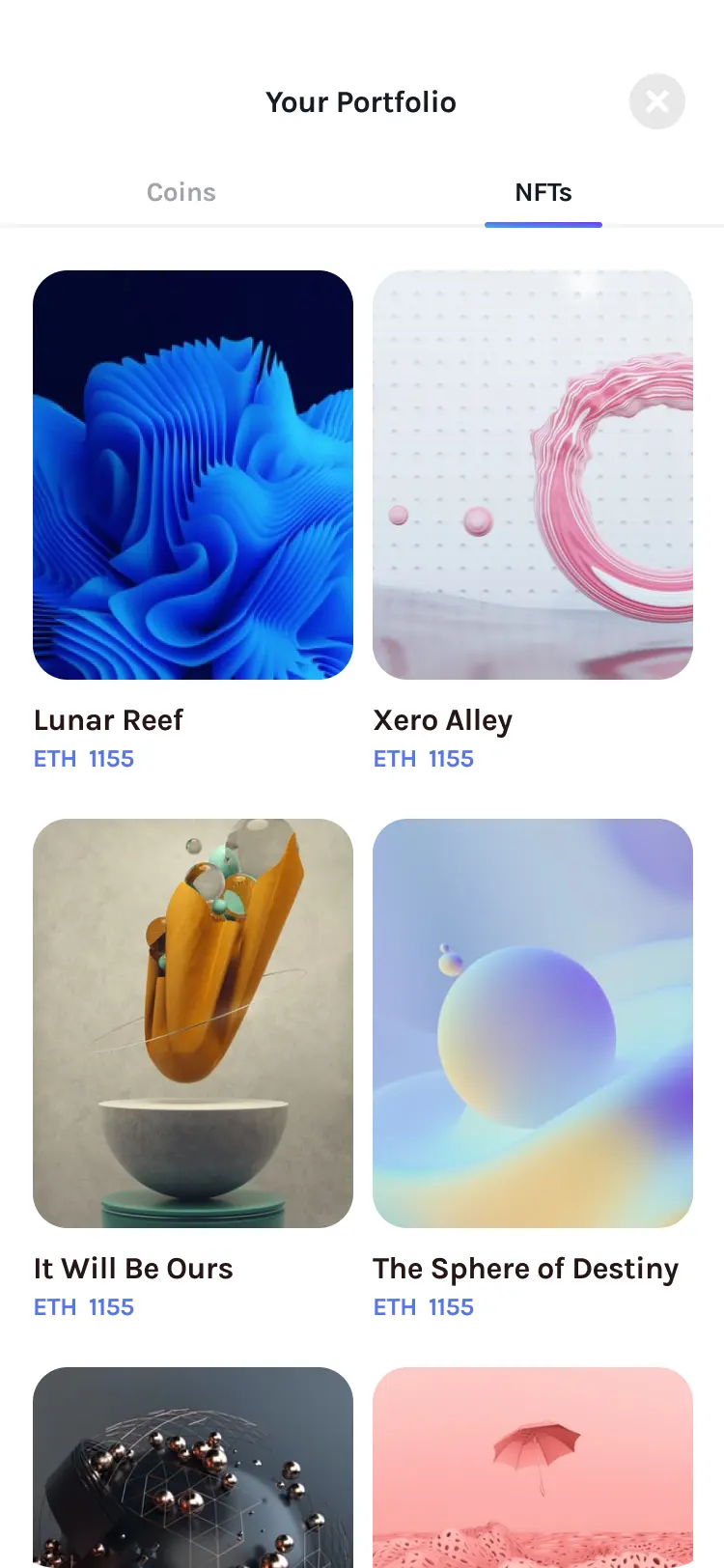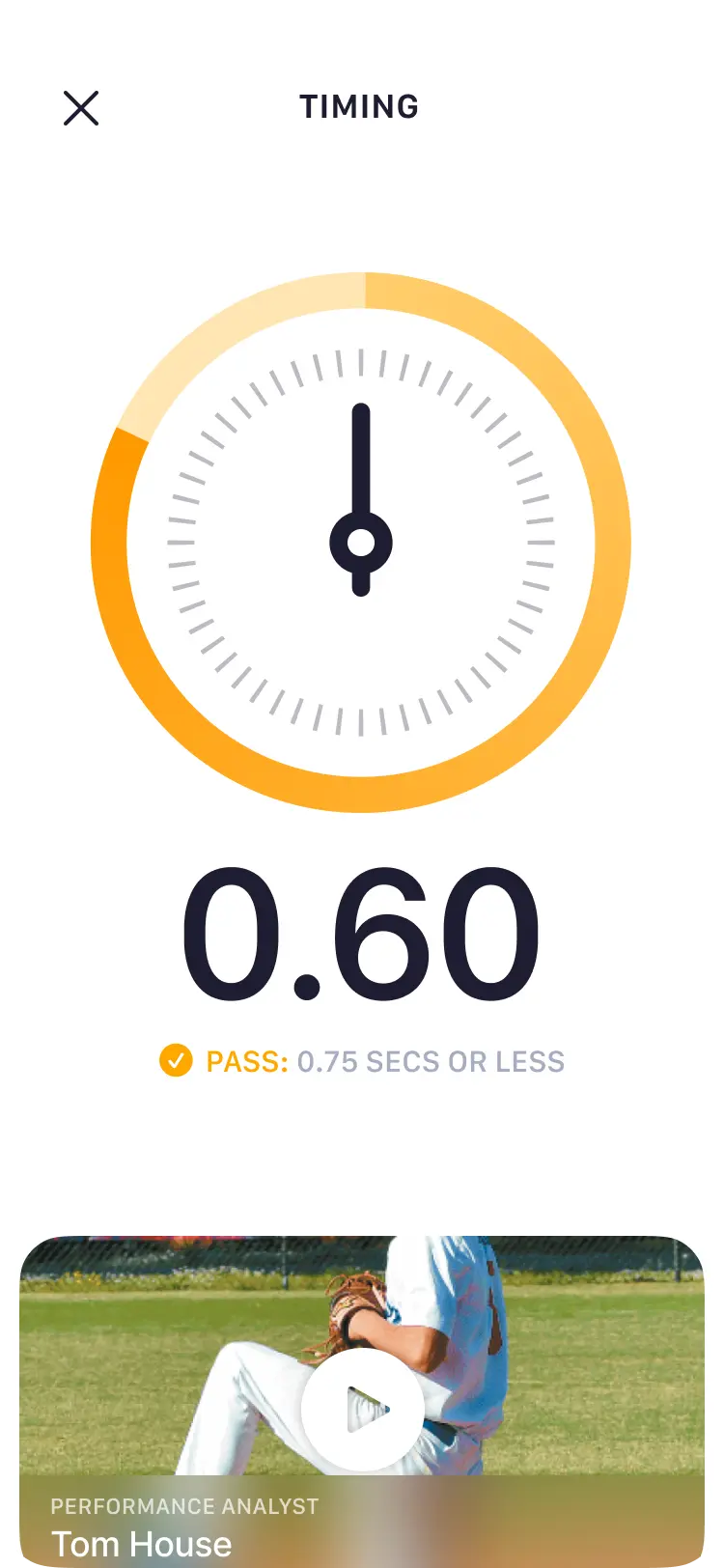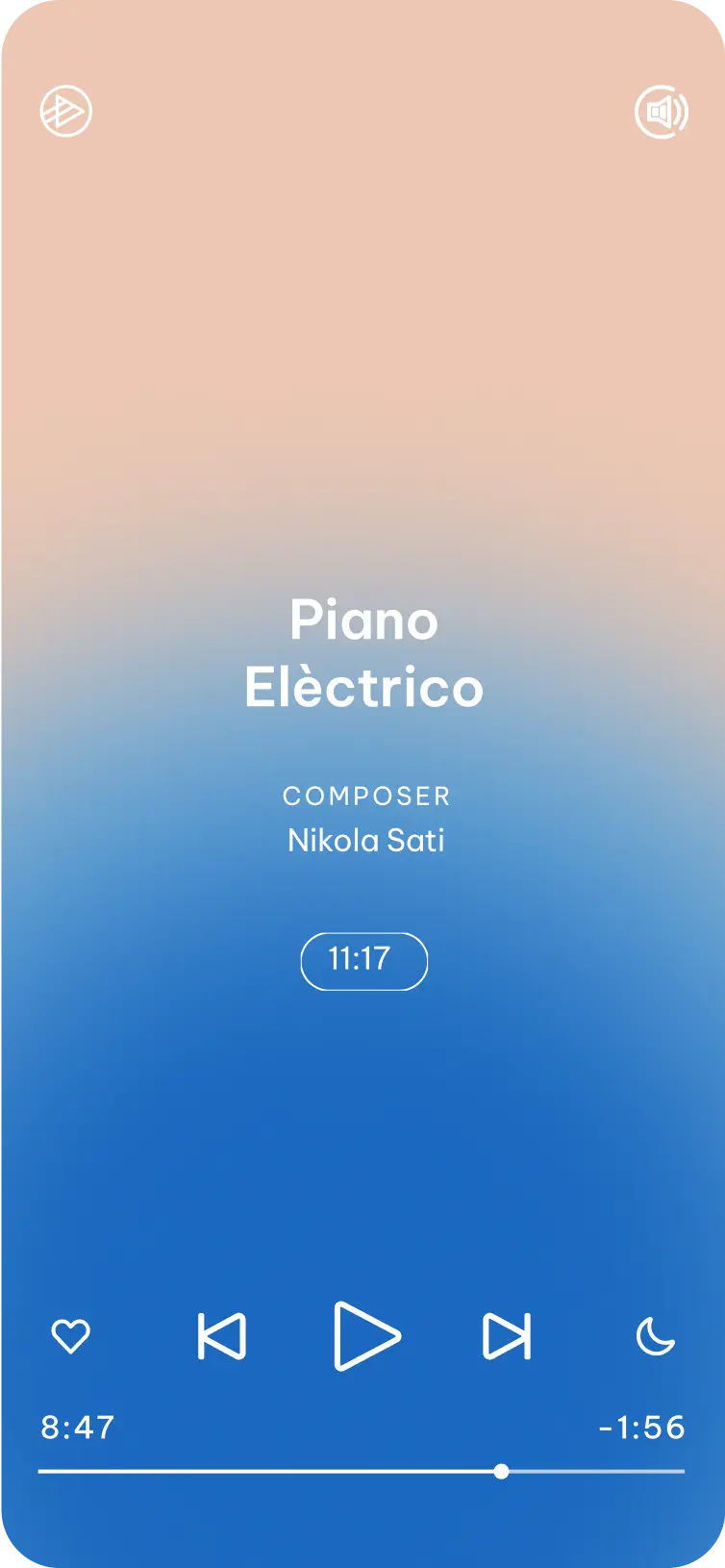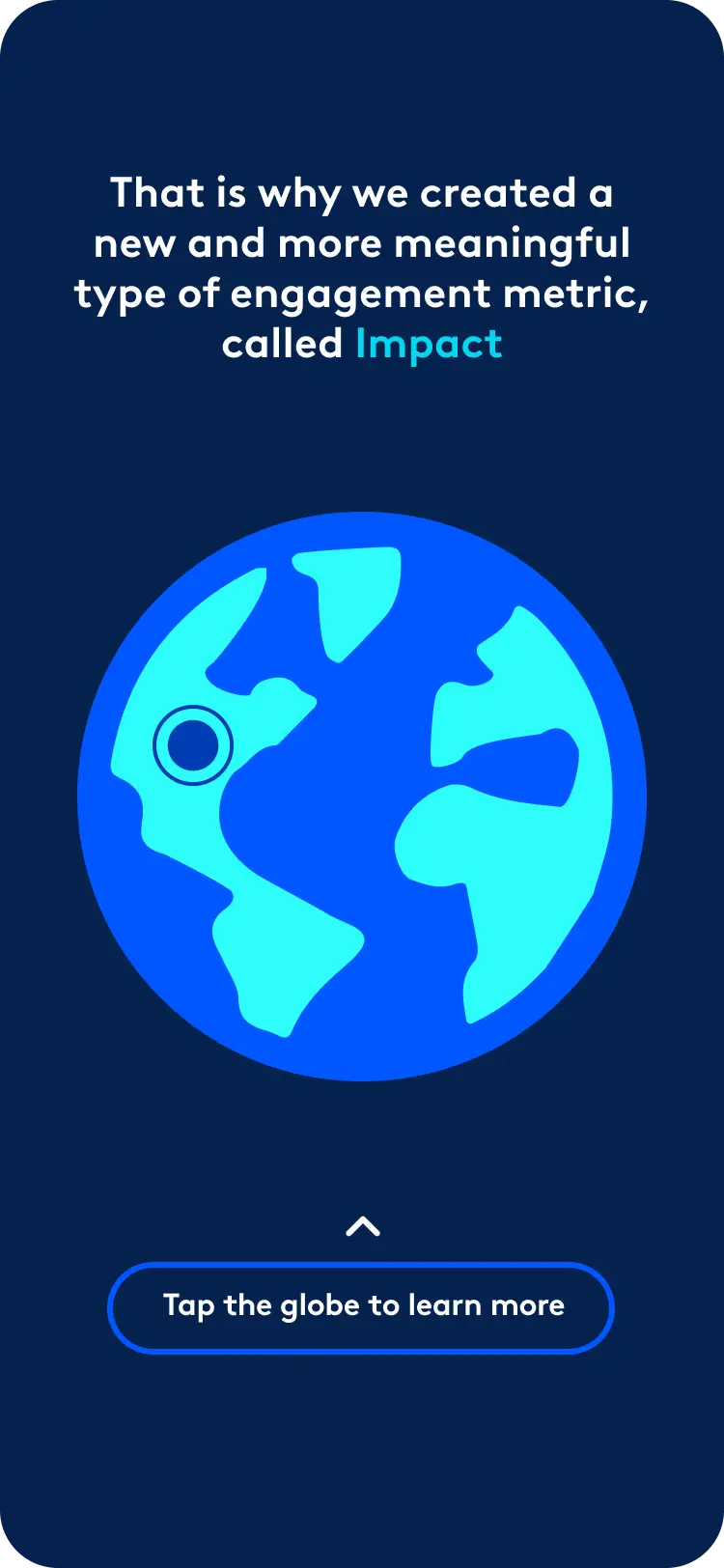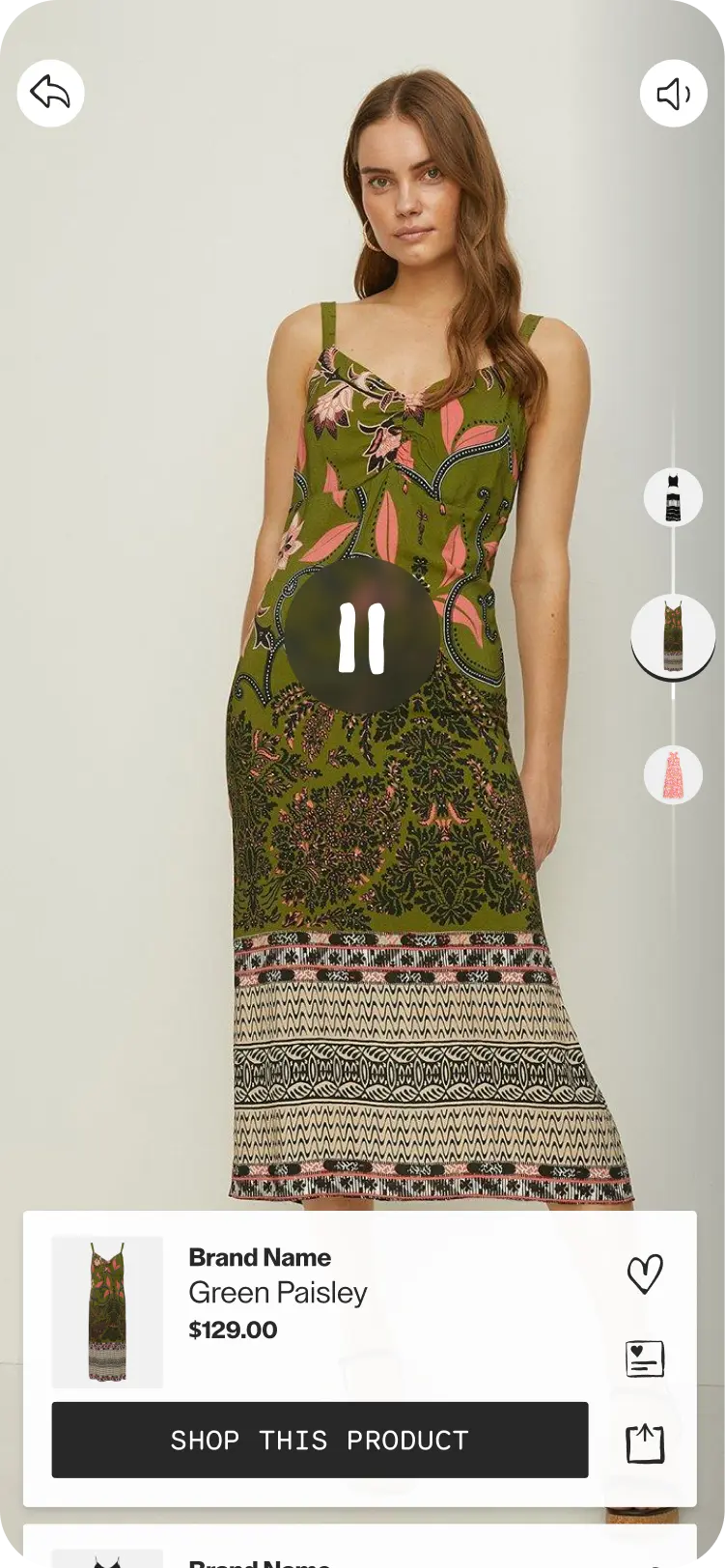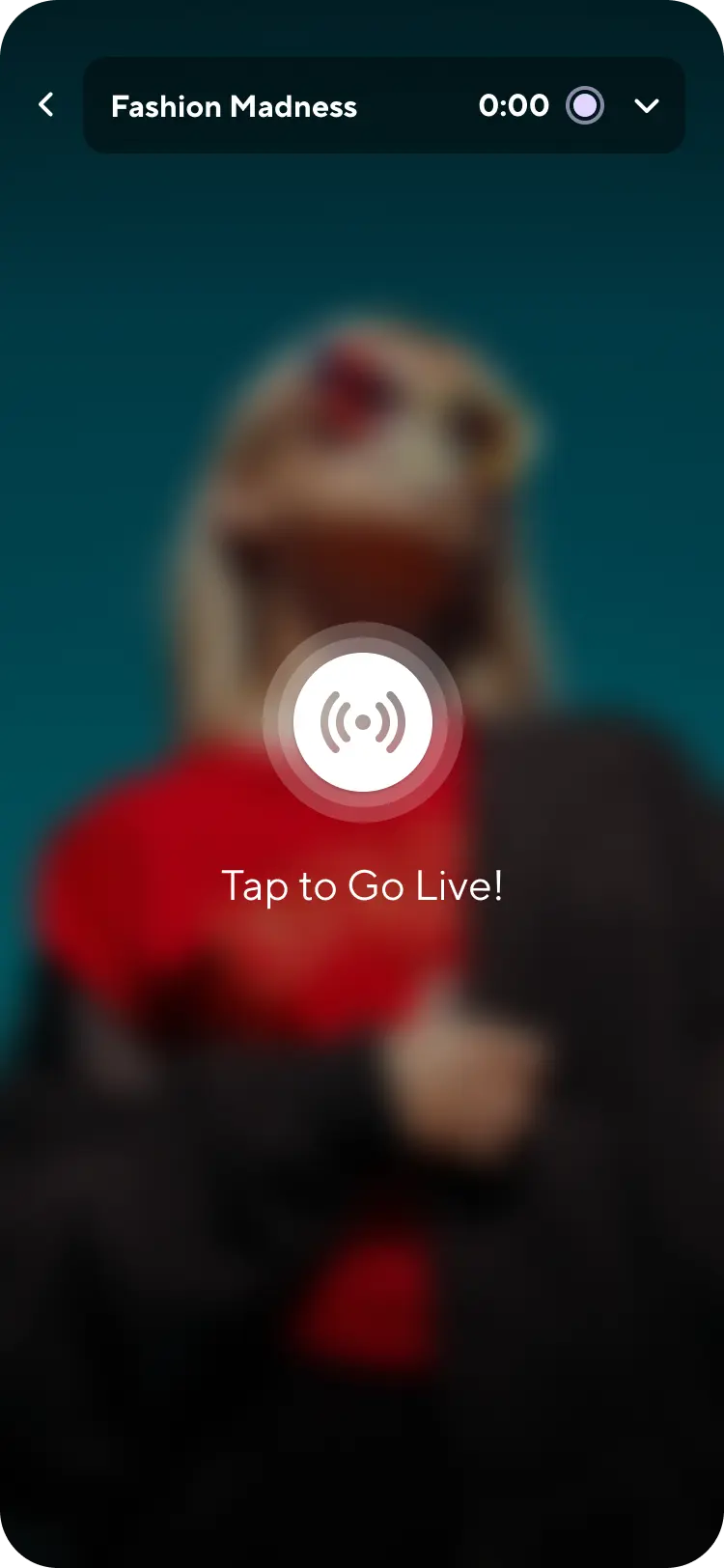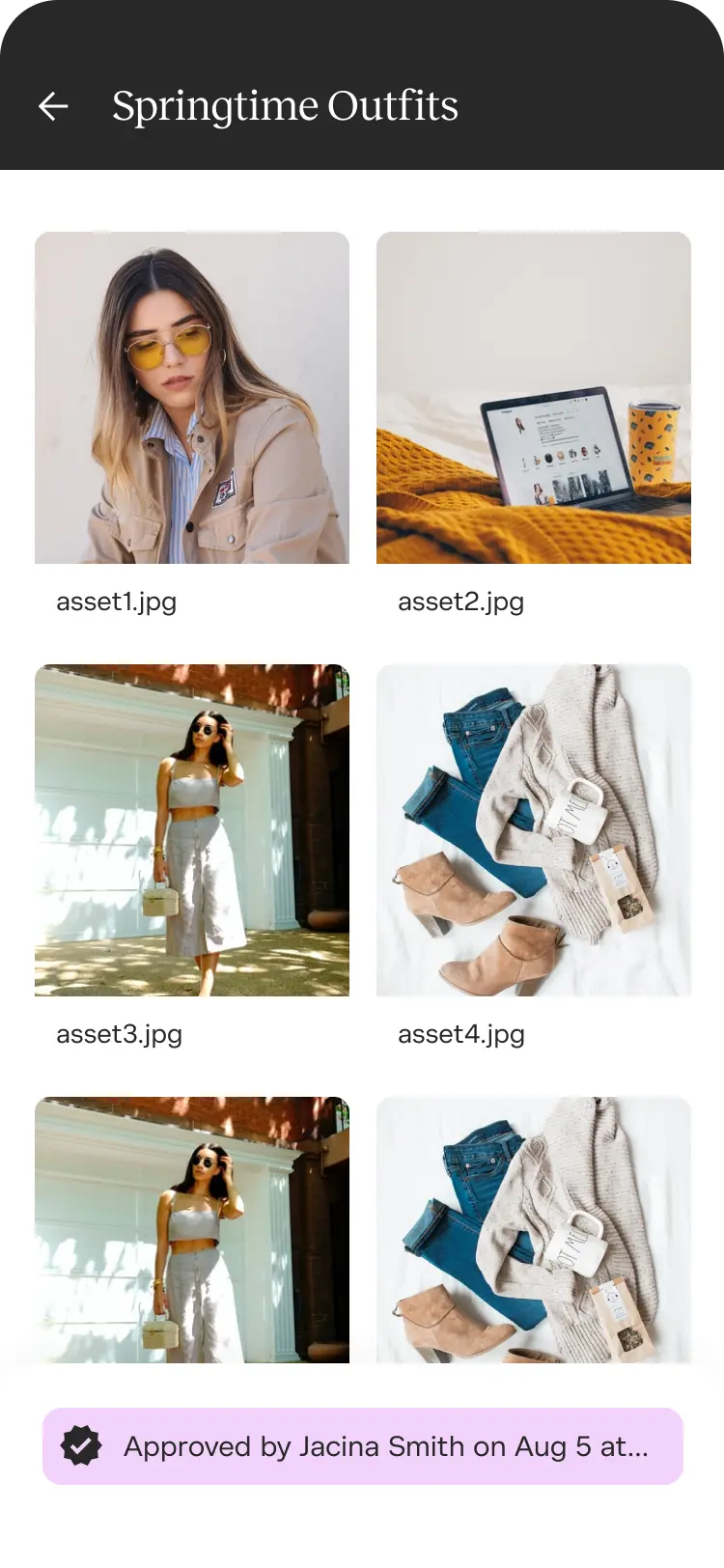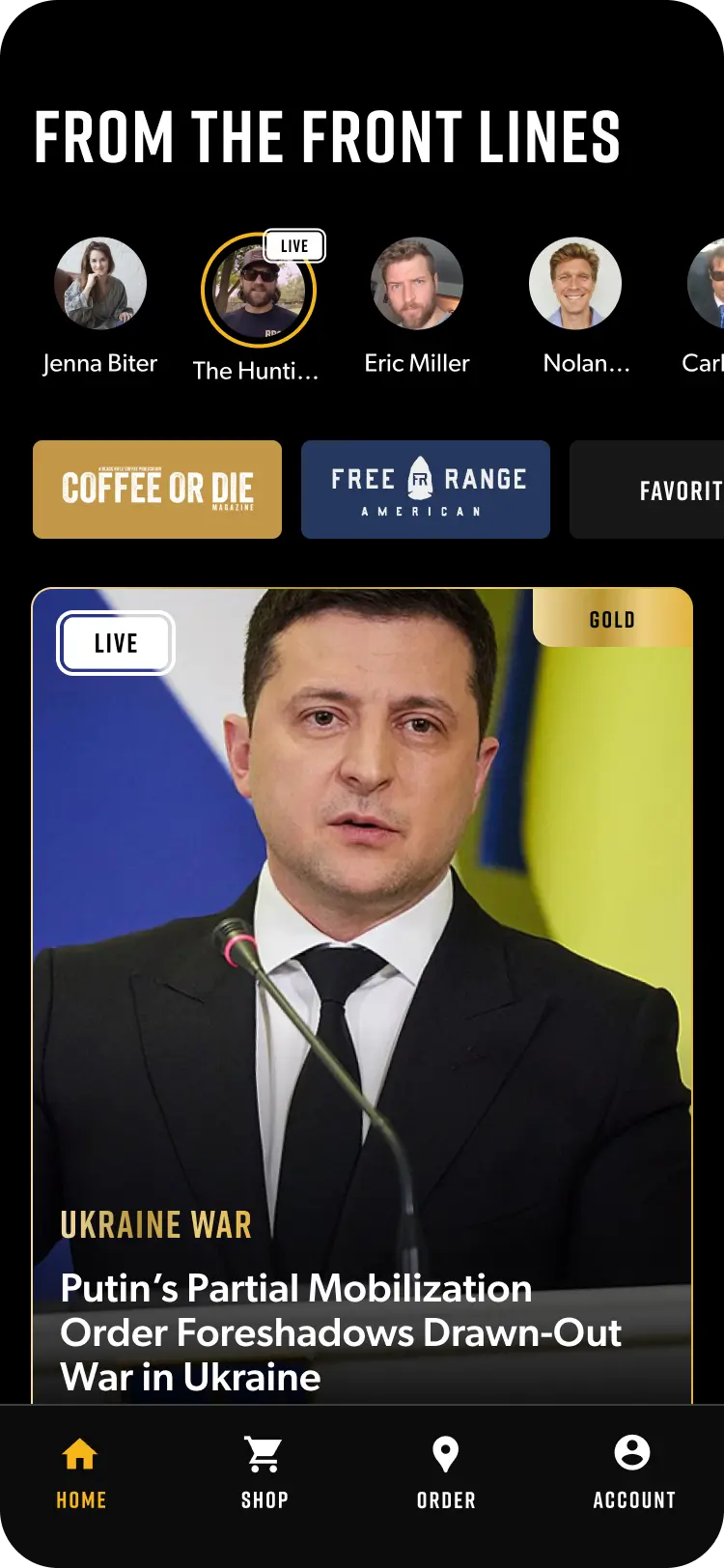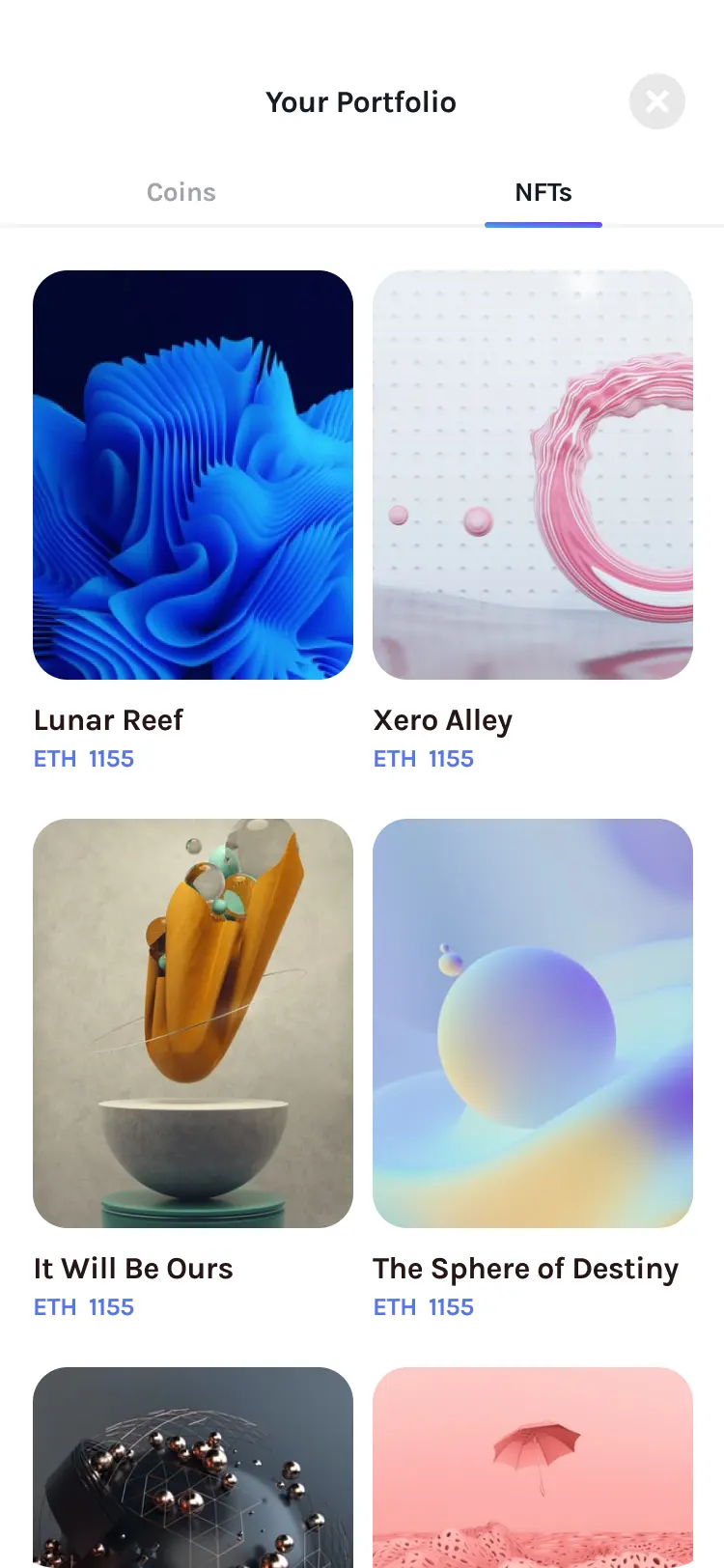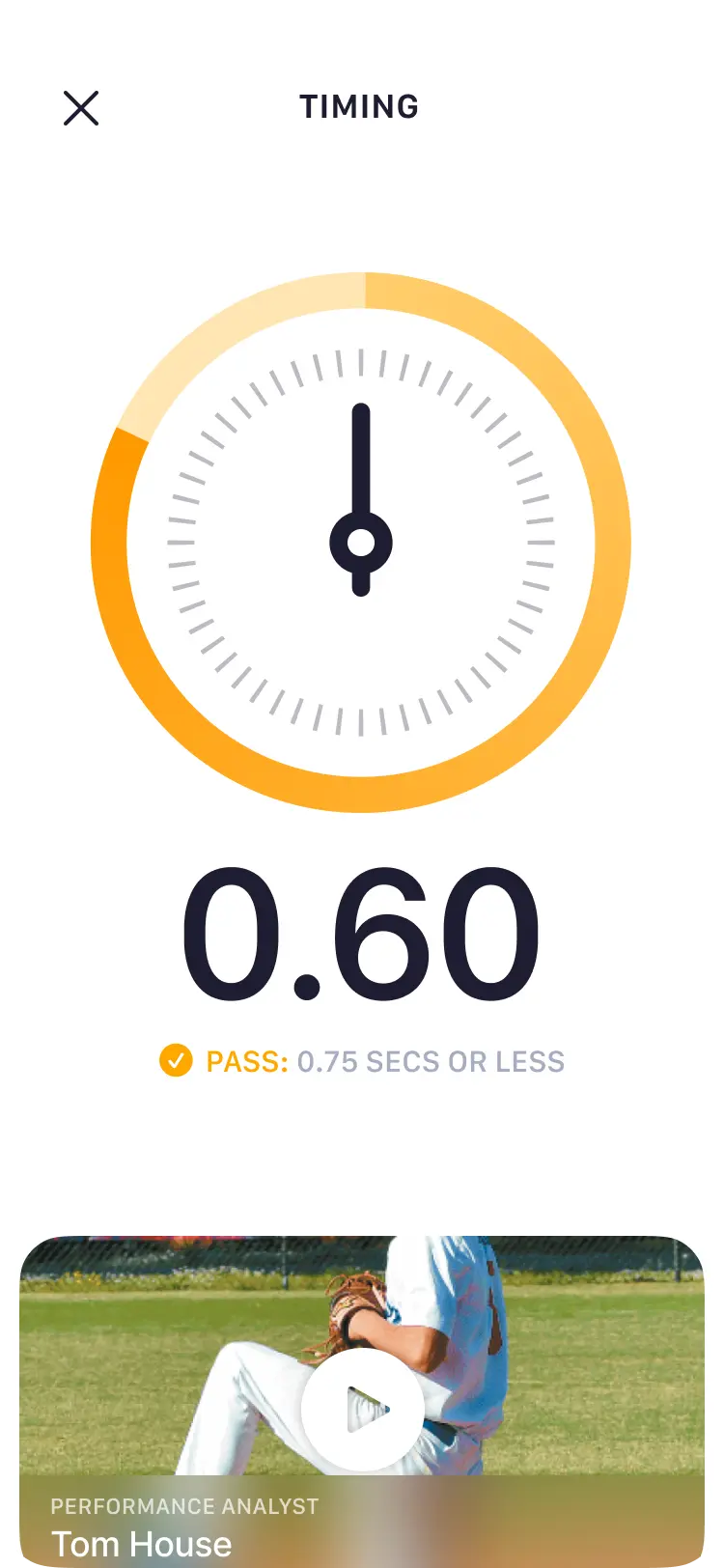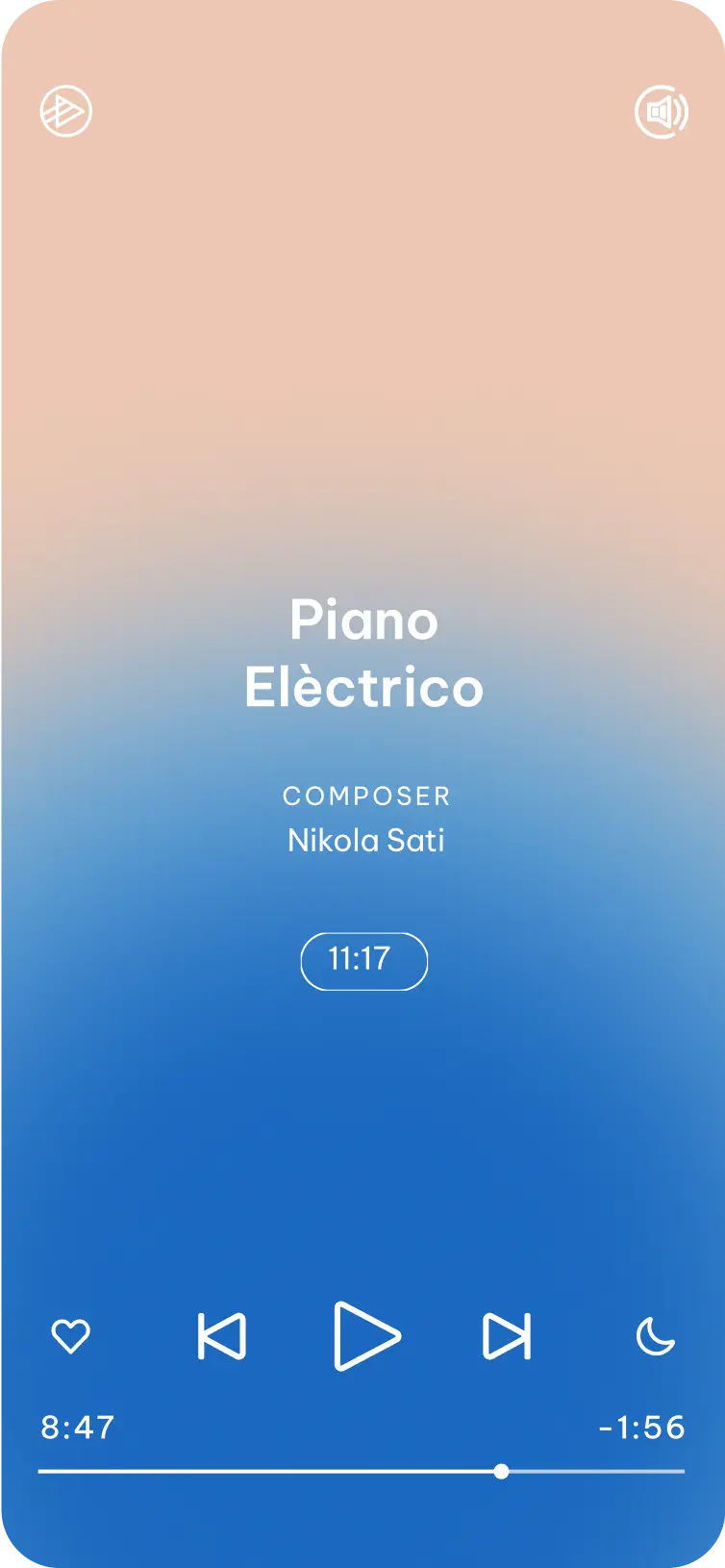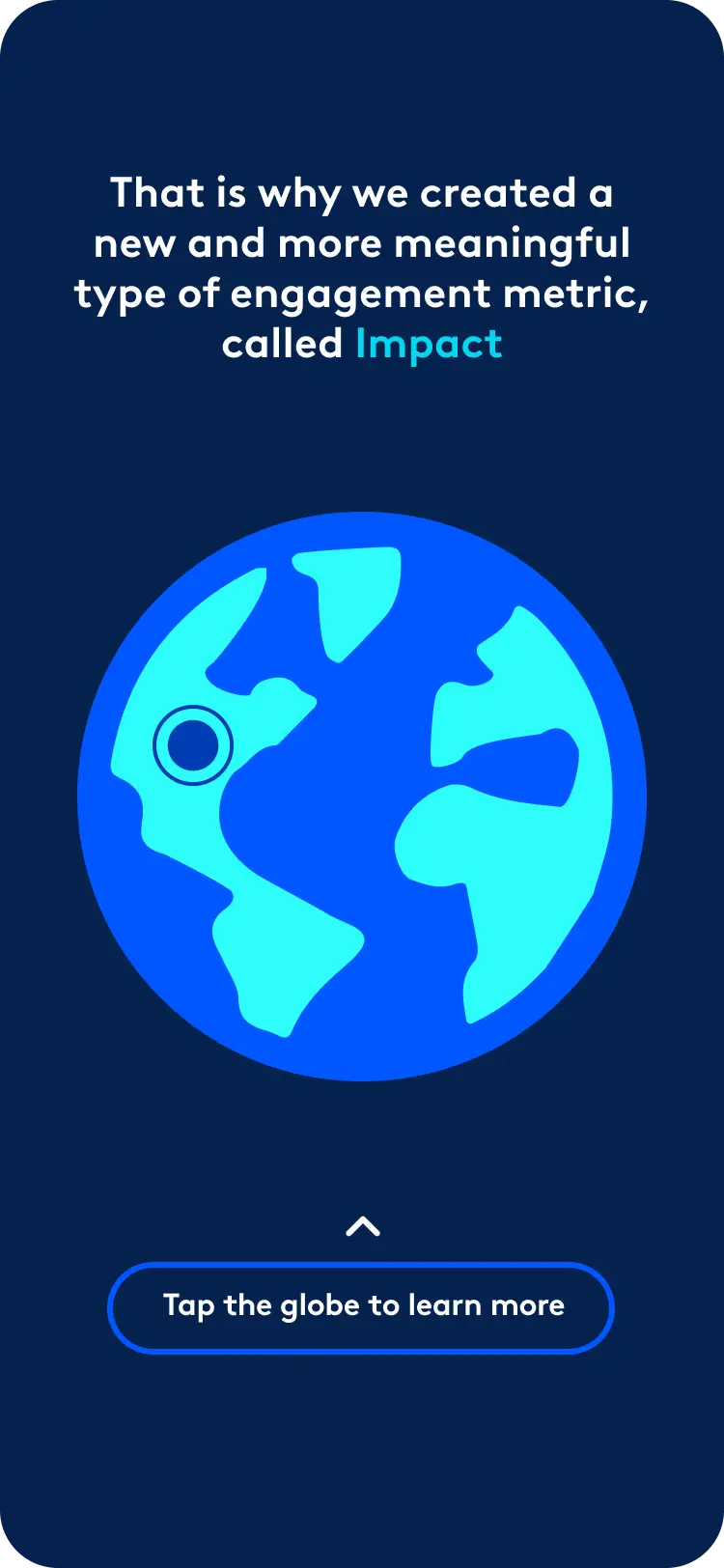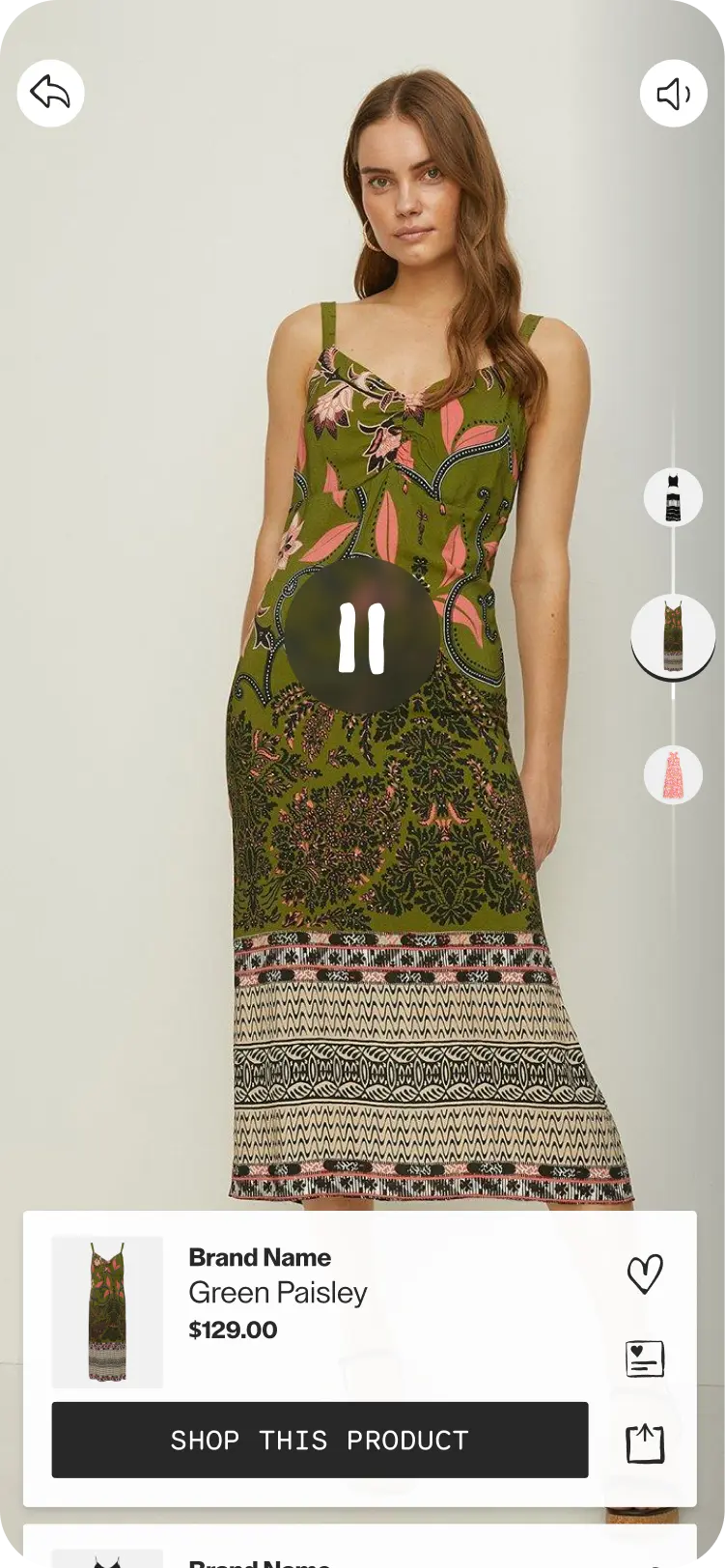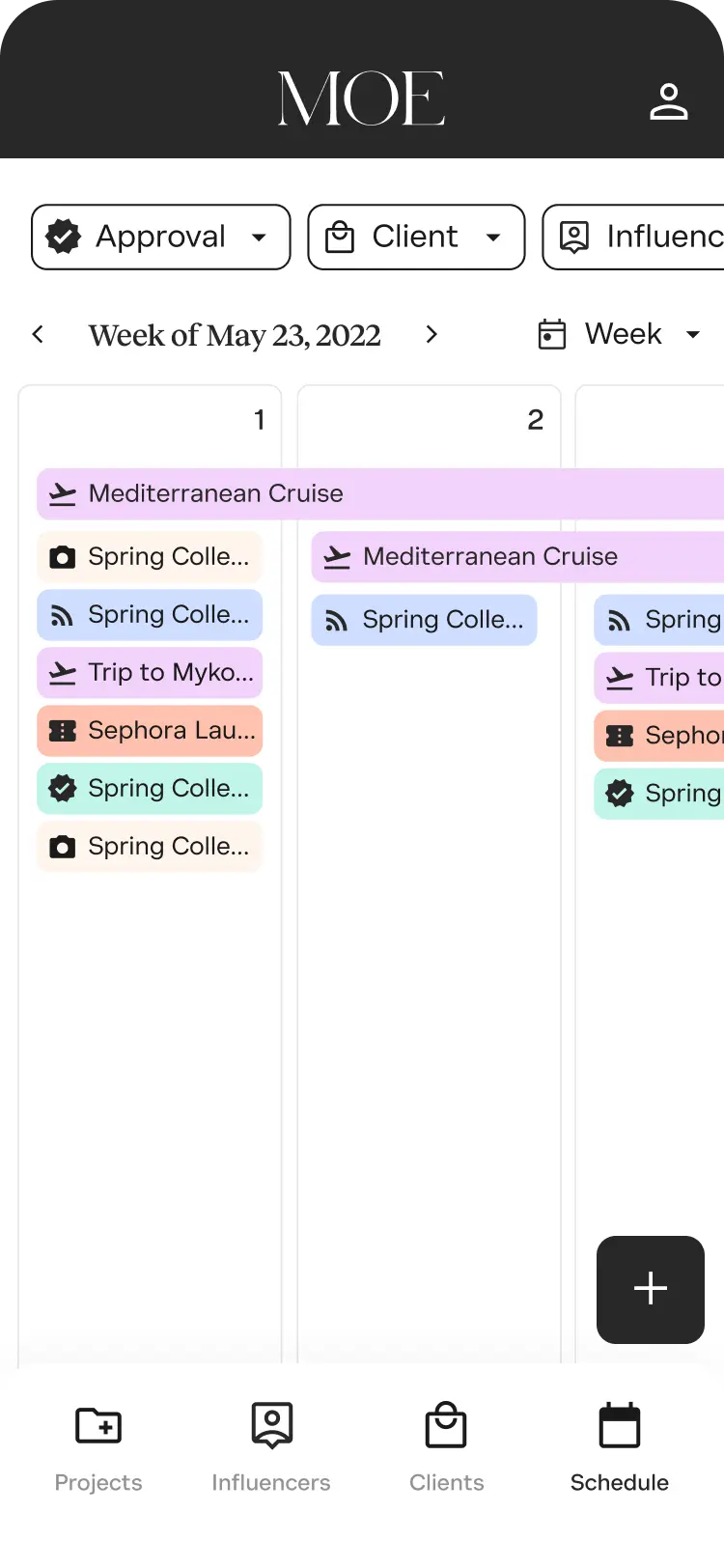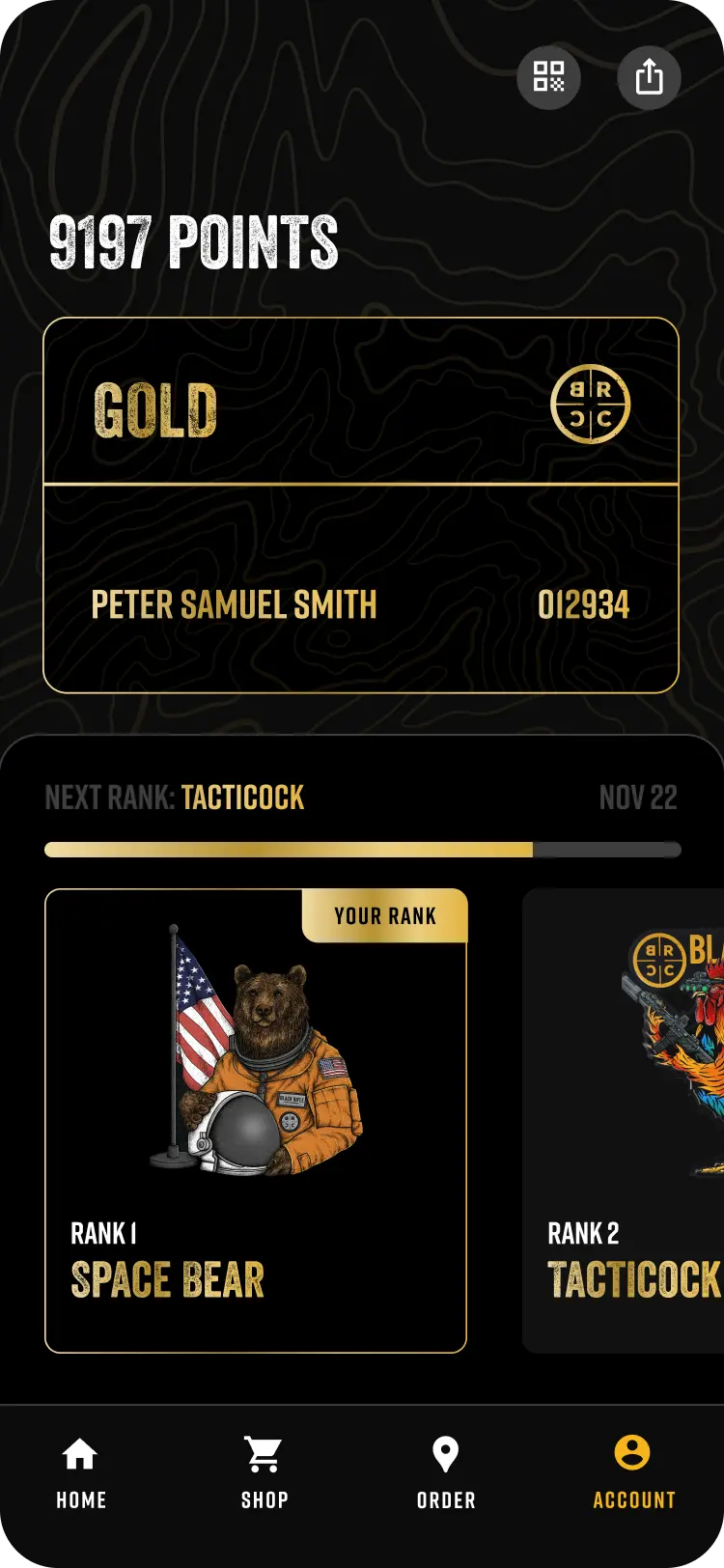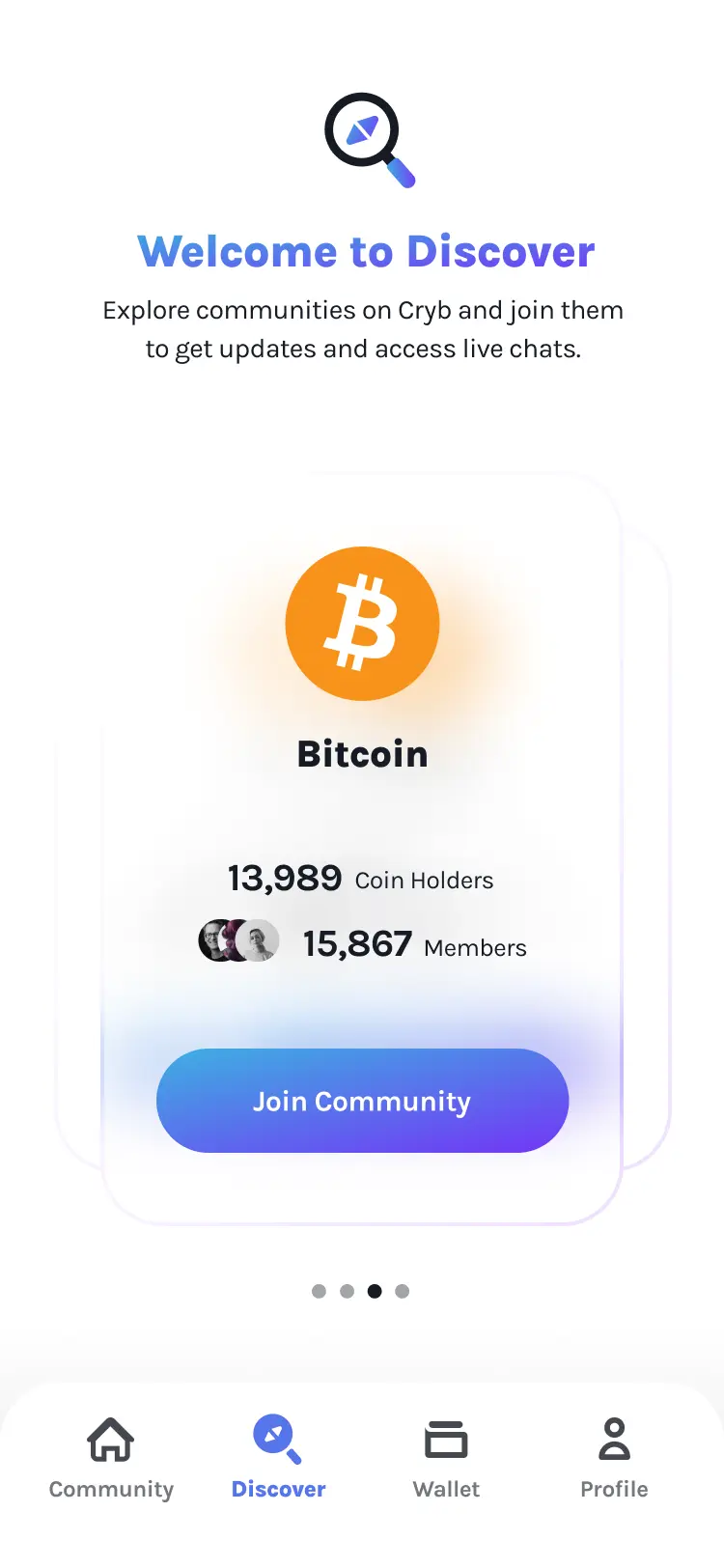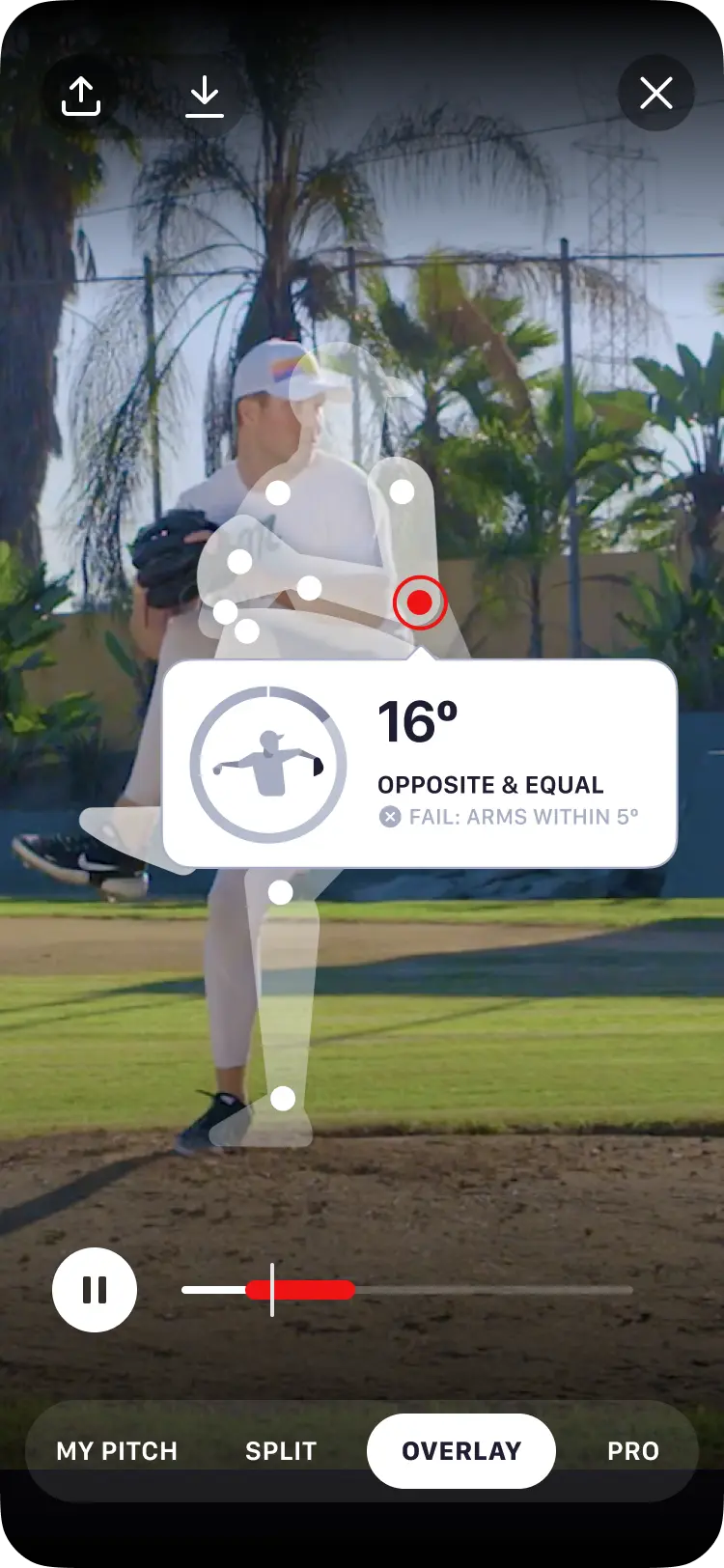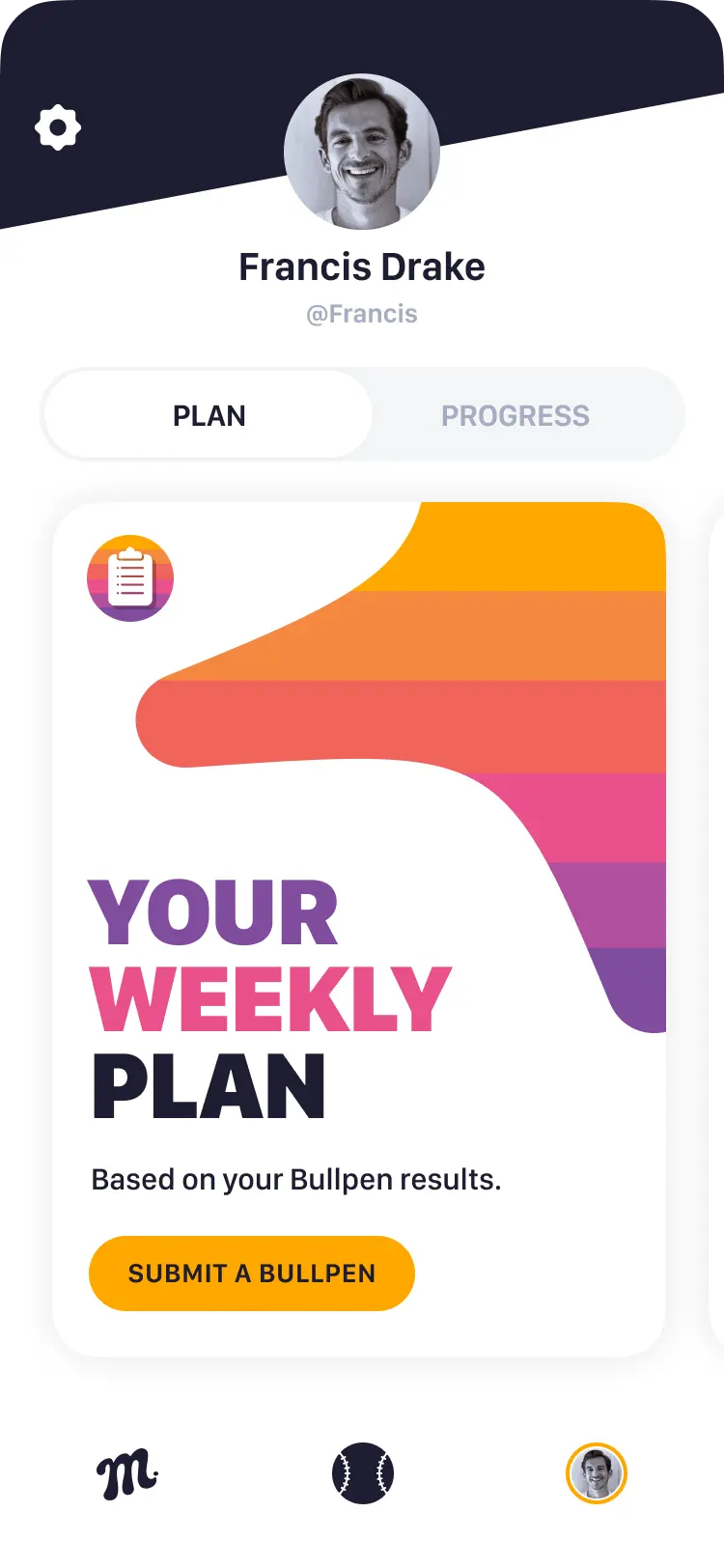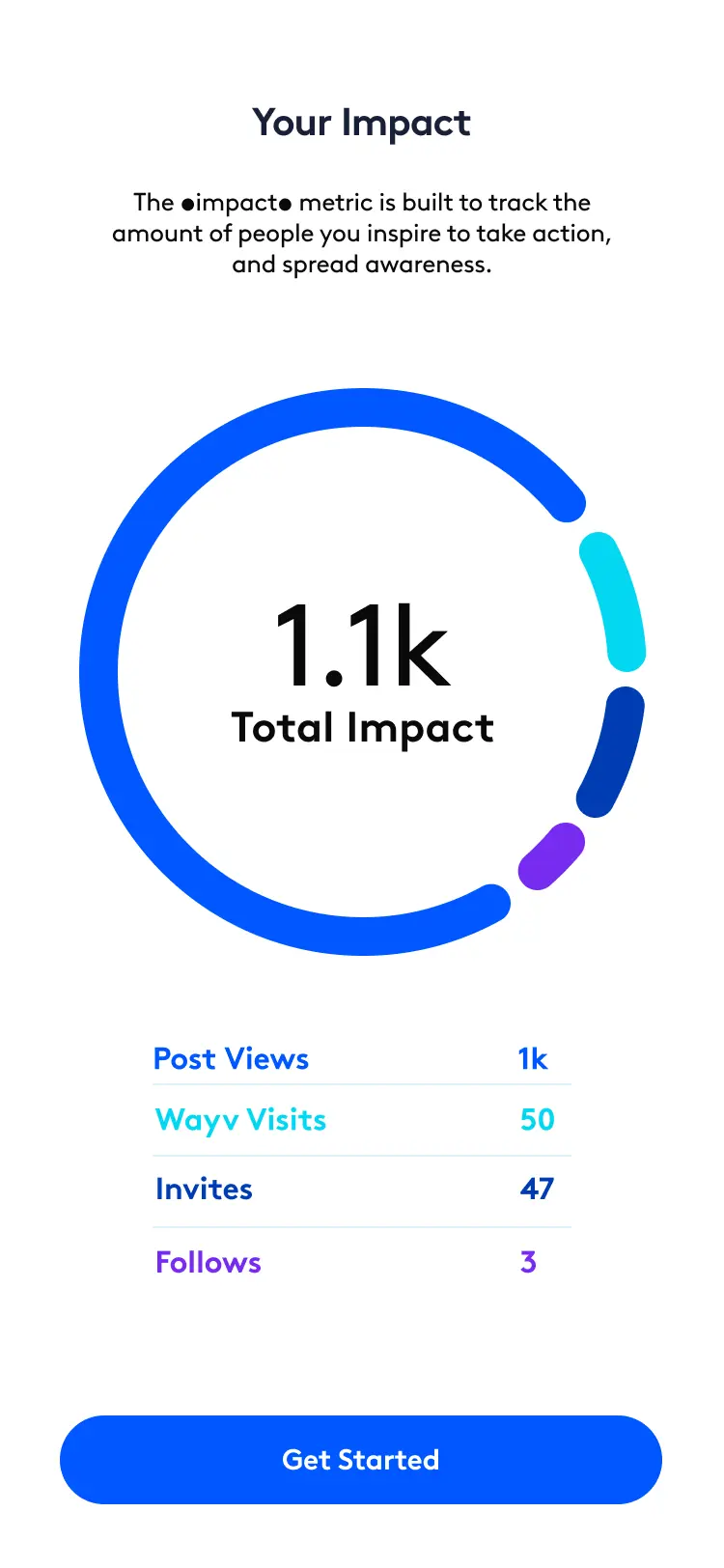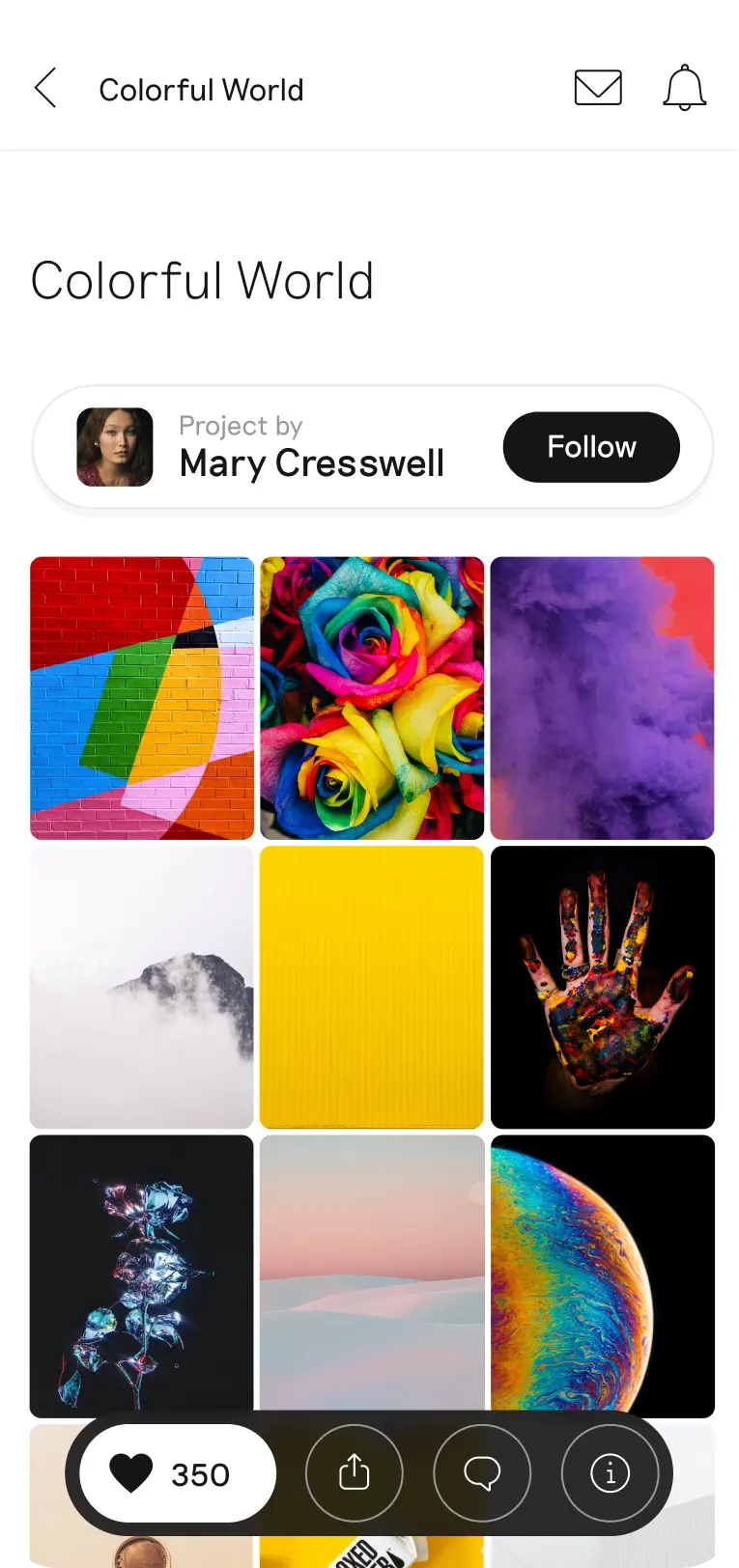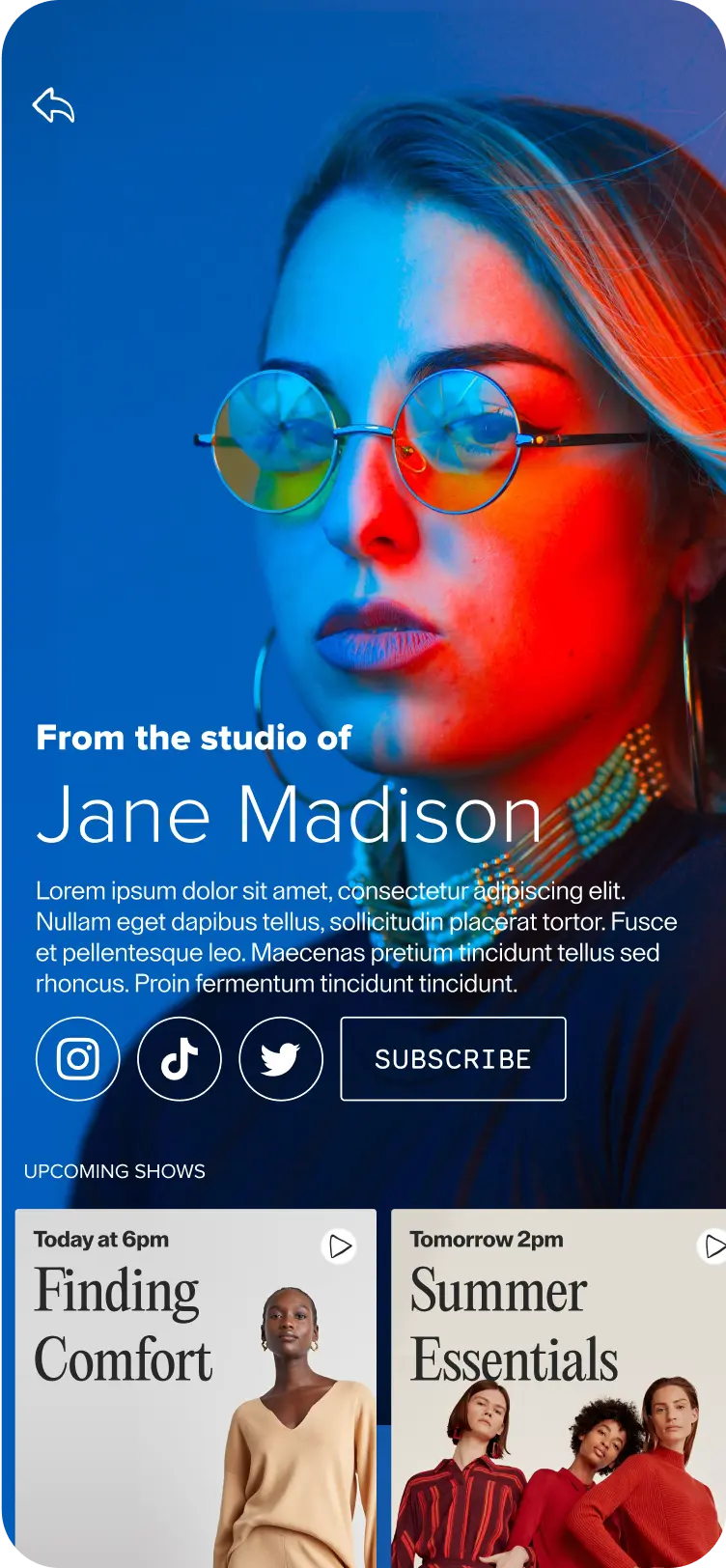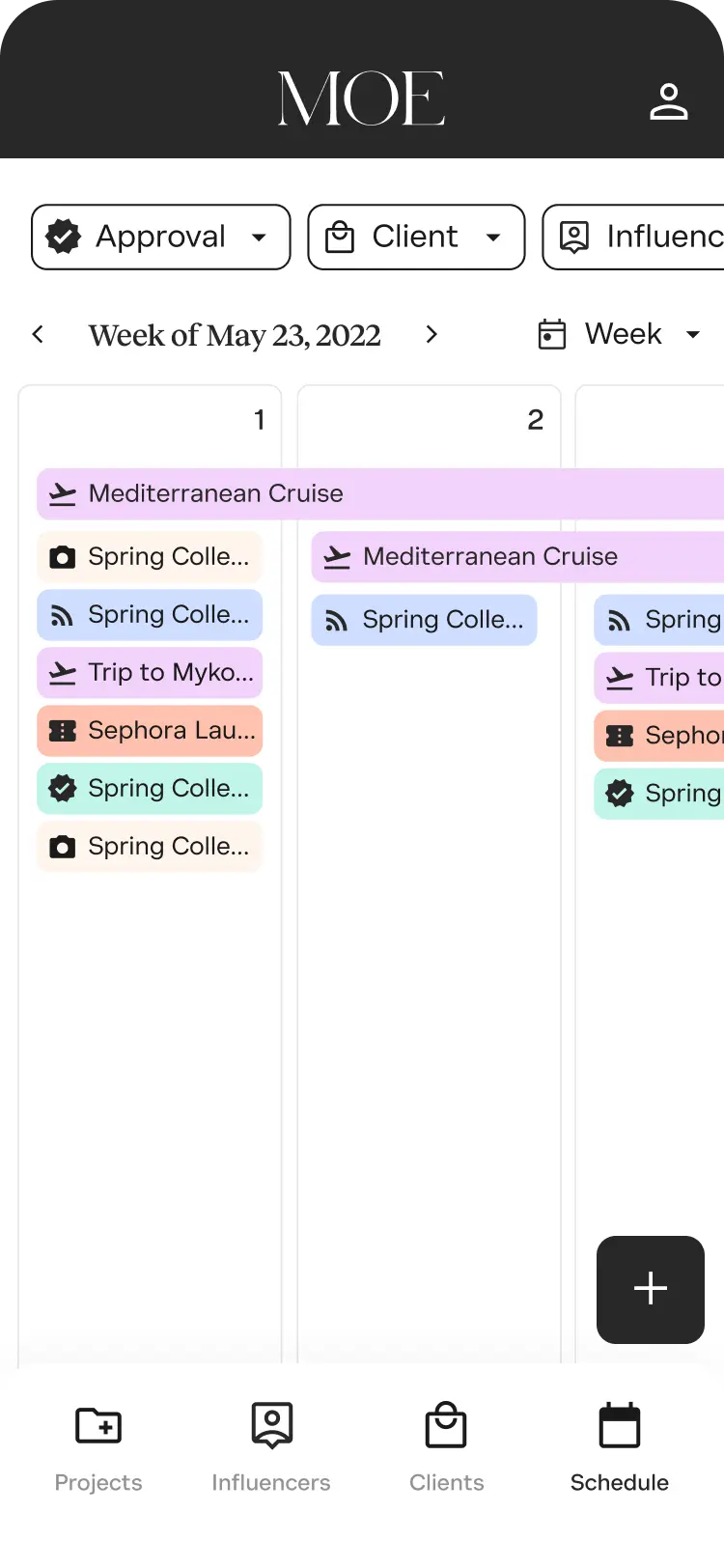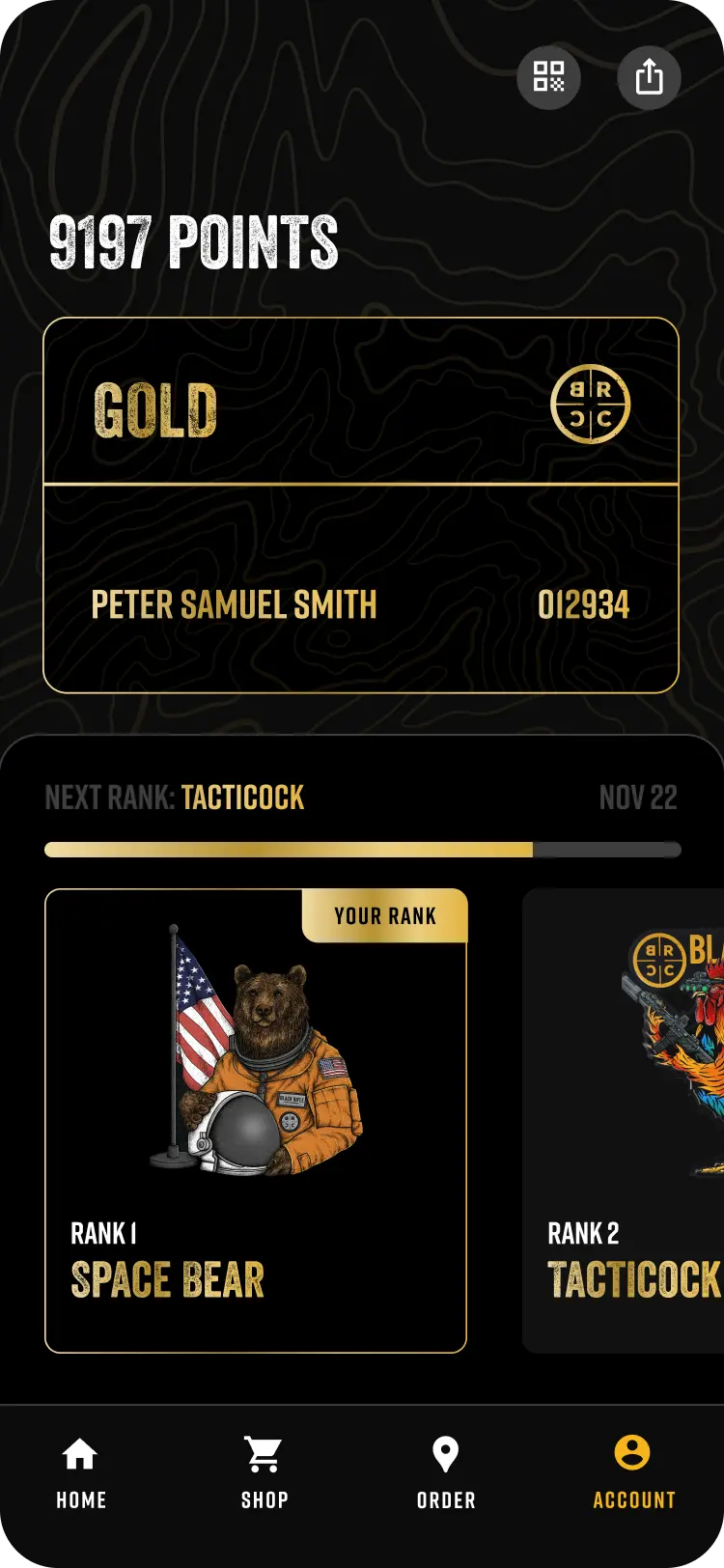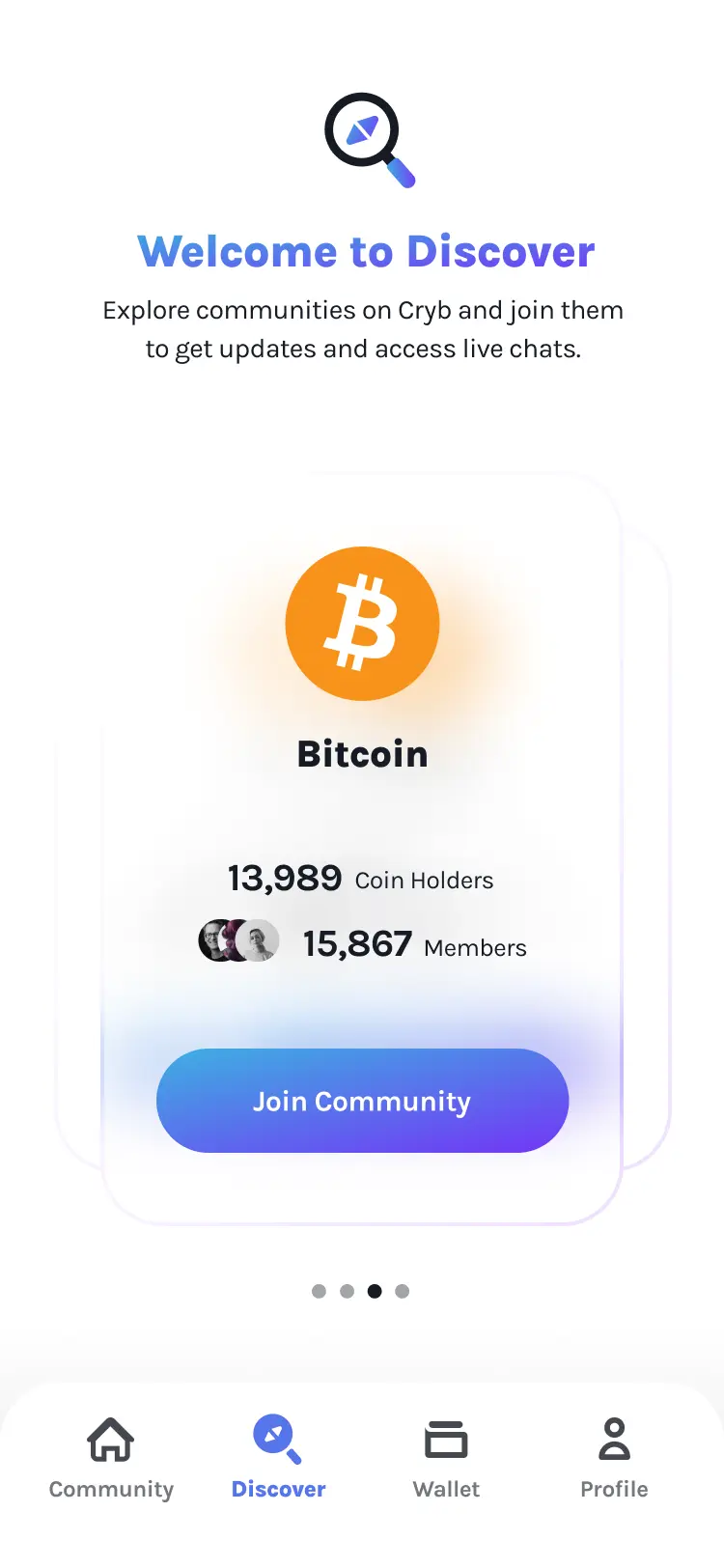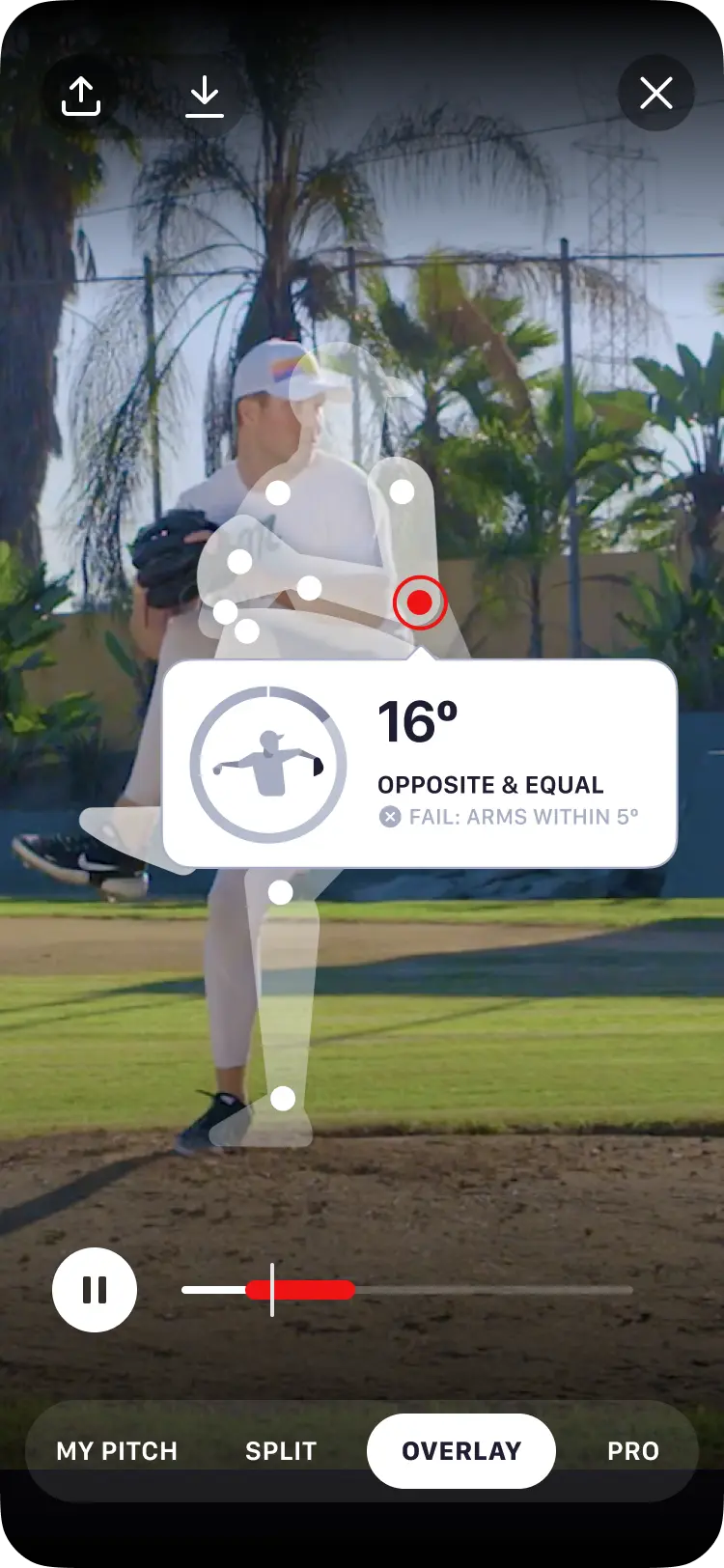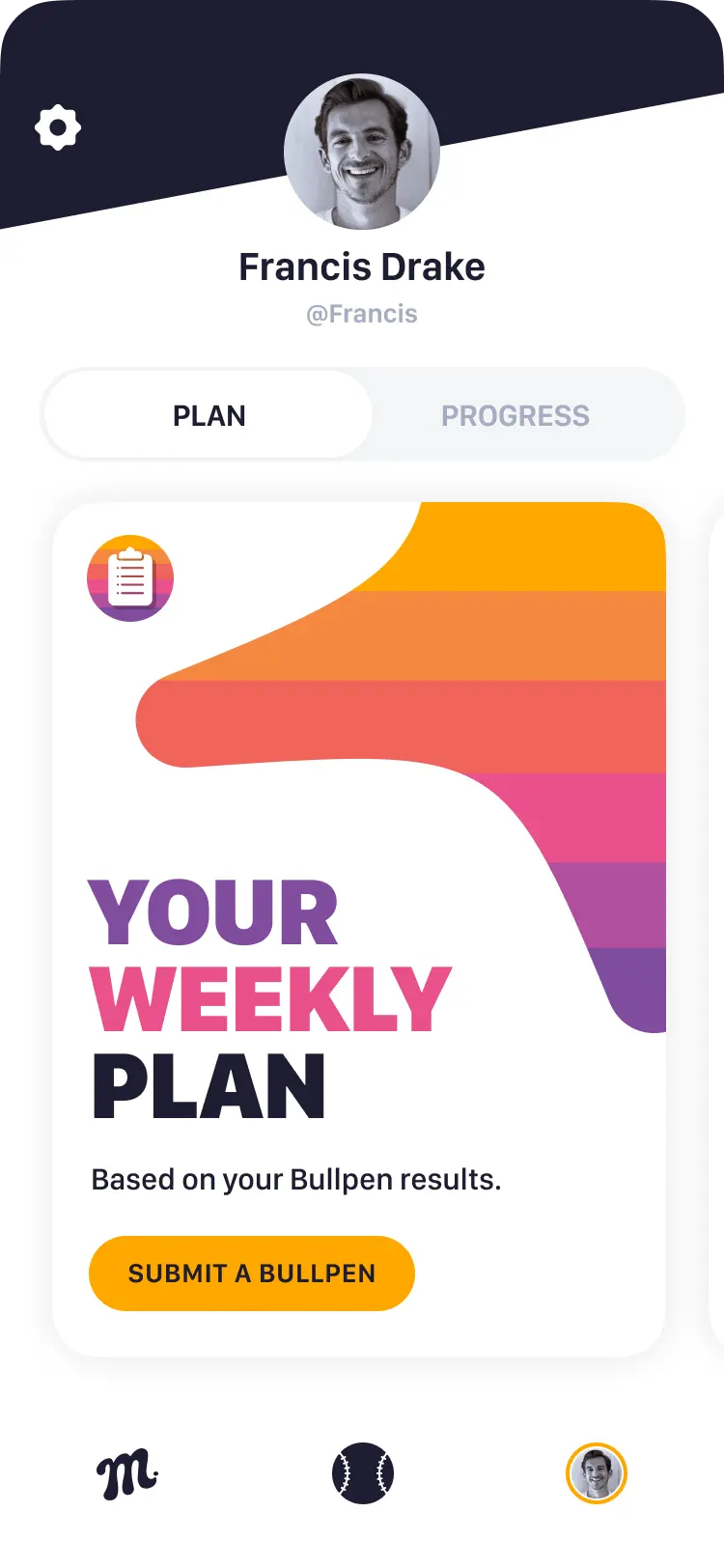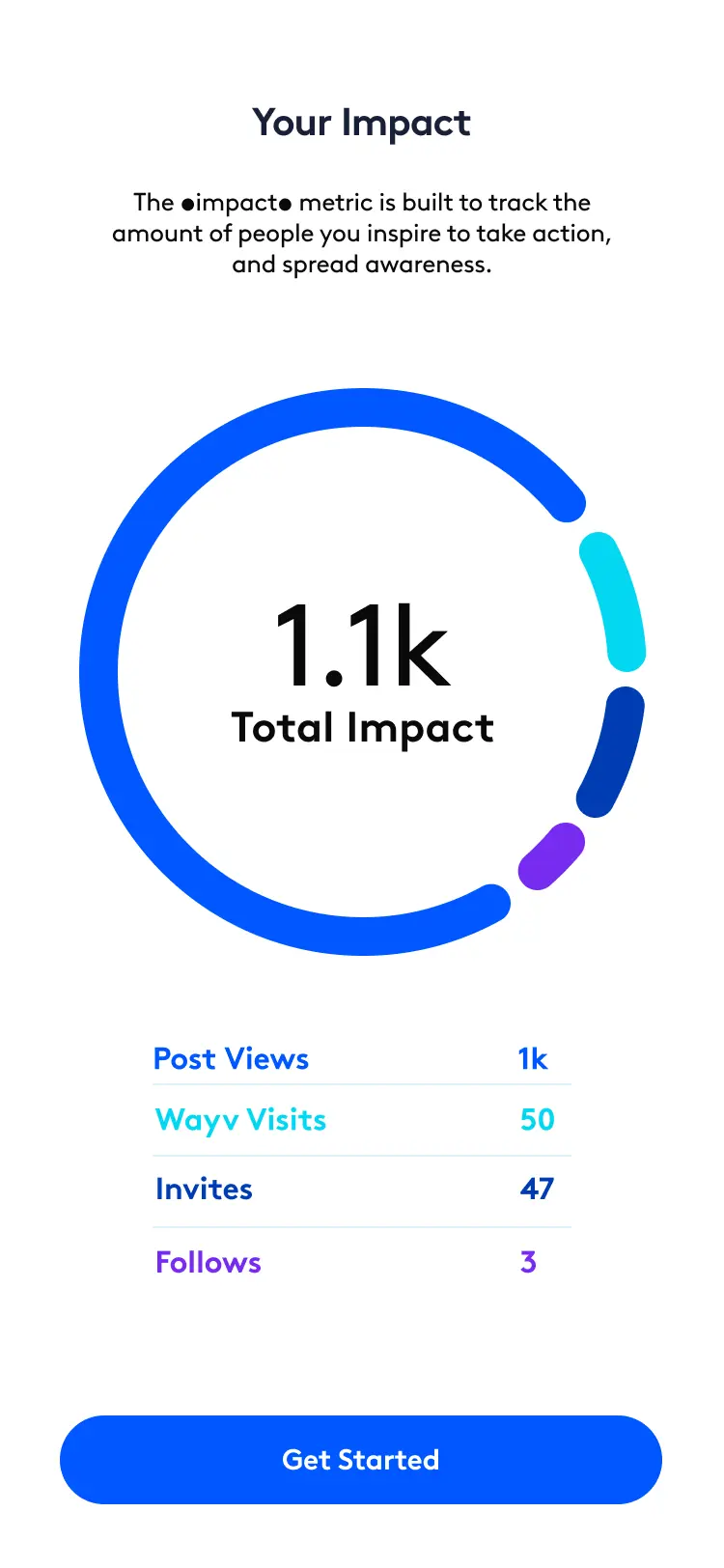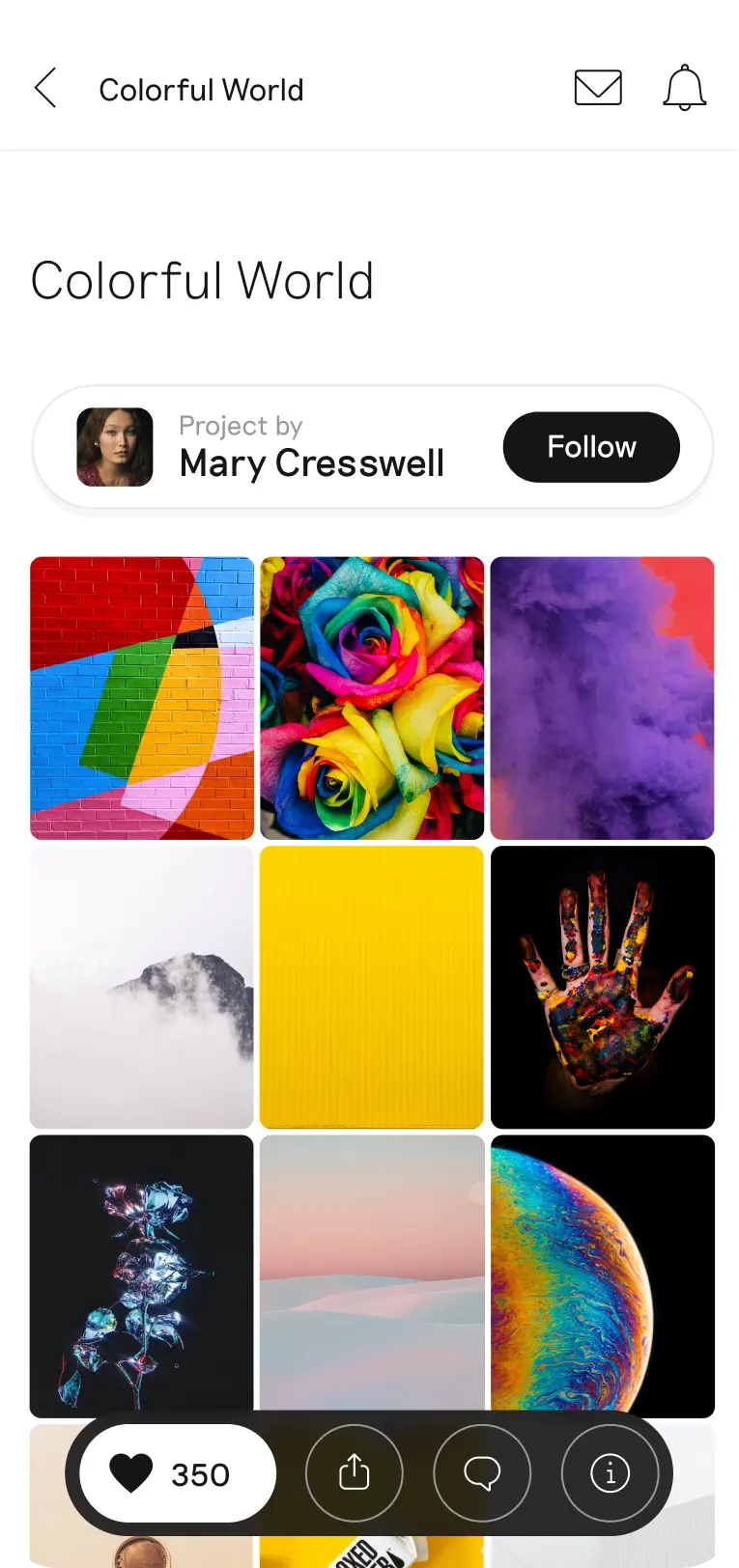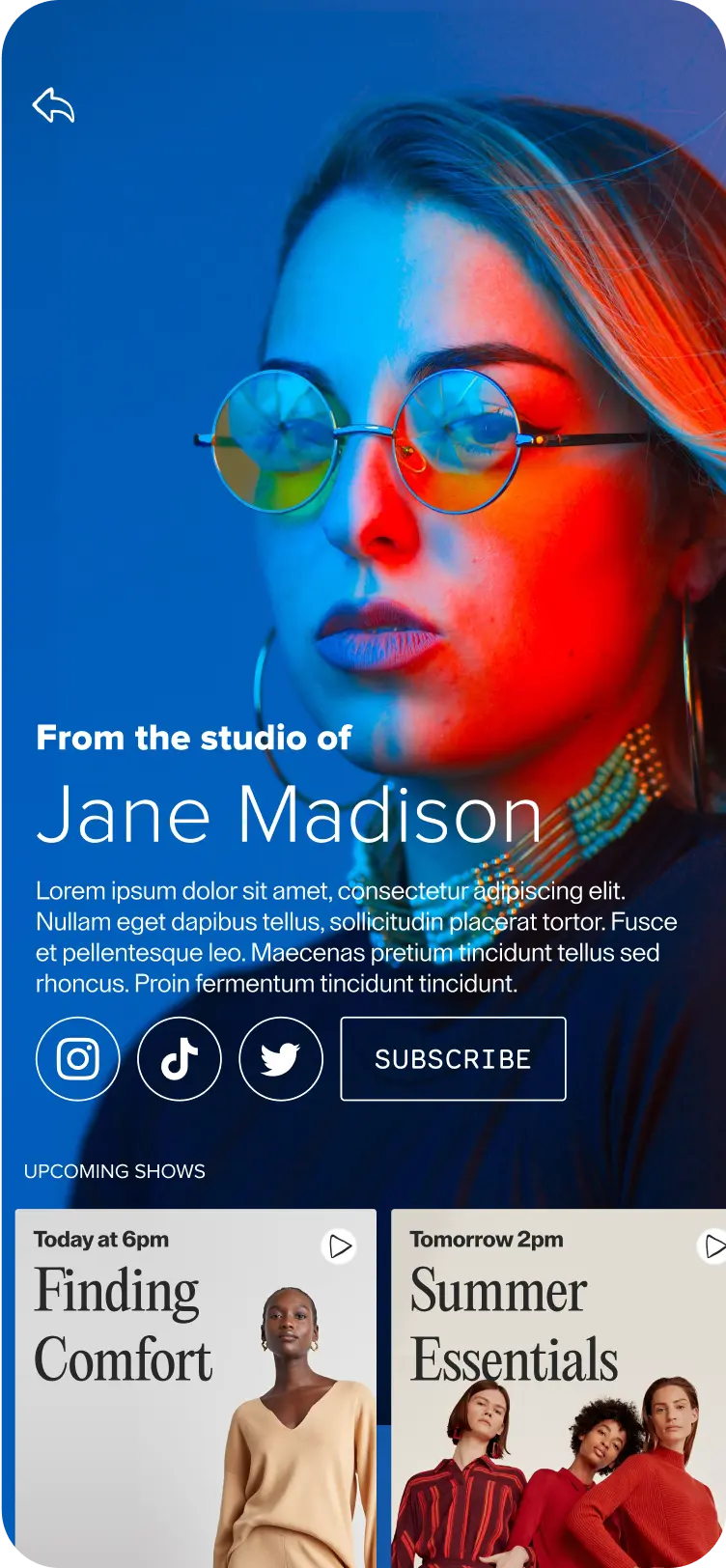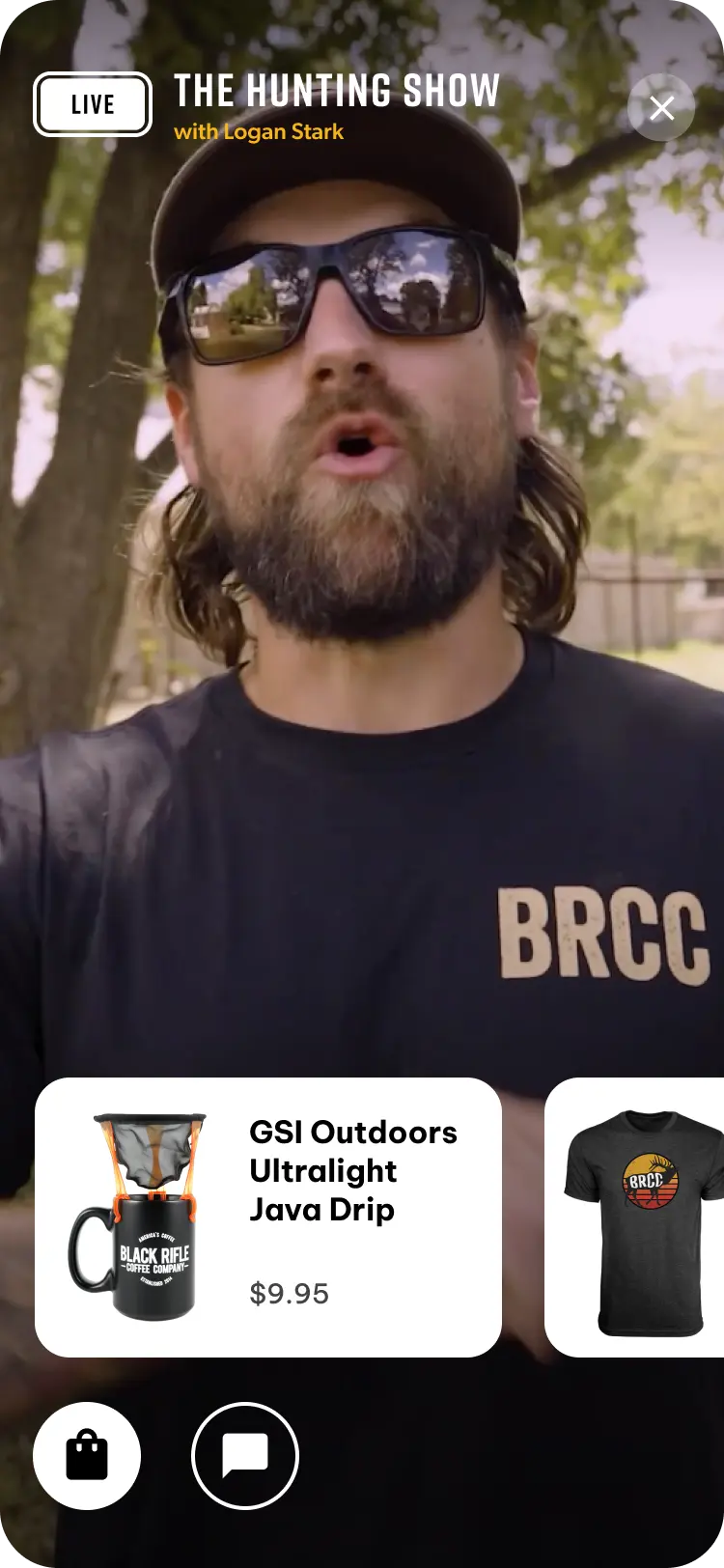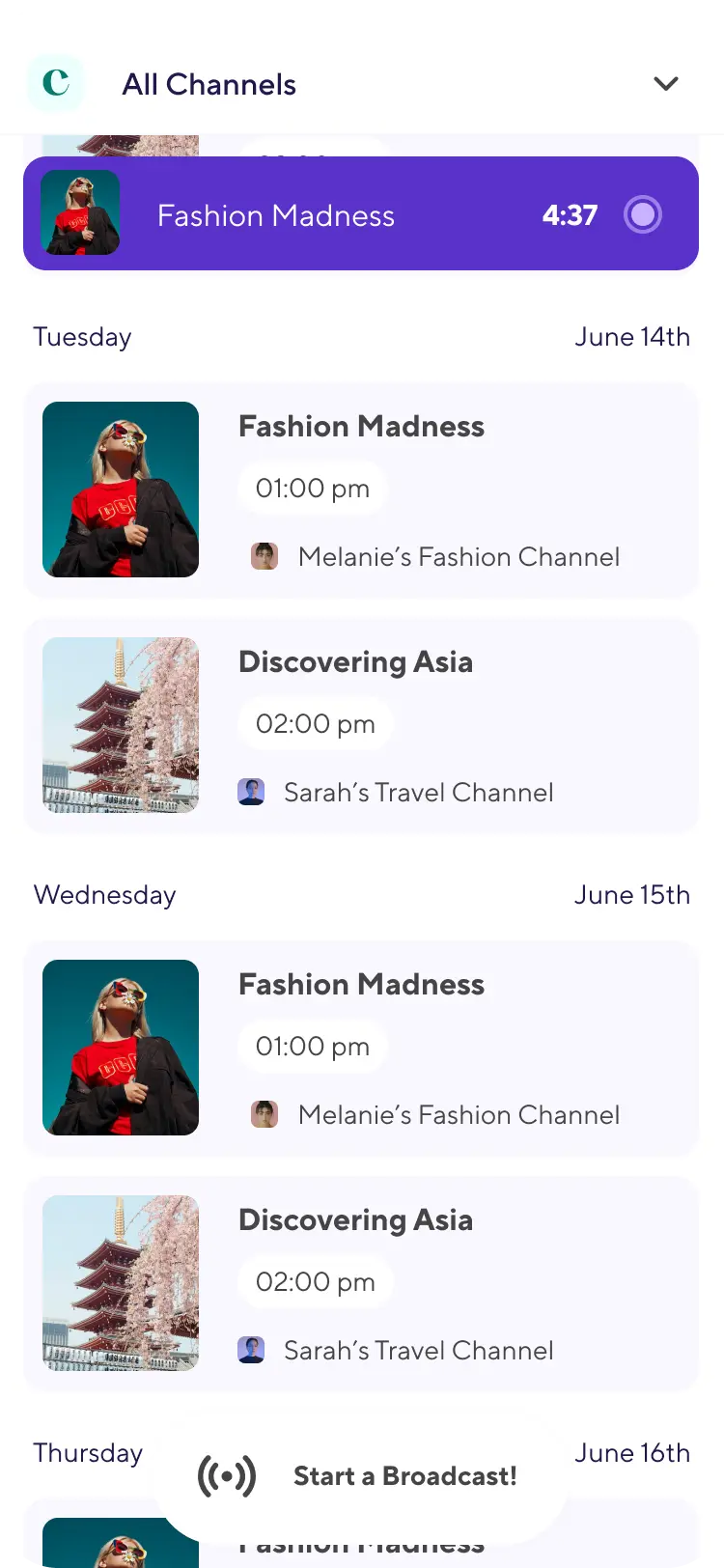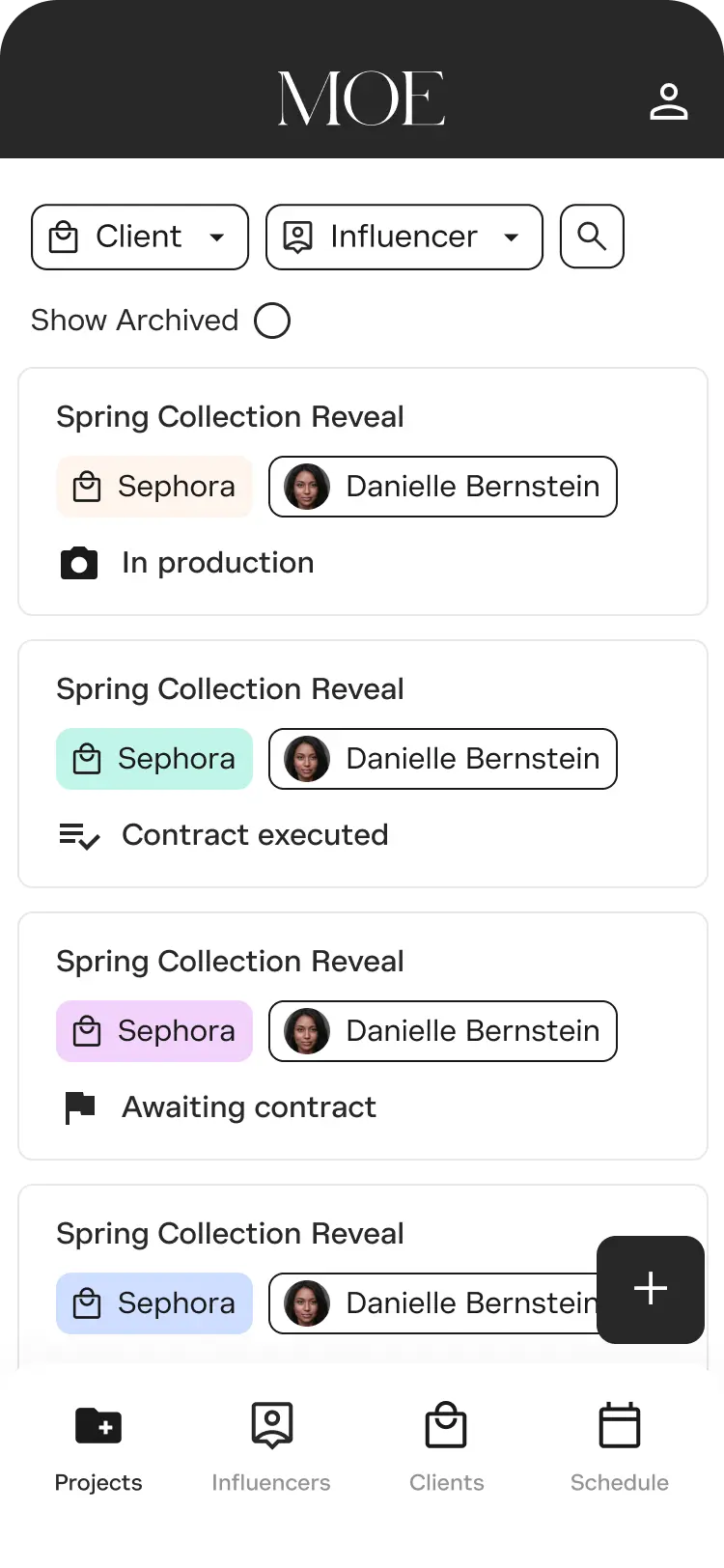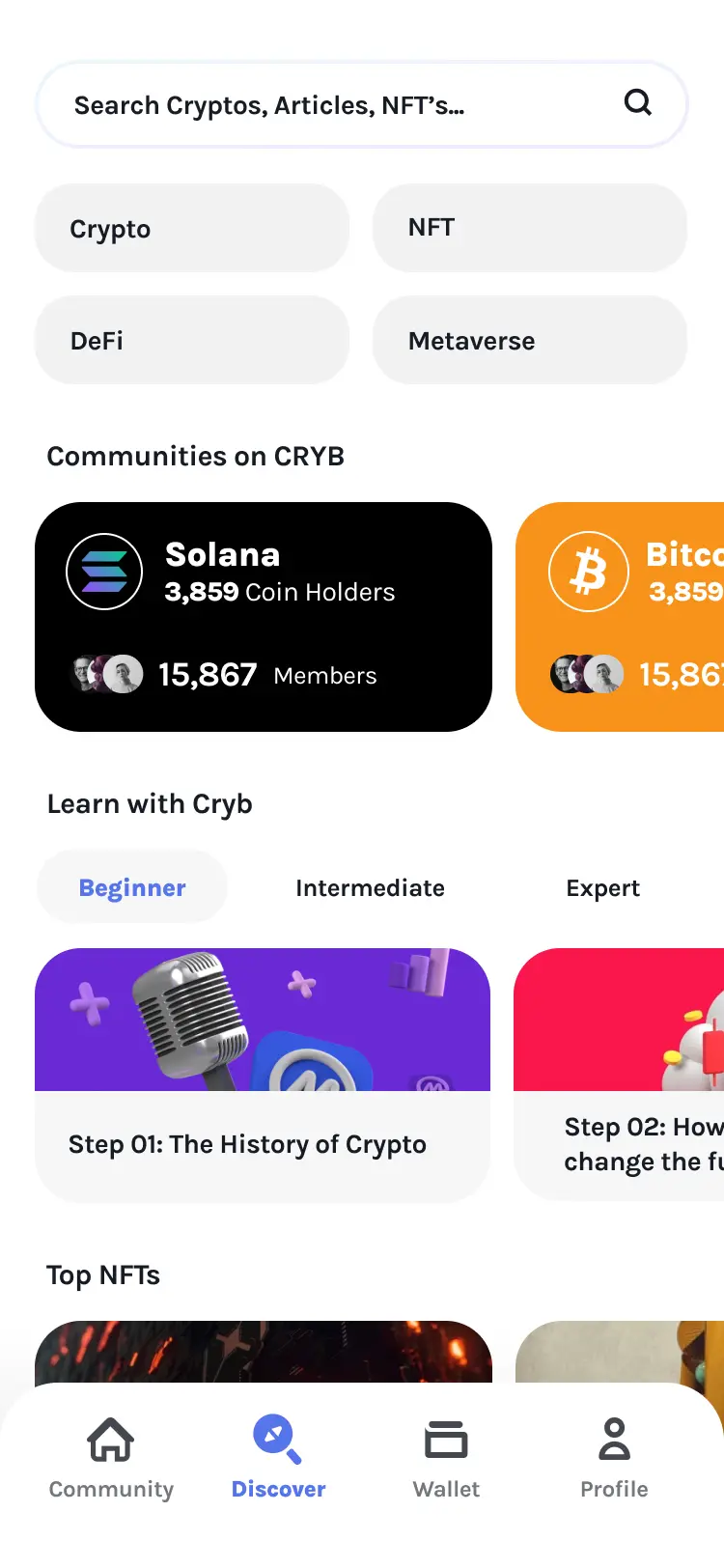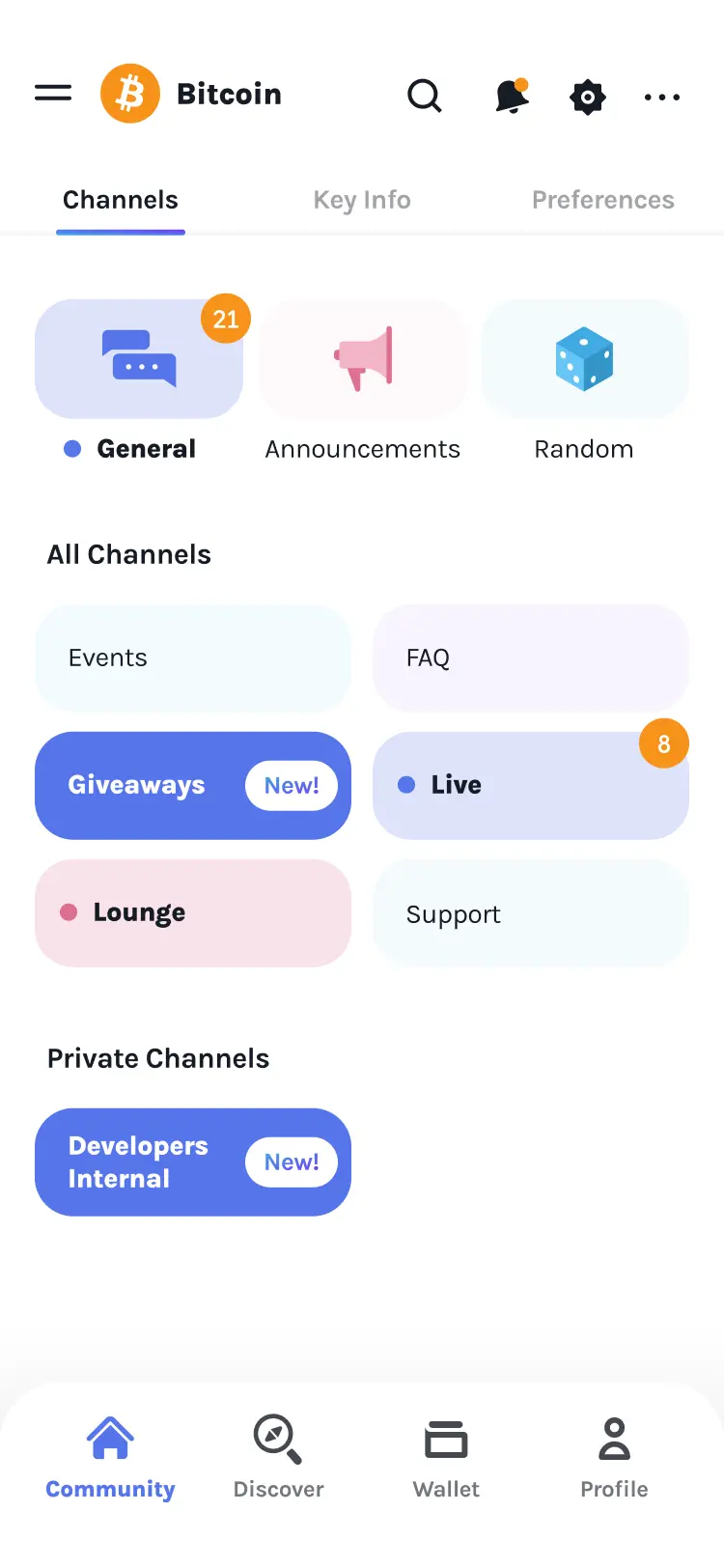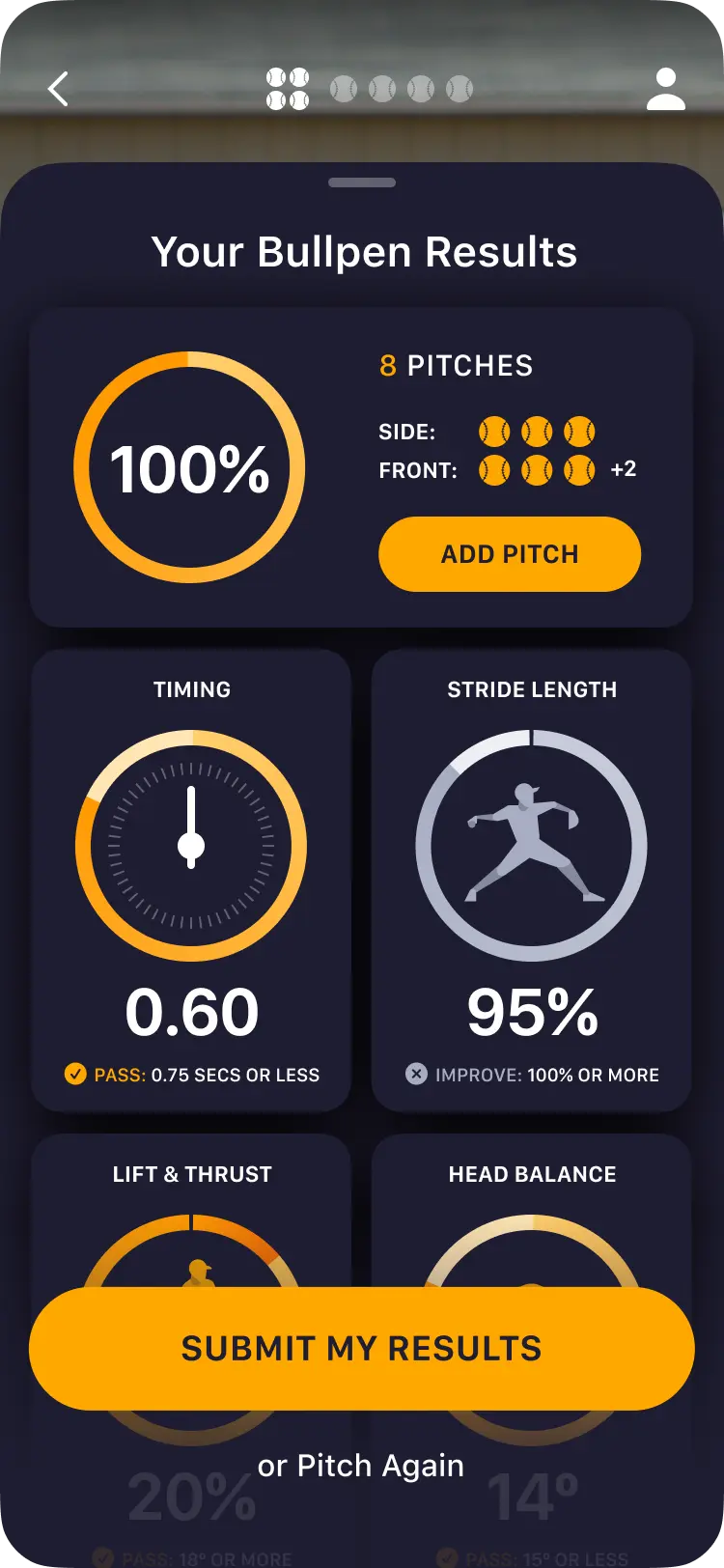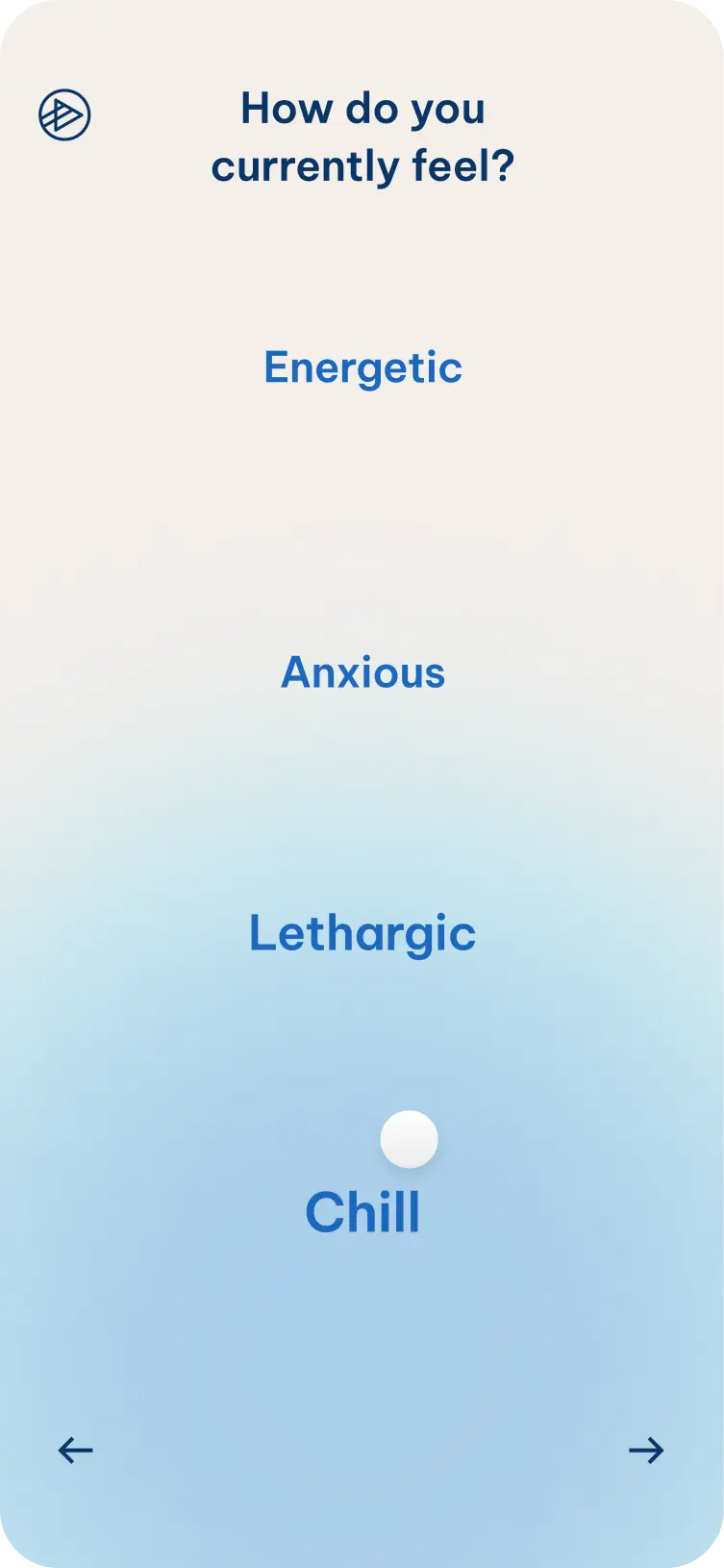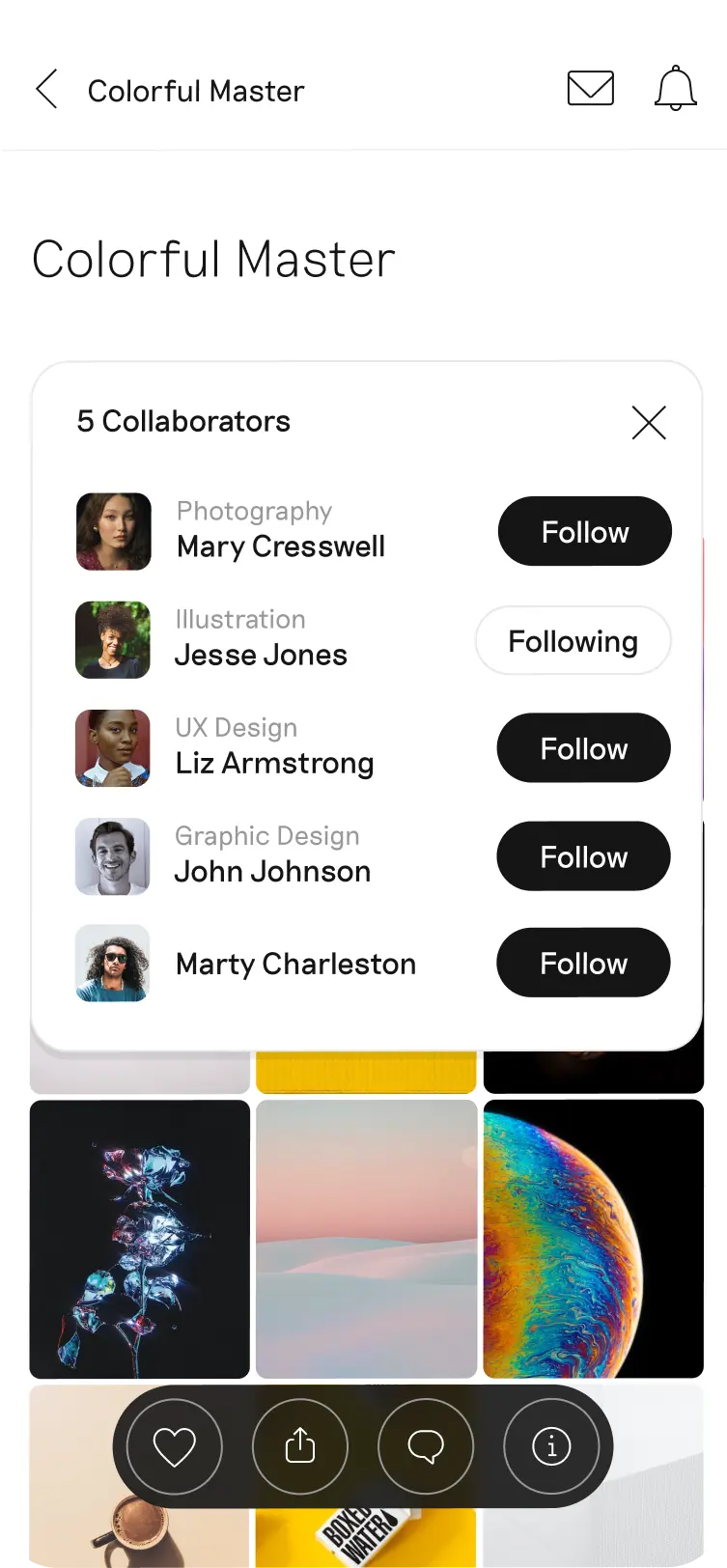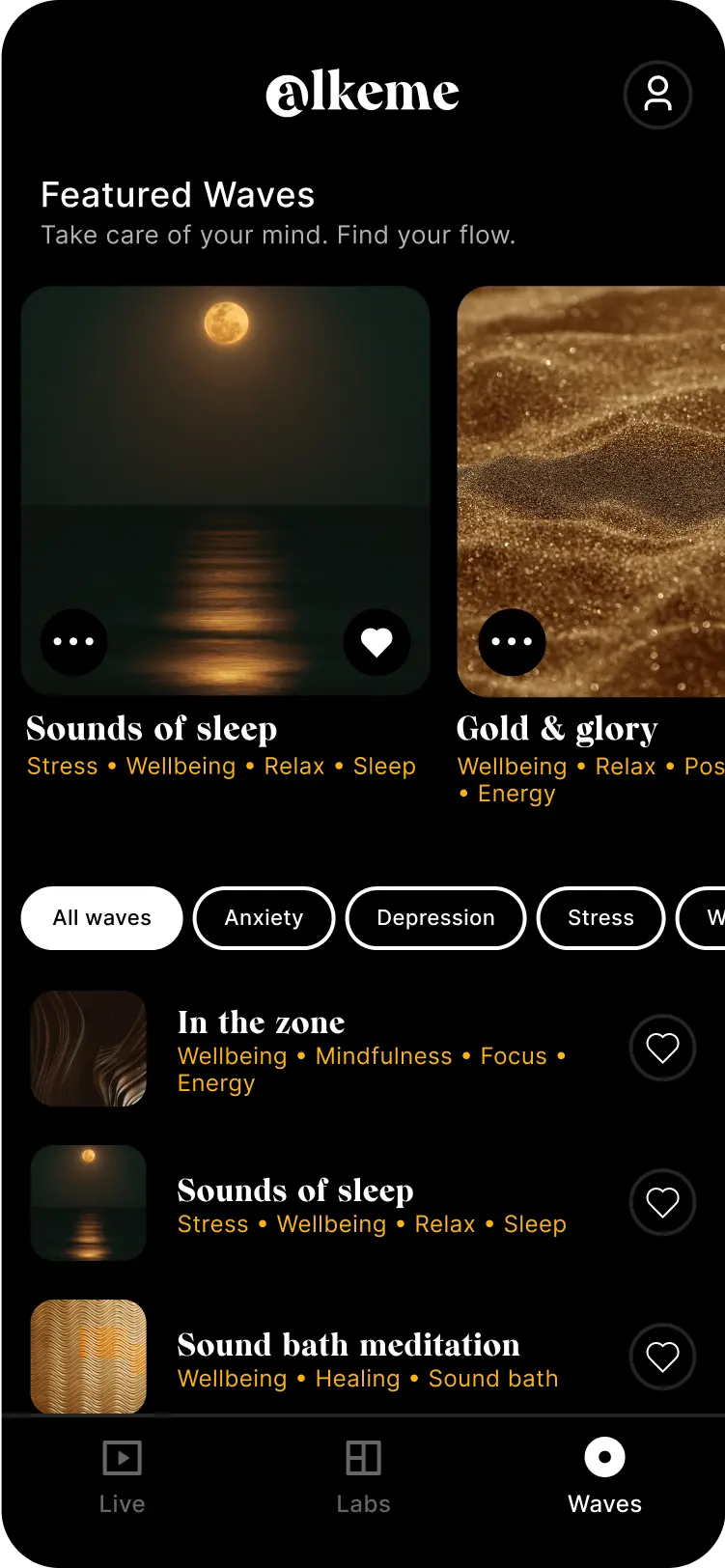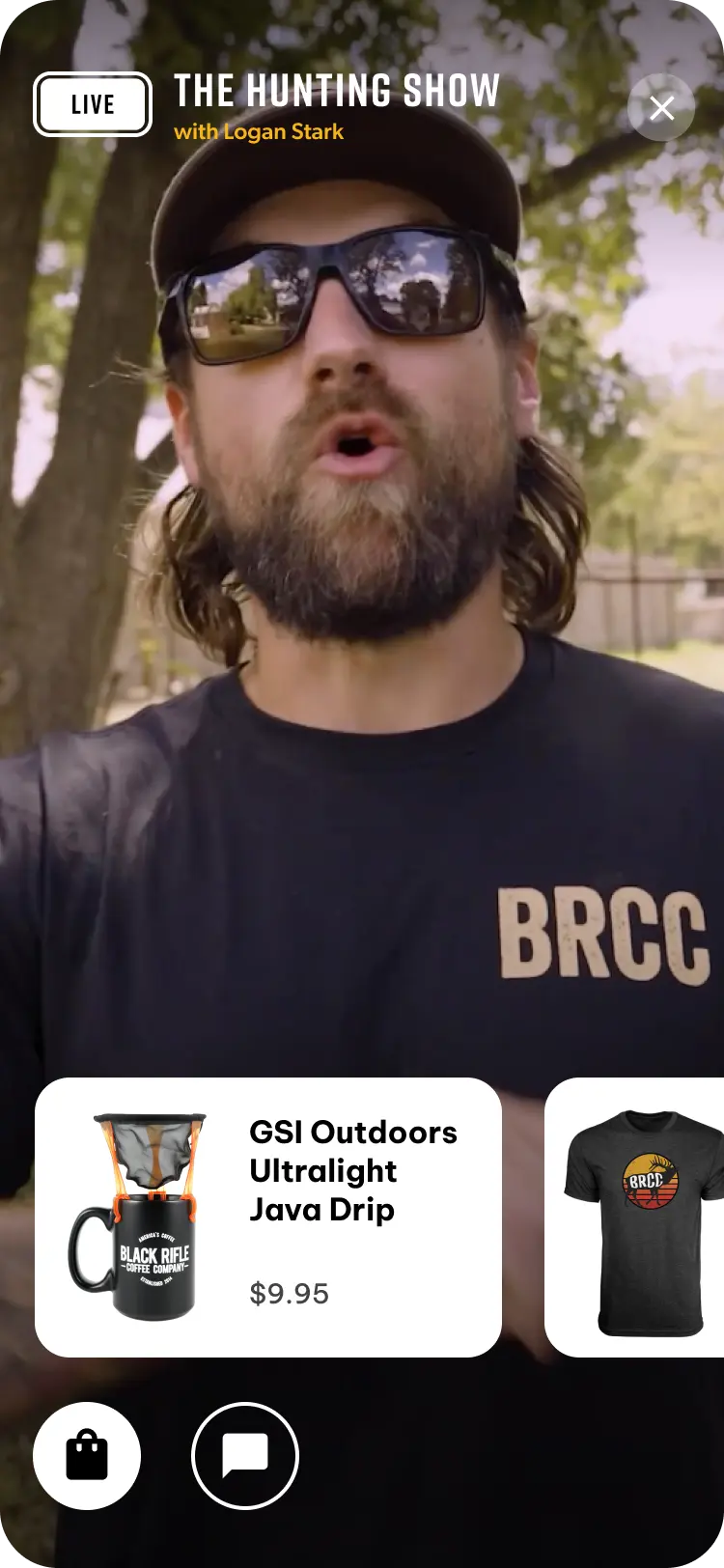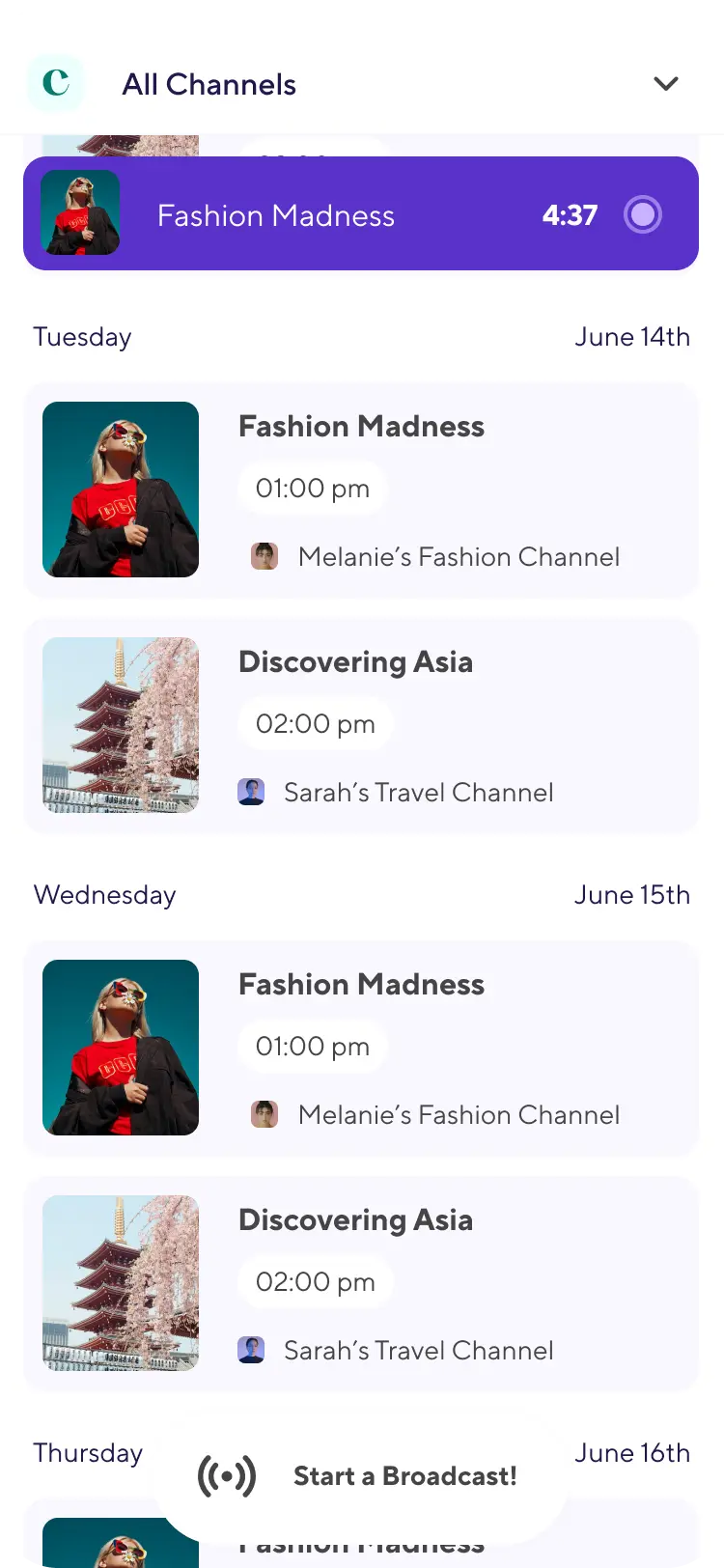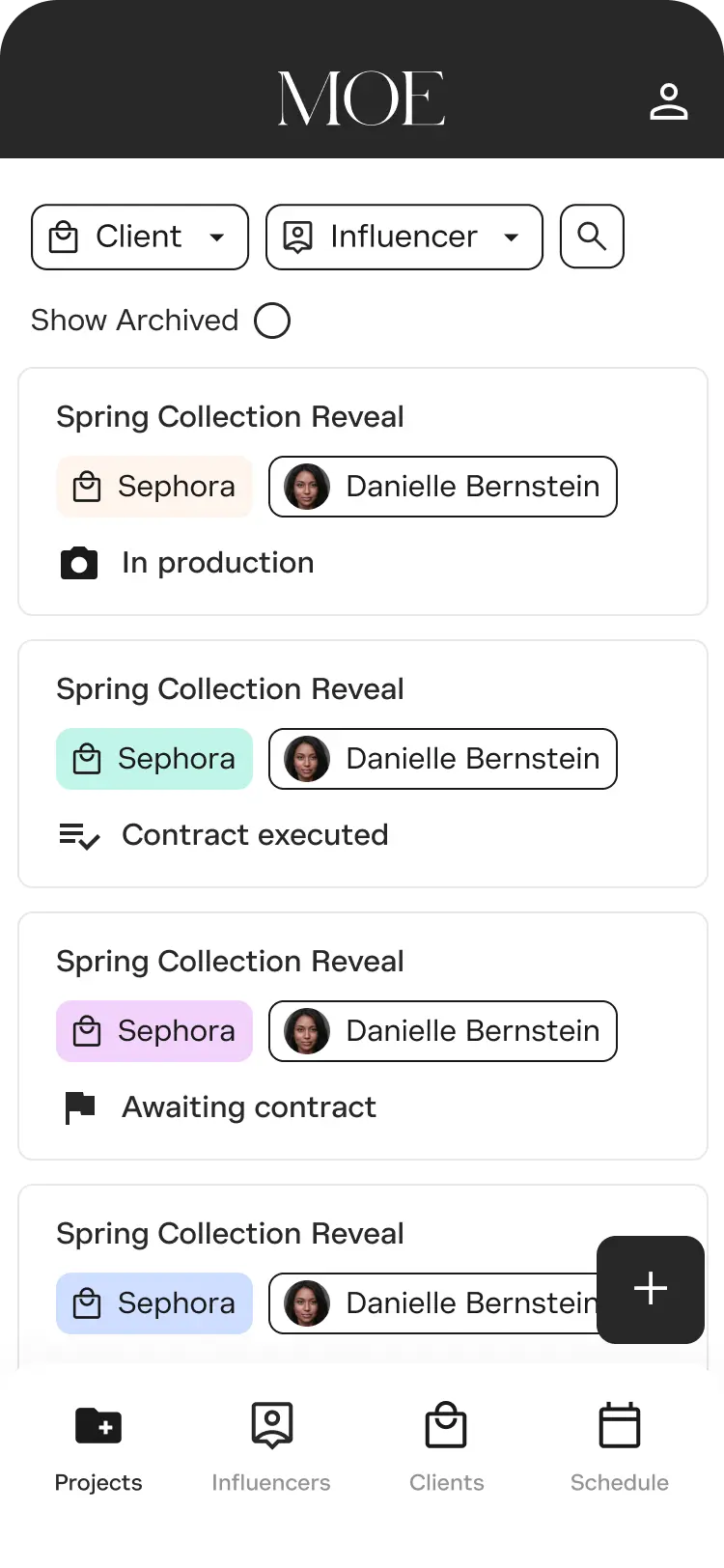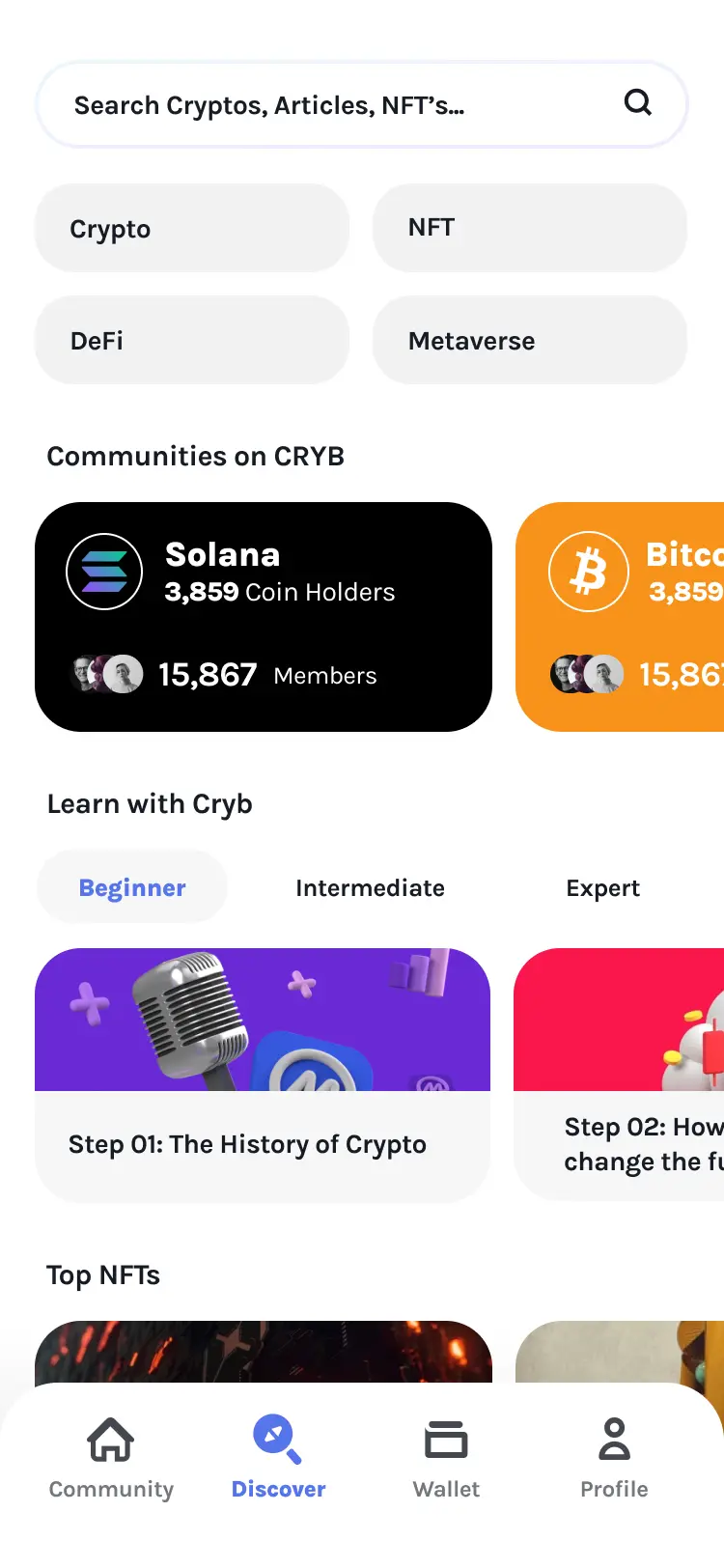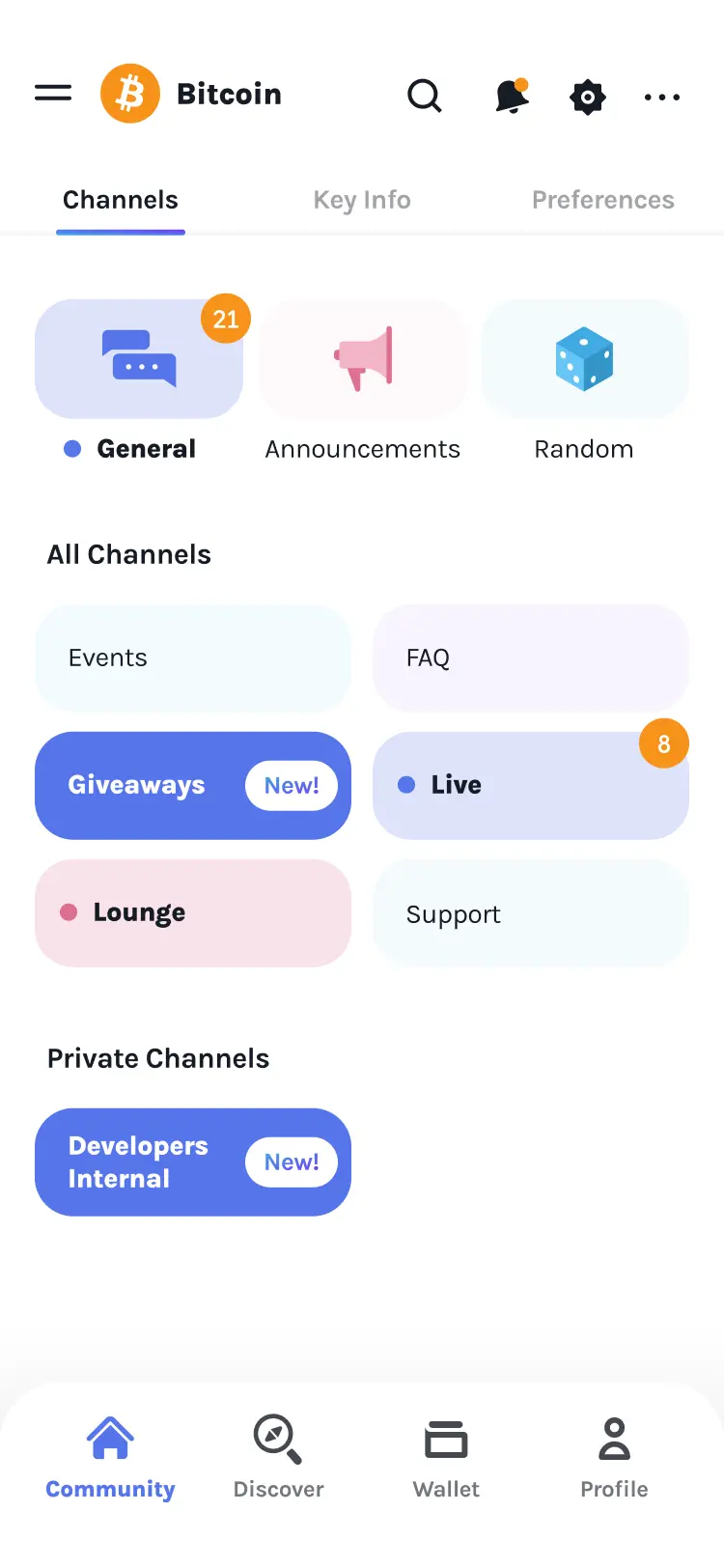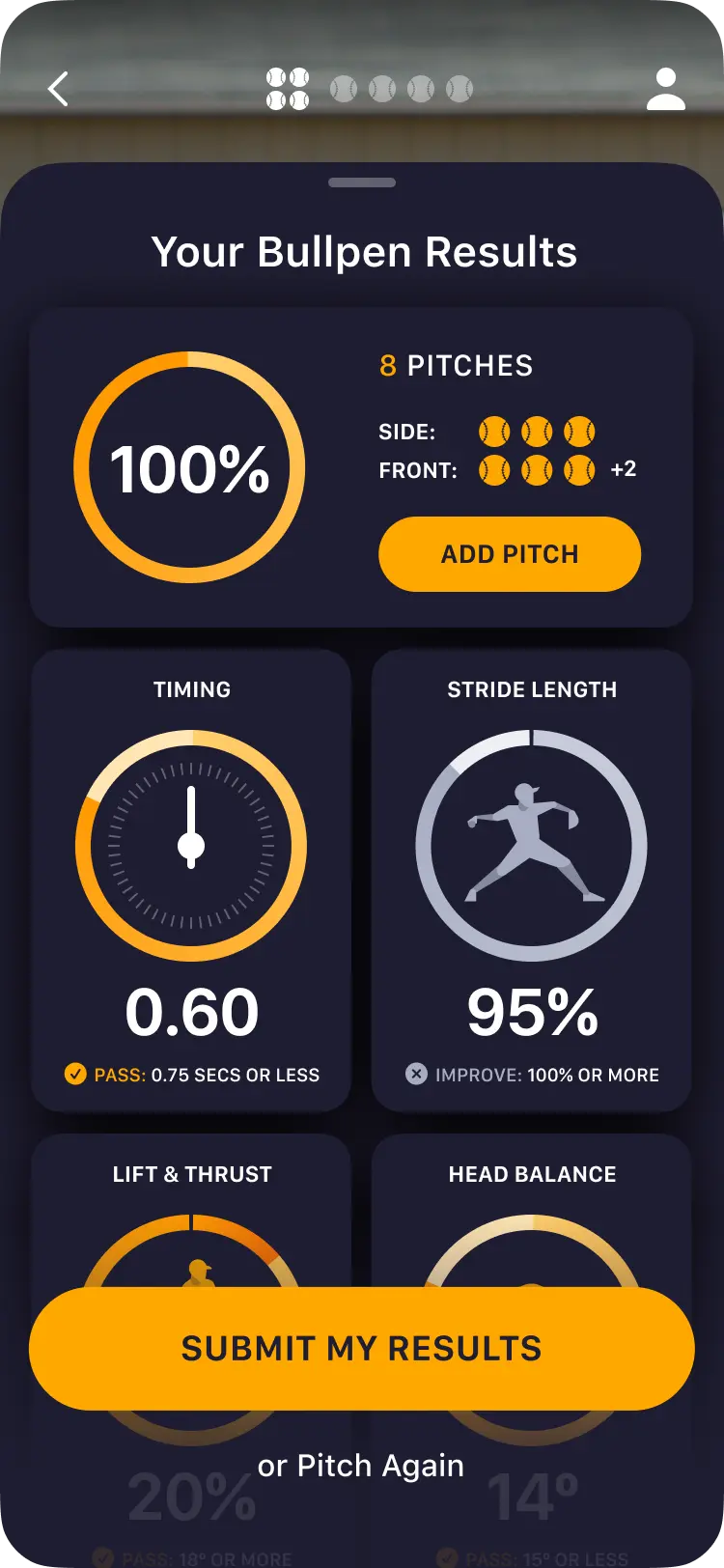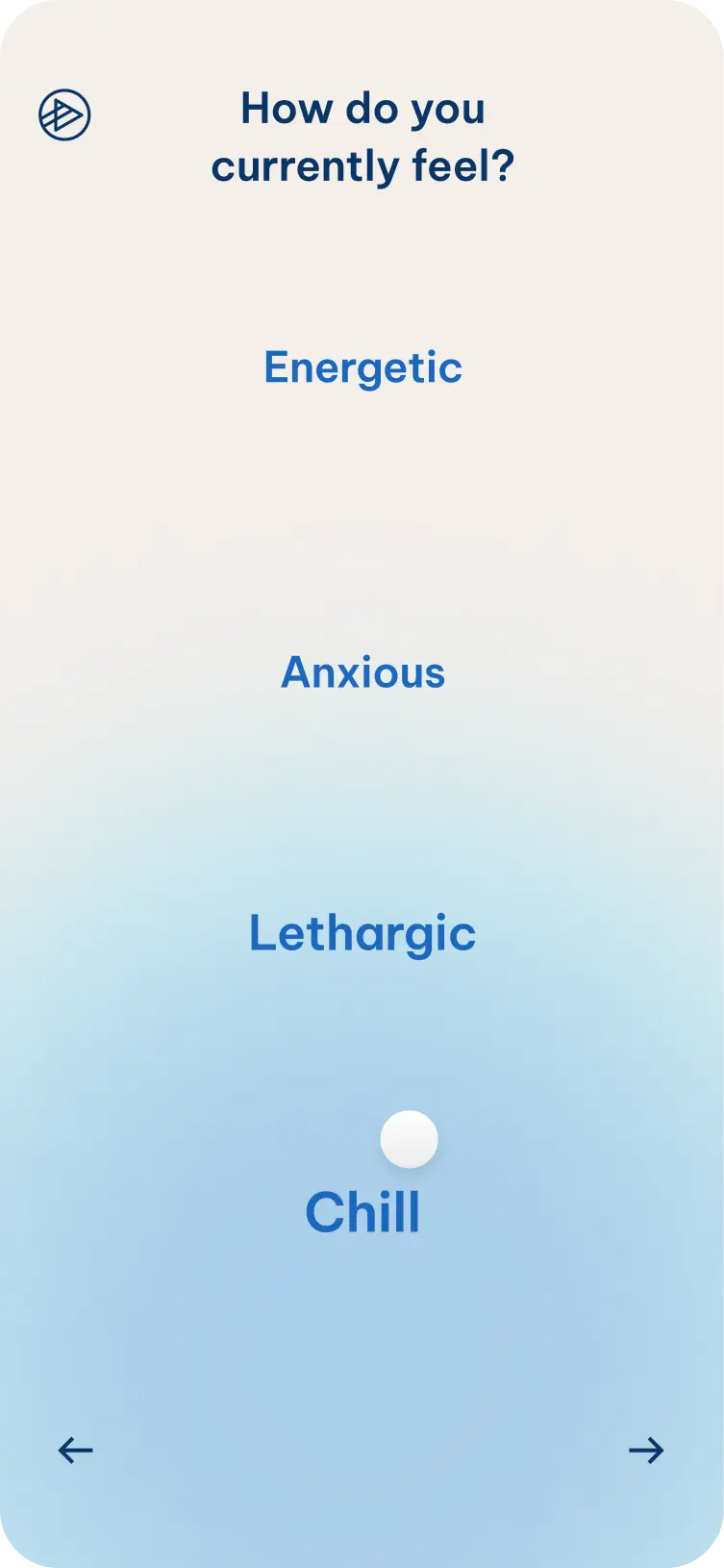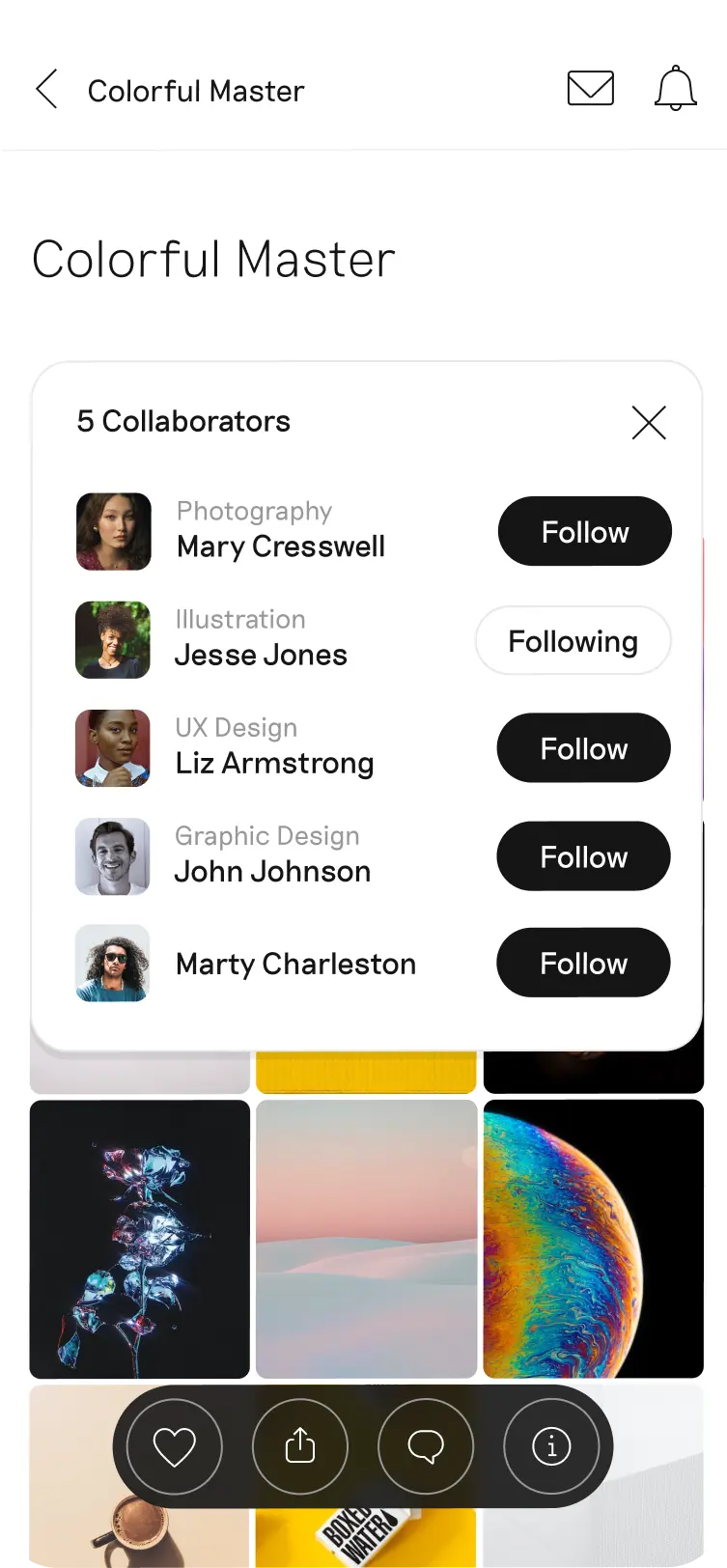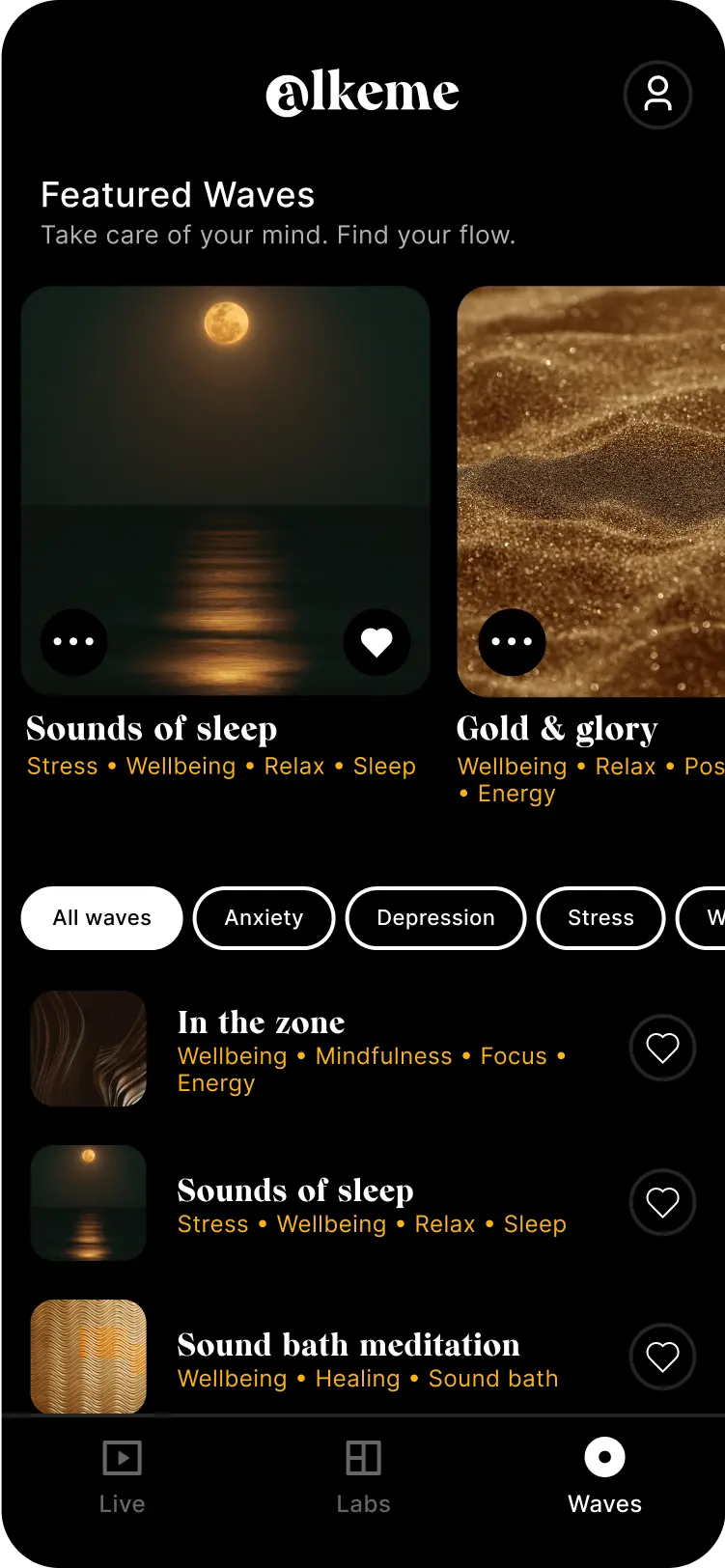 Engaging users with beautiful design
In a crowded market, beautiful designs communicate to users how seriously you take their attention. In tandem with our product strategists, product designers work tirelessly to inspire users with original branding, human-centric experience design, and dynamic animations.
UX/UI Design
Animation
Illustration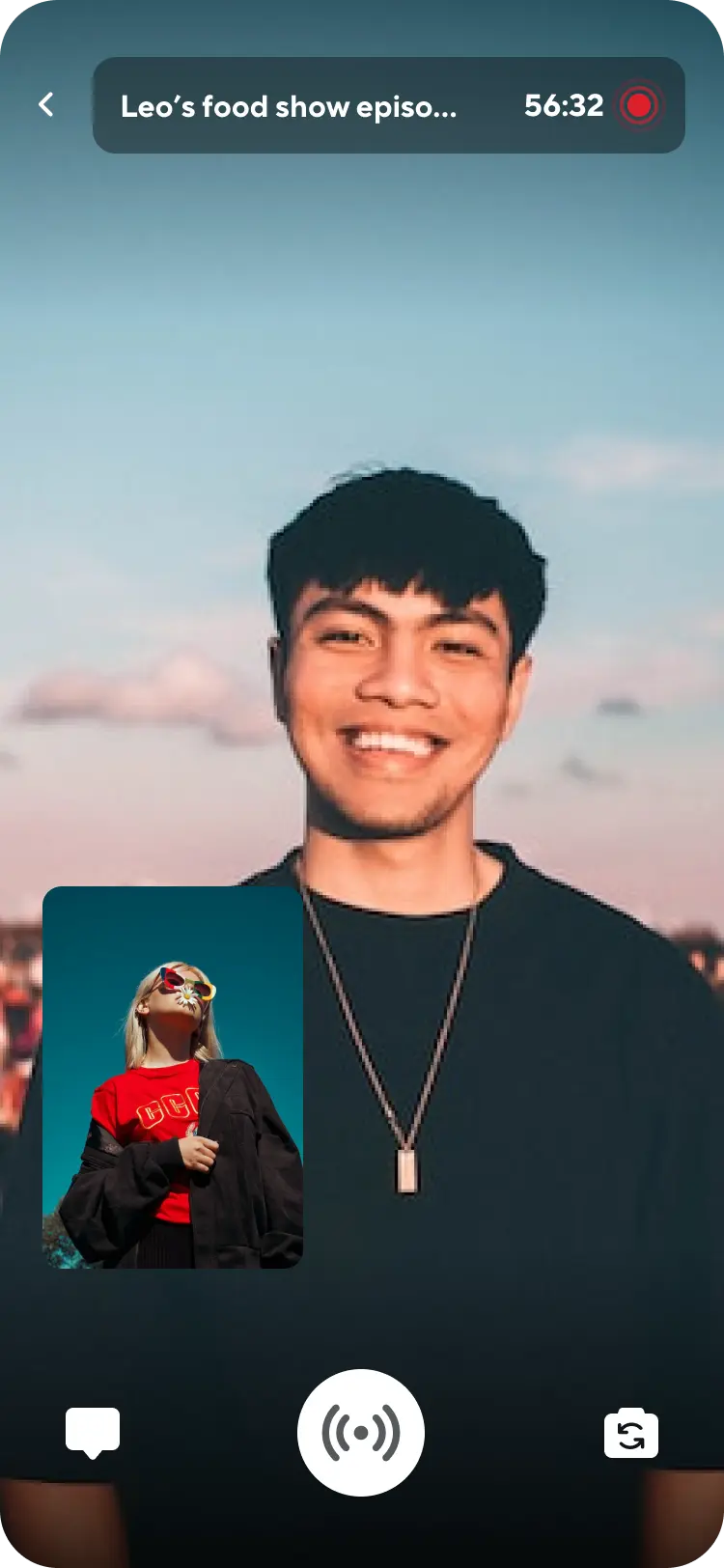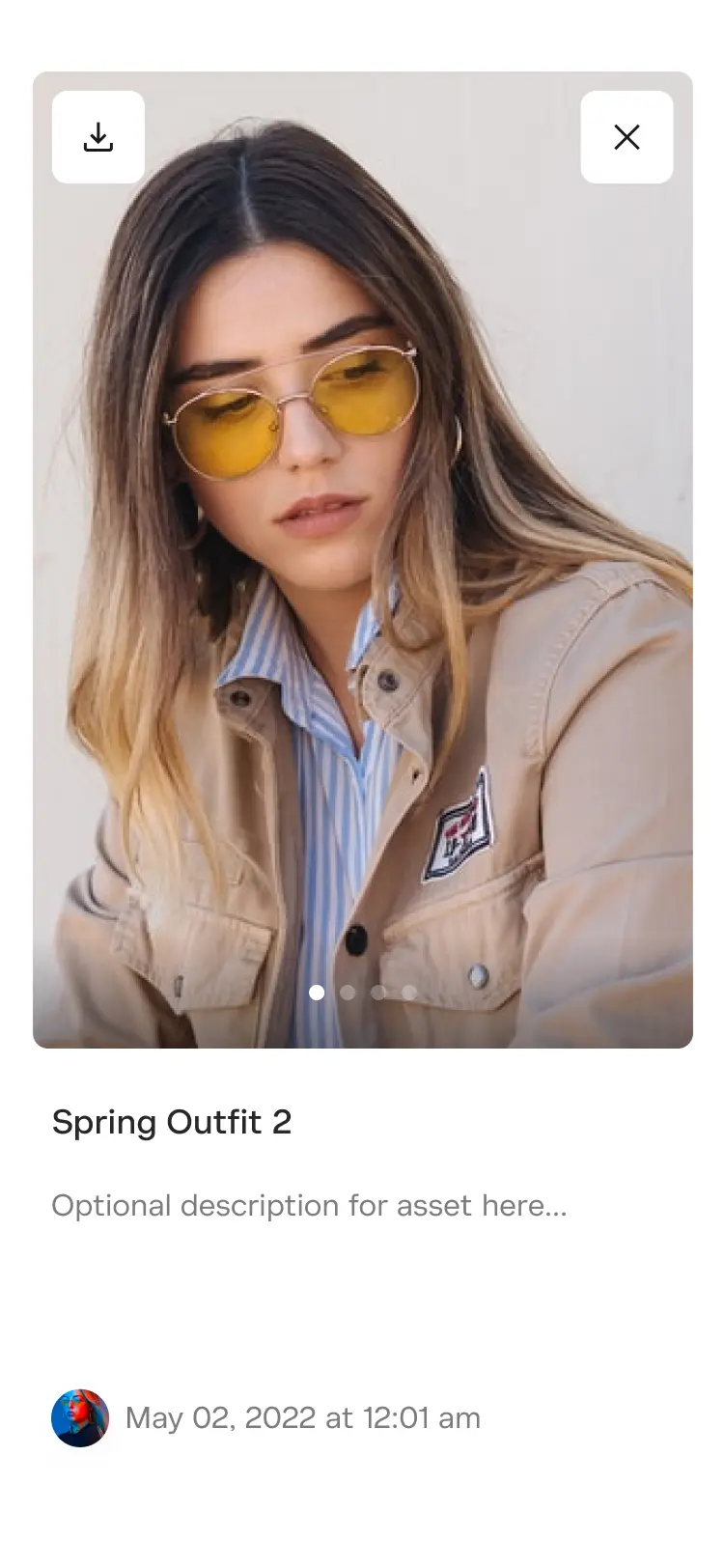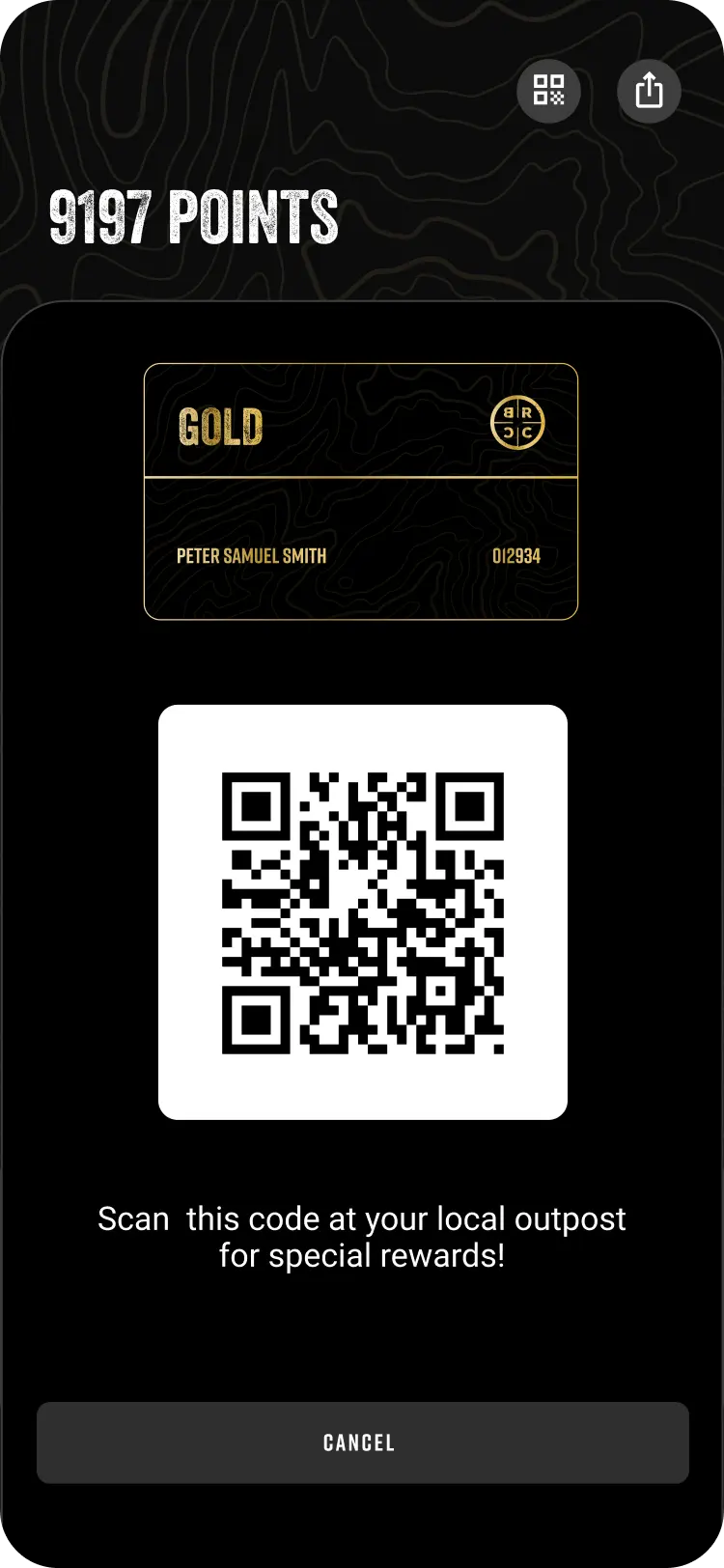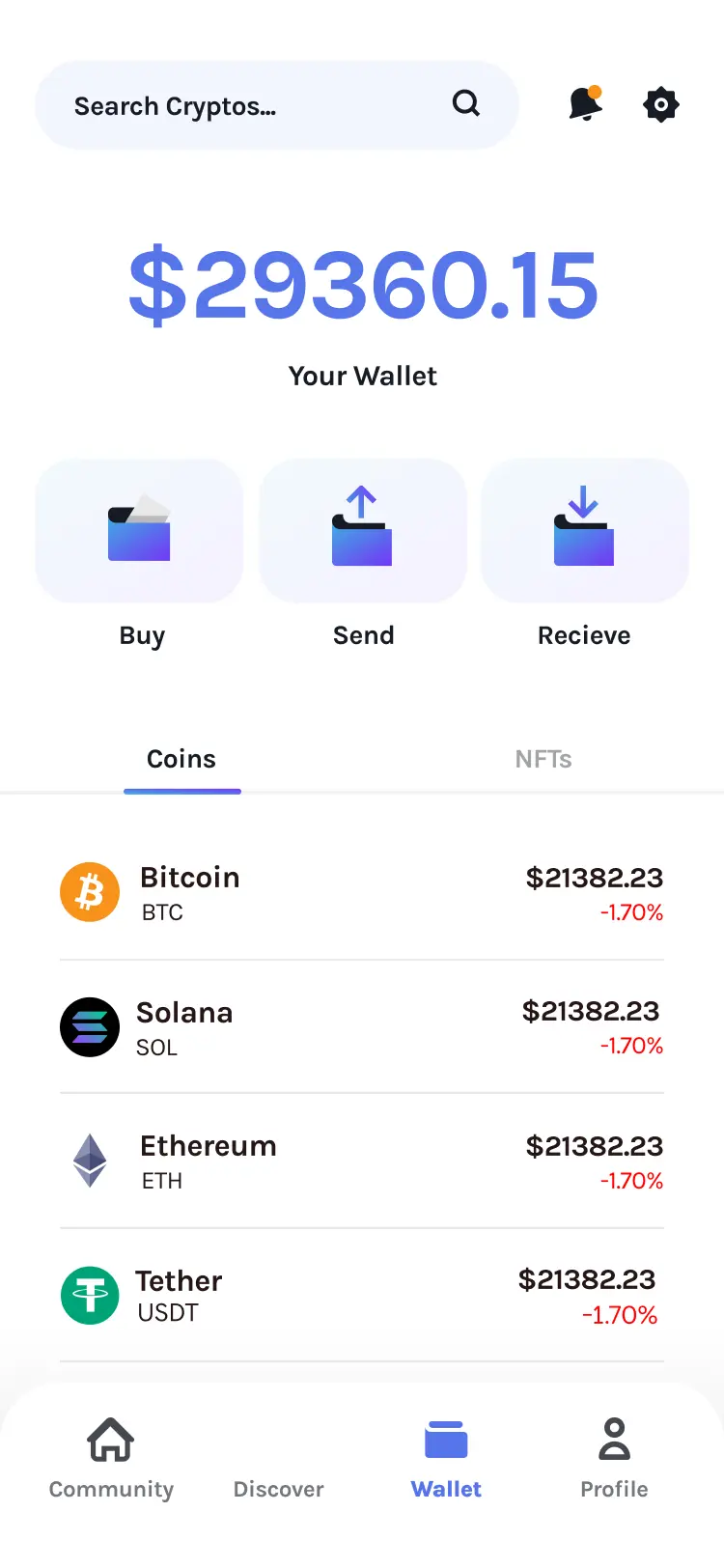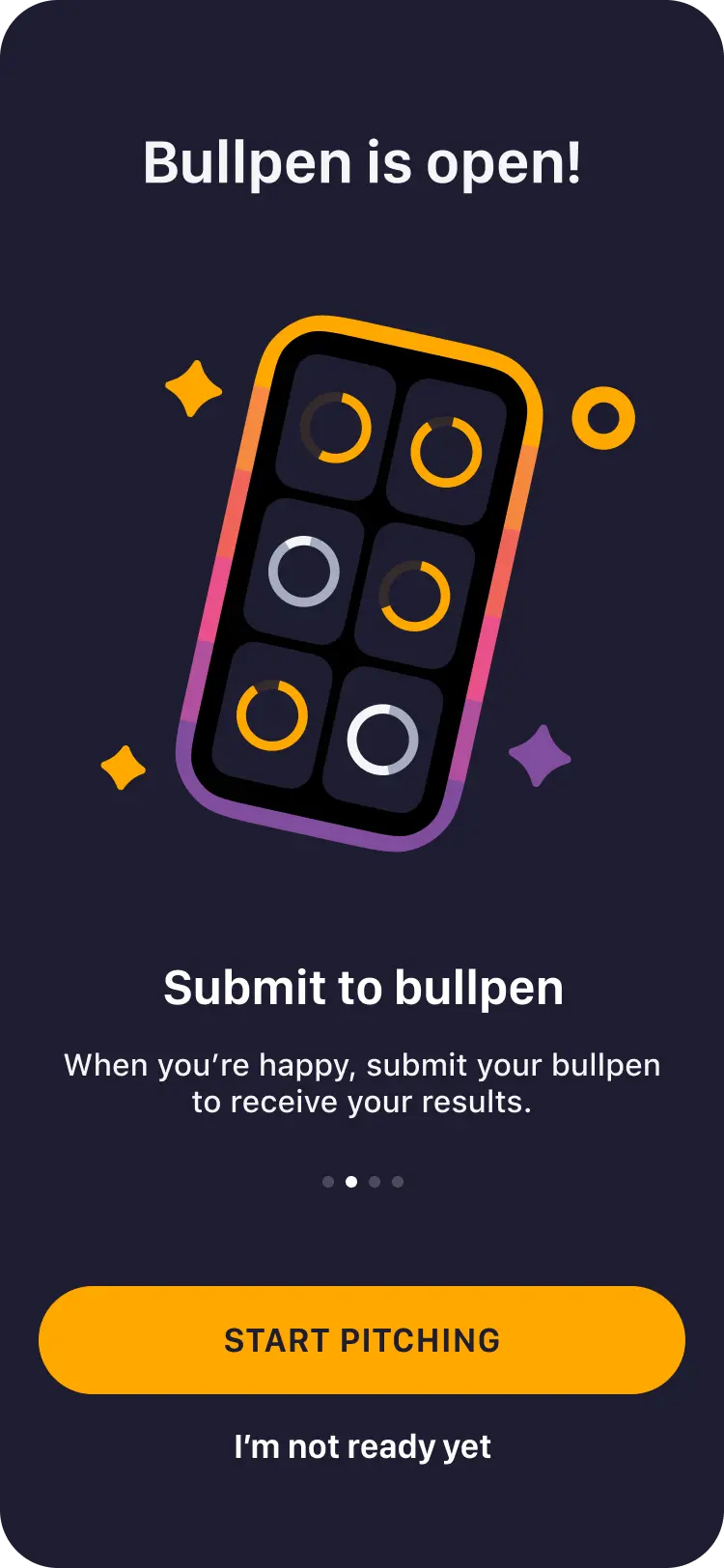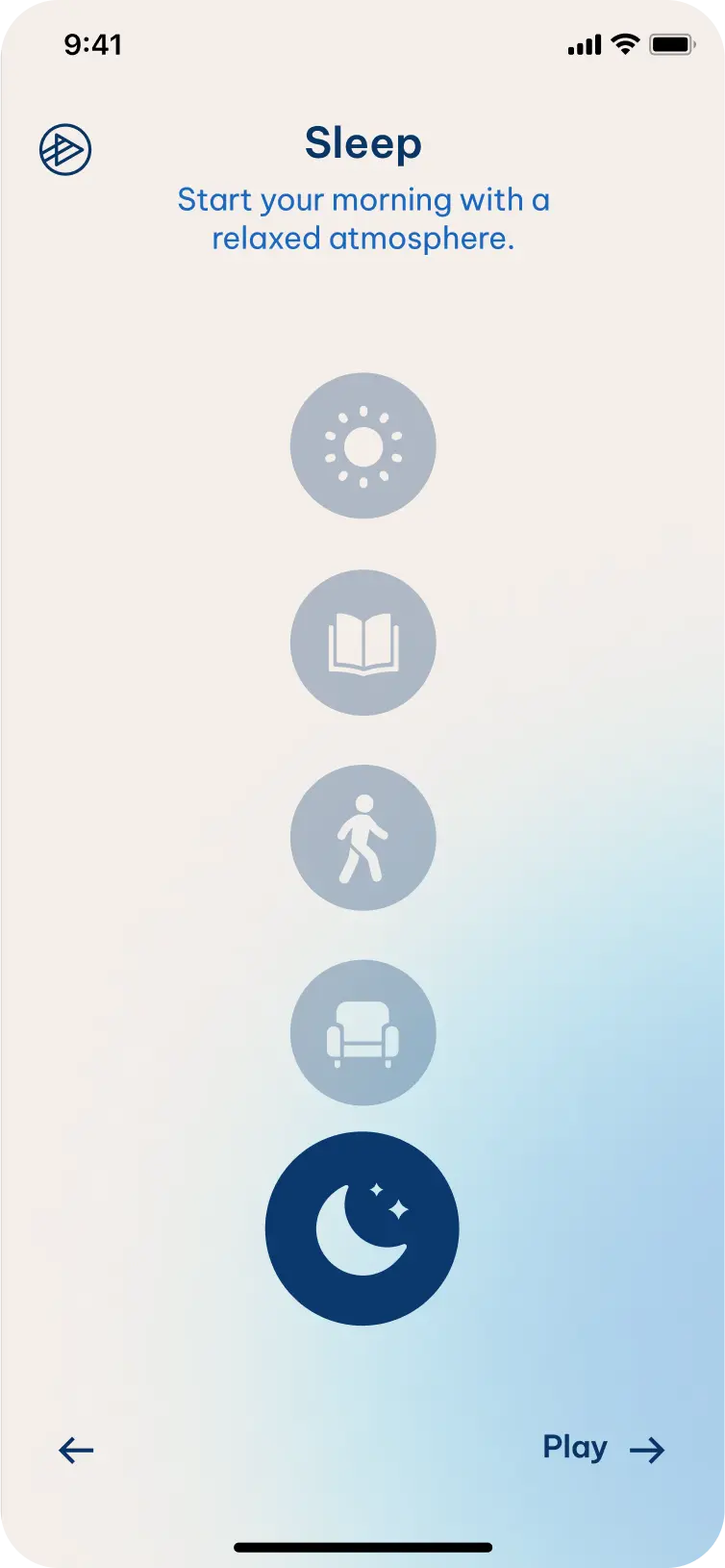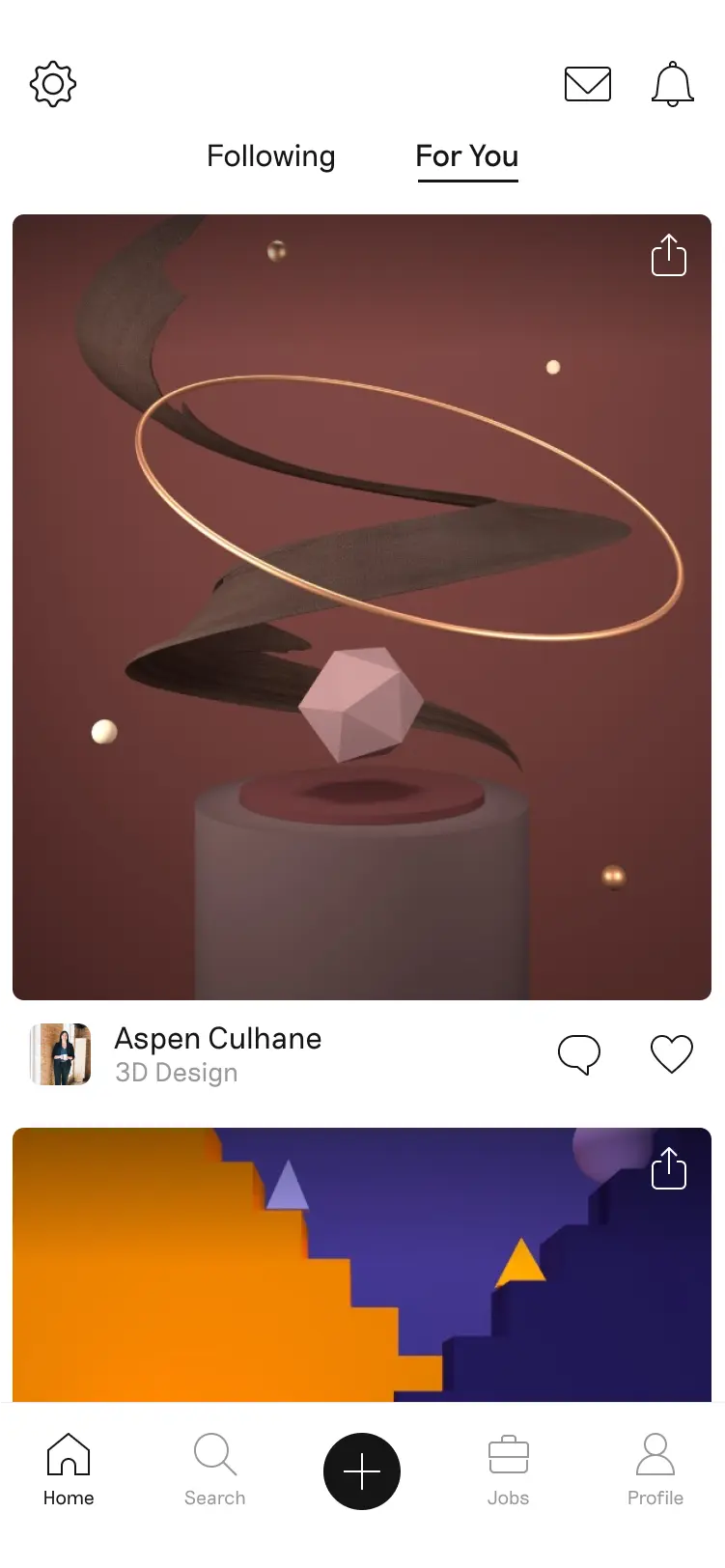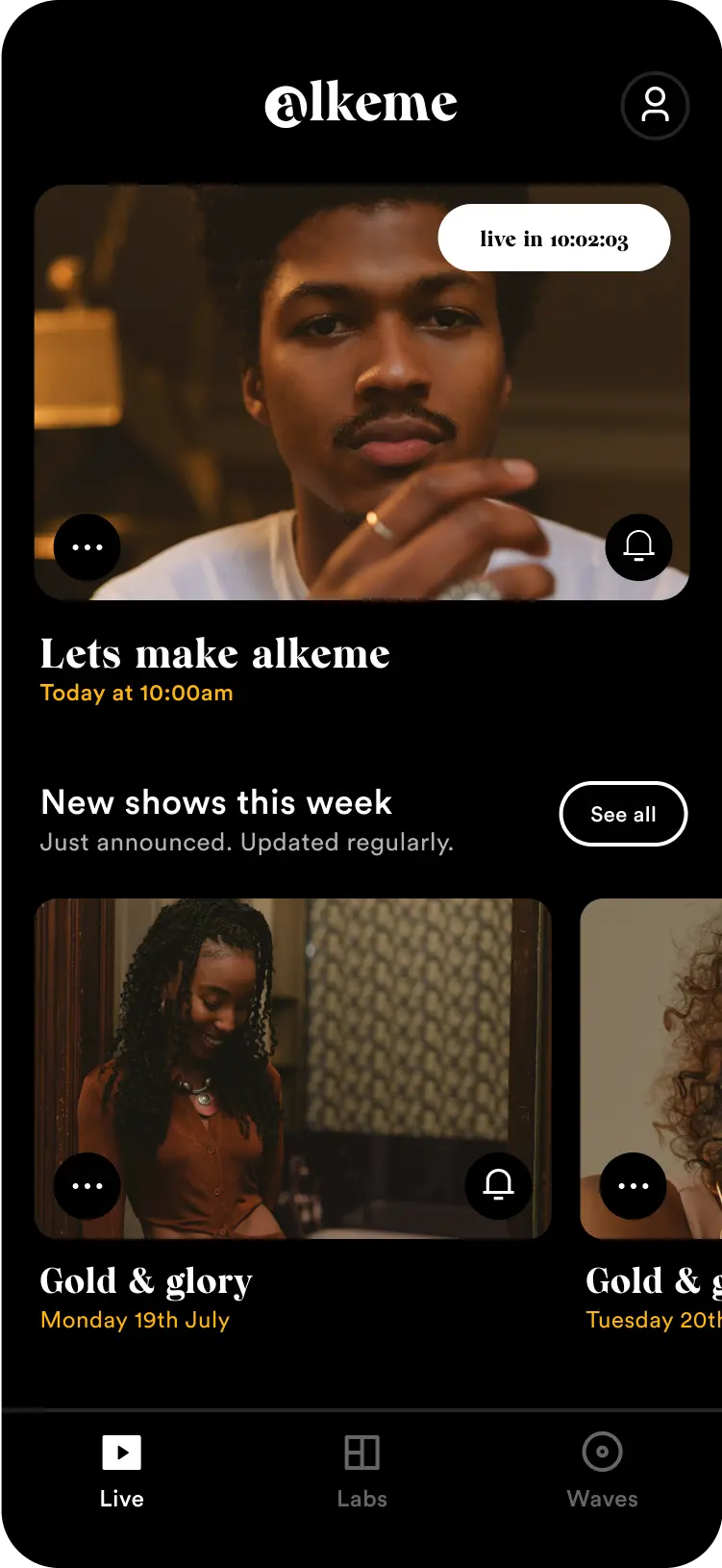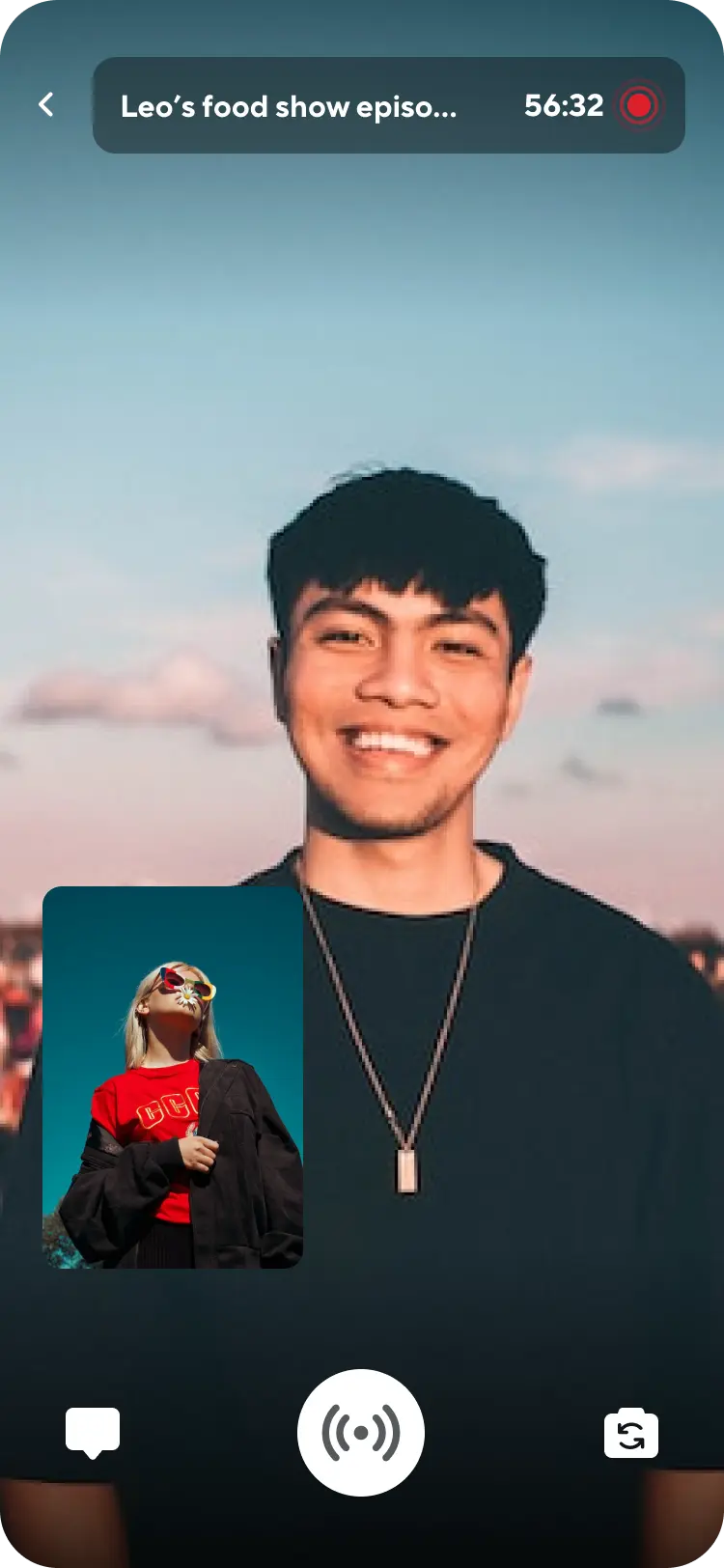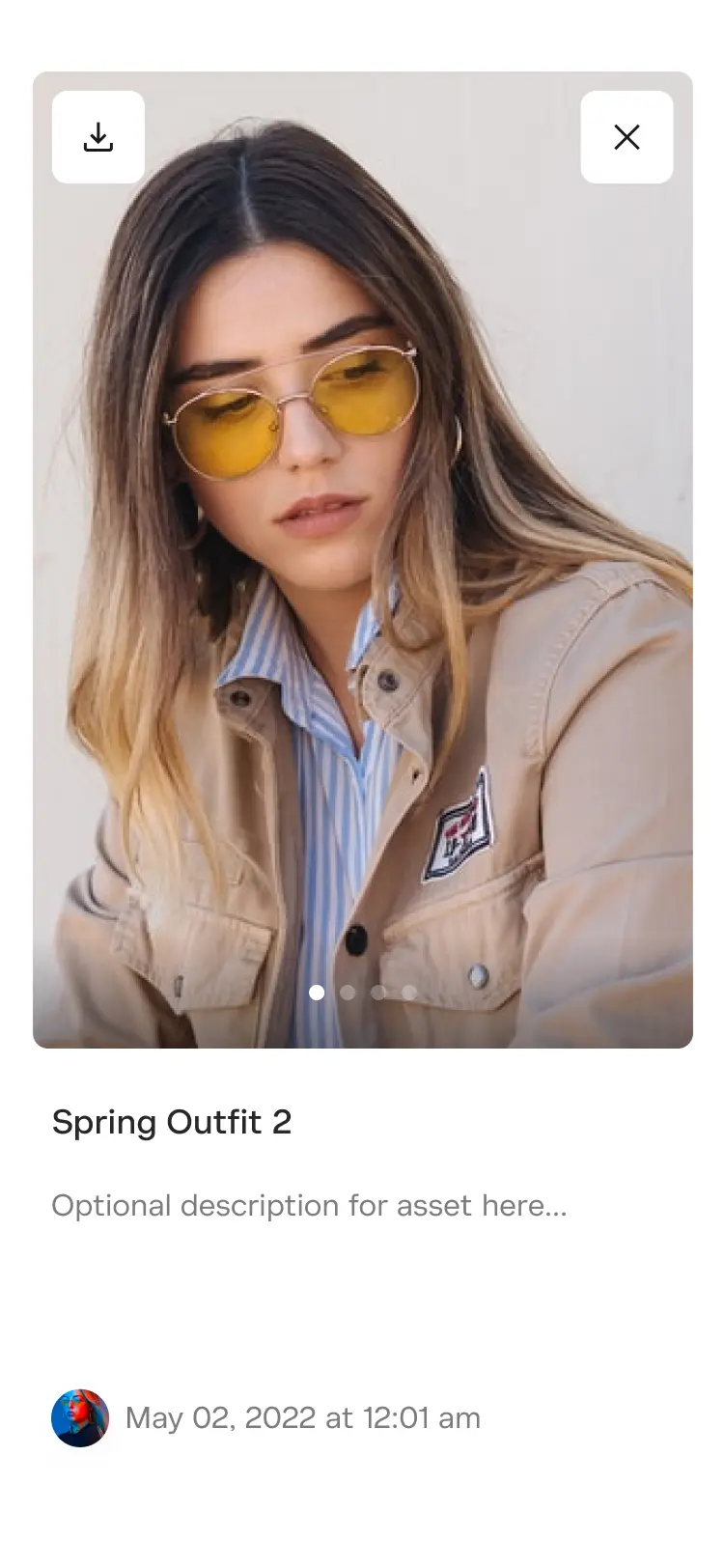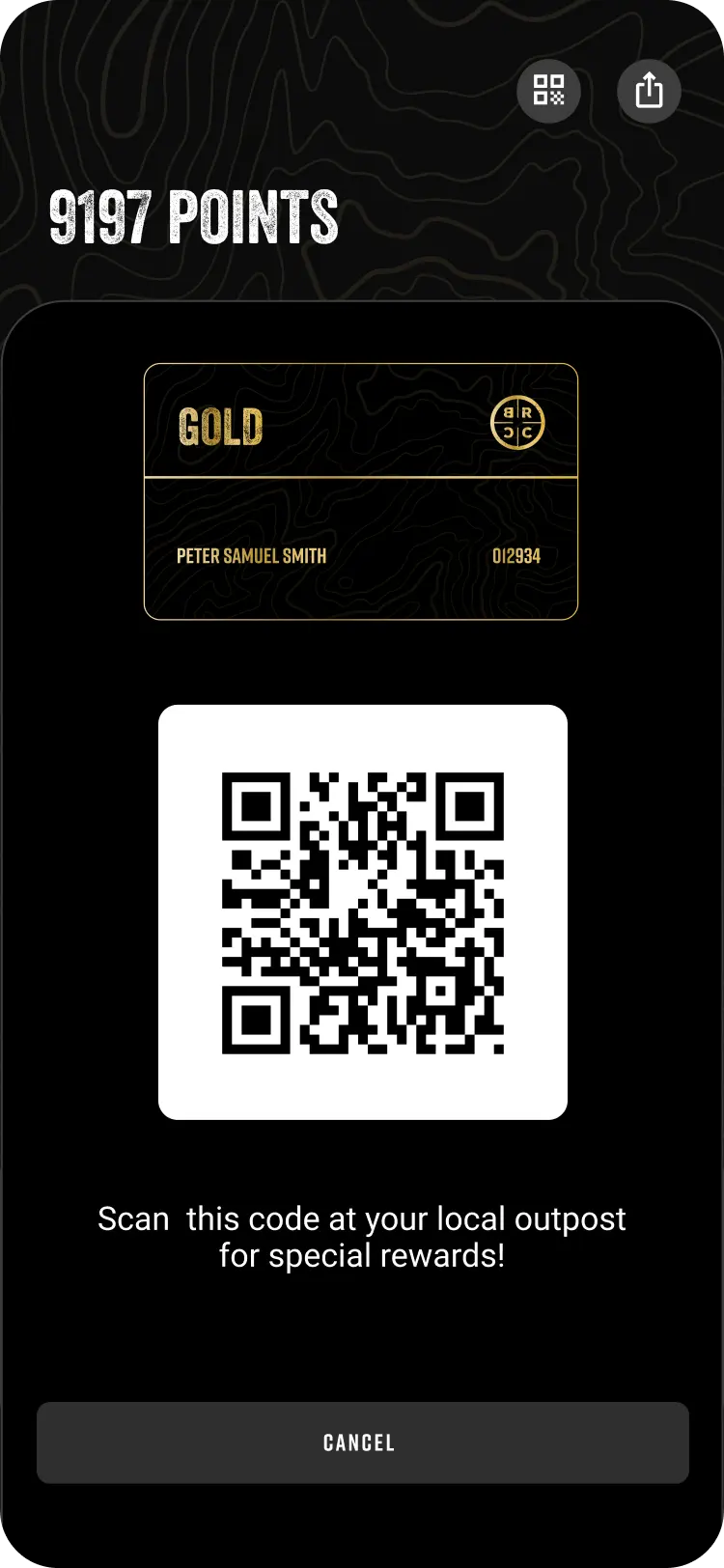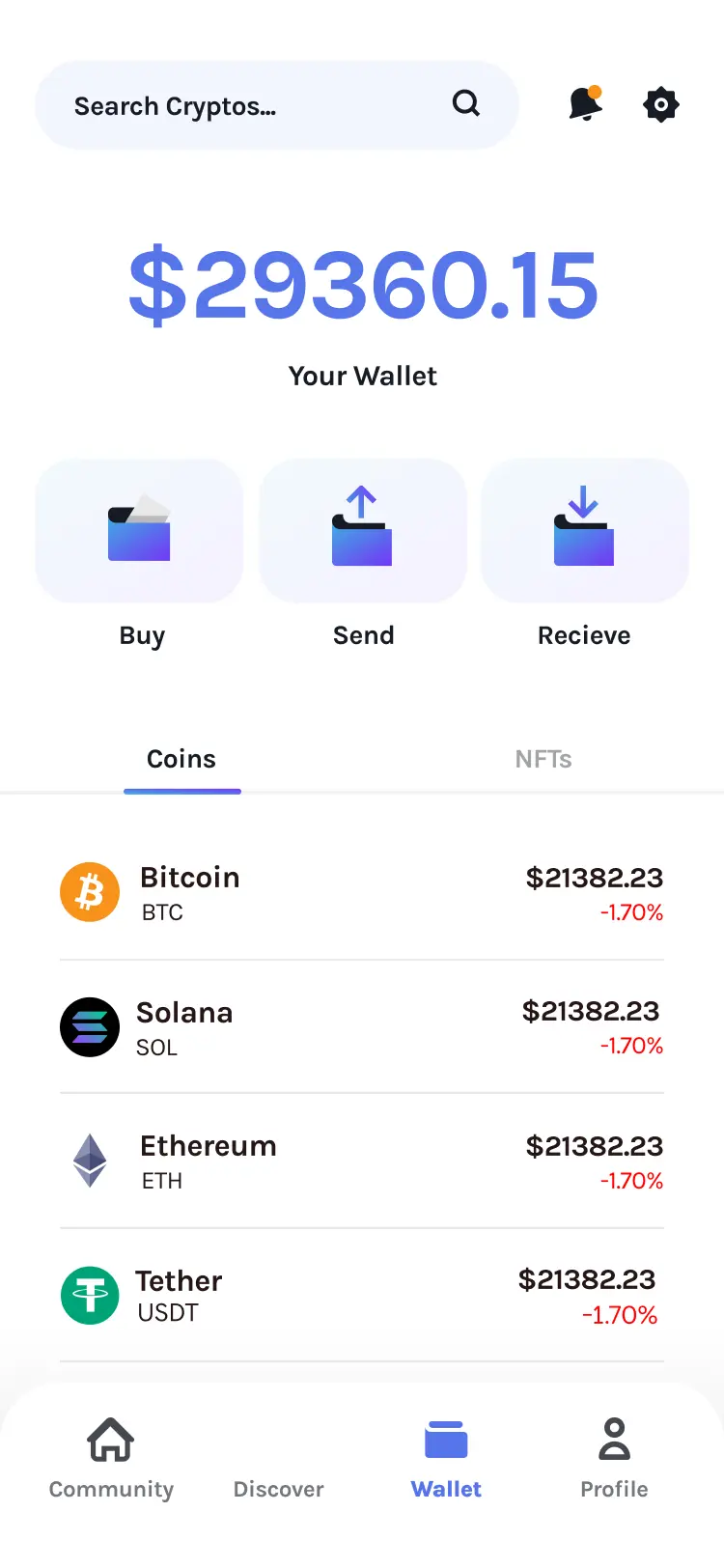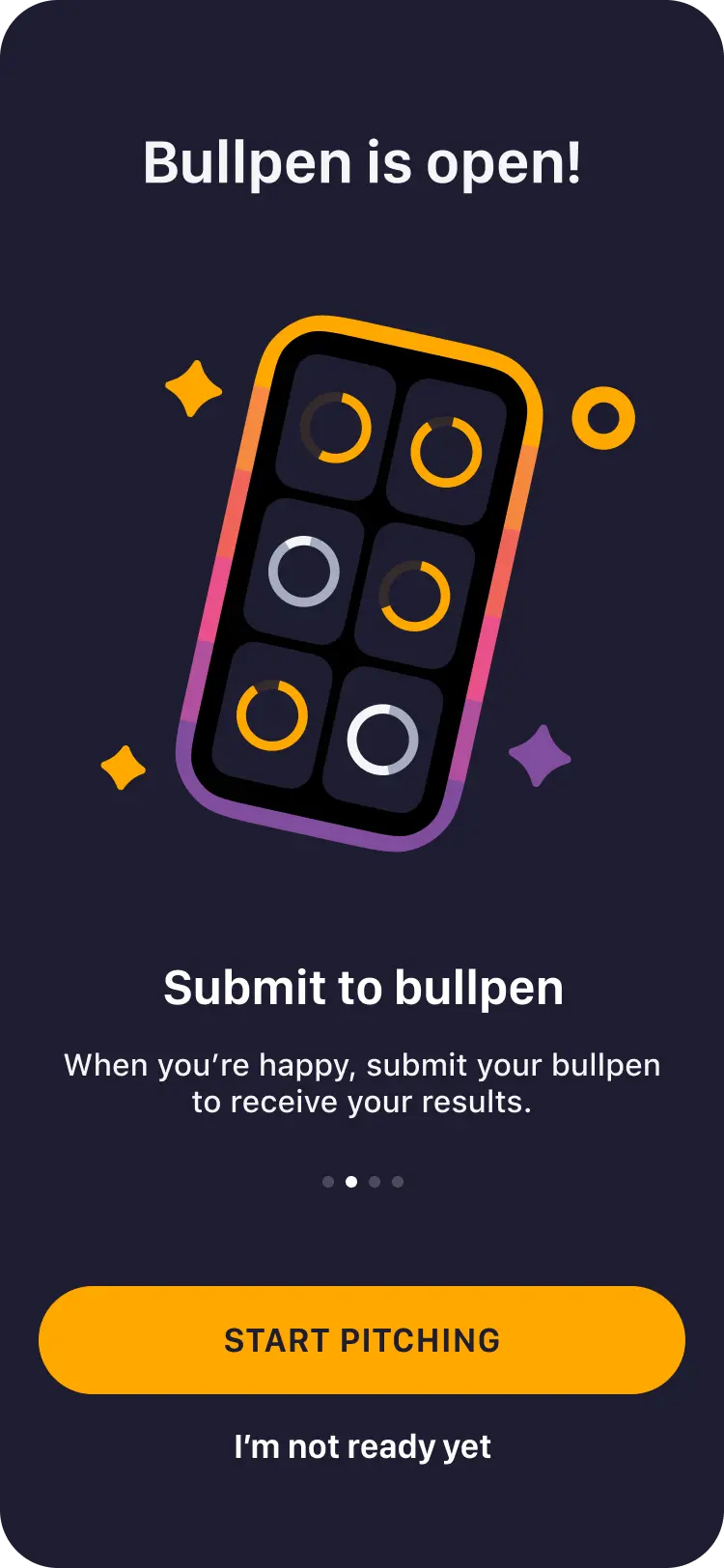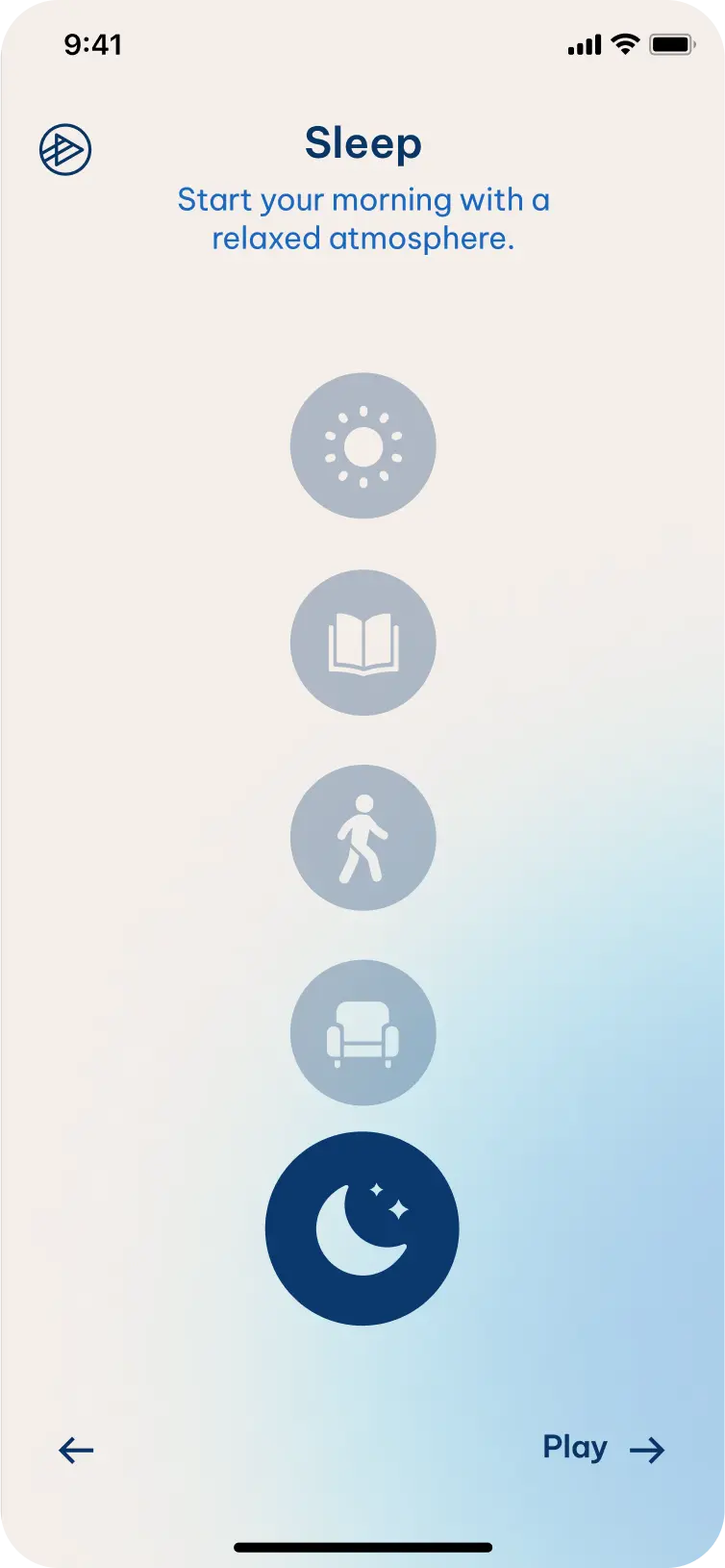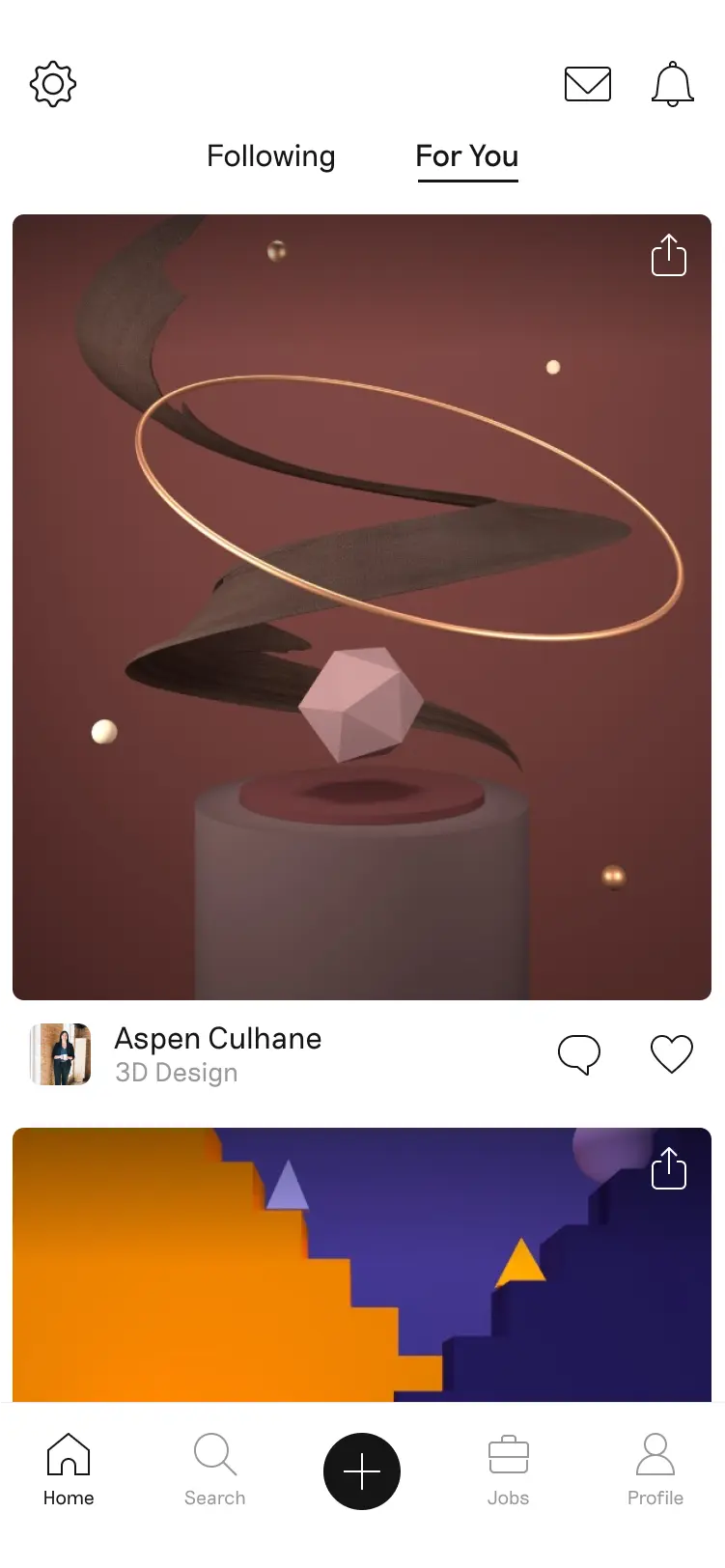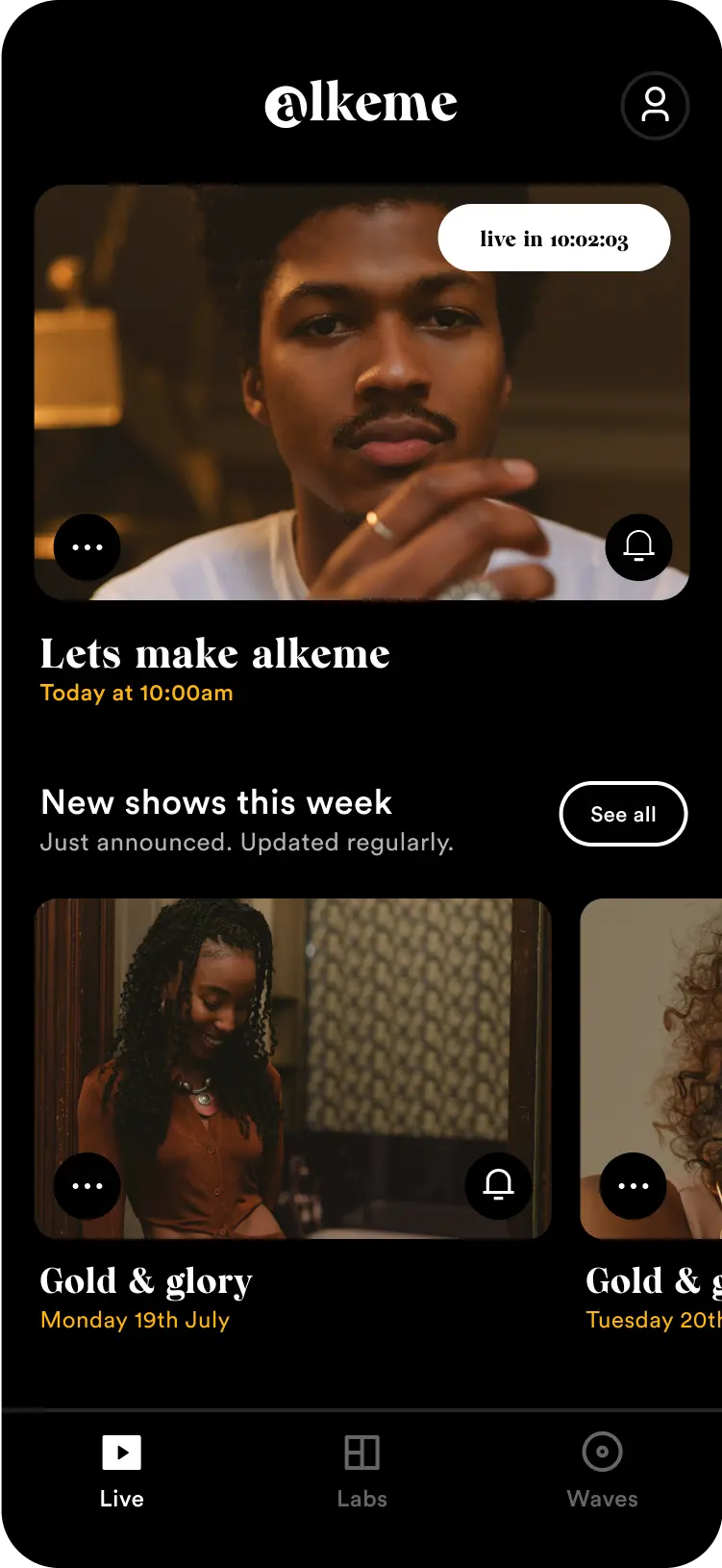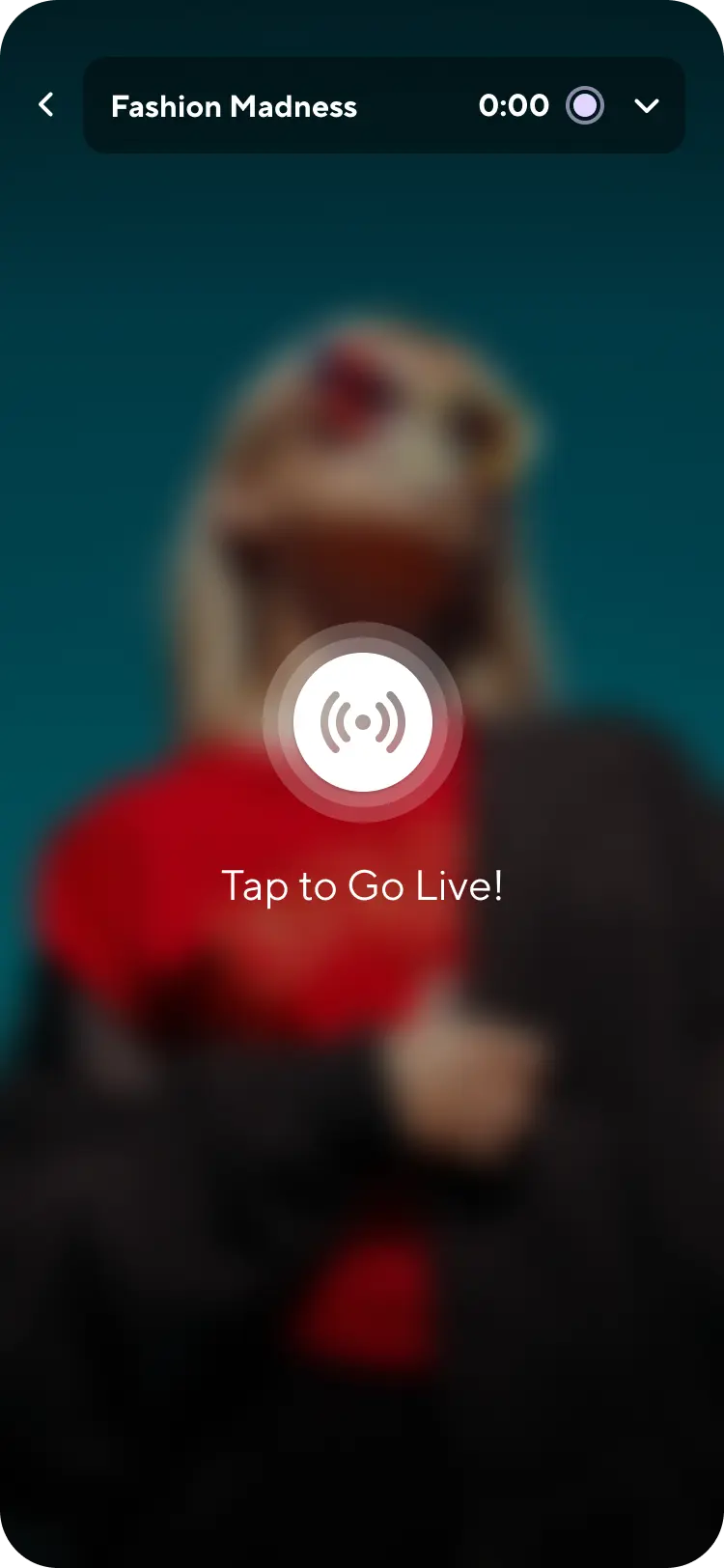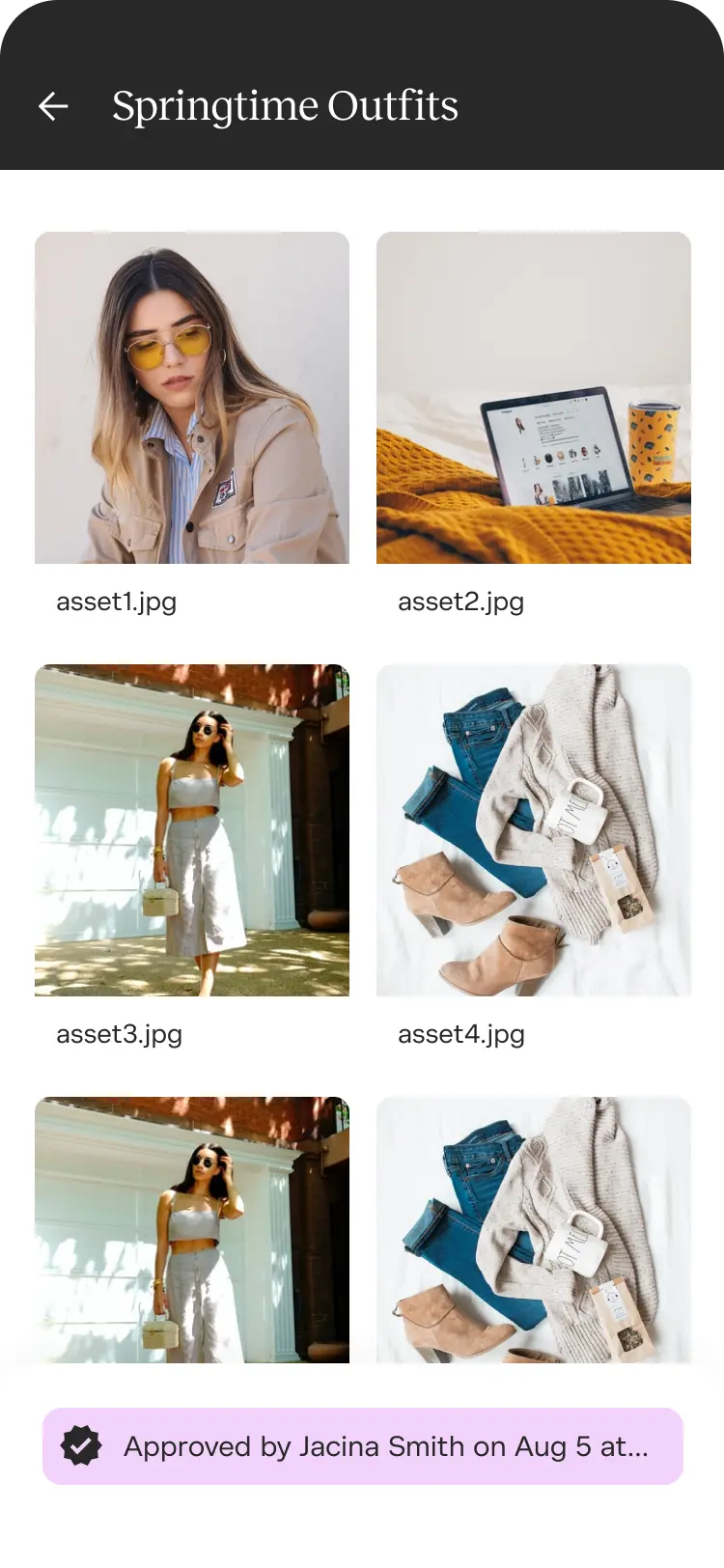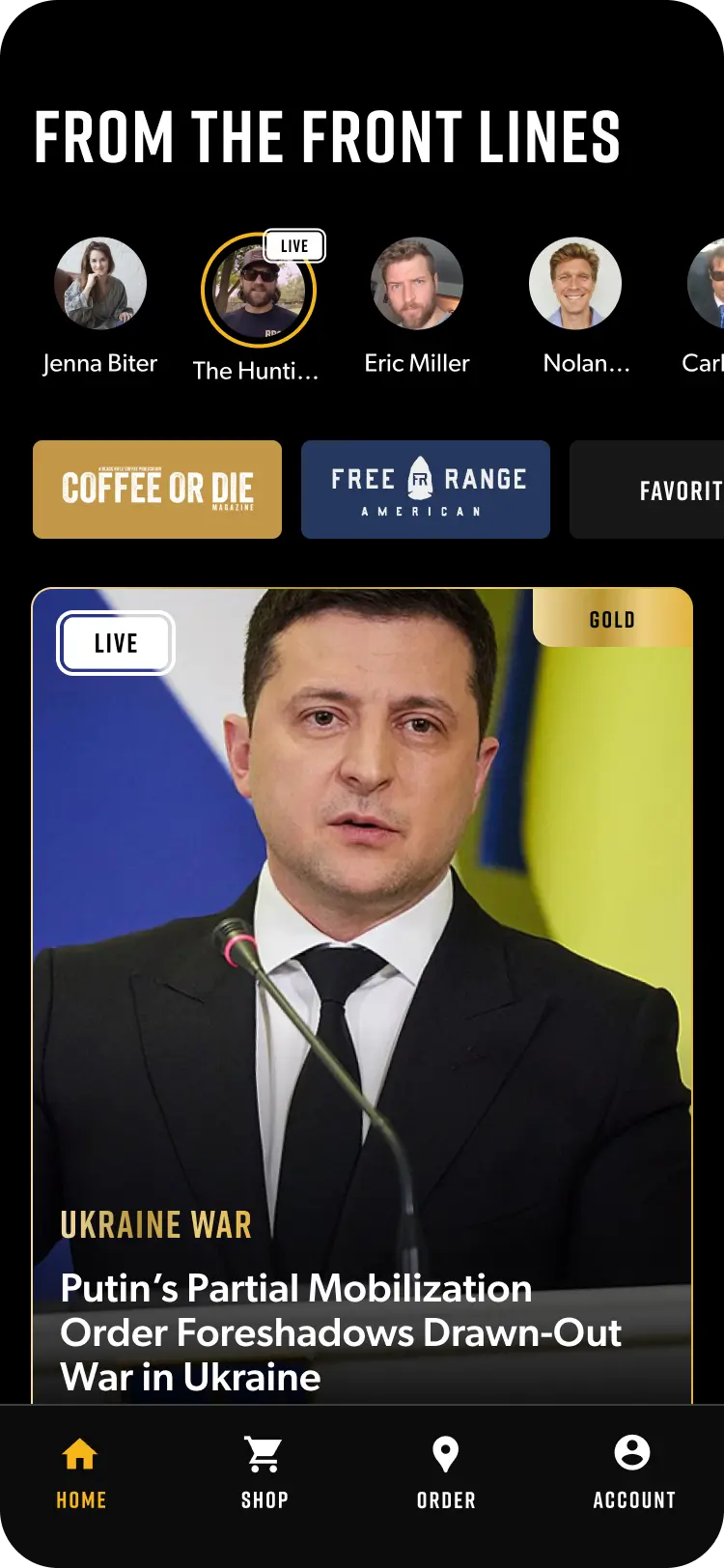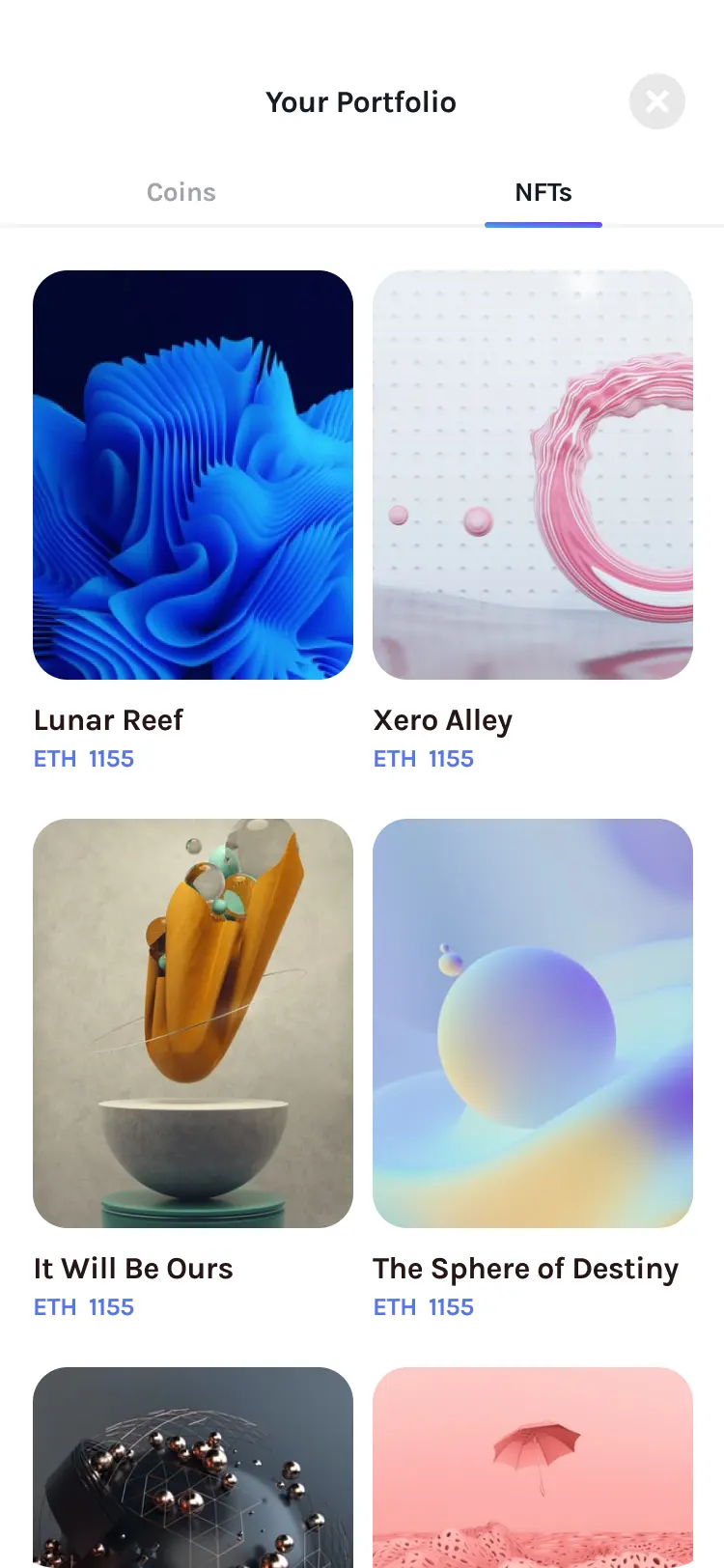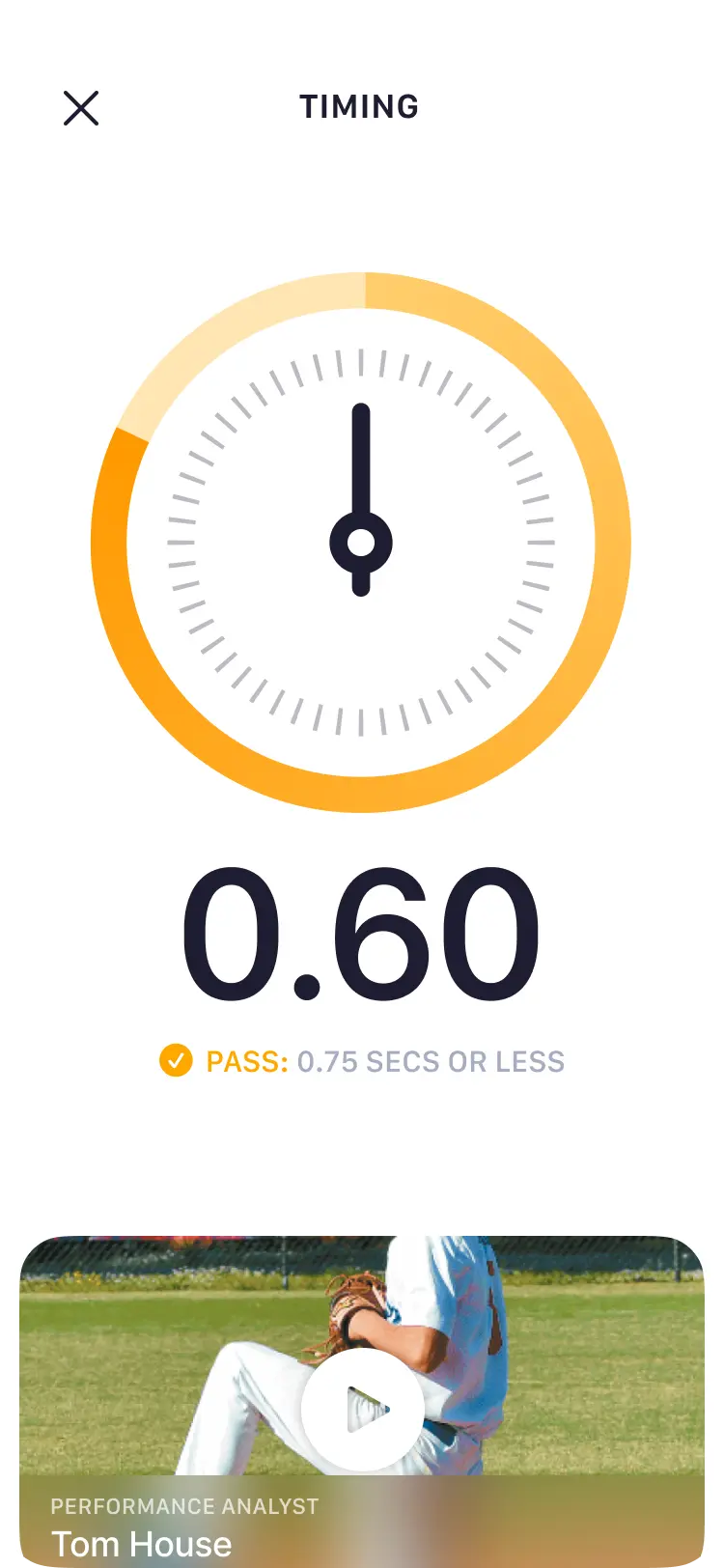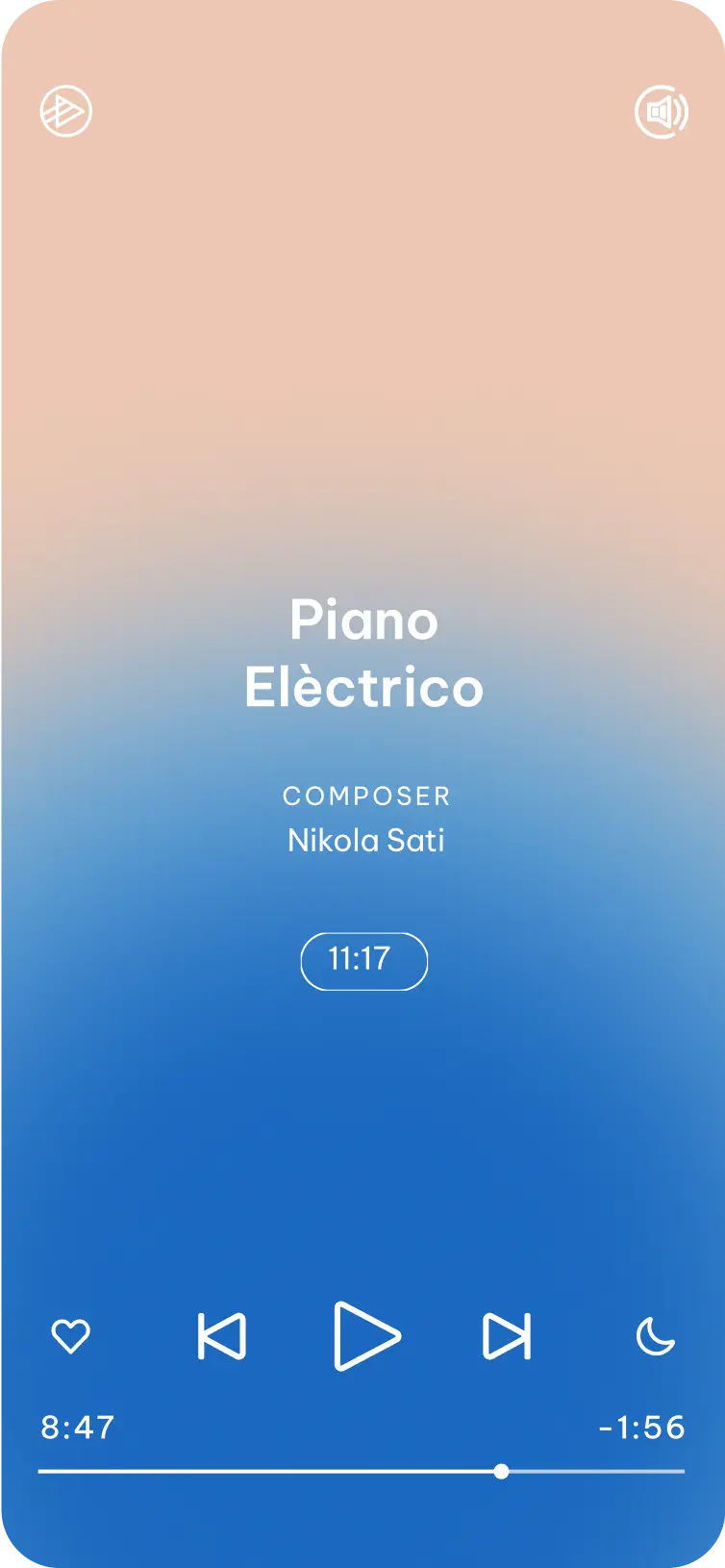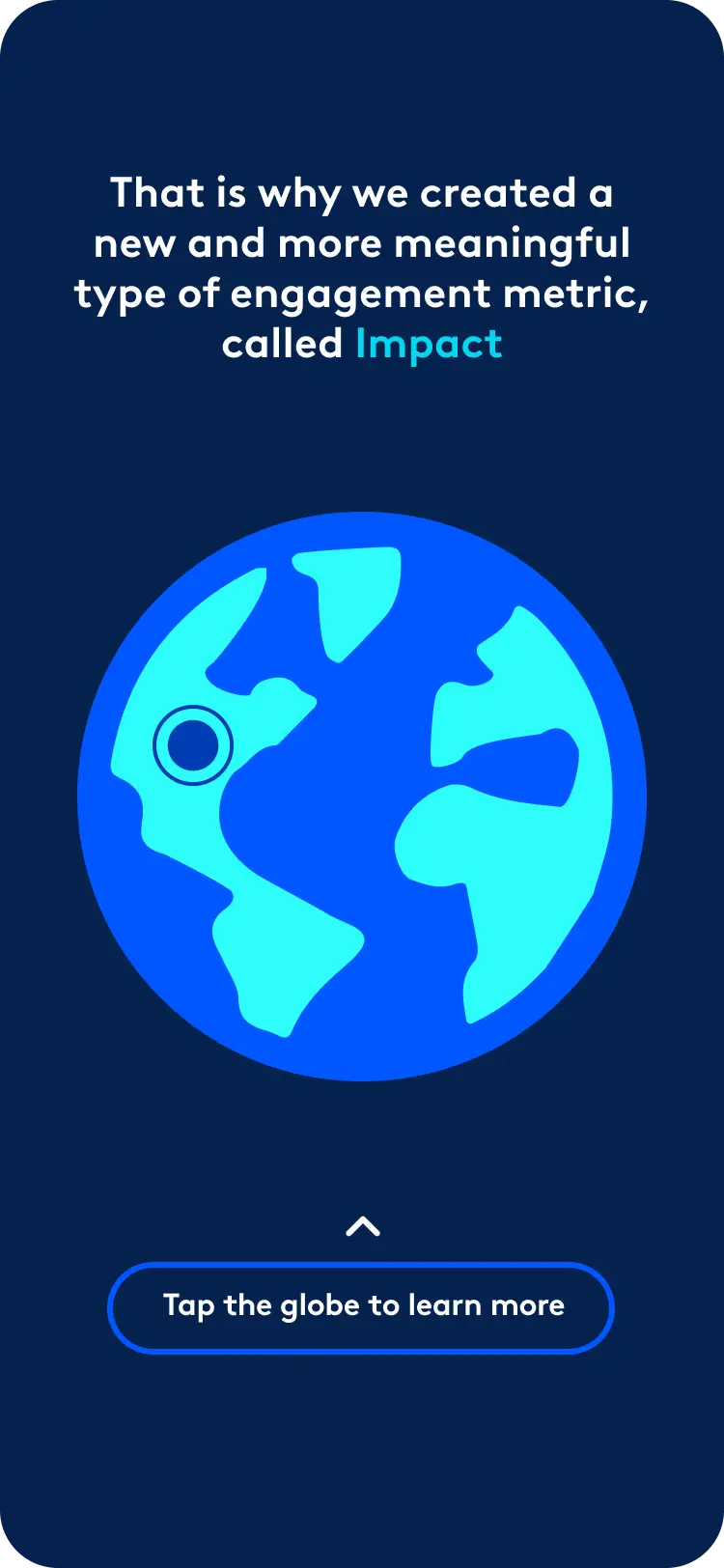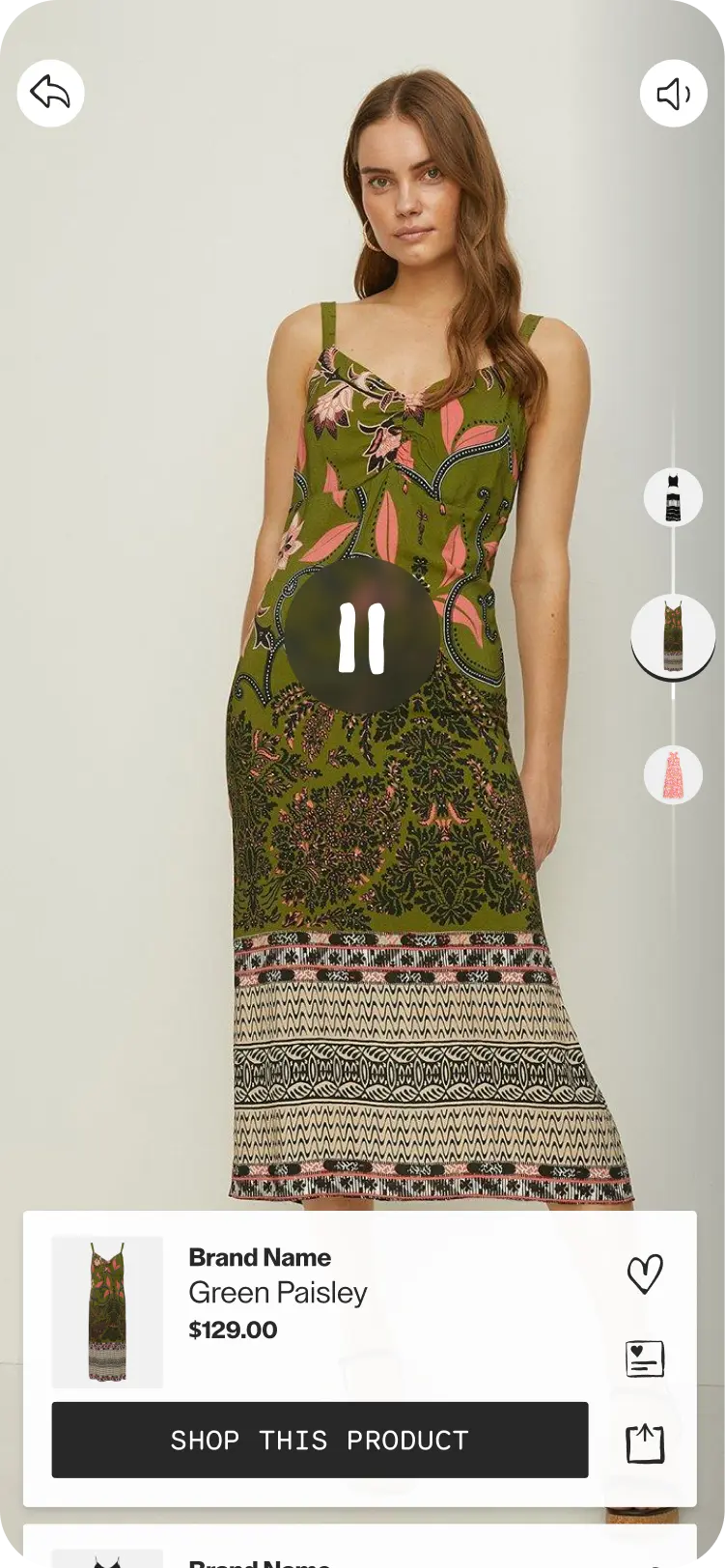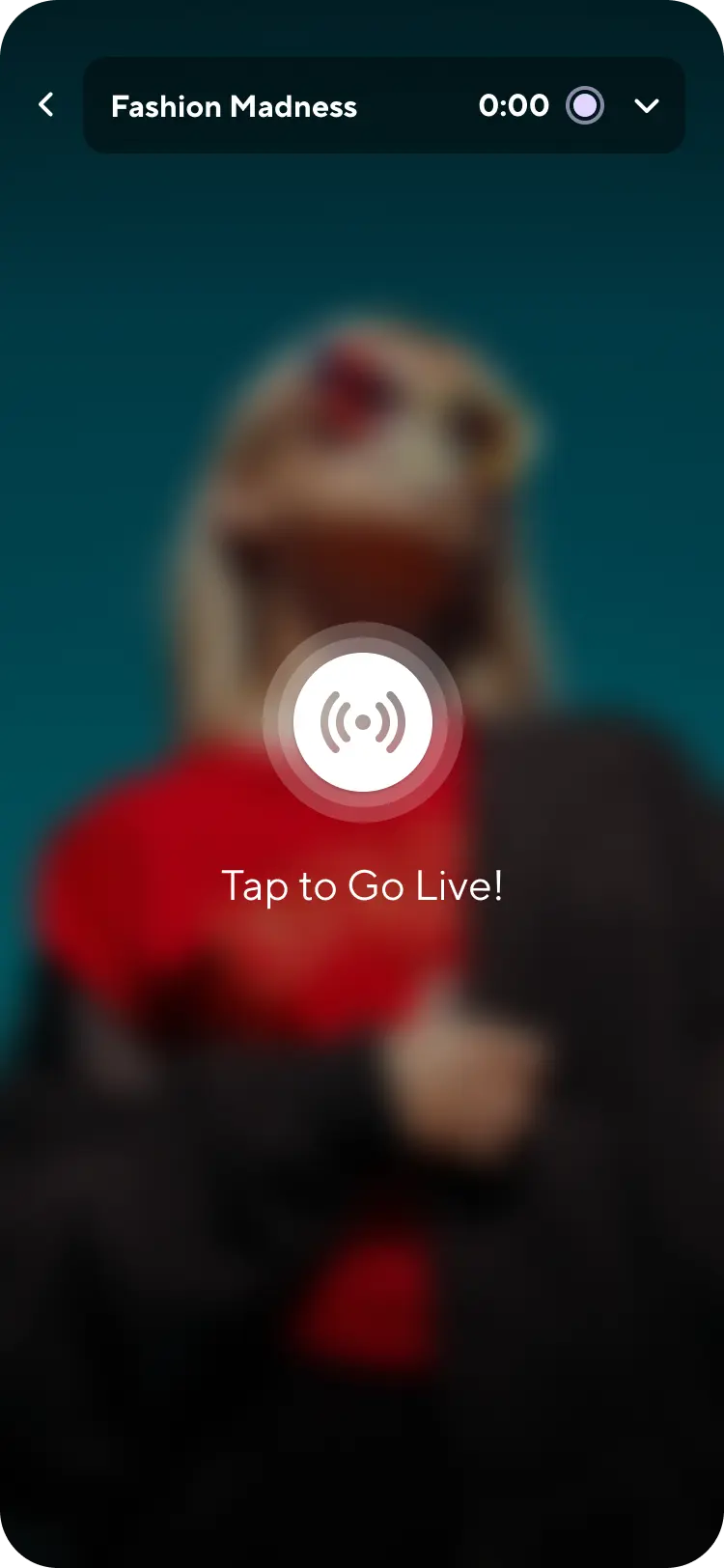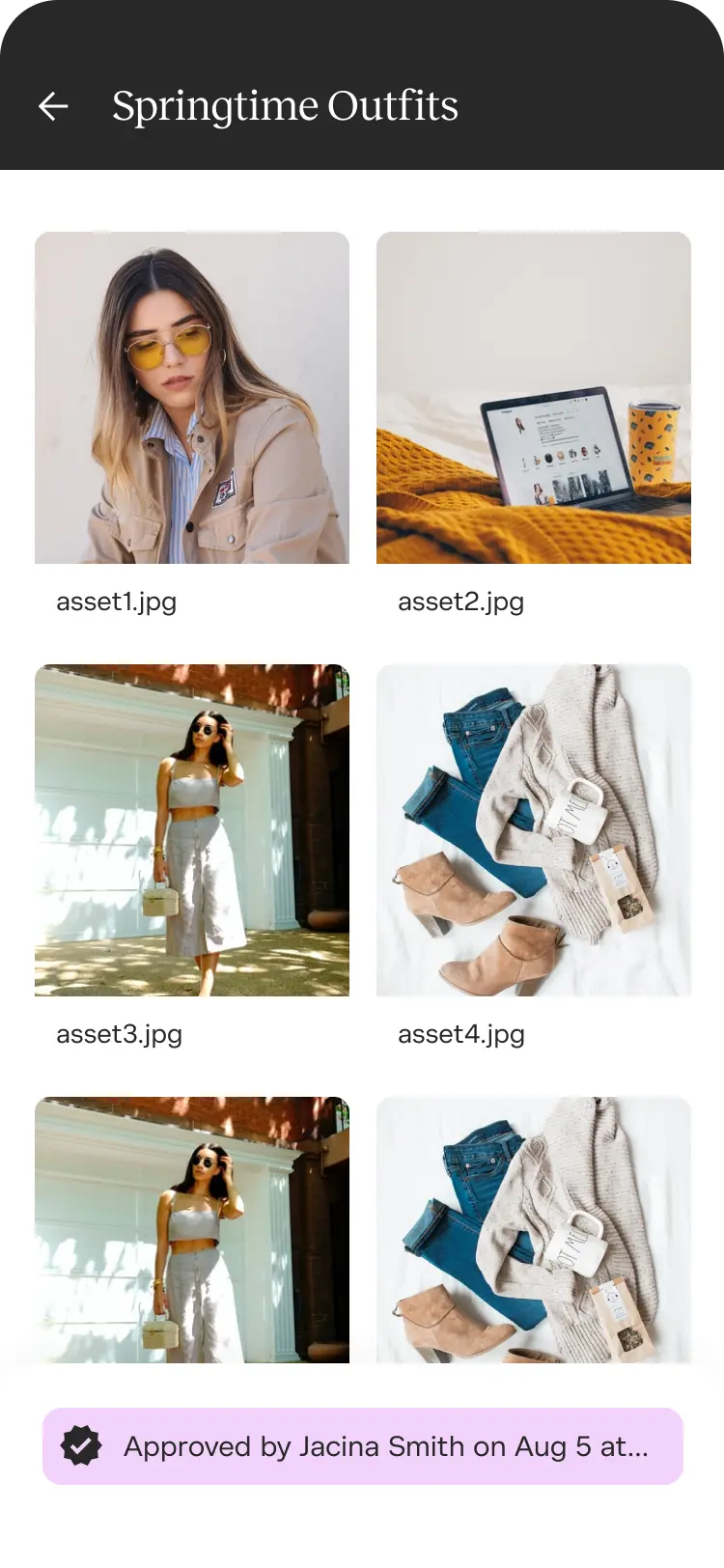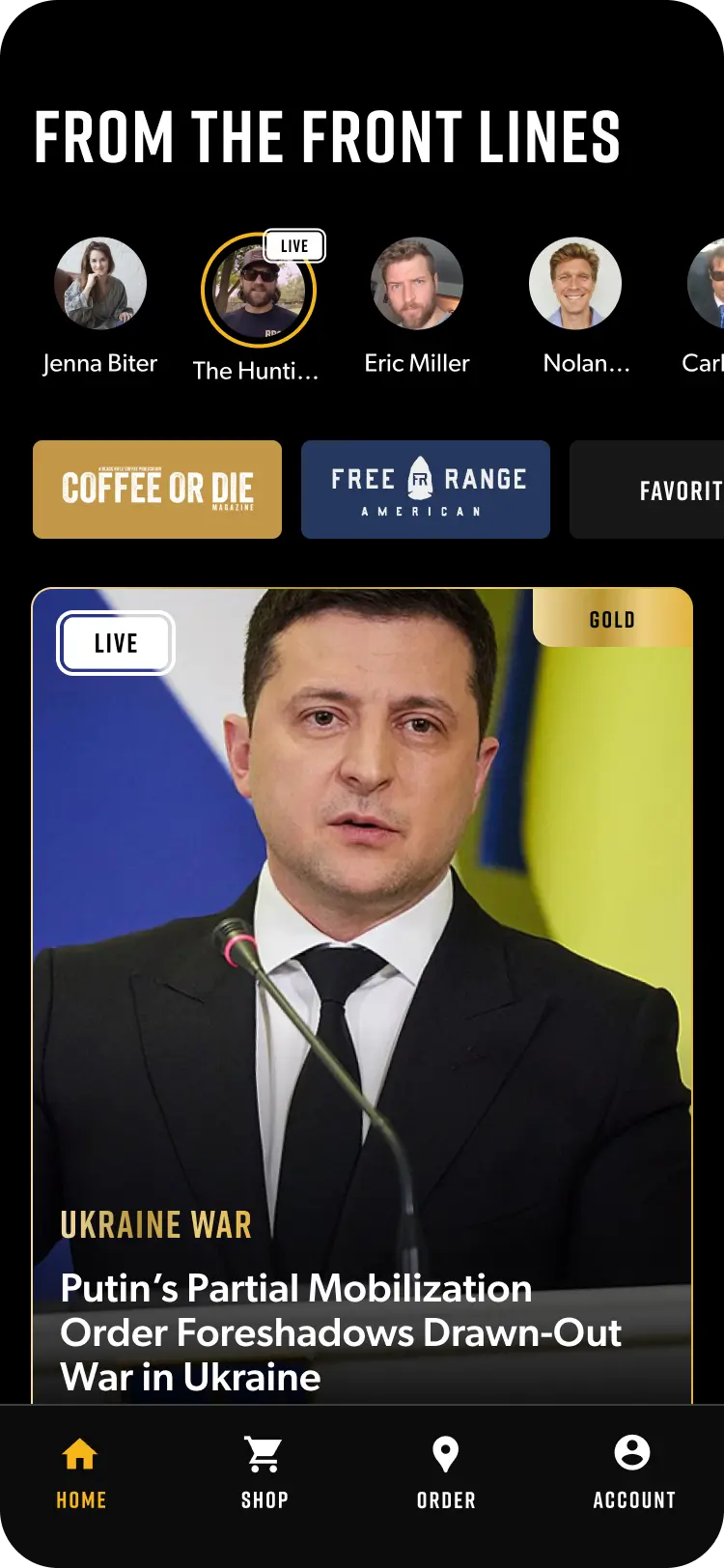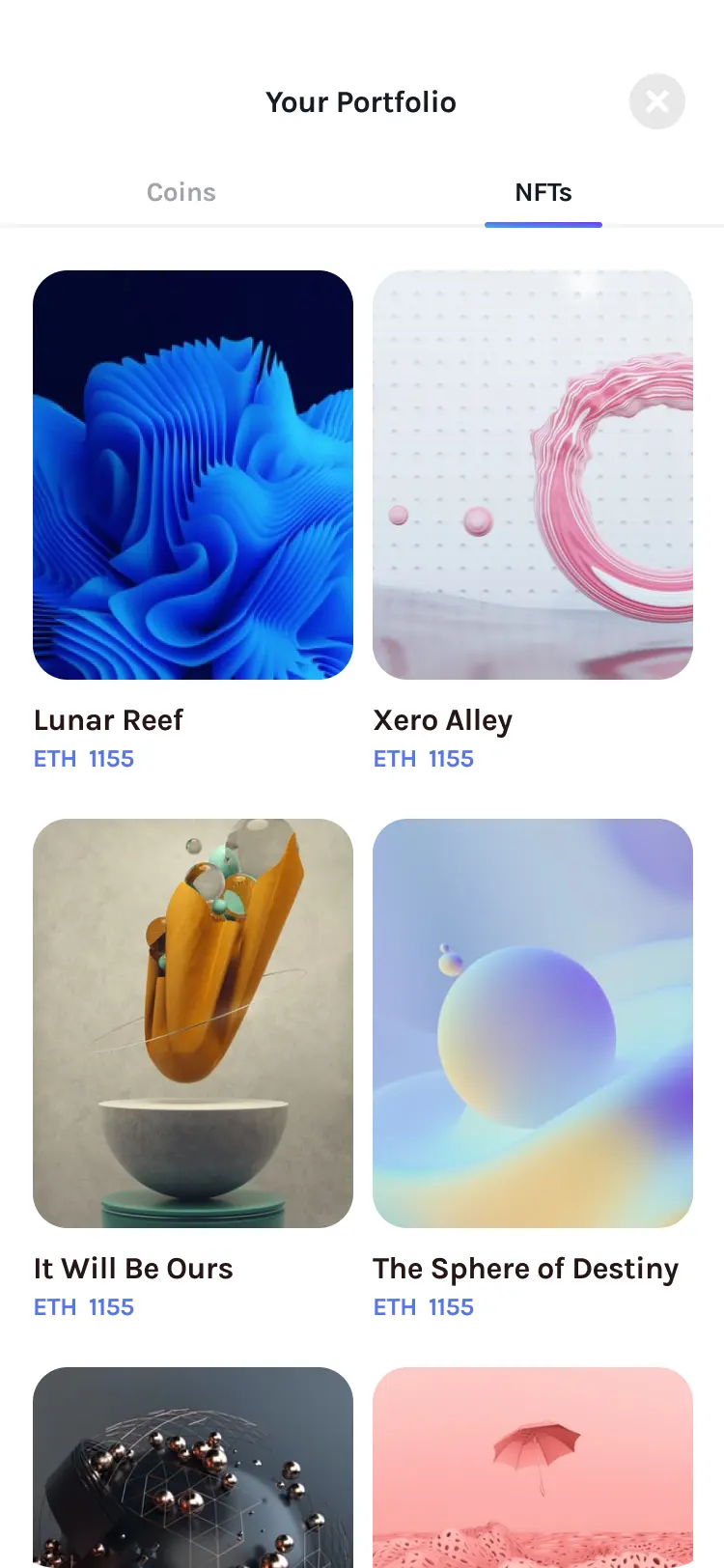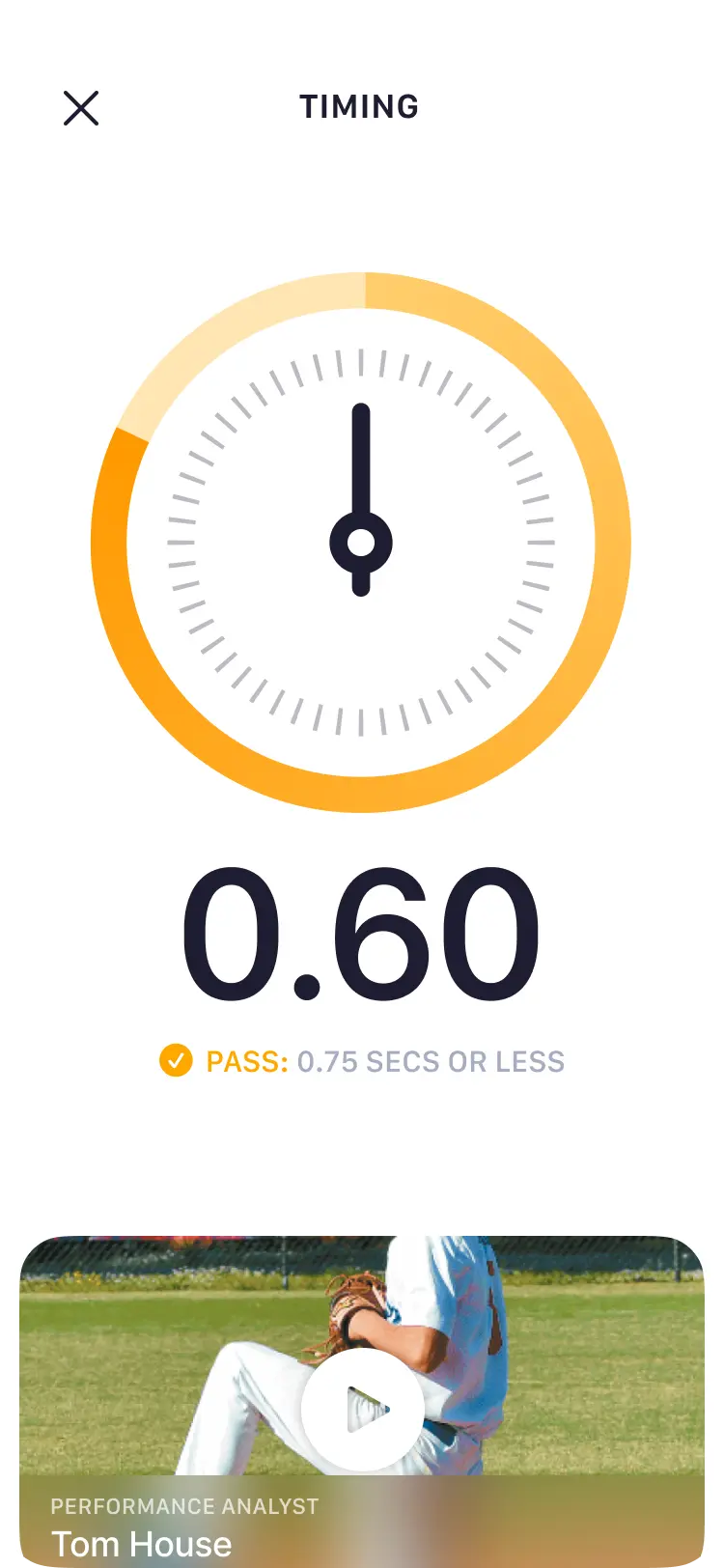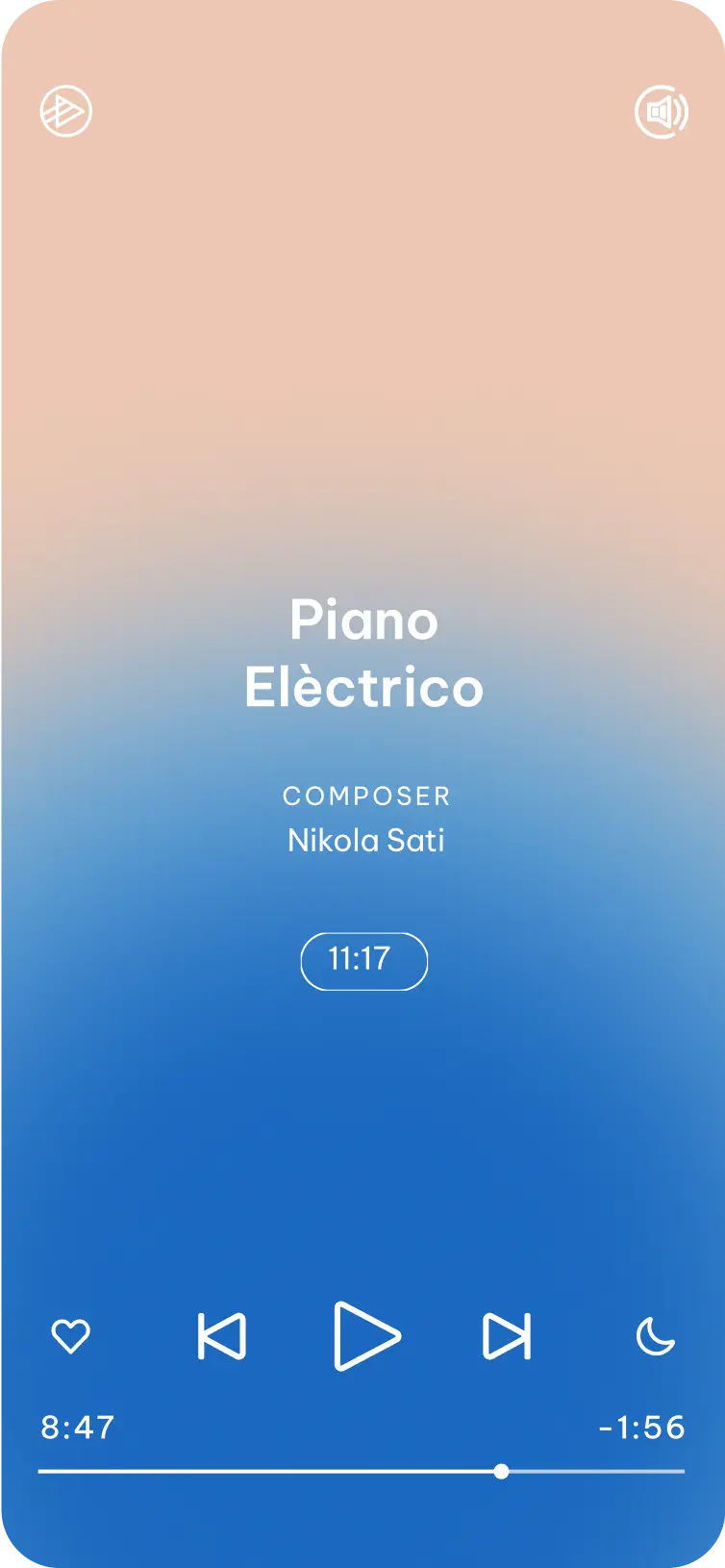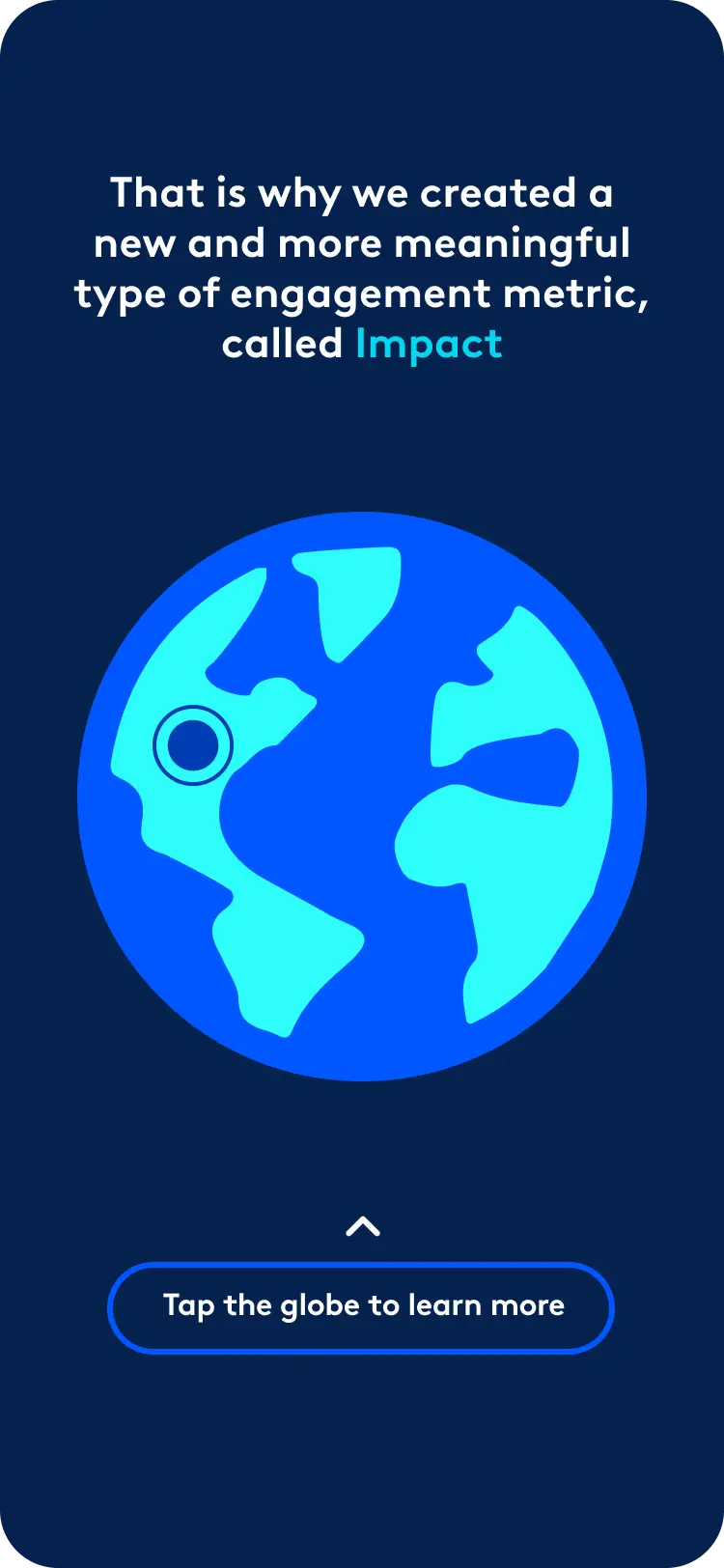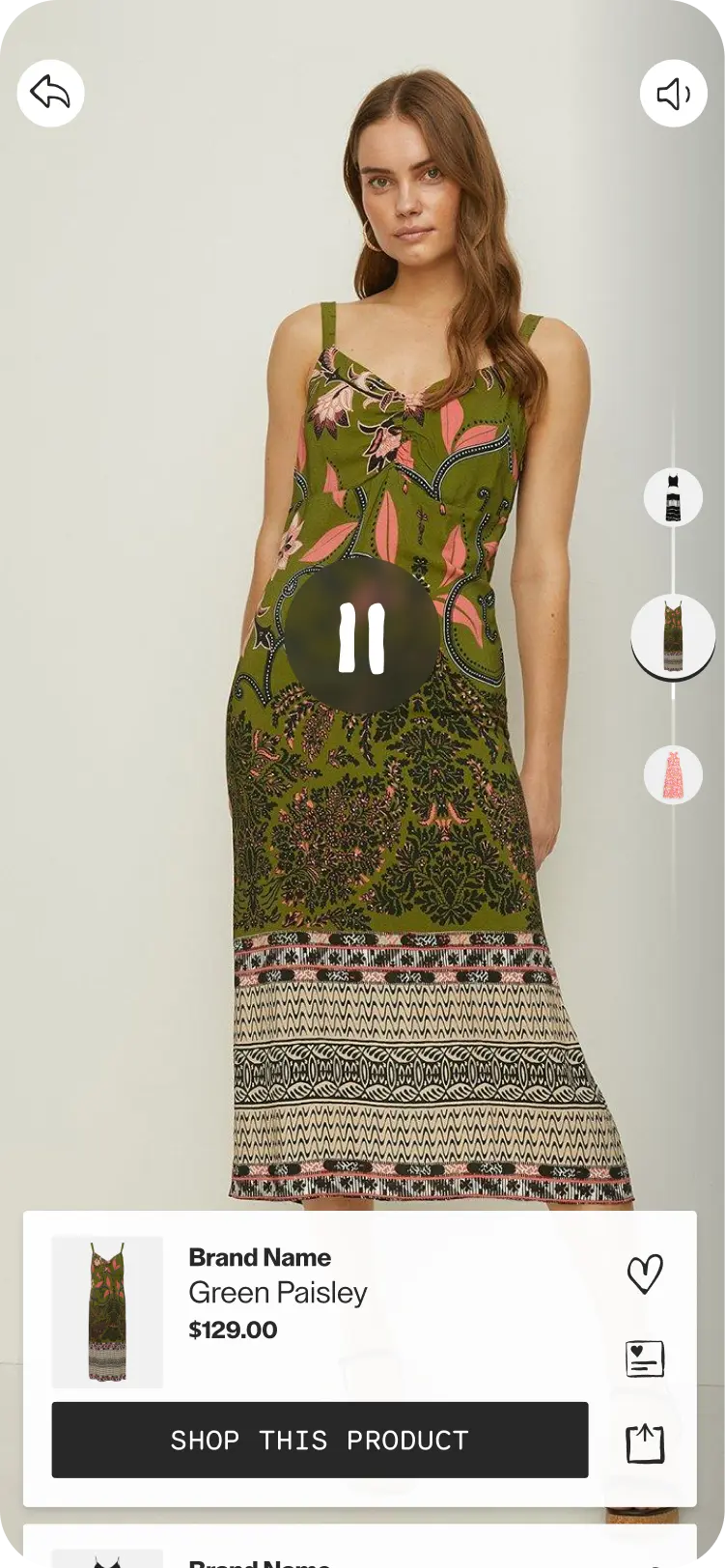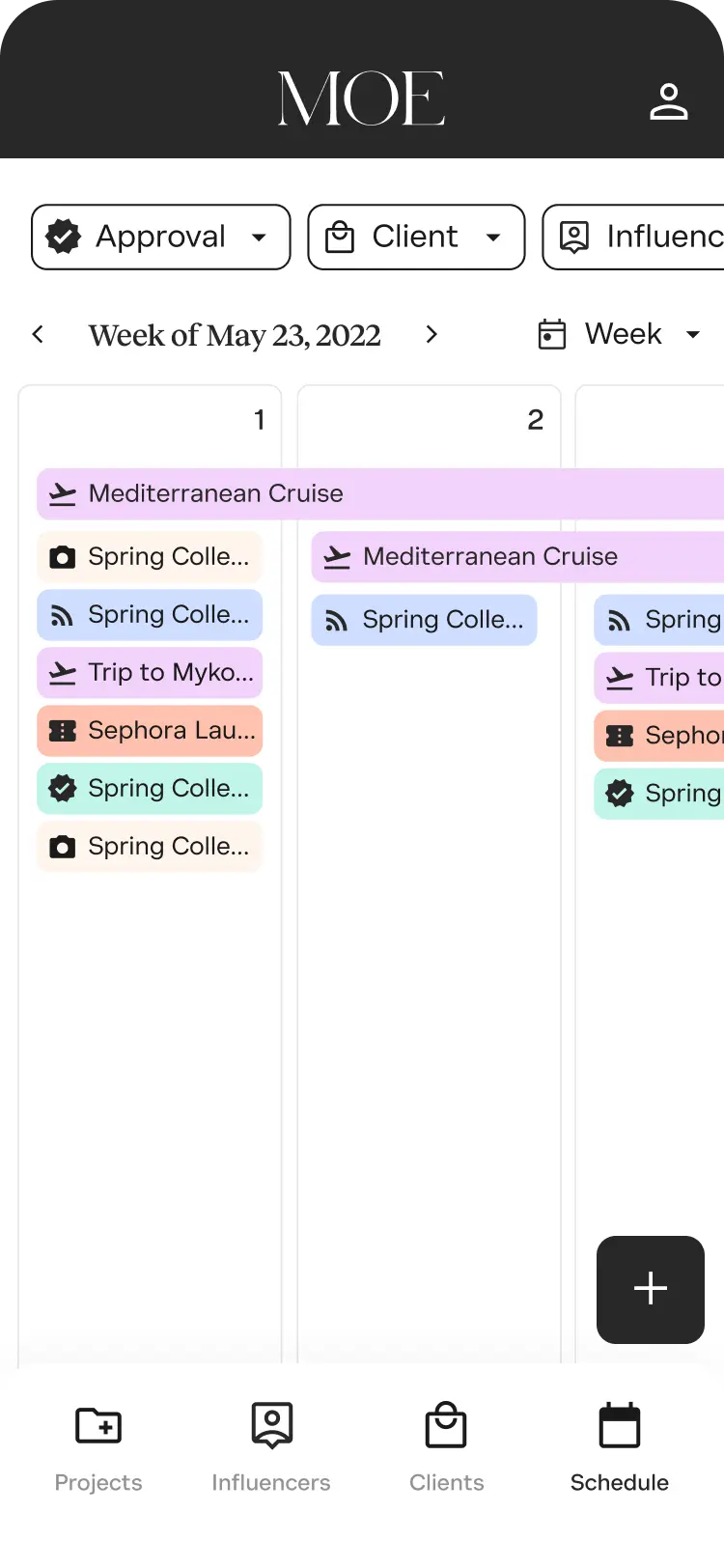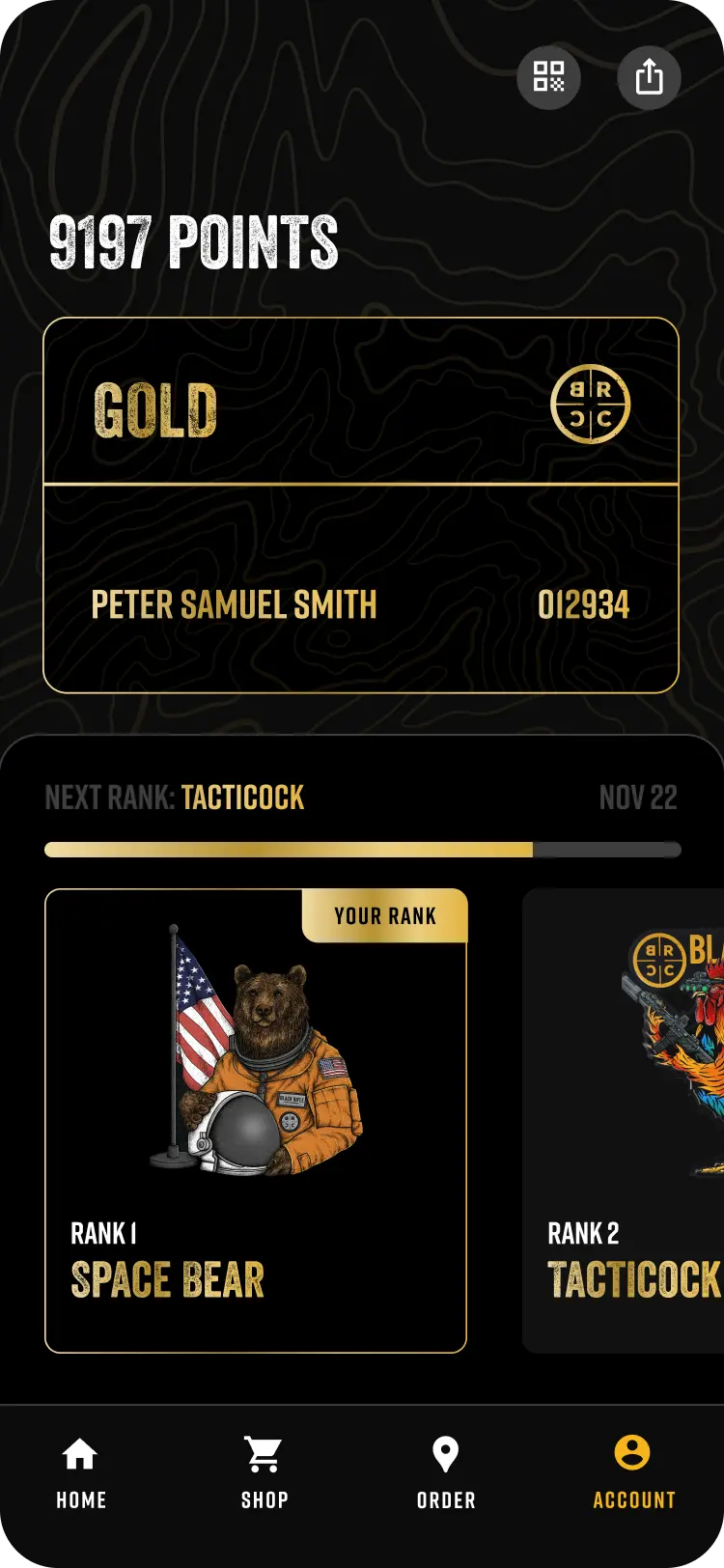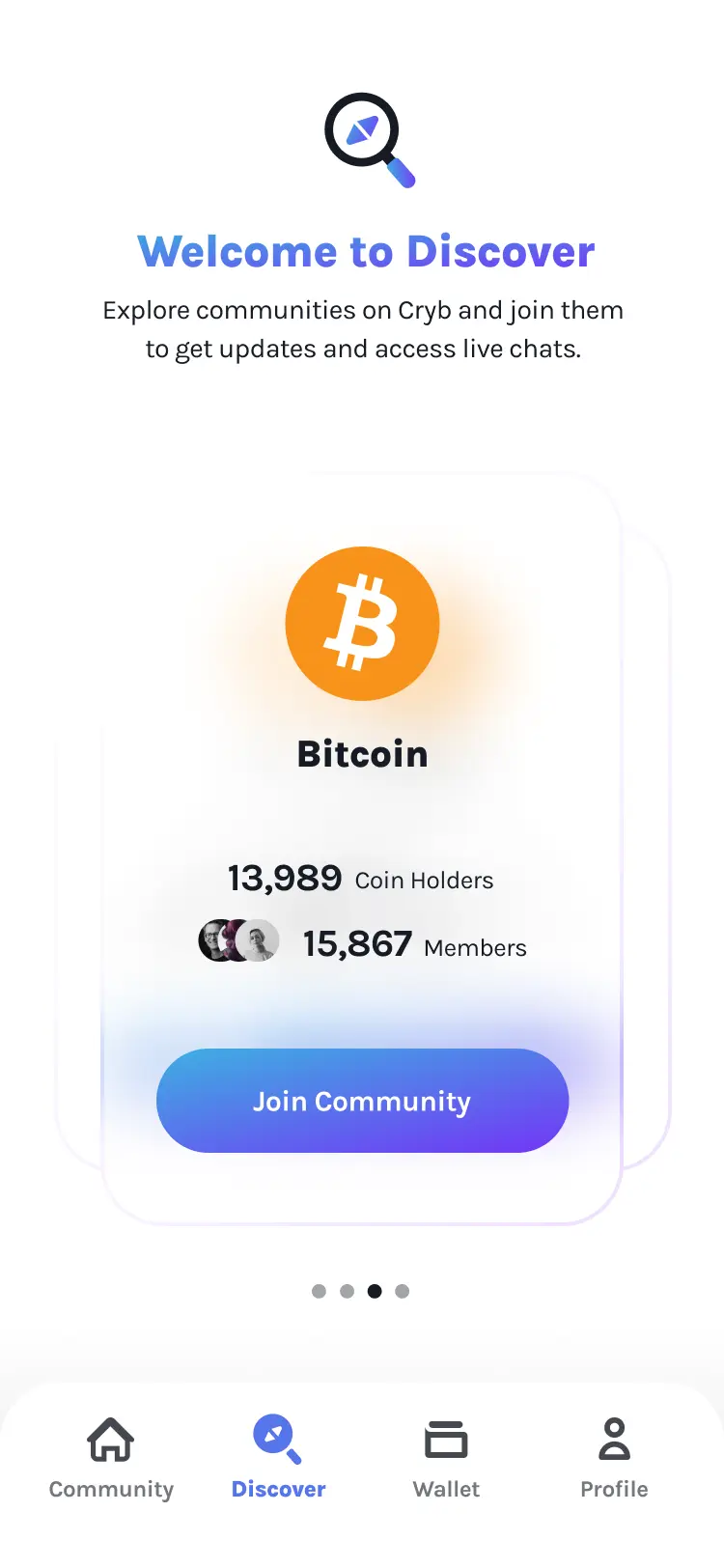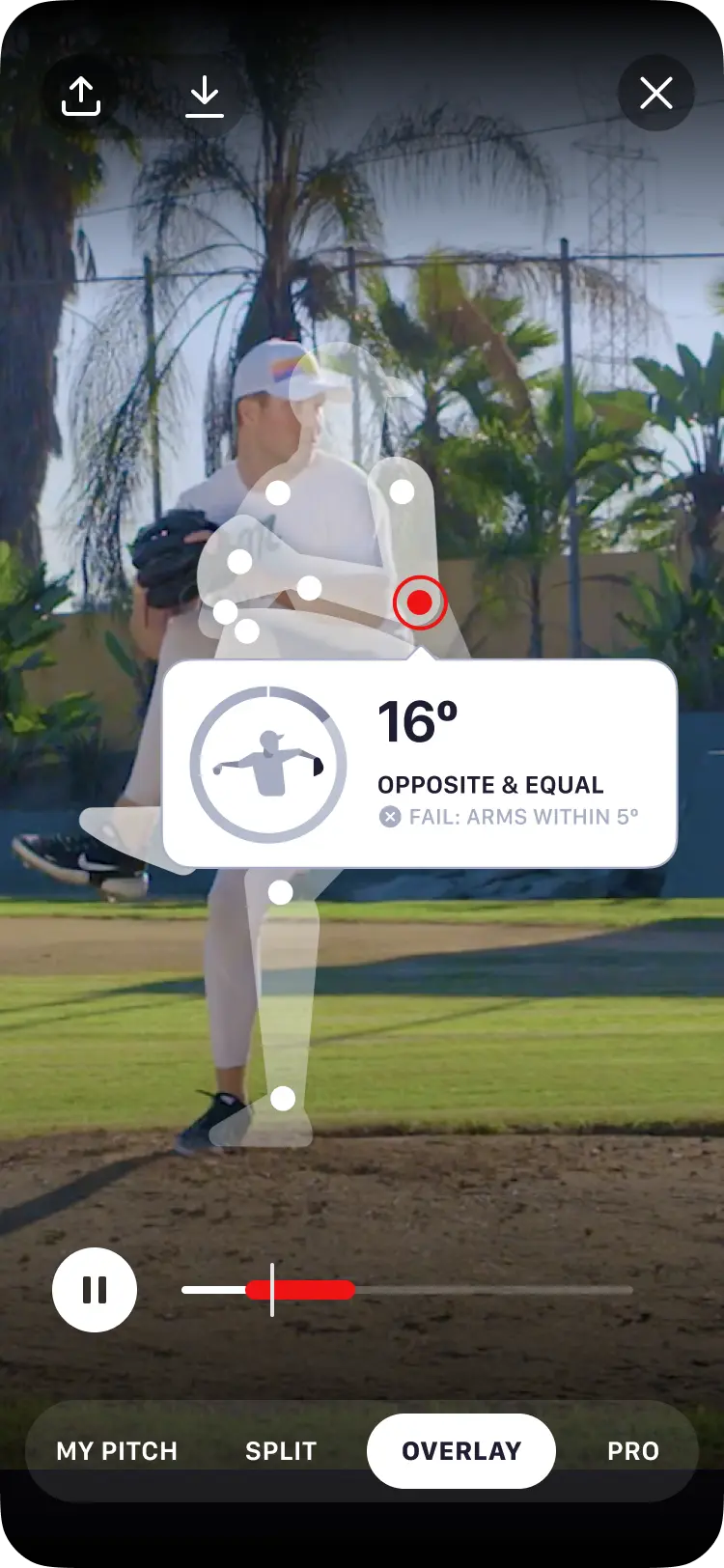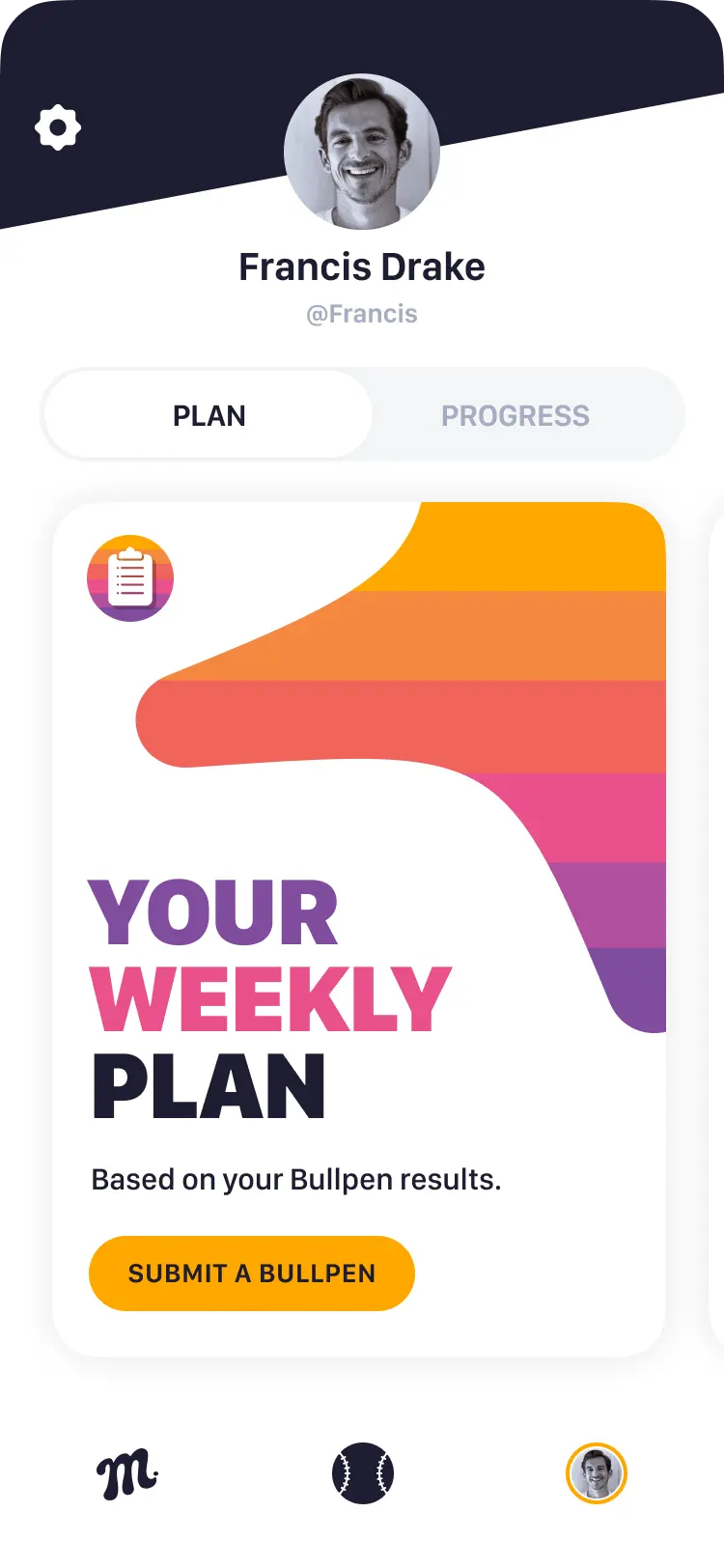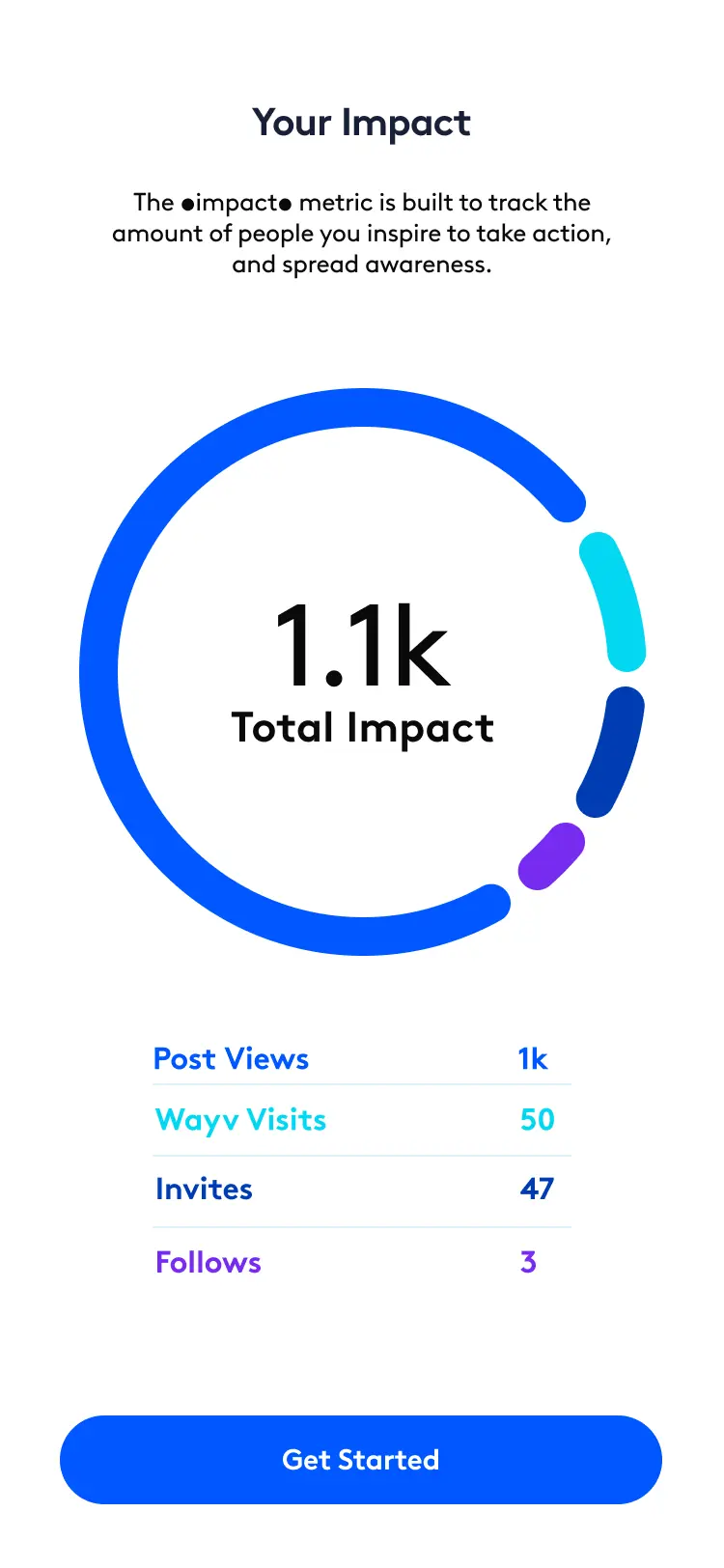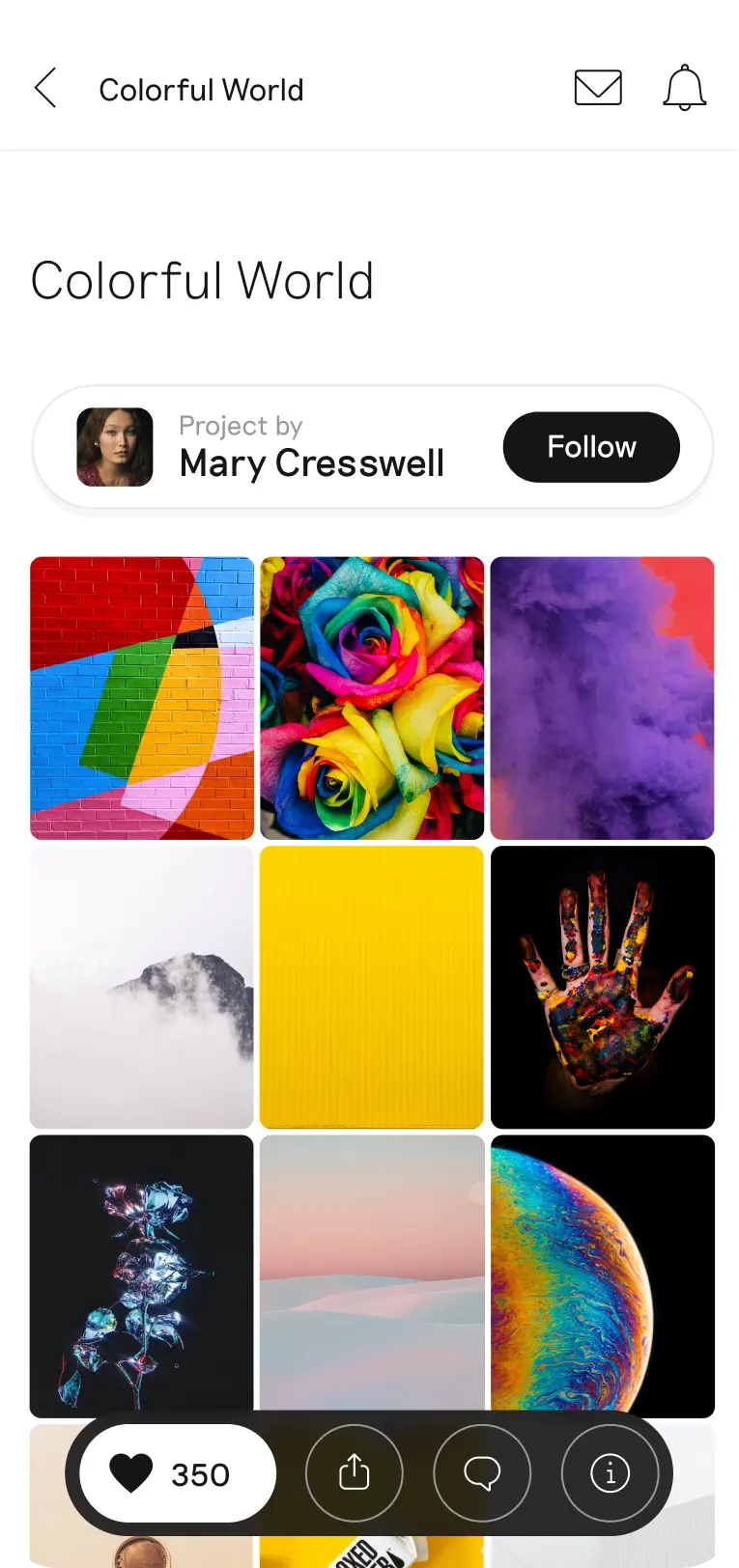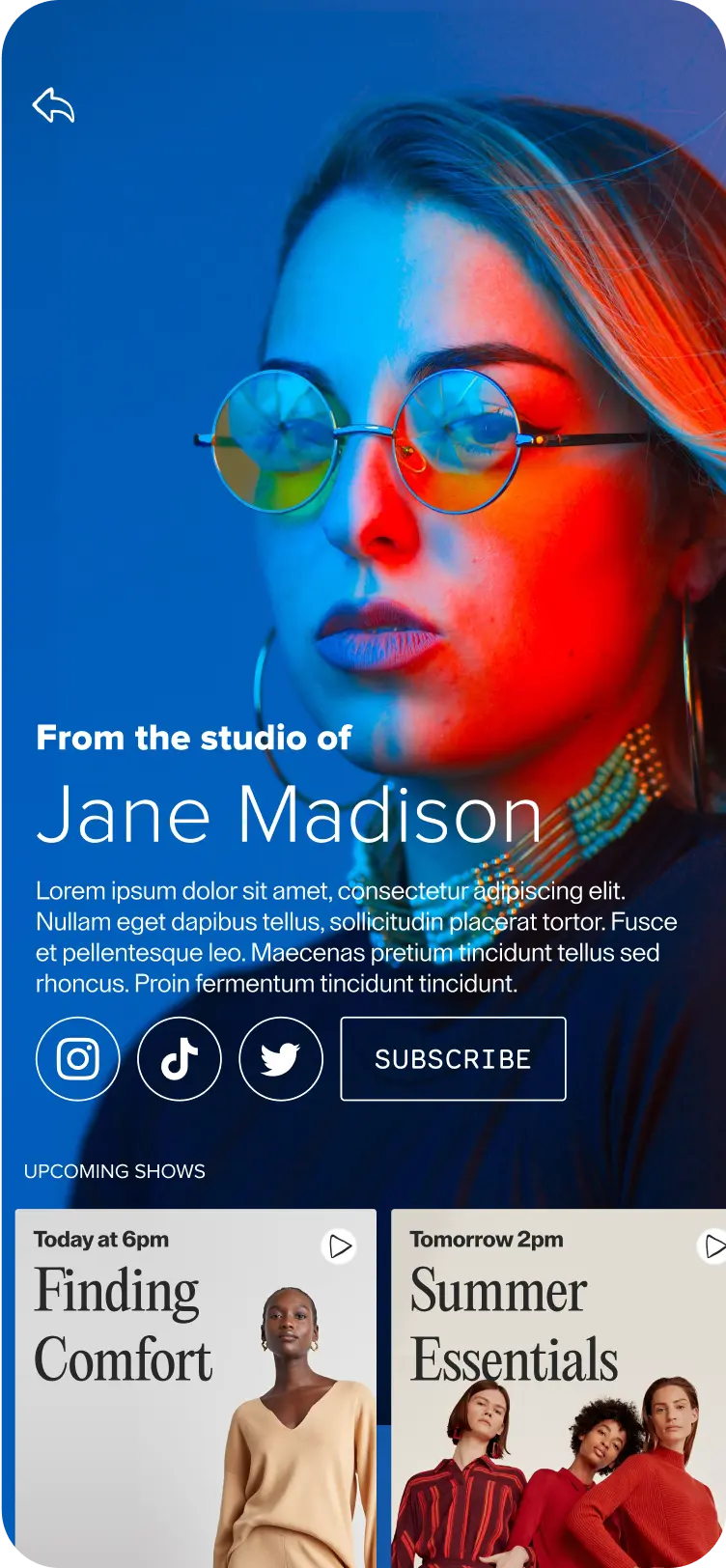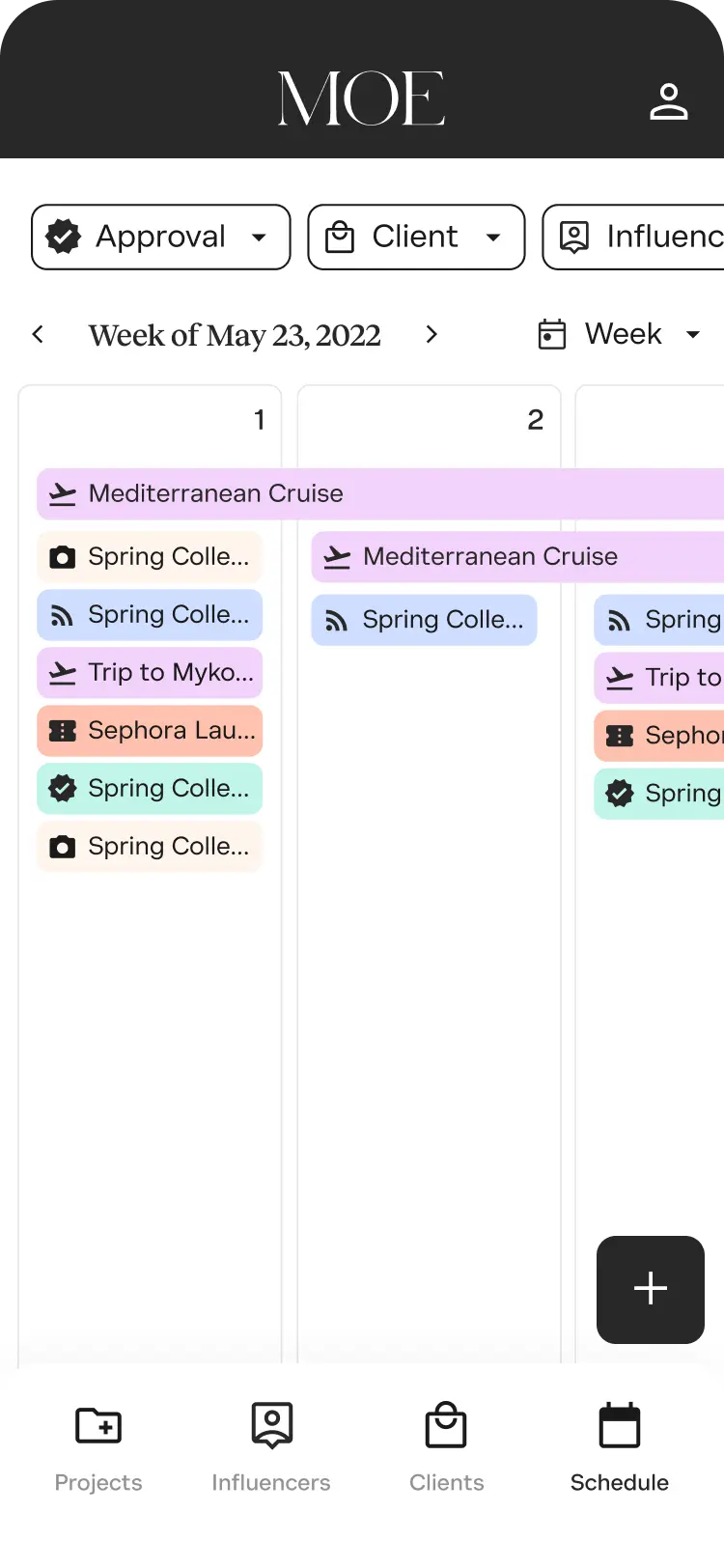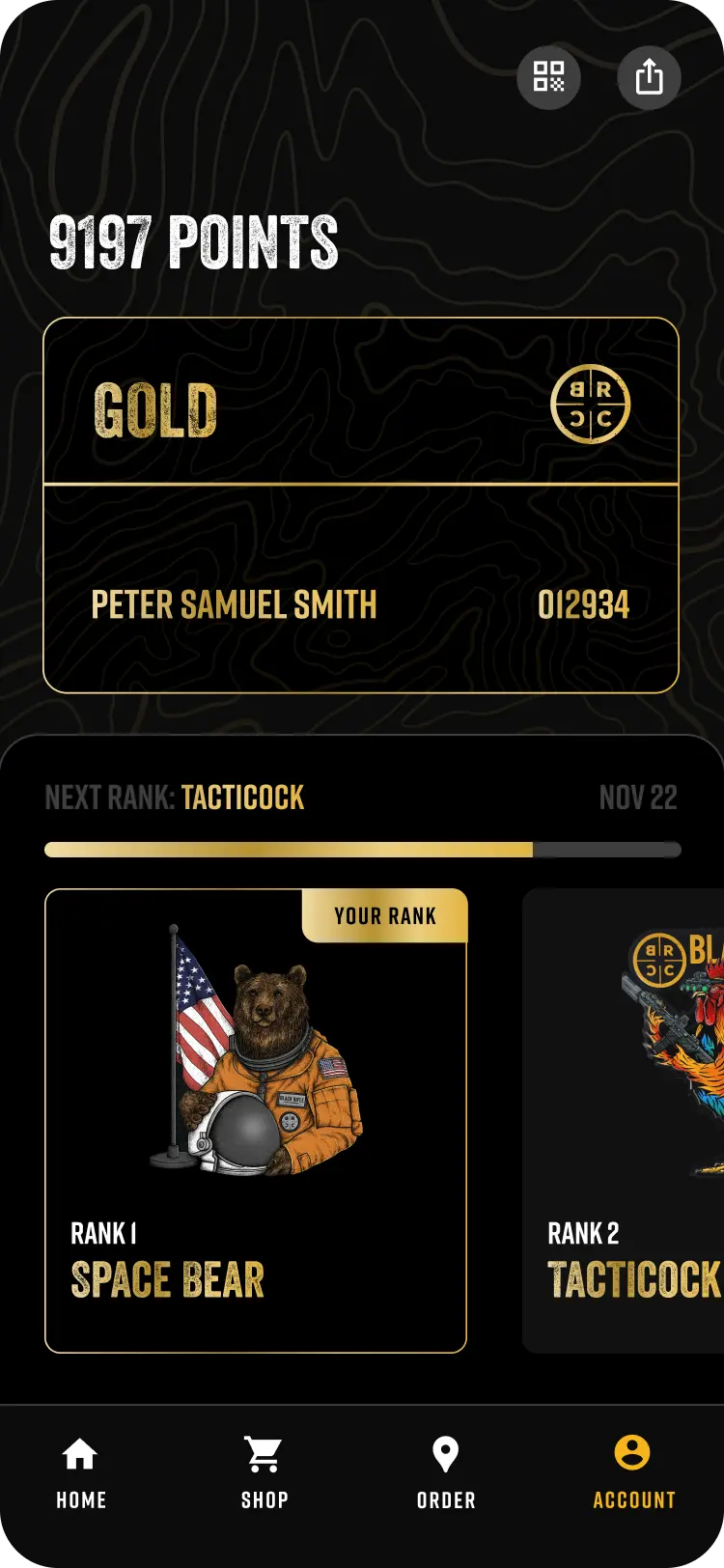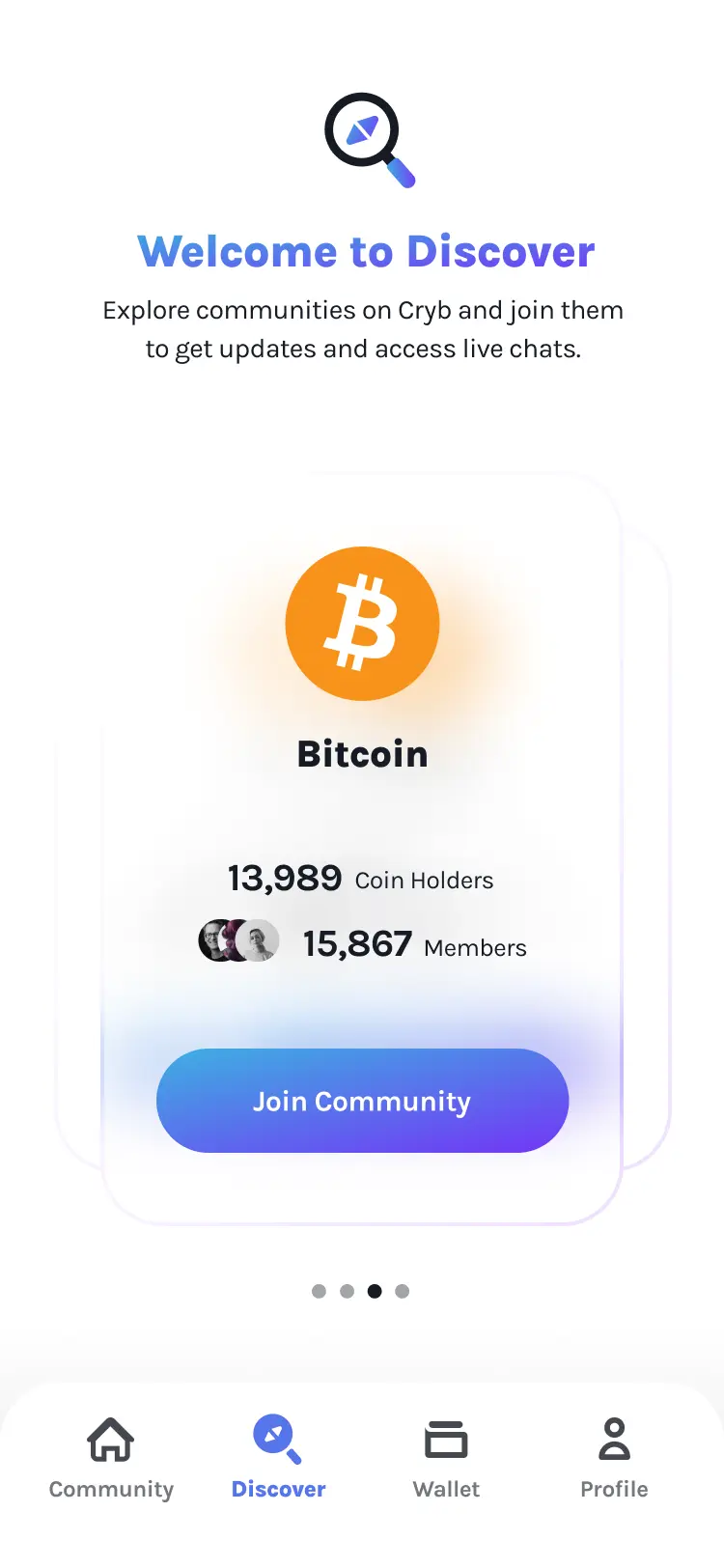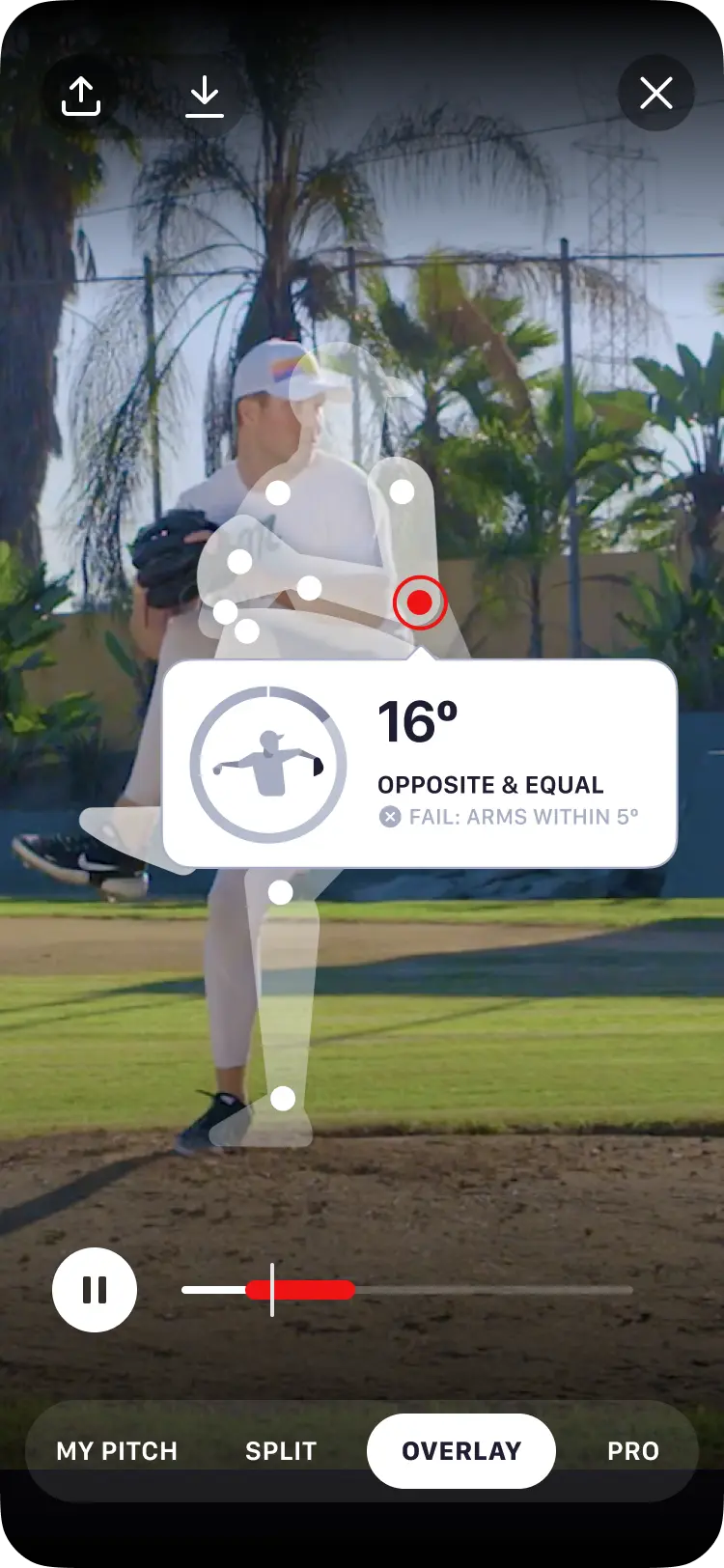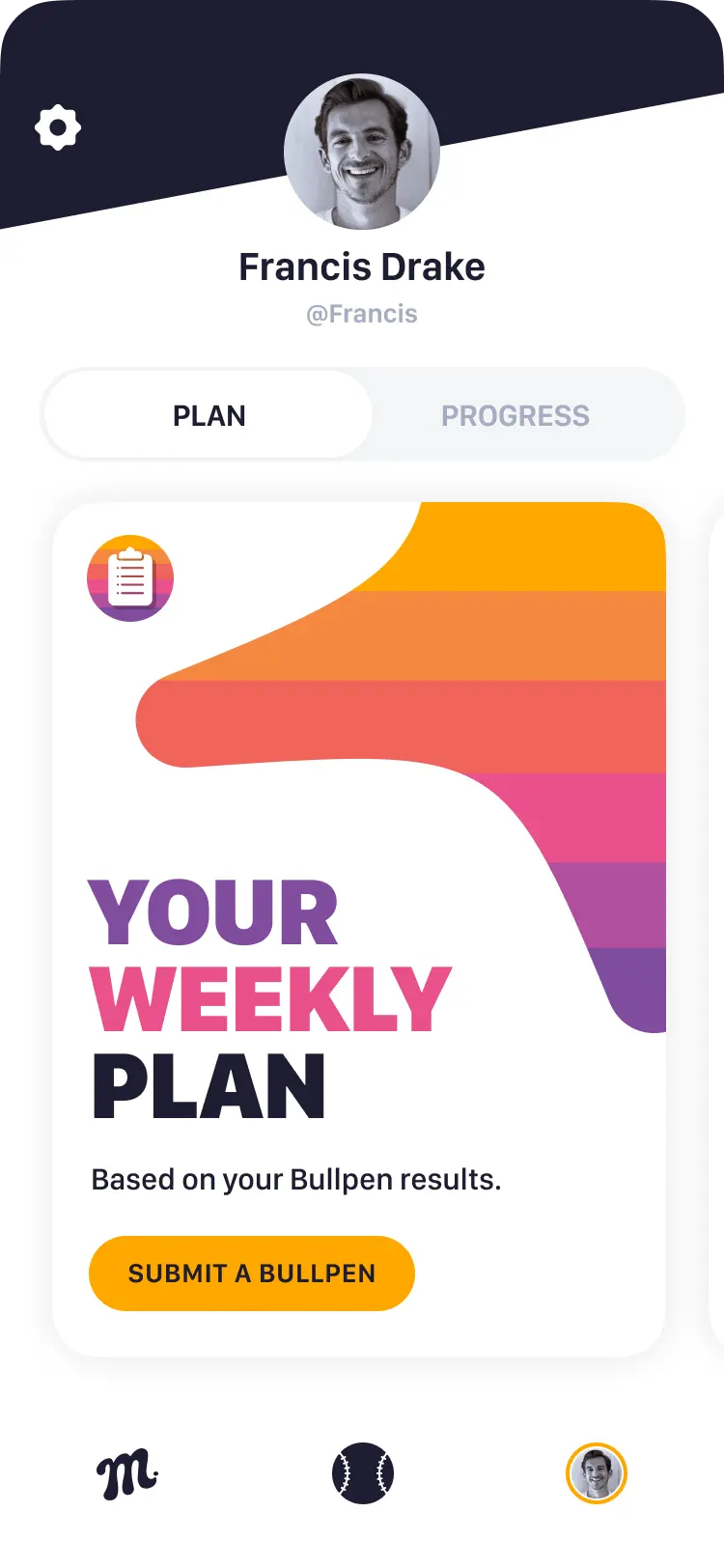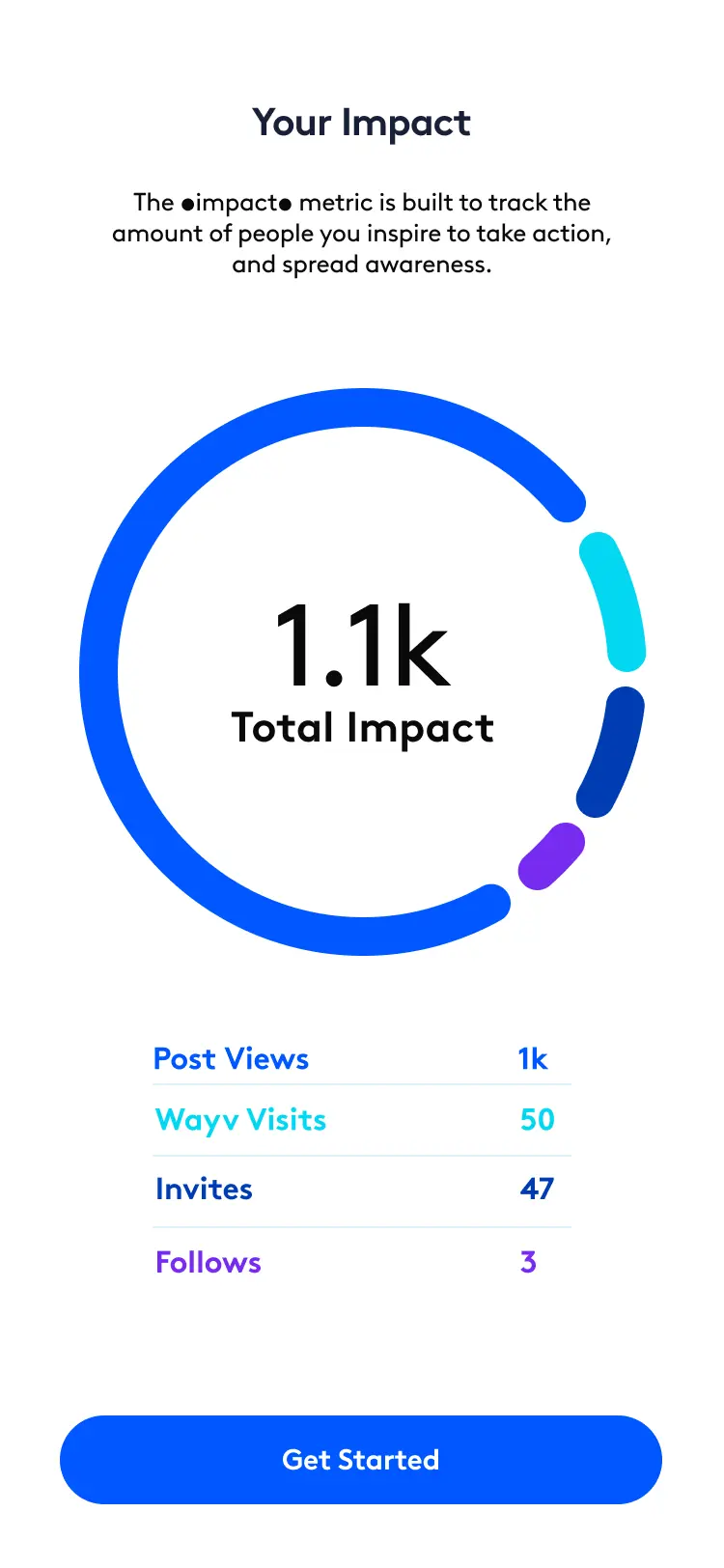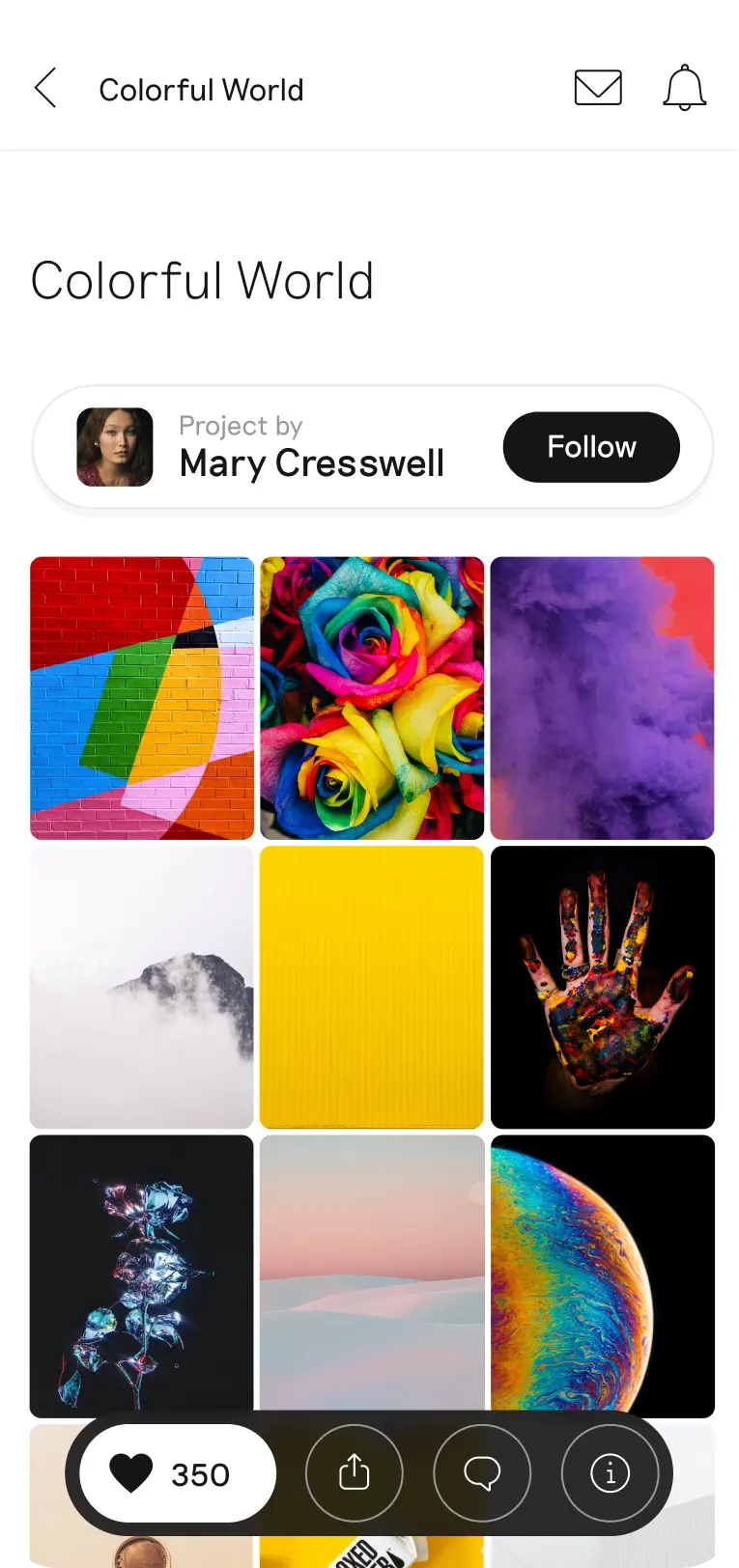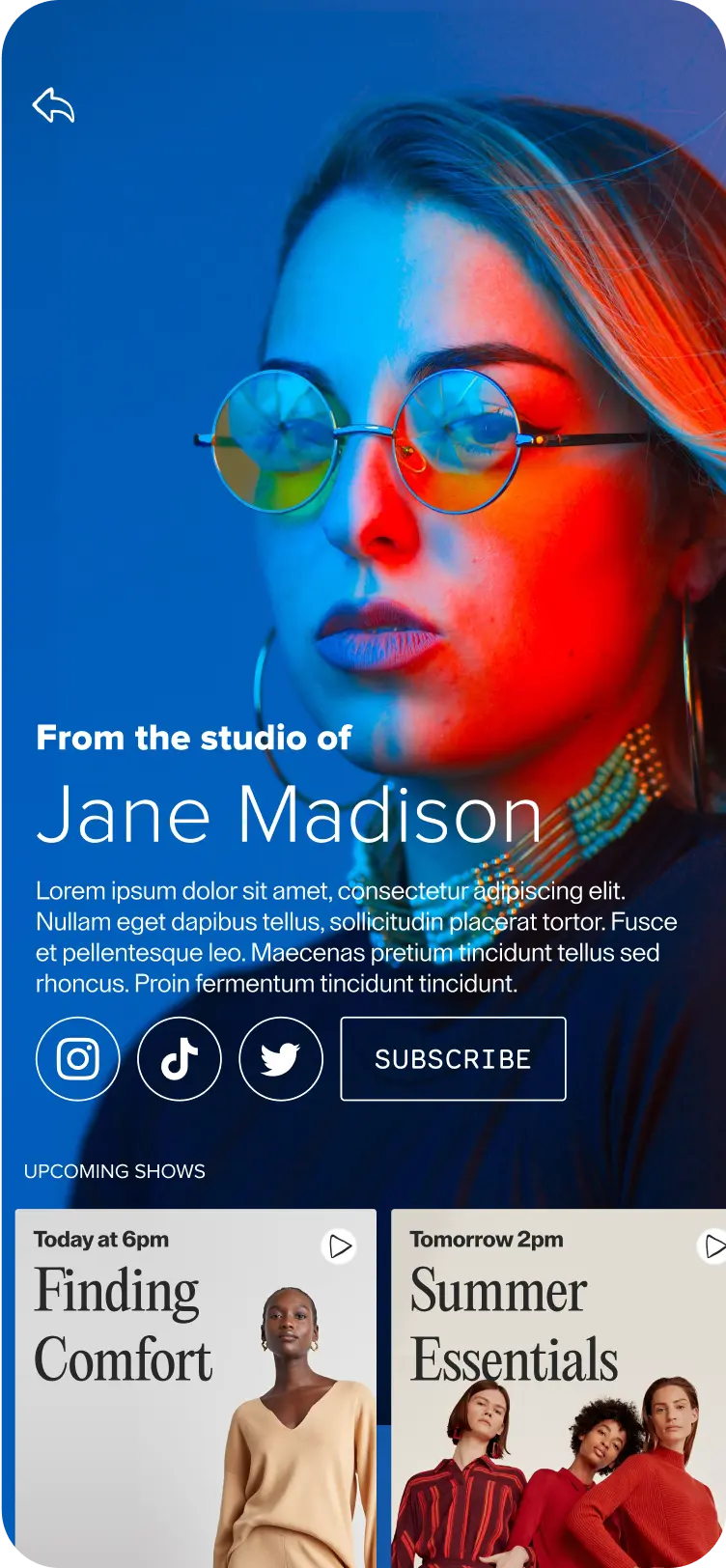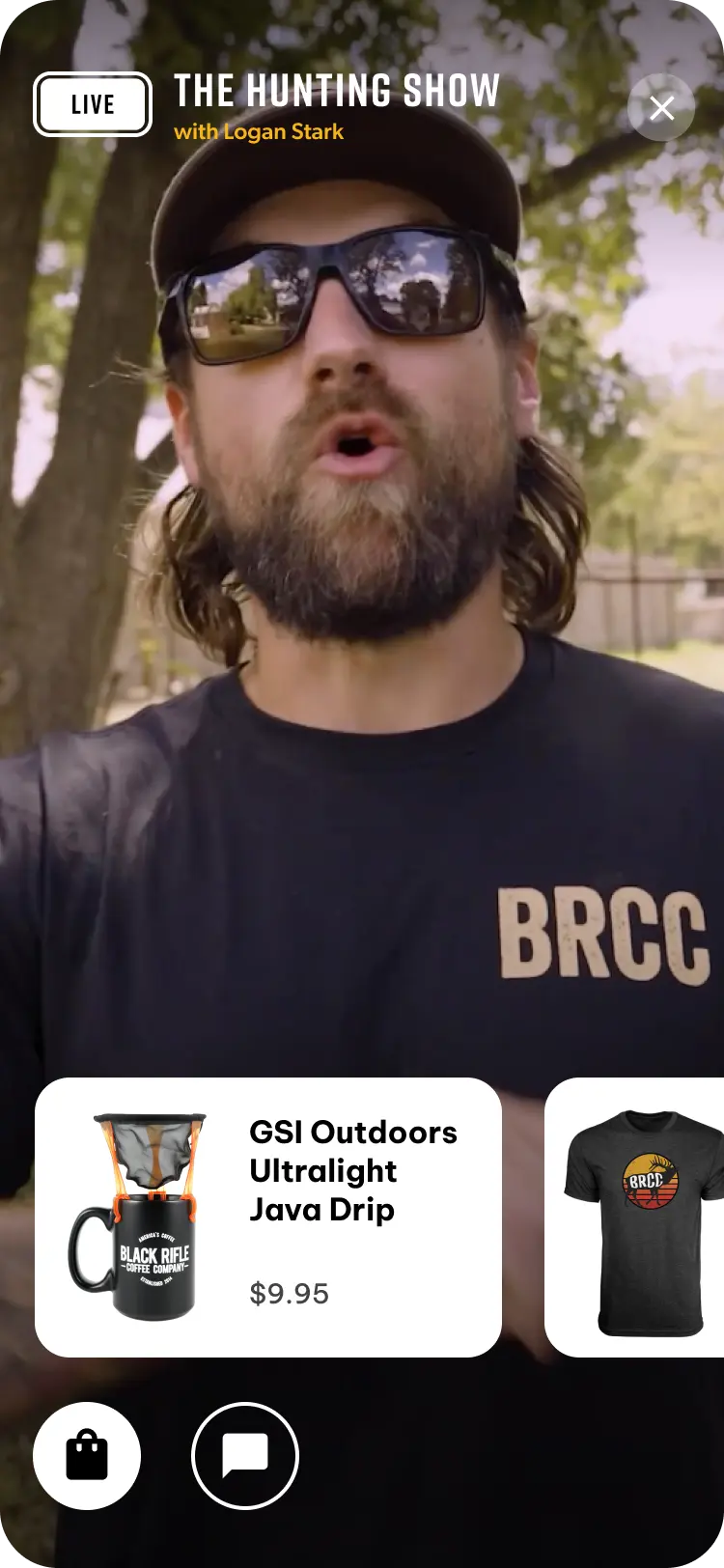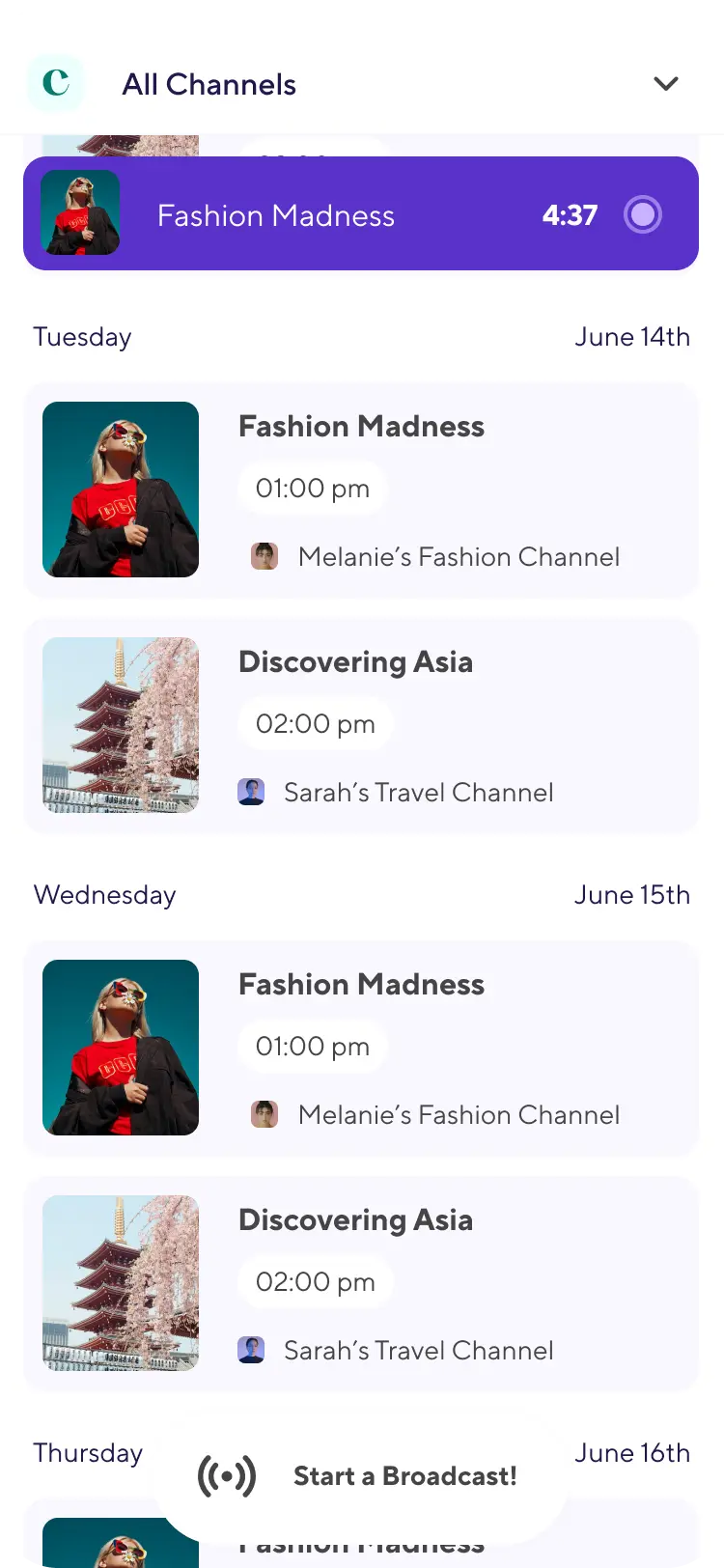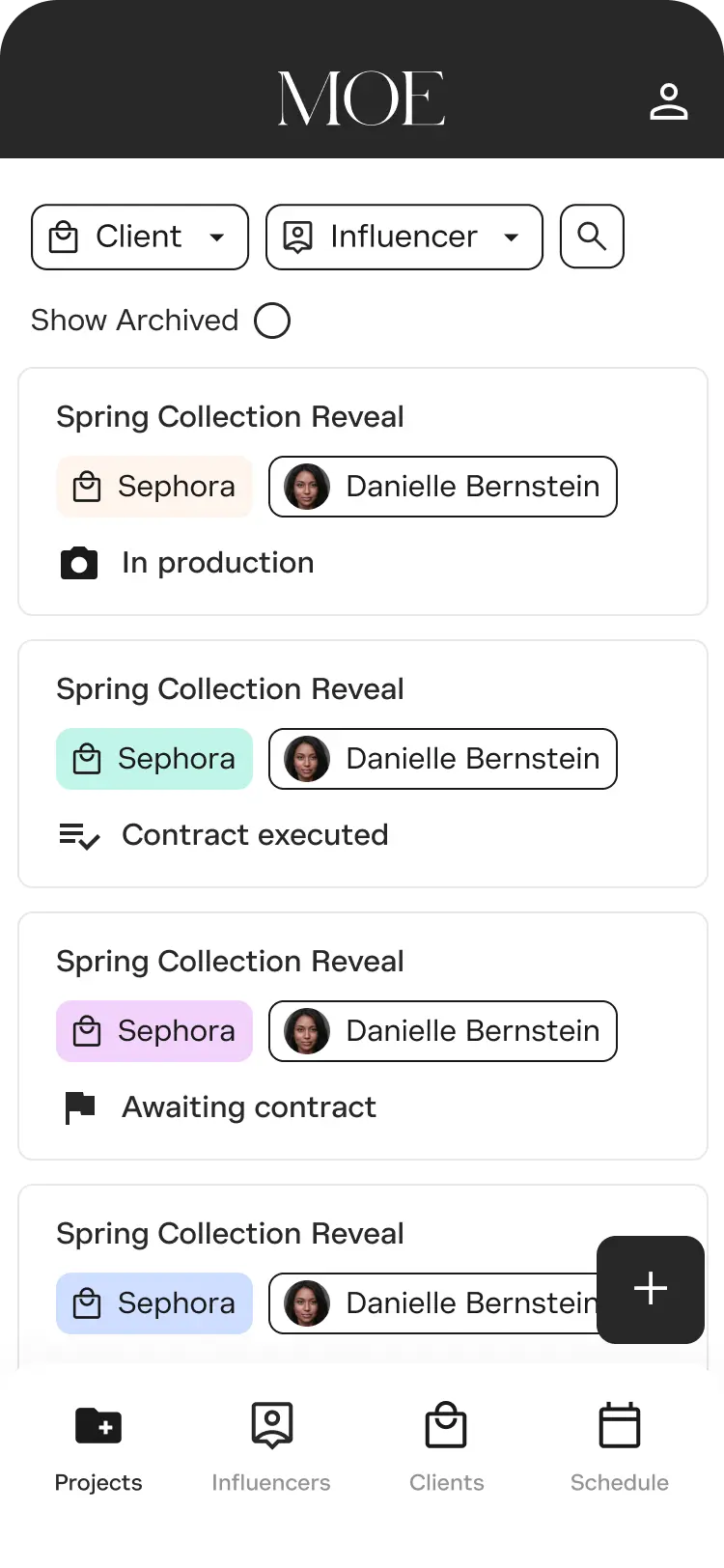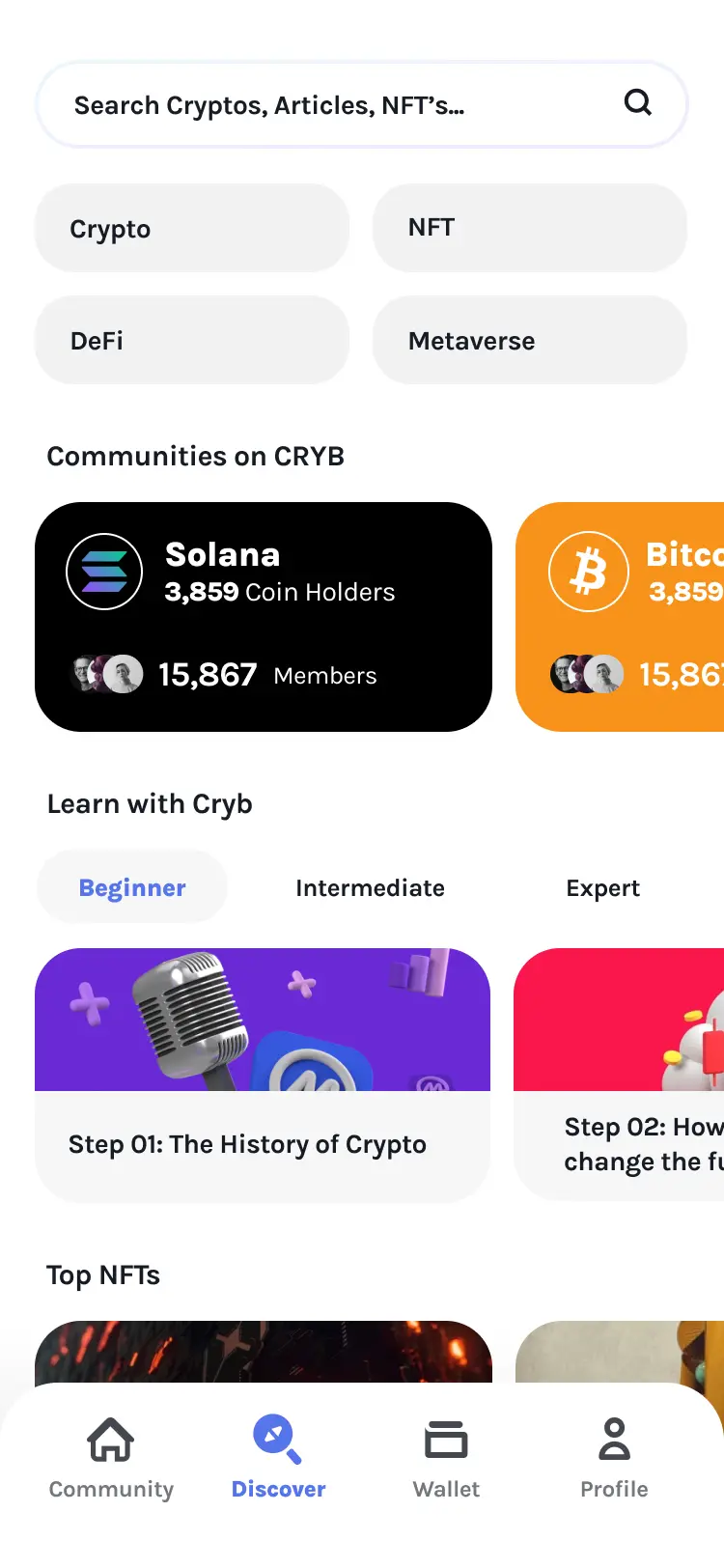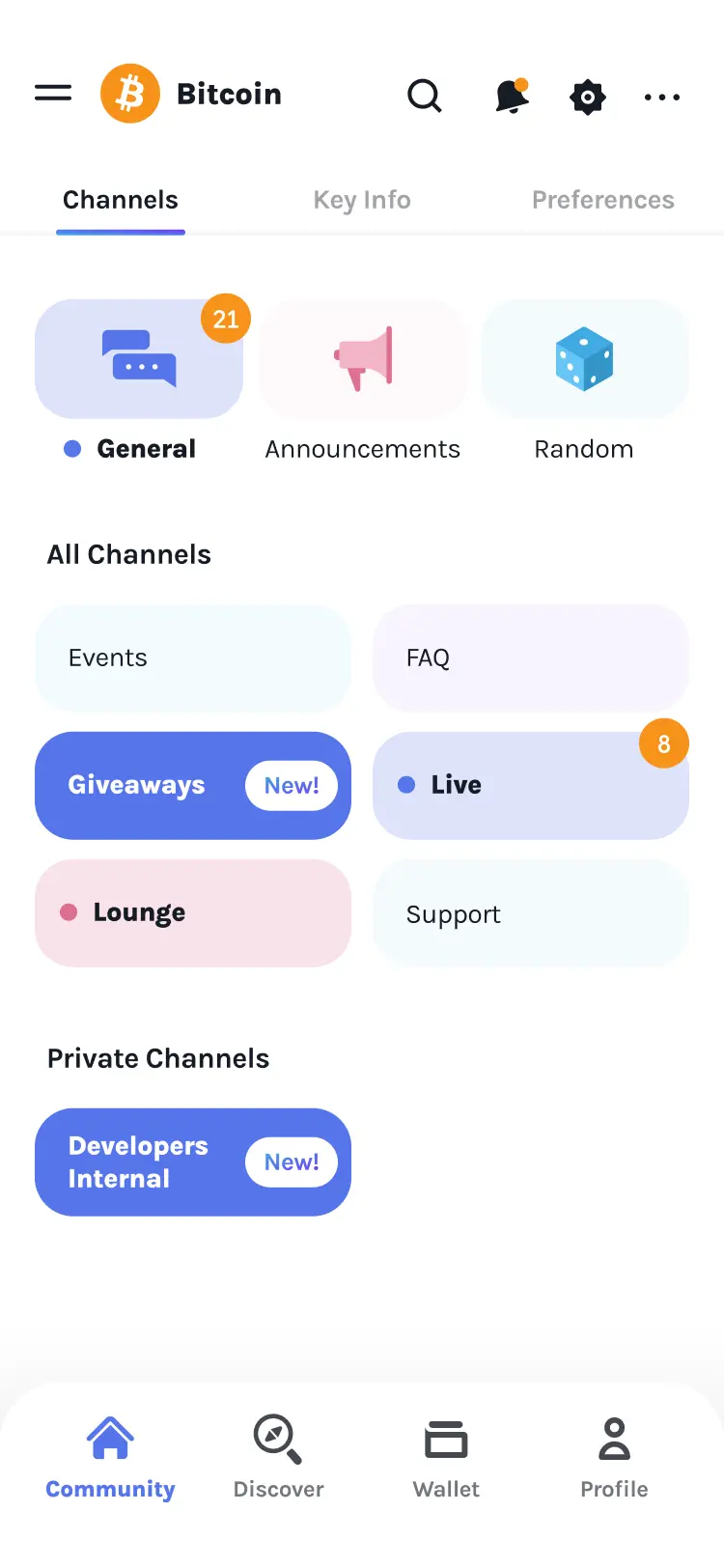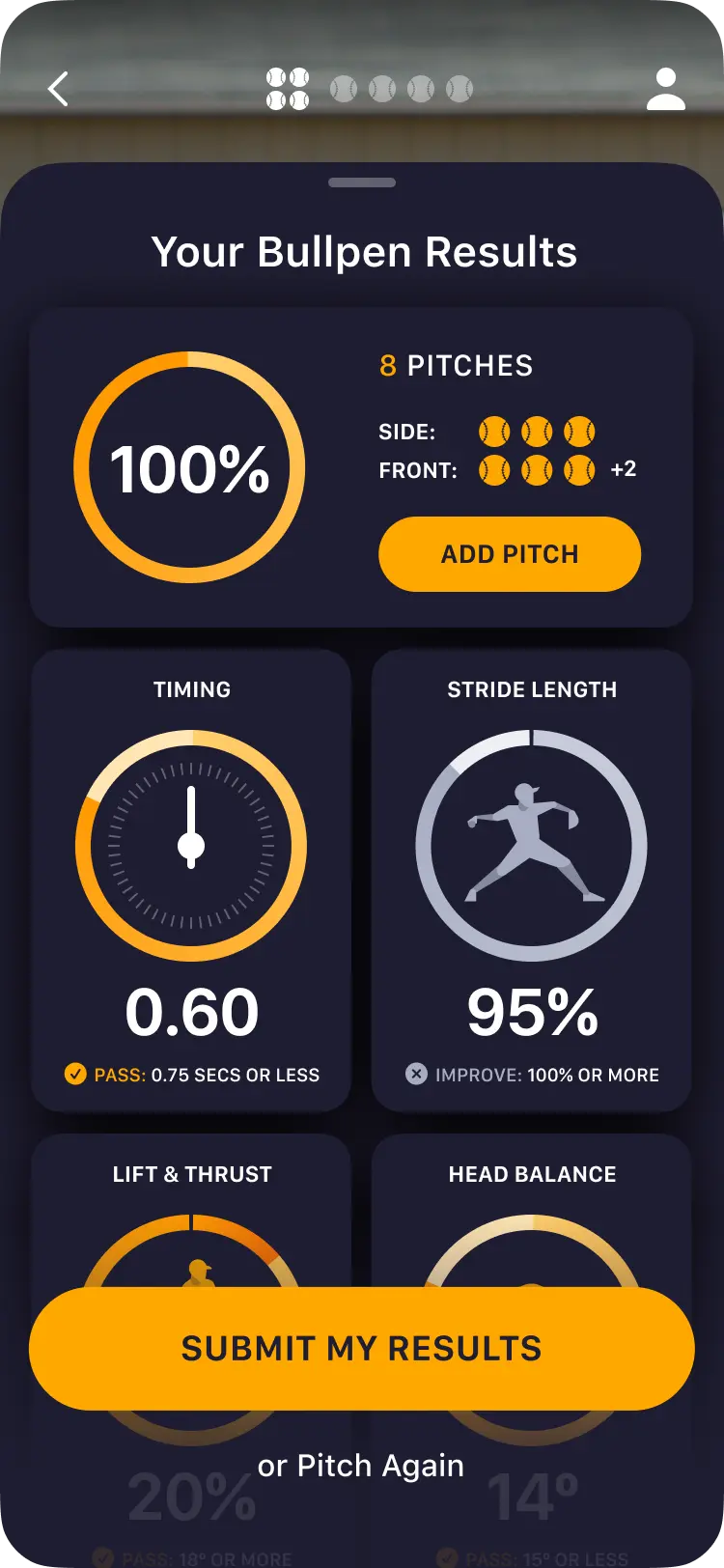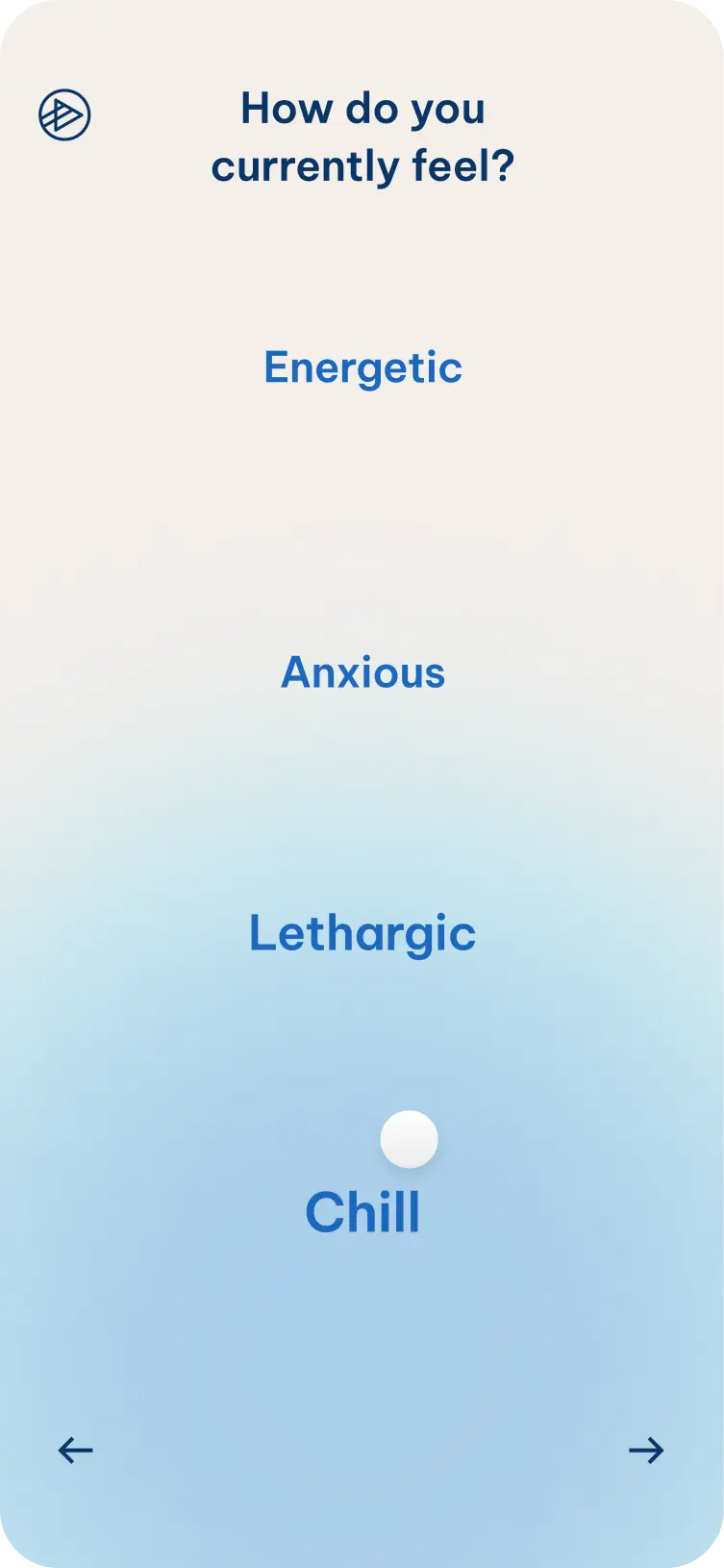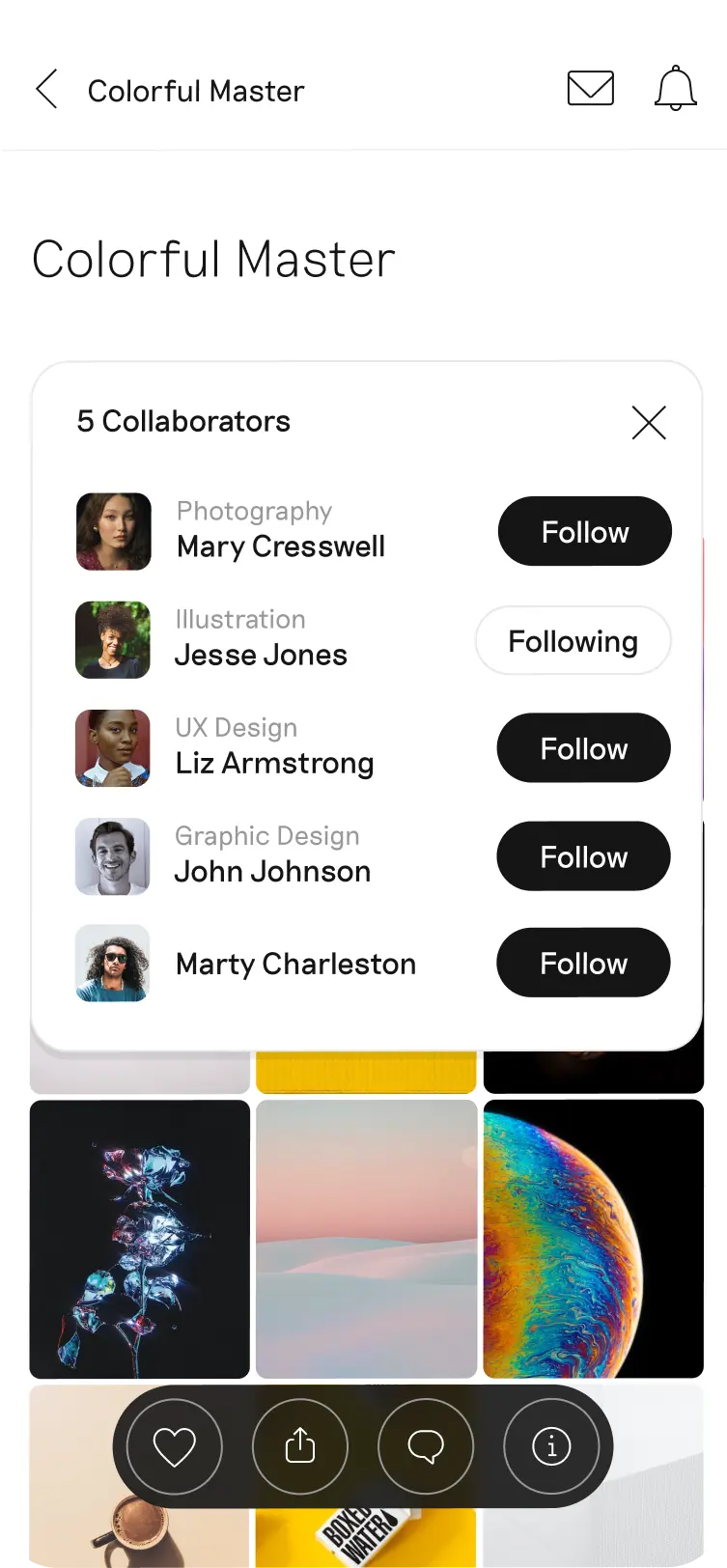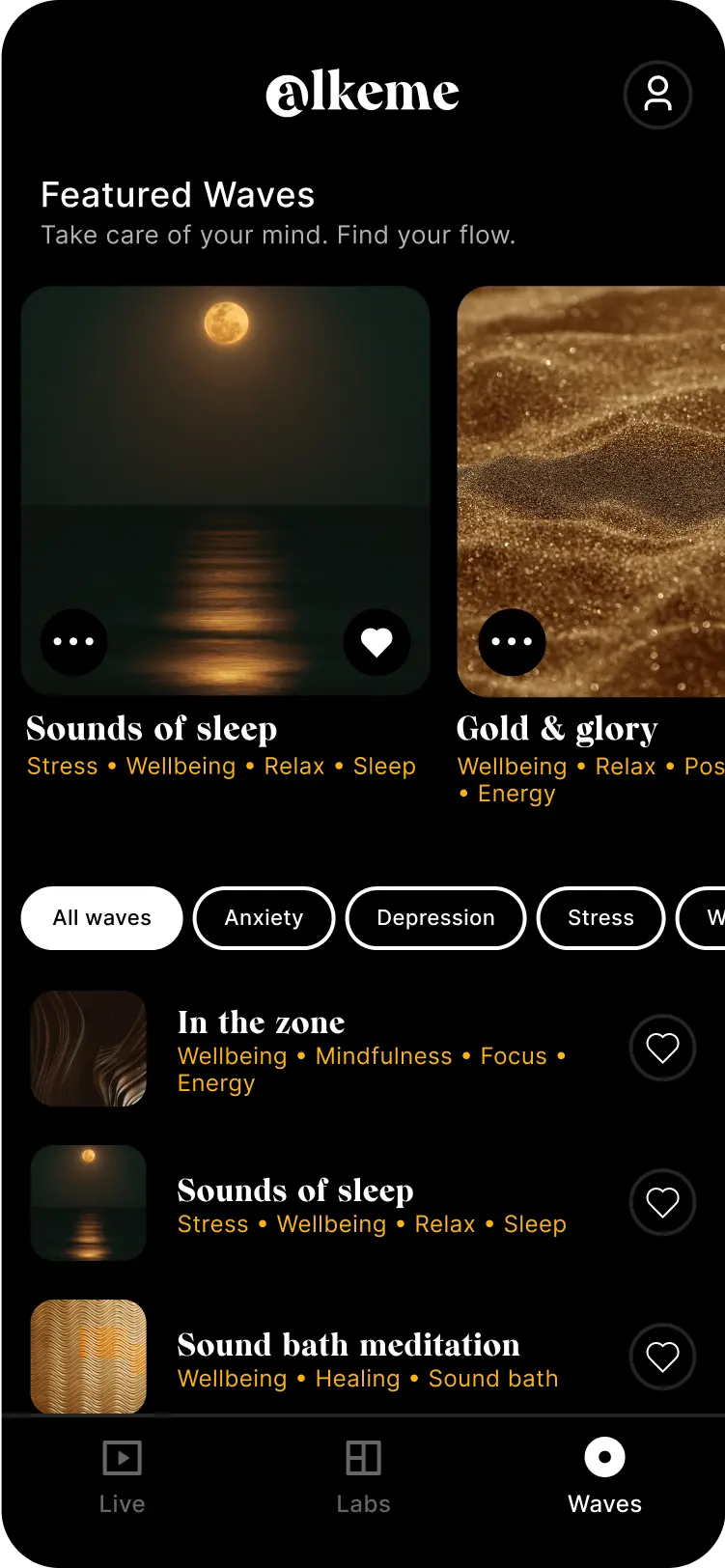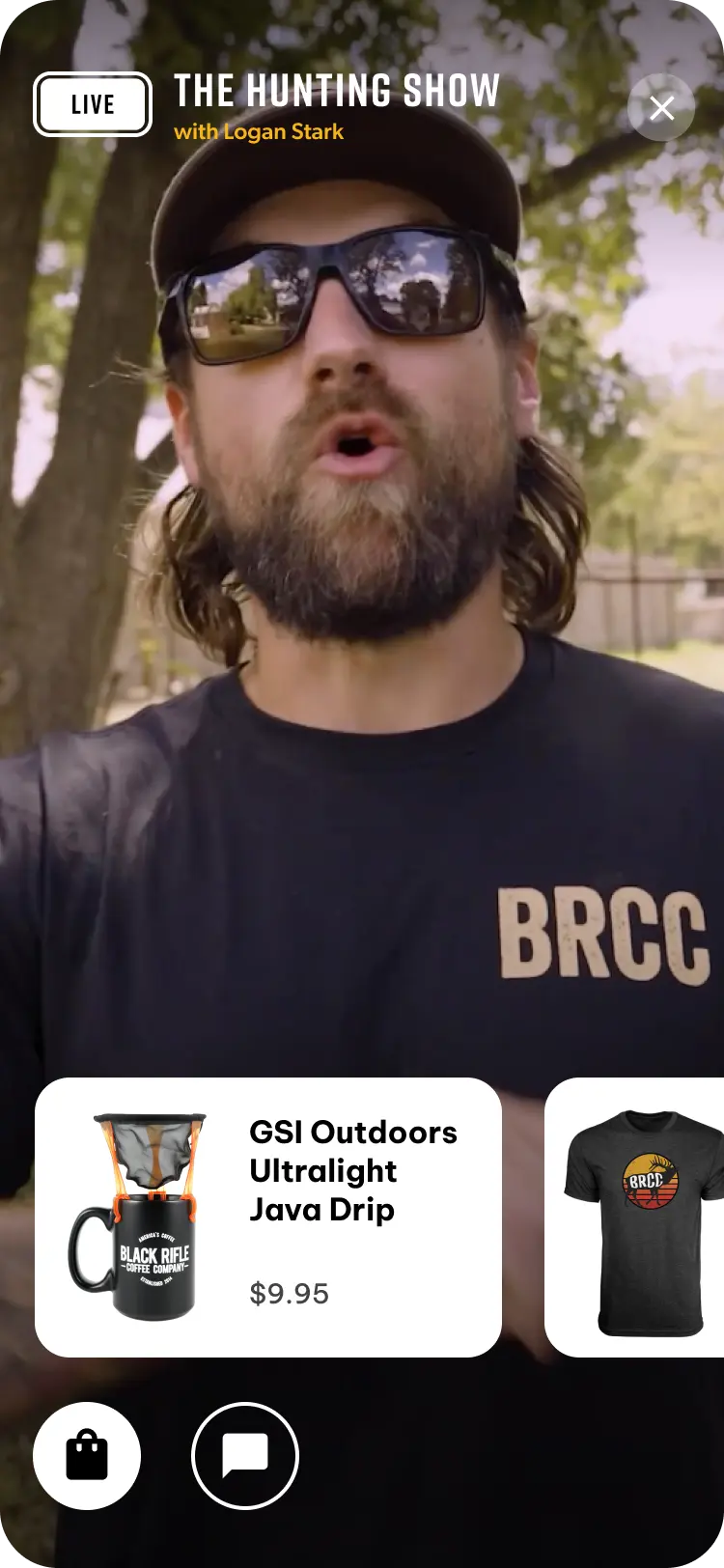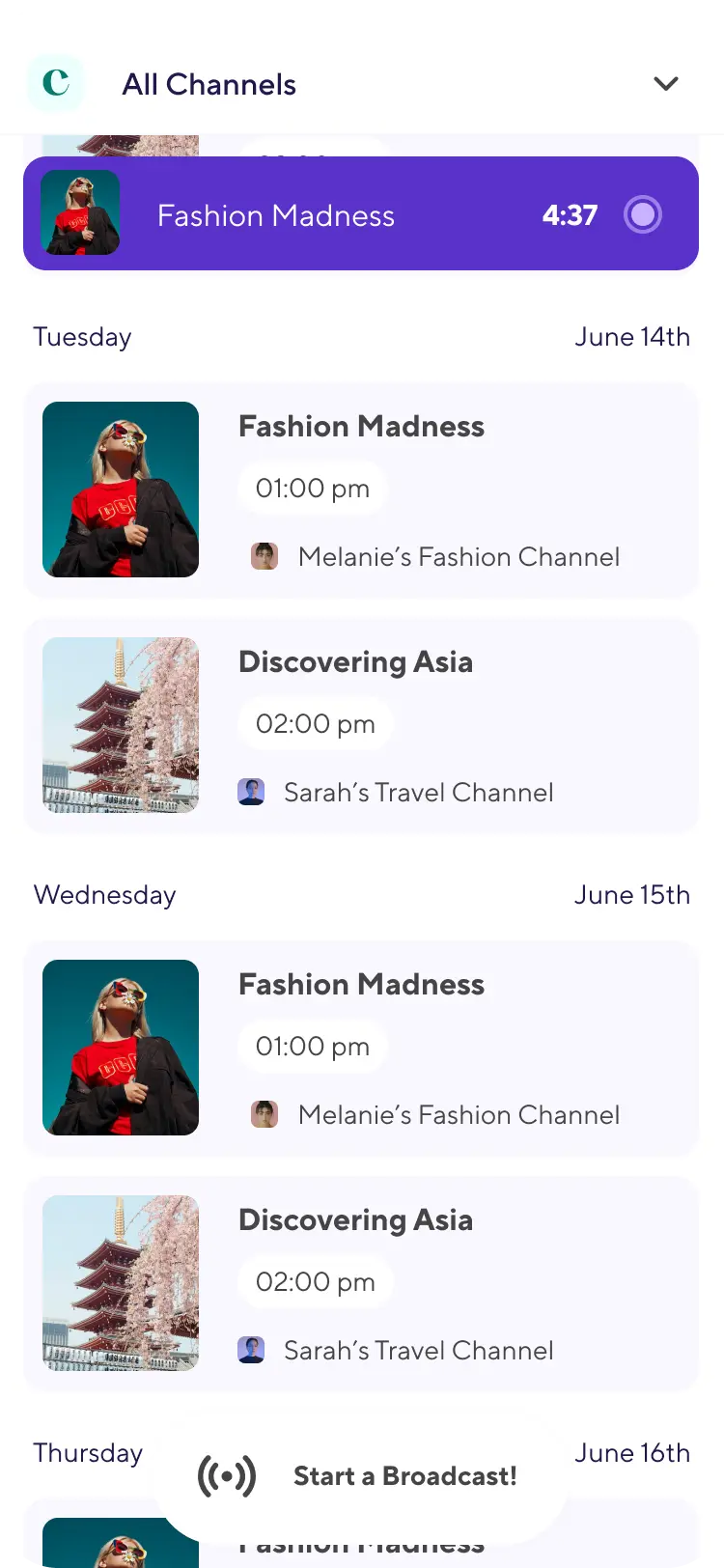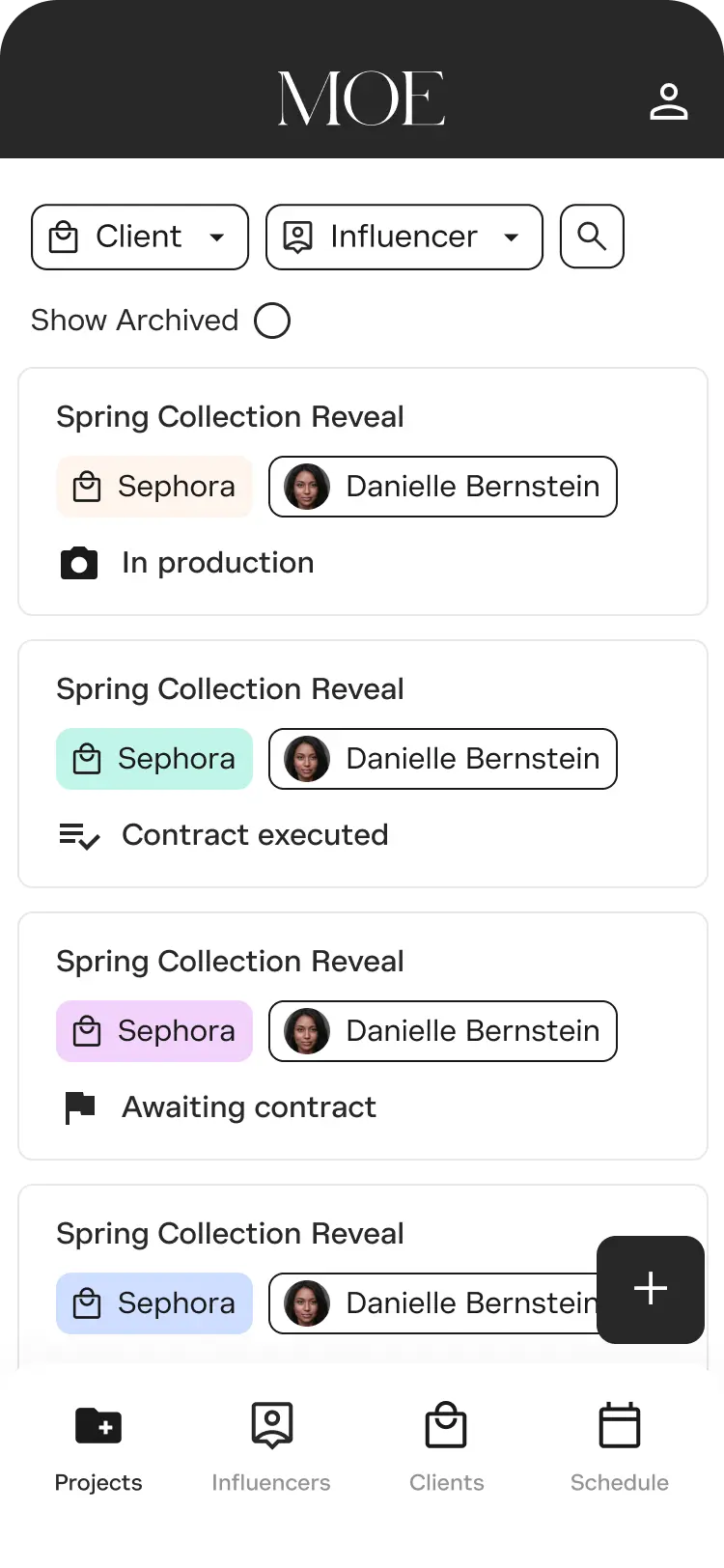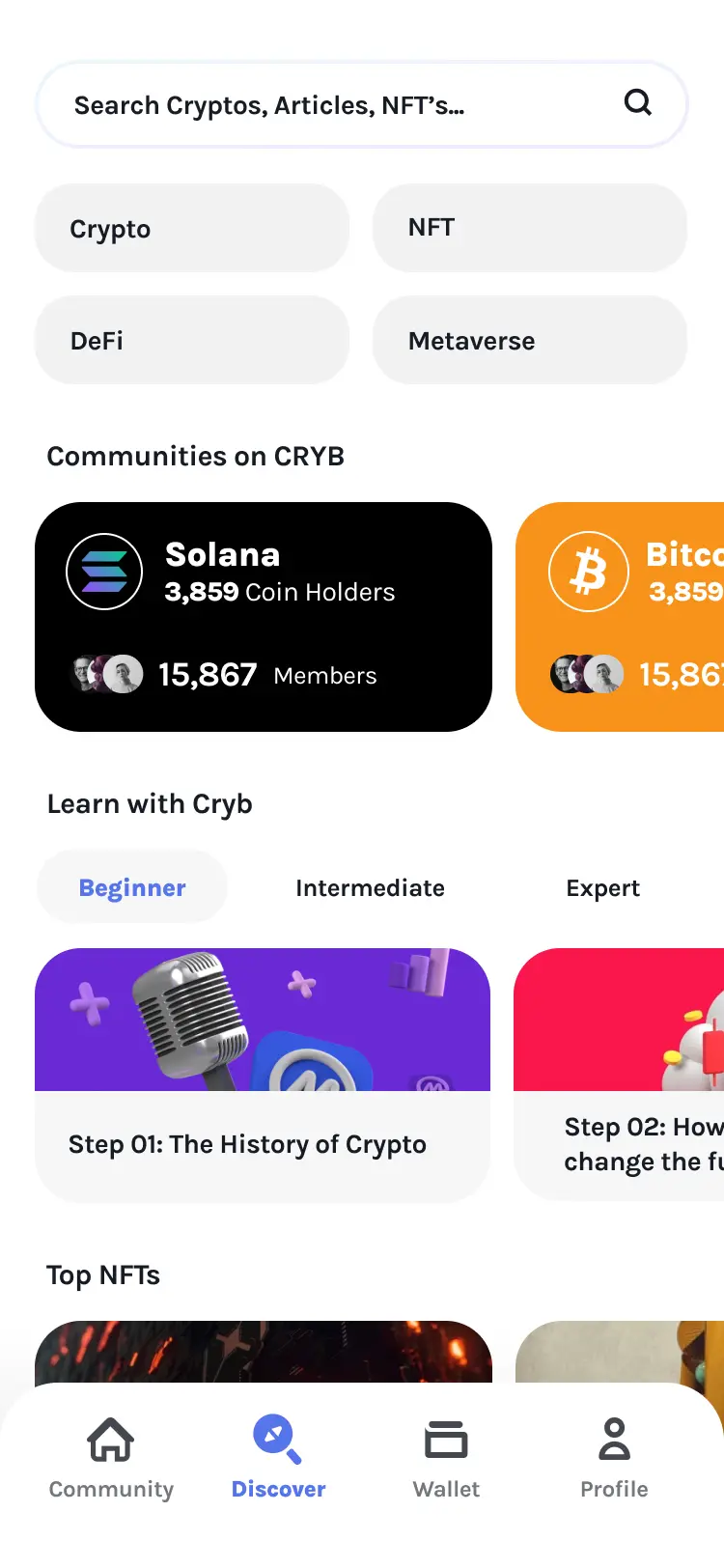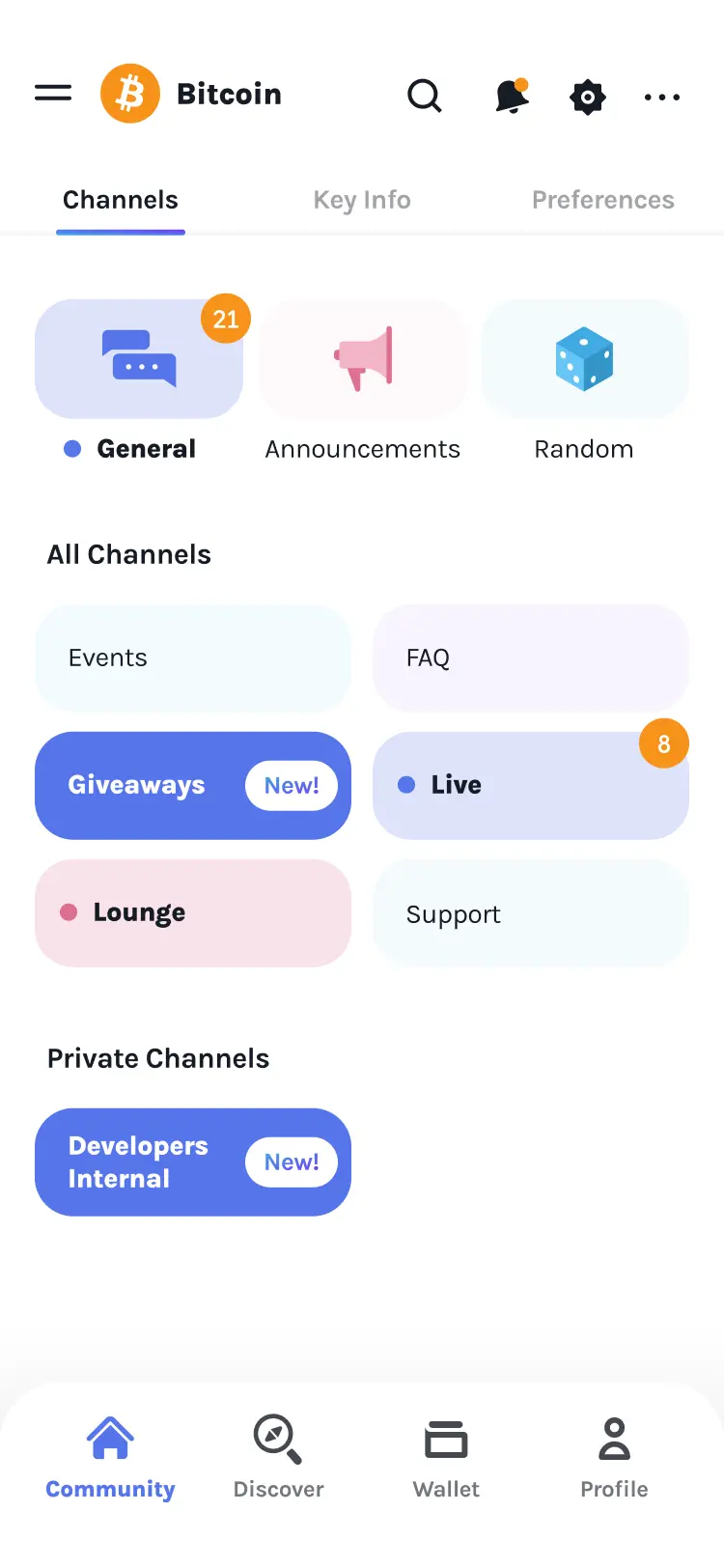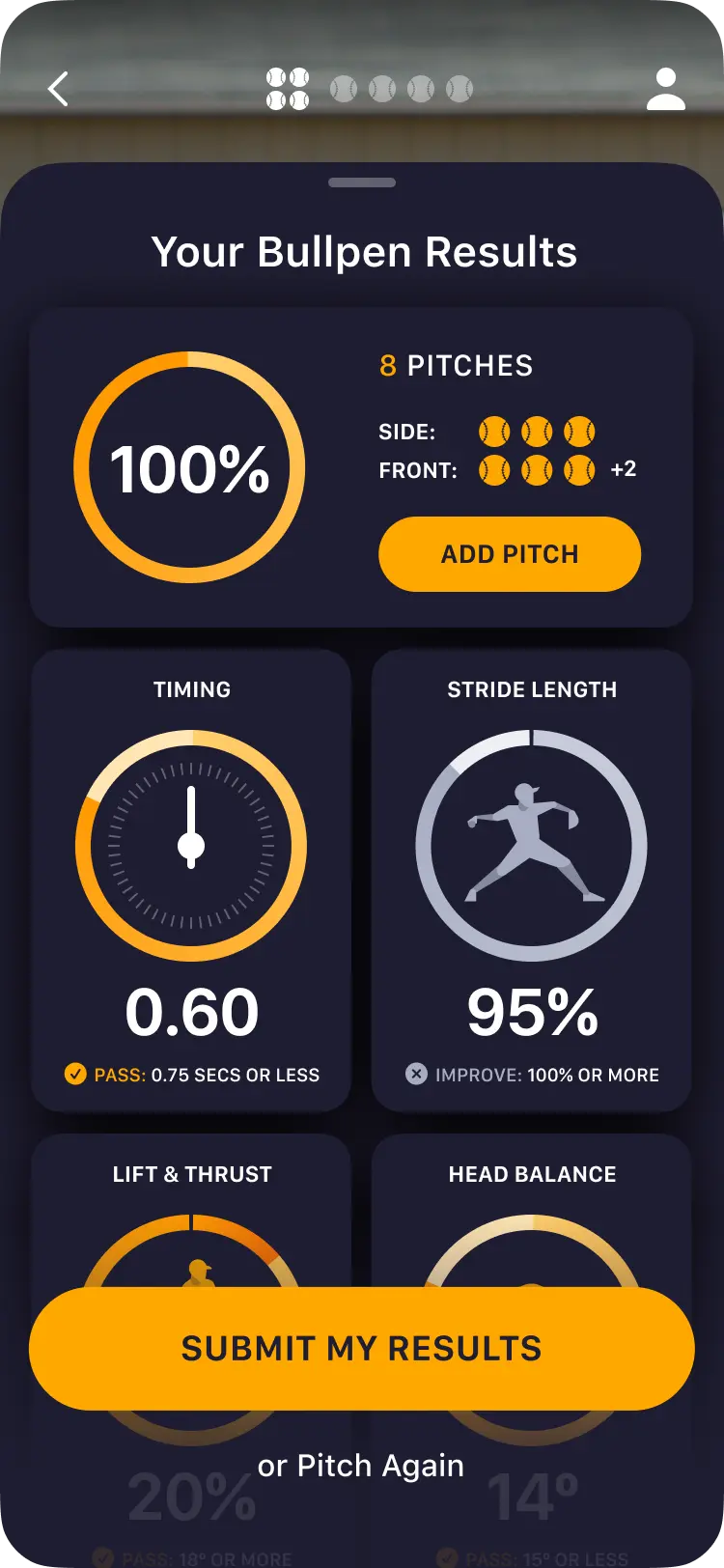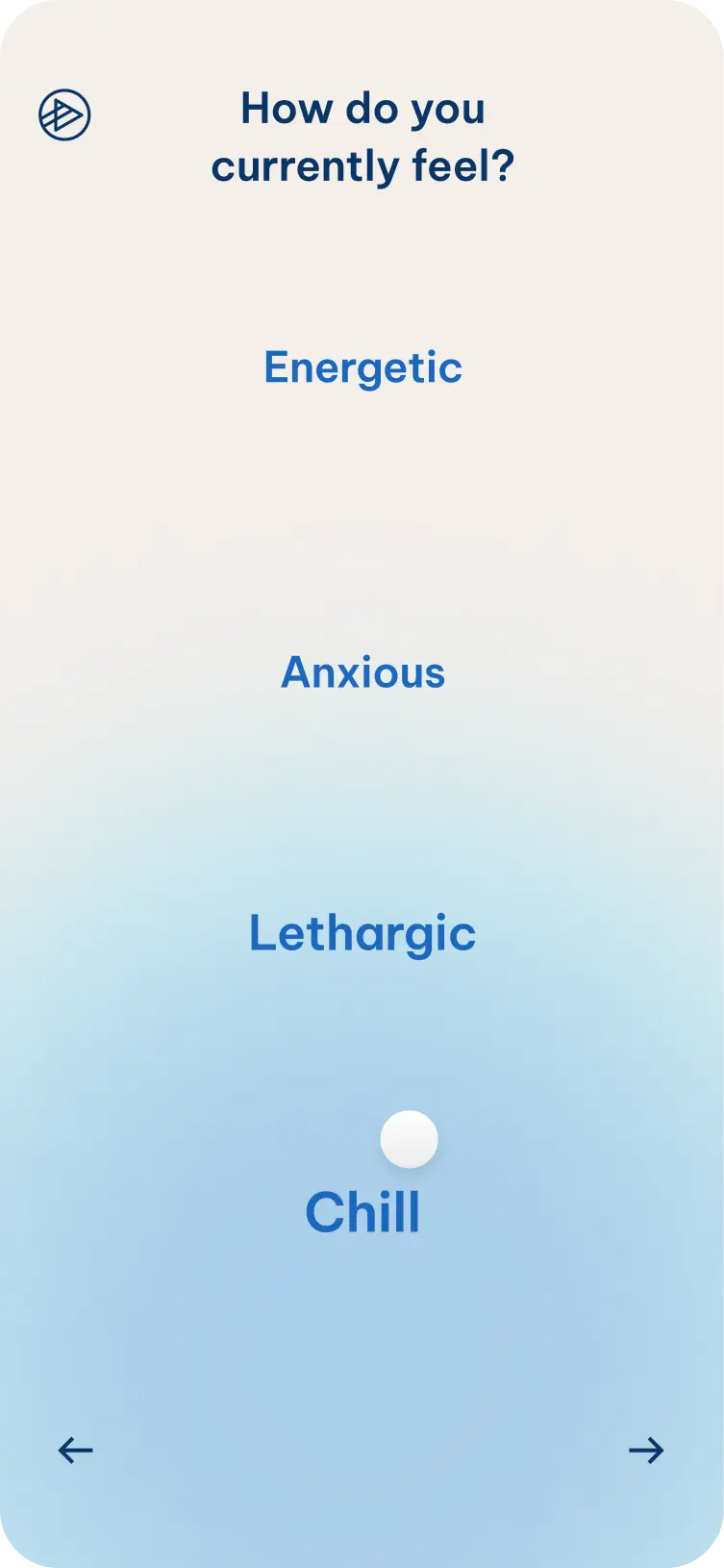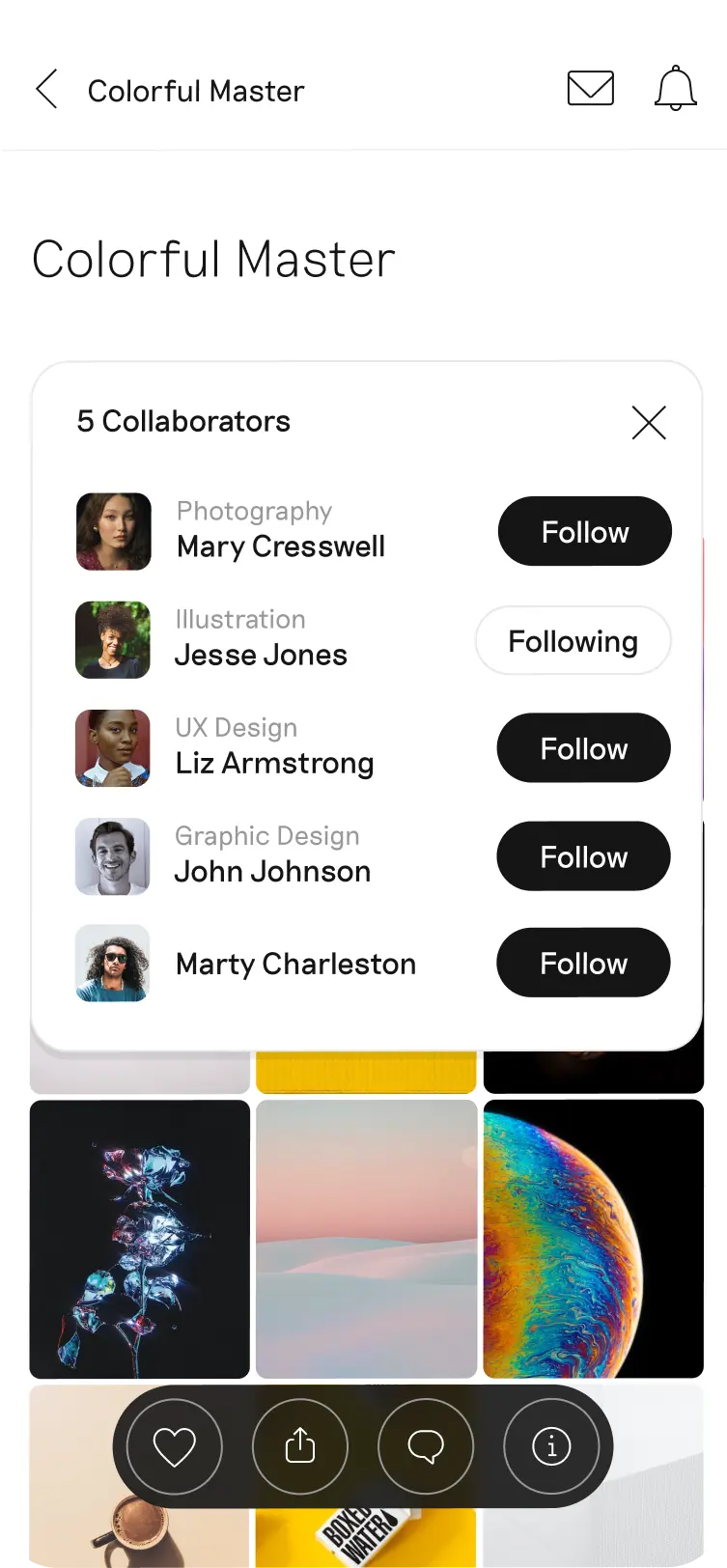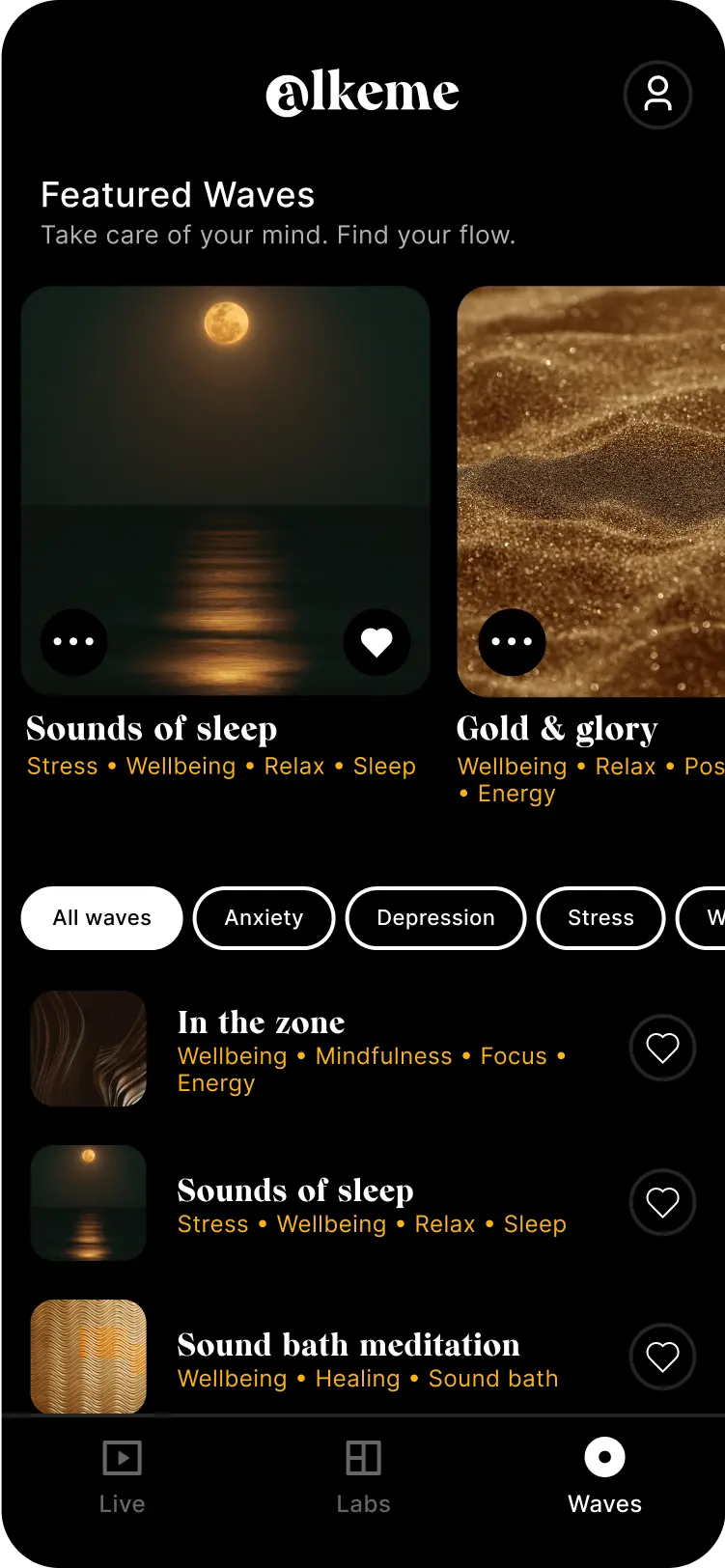 Engineering
Scaling your business with enterprise-class code
The Studio engineering teams translate our product designs into functional code on web, iOS, and Android. Whether you need a responsive web app or an iPhone application, our full-stack team will deliver documented, extensible code.
Unlike a typical dev shop, we integrate functional QA into every engineering team to guarantee functionality and stability. Our technical architects compose the unit tests and documentation necessary to keep up with your technical debt.
Android
Flutter
Python
A/R
iOS
Swift
Kotlin
React
React Native
Django
Node
Vue.js
Growth
We think about growth as a diverse toolkit – not an individual channel.
We create and execute strategies to scale your company to the next level and define clear & measurable growth targets to keep team members aligned on the metrics that matter.
From strategy to paid media, email marketing and growth modeling – we take a holistic approach to growing your business.
We work closely with the Product and Engineering teams at Studio. This allows us to explore product-led growth opportunities and optimize funnels better than anyone else in the business.
"I've worked with the Studio team on projects for alice + olivia and I worked with them on building the entire Creatively platform for web and mobile. They are creative, hard working, organized and extremely detail oriented. They finished every project on time and on budget and I would consider it an honor to work with them again in the future."
"Studio accelerated our development efforts and delivered a high quality product to market faster. They were collaborative with our product and design teams, great communicators, and guided prioritization to ensure we built features that resonate with users most."
When we first engaged with Studio, we were looking to revamp our initial product build and upgrade our UX / UI for the second generation of our app. We needed a team that could lead in some respects and follow in others. Simply put, we needed a great teammate to take us to the next level and Studio was just that."
"Working with Studio has exceeded all of our expectations. They have blown us away at every turn with their diligent work ethic, unique point of view, and adaptability. Building a new company often requires pivoting, and they have worked with us to accommodate every change we've made to ensure that the experience we offer will never fall short of exceptional."