The job platform for creatives
Our Project Goals
From the very beginning our team worked hand-in-hand with Alice + Olivia founder Stacey Bendet to understand how her hiring experience as a fashion designer translated into a more universal problem for creatives and those that employ them.
We were tasked with designing and building a solution on iOS and web that catered to a creative-first community. During our strategy and design sprints we spoke with industry professionals - freelance creatives, fulltime artists, and recruiters - to learn where they posted their portfolio, what limitations they faced, and how they searched for work.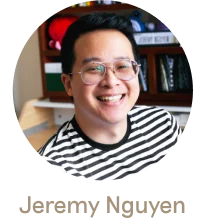 The Problem
Despite record demand, creative talent struggle to showcase their work and discover new opportunities.
For brands, hiring creatives is hard and inefficient.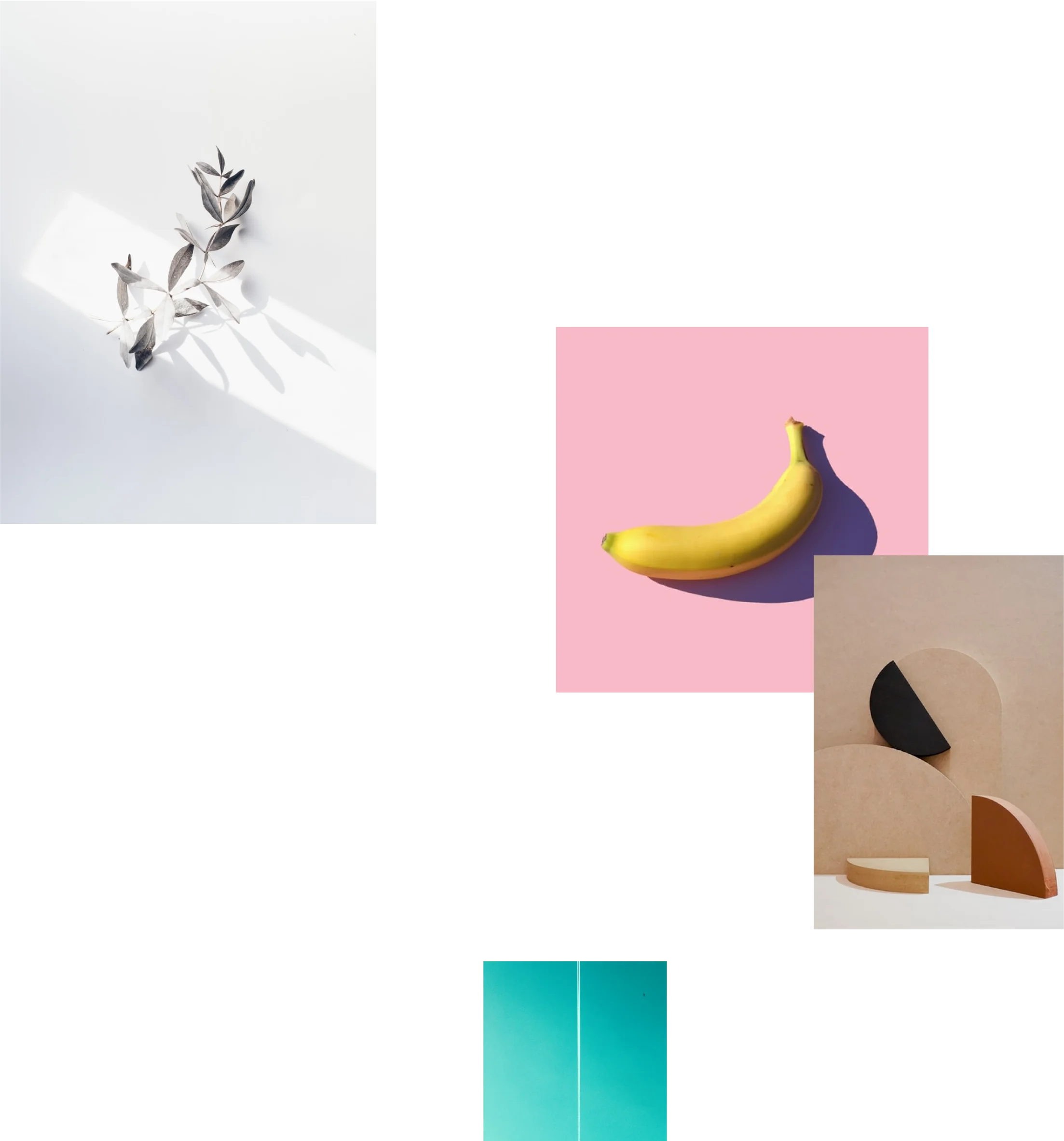 "A modern and stylish take on the typical jobs listing site. Creatives can post their portfolios and search for available positions."
"I can't think of a place that's better than this for creatives."
The Solution
Creatively champions and connects the world's most valued creative community through best-in-class portfolios, collaborative features, and opportunities around the globe.
Designed by creatives for creatives, we're a professional networking platform for the world's best creatives to showcase their portfolio, network, and get paid.
Creative Portfolio
Existing tools in market inhibited creatives from properly communicating the narrative behind their work and failed to capture the collaborative nature of the creative process.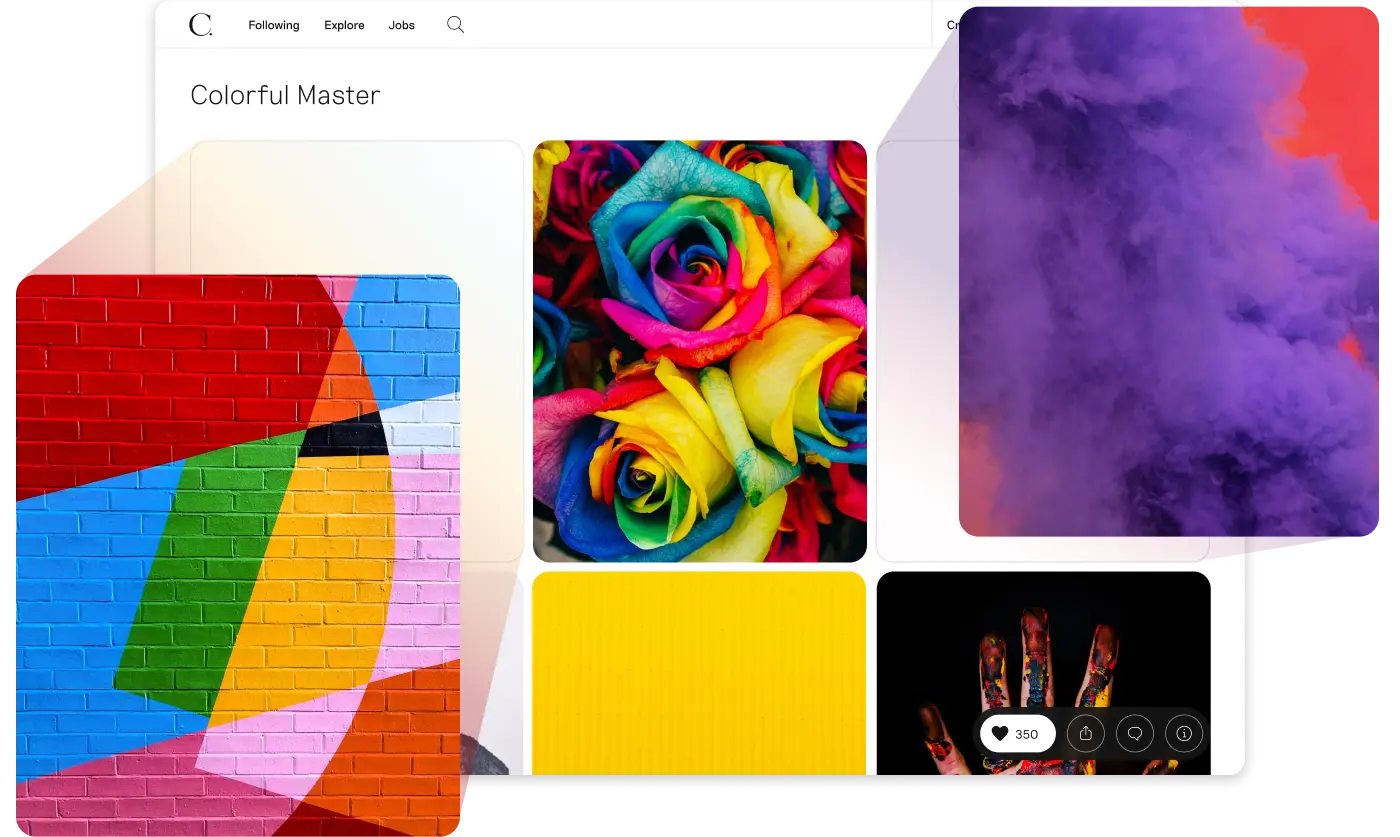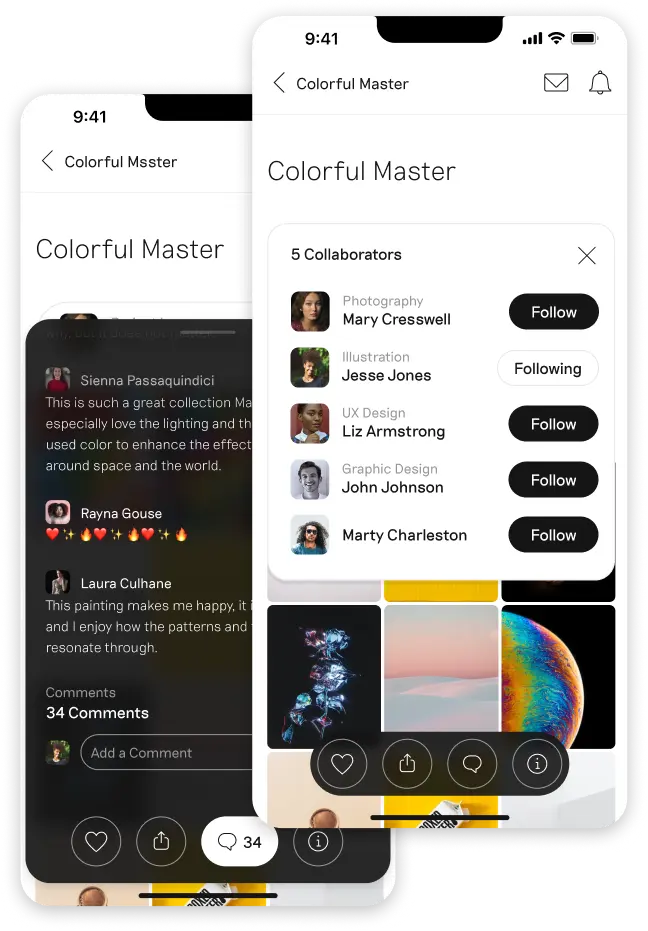 The creative process is collaborative. As such, collaborators are built into the core of Creatively.
When publishing projects, creators can give credit to their team, over time building a graph of creative talent and disciplines for brands sourcing creative talent.
Recruiter Dashboard
Our job listings were built to reflect the project-based hiring that so often happens in the creative industry.
Recruiters are able to post for full-time opportunities or can source freelance candidates across multiple roles under one listing.
The recruiter dashboard leverages the visual nature of each creative's portfolio, by showcasing a mini portfolio overview that recruiters can easily skim through. Lists for saving and organizing candidates keeps each search organized, and direct messaging allows for quick communication with potential applicants.
"Creatively is such a great resource for design talent; the site is easy to use, has an impressive database of design talent, and the team at Creatively could not be more customer-friendly."
CreativelyMade
Our mission has always been to help creatives find work. Our portfolio tools enable creatives to showcase their work, but we wanted to take it a step further and help creatives get paid for their work. The CreativelyMade grant program was conceived to help emerging talent get recognized and win money for their work. Creatives can post their work weekly for a chance to be voted to the top from their peers and enter into a winner's pool for monthly grant money. - We encourage discovery with a feed focused primarily on new and trending talent, but fostered community with comments, likes, and follows.
Results
"Getting a job working for Magnolia has been a very far-fetched dream of mine and downloading the Creatively app turned that into a reality. From searching job posts from desirable companies to creating a portfolio and applying, this platform made finding a great job in the creative industry such a seamless process and I'll forever be recommending it to the creative community."
Diverse & Qualified
Our community spans 200+ disciplines — from illustrators and 3D artists to video editors and creative strategists to photographers and NFT designers
Nearly 7 out of 10 creatives in our community identify as Black, indigenous, or people of color. About the same percentage identify as female.