Serving coffee and culture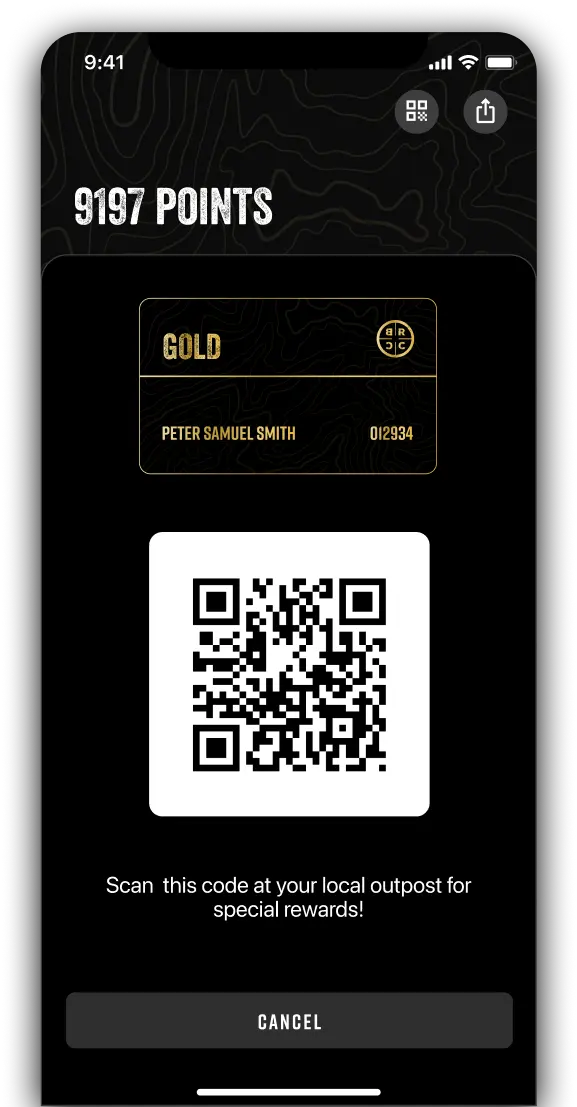 Our Project Goals
Black Rifle Coffee Company approached us to build a next-generation loyalty program to activate and retain high value customers.
At the time, their loyalty program was disparate across channels, clunky to redeem, and confusing for users. Our goal was to unify loyalty across all consumer touch points, consider other avenues of community like events and media, and make redemption flexible and clear to customers.
BRCC Loyalty: A Community Cornerstone
When designing a loyalty program for a brand with an avid consumer base, careful cost benefit modeling and a competitor review of loyalty mechanisms are crucial early steps.
As we modeled out potential strategies, we identified key transactions and value-adds to ensure incentives aligned with BRCC business goals.
Unite the BRCC community via two-tier reward system.
Two-tier loyalty programs serve community focused brands by rewarding diehard fans but retaining simplicity for casual customers. Tiers create recognition amongst the community while points provide tangible value.
Ranks that utilize brand storytelling.
Cultivate long term brand stickiness through progressive ranks. Tenure-based ranks motivate high-value customers to stay engaged over the long term. Rank titles and mascots lean in to BRCC's unique character storytelling opportunities.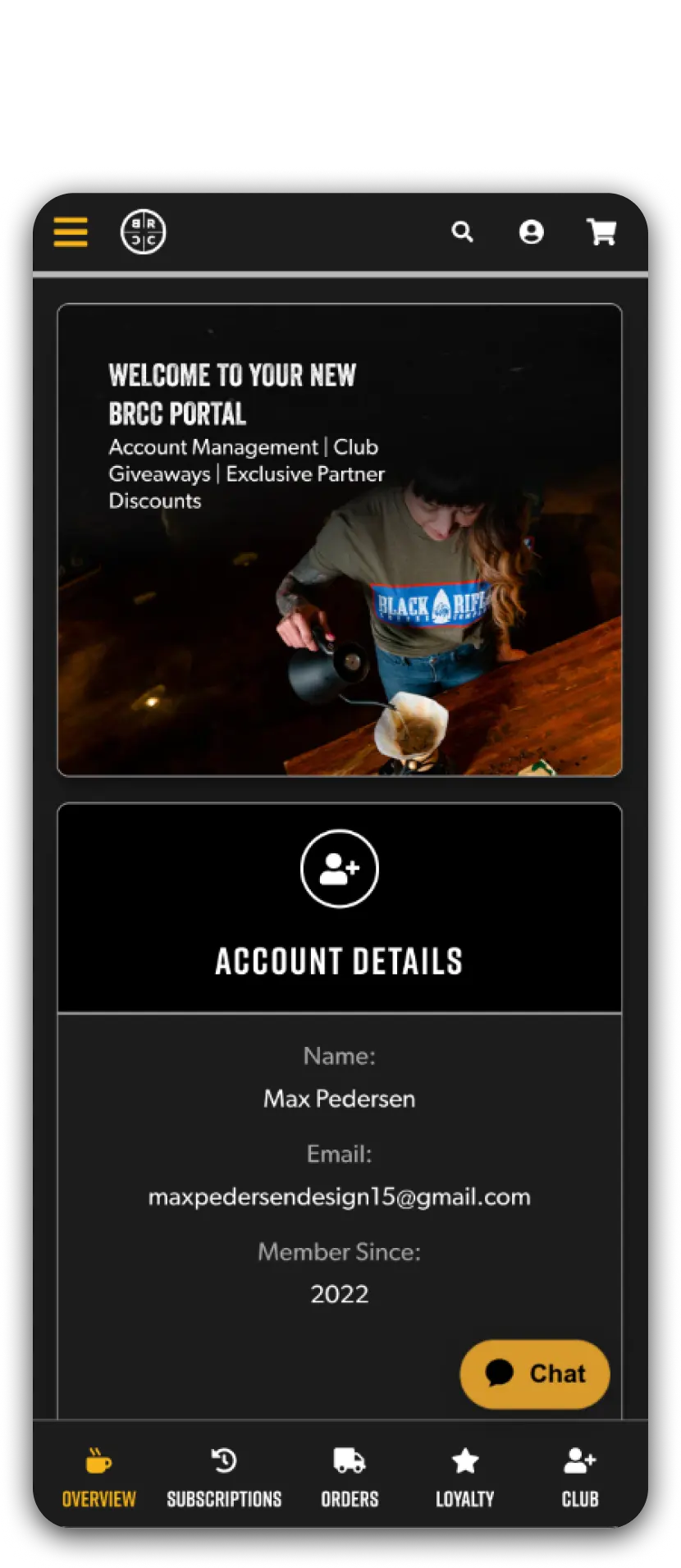 Loyalty no matter where you shop
The mobile app and web portal bring forward a loyalty experience to help the user redeem the right rewards at the right time and place. From brick and mortar, to e-commerce on web or app, all purchases contribute to status.